a very malty sunset :3



In the end you will be laid to rest where you belong. Bathed in the flames for your hatred and your ignorance. Your the symbol of masculinity, but I can beat king kong.


A bit of older stuff



Adelaide



Sydney



Sydney









Caught in the grip of the city, madness...
UK last week in the rain.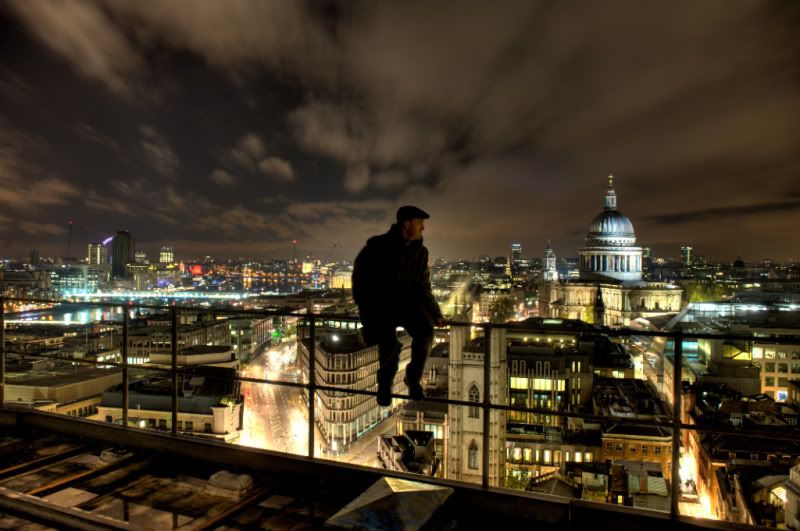 mmmmm london nights. nice shot!




do you know how to waltz?


location should be fairly obvious.




do you know how to waltz?


.



http://500px.com/tom


Vegas?

Seriously though, this is one of the best cityscape pics. Ever.




Facebook: Florida Adventure Group
I thought I'd post a few too...
I'll try to get some better ones soon

1.



2.



3.



4.

]
[last edit 11/29/2010 3:06 PM by tomms - edited 1 times]
http://500px.com/tom
Some good exploring the other week with team $69$ et al.




Keep those sexy pics coming amigos.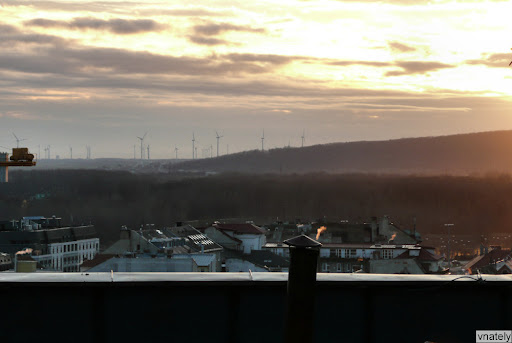 A few from the weekend's funtimes..


http://www.flickr....os/disinteresting/
Re: Tomms



I am Bidong blog. Traveler. Urban Explorer. Gentle Lover. http://www.iambidong.com


sickly



http://500px.com/tom

inkjetilo - that is ridiculous. My kind of industry. Do Want etc etc...


Guess I better post some rooftop pictures eh? :p



Ah Doha Blast furnace - Kuwait 2010
The tones of the tower

life at the top of inverkip powARGH station - not really a rooftop but a missle launcher 'top. Does that count?






Don't look down!!!
don't walk into the light
dawn magic
zeche POLICE!!!!
do cranes count?

glory humps - do INSIDE rooftops count?






"t3h (geordie) birdZ"

Go.. IN.. turbines...

More on my FlickR
Posted by BrickMan

do cranes count?



soooo sweet

And when you finally disappear, We'll just say you were never here.


Posted by BrickMan

don't walk into the light




Sweet! Looks like a scene from some modernistic book or movie...
about some kid who would always climb this roof, sometimes by himself and sometimes with friends, and they would stand there looking at the city and the light, and it would symbolize something to them. But time would pass, friends would split up, this rooftop would become unaccessible... and the kid would grow up, get a job, become another peg of society. Eventually as an old man he would remember this place and the times he spent there as the best moments of his life, and when dying in his sleep he would see himself walking from the roof into the light...
/rant



Its been a while since I've contributed to some rooftop goodness.

Let me make up for that.

1.



2.



3.



4.



5.



6.



7.


Explore Your City