Gym and stuff
https://www.flickr...7514969@N06/M3S4z7




Nice! This one has a lot of history.



Thanks! It's been on the list for a long time.



Got to visit today... The building was built in 1920, 26 years after the branch's creation. The building was designed in the Georgian Revival Style by architects Hentz, Reid, and Adler. The building was a historic black meeting place and influenced men like Vernon Jordon, Andrew Young, and Martin Luther King, Jr. through their time there as youths. It closed in 2012 after its charter was dissolved. During its time, the building was referred to as the Black City Hall.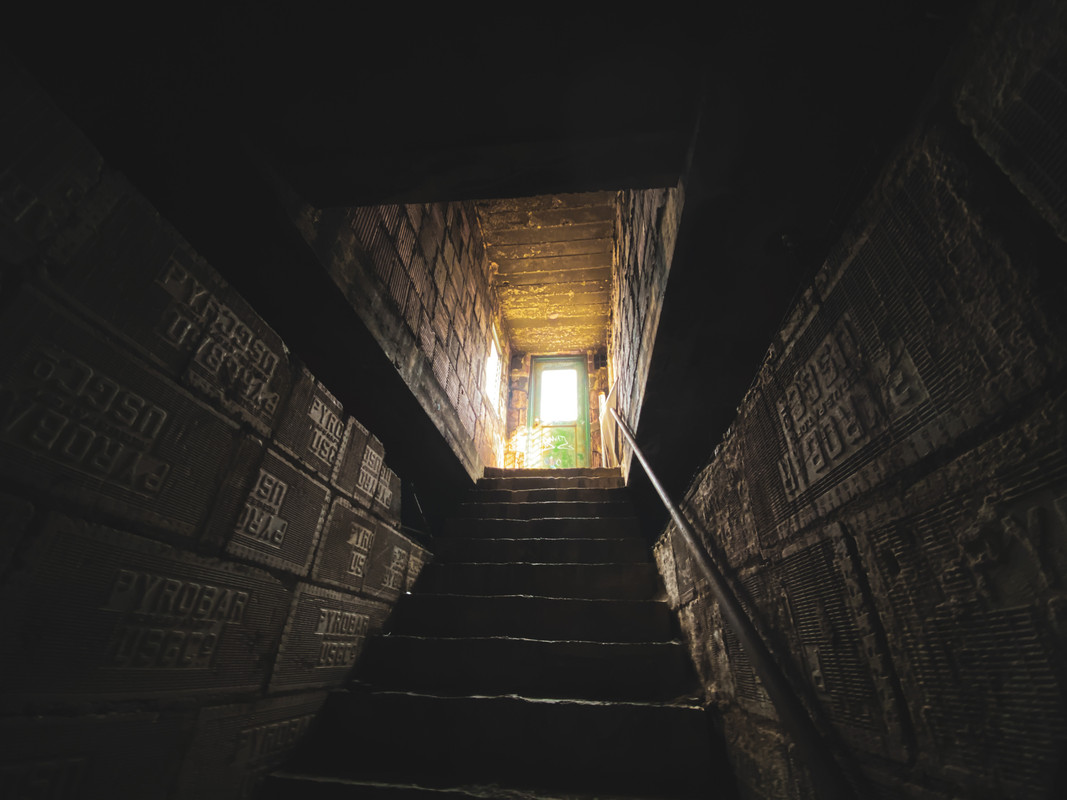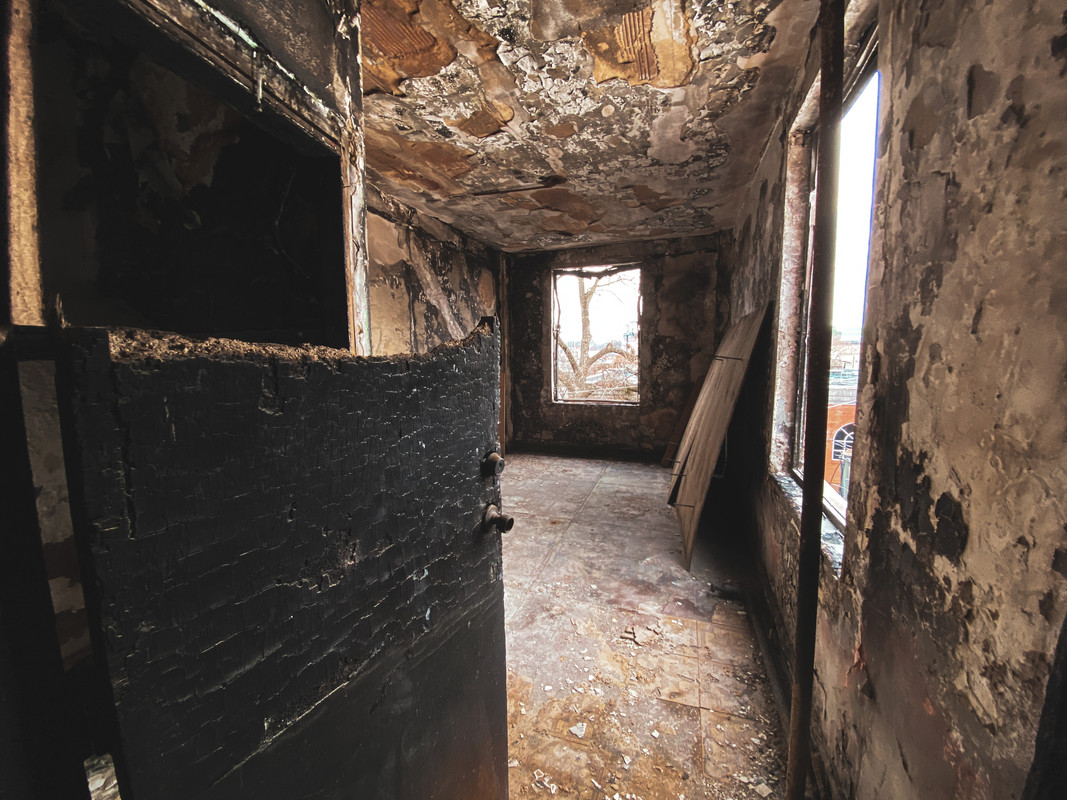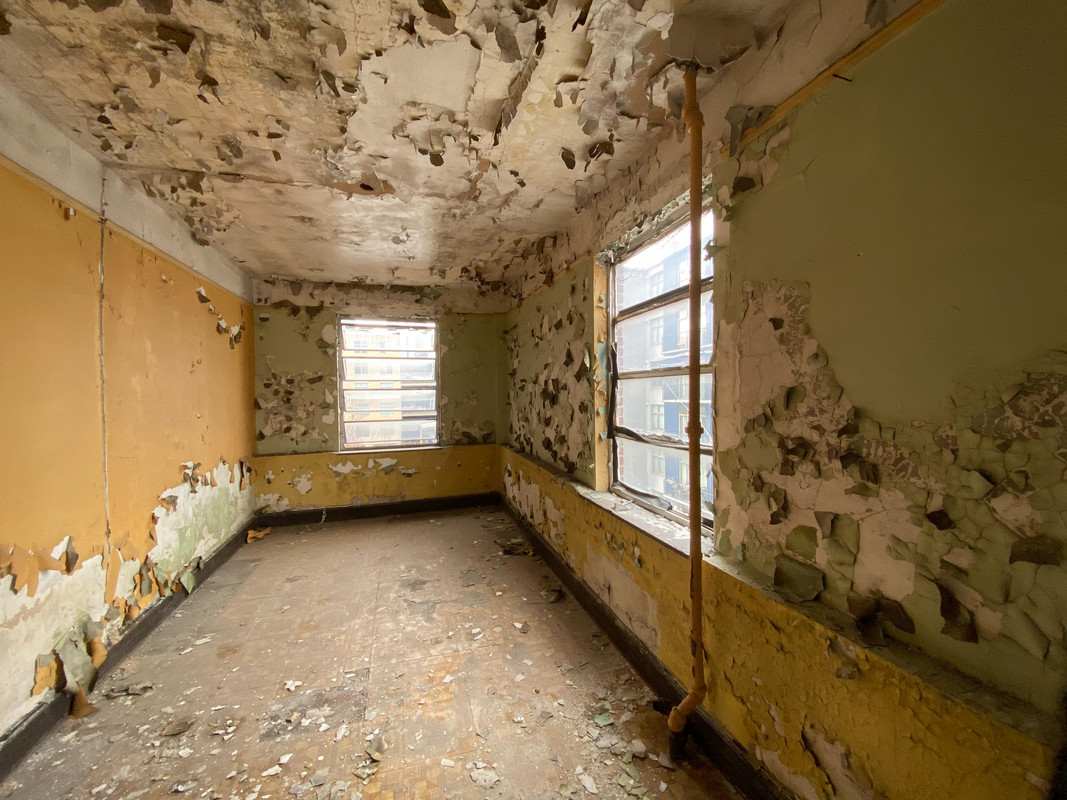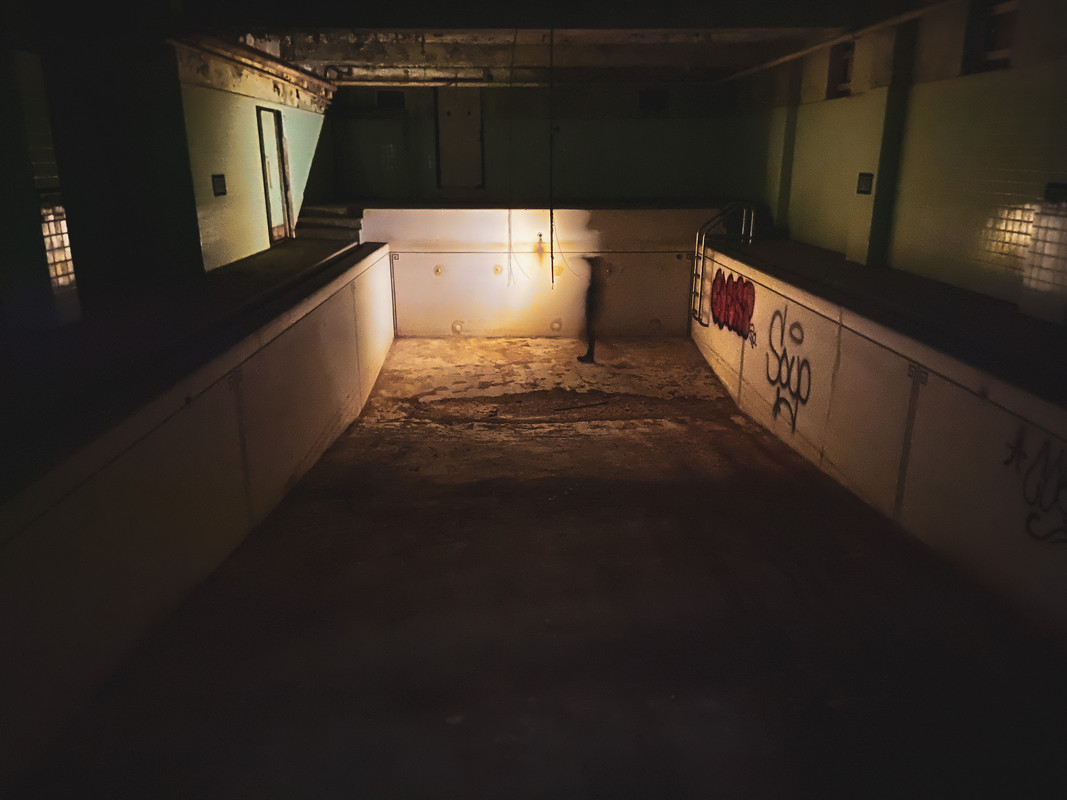 Add a poll to this thread
This thread is one of your Favourites. Click to make normal.
Click to make this thread a Favourite.
This thread is currently Public. Anyone, including search engines, may see it.
---
Powered by AvBoard AvBoard version 1.5 alpha
Page Generated In: 46 ms