Having trouble finding much more info on this one!
Originally a plot of family farm land, it was purchased by the public school system and opened in 1959. It was to house overflow students from a near by overcrowed high school. The school closed in 1988 and seems to have been abandoned since. The only action it sees nowadays is as a location for film/tv. If anyone else has found more info, DM me, I'd love to hear it.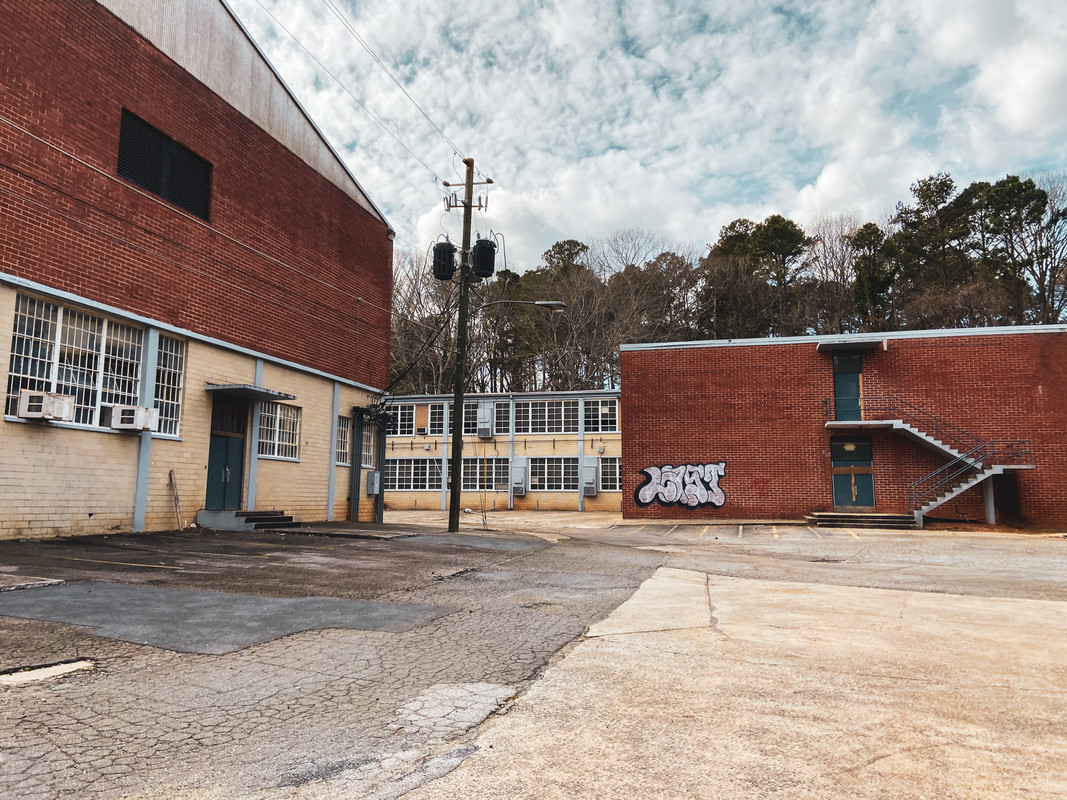 pics upload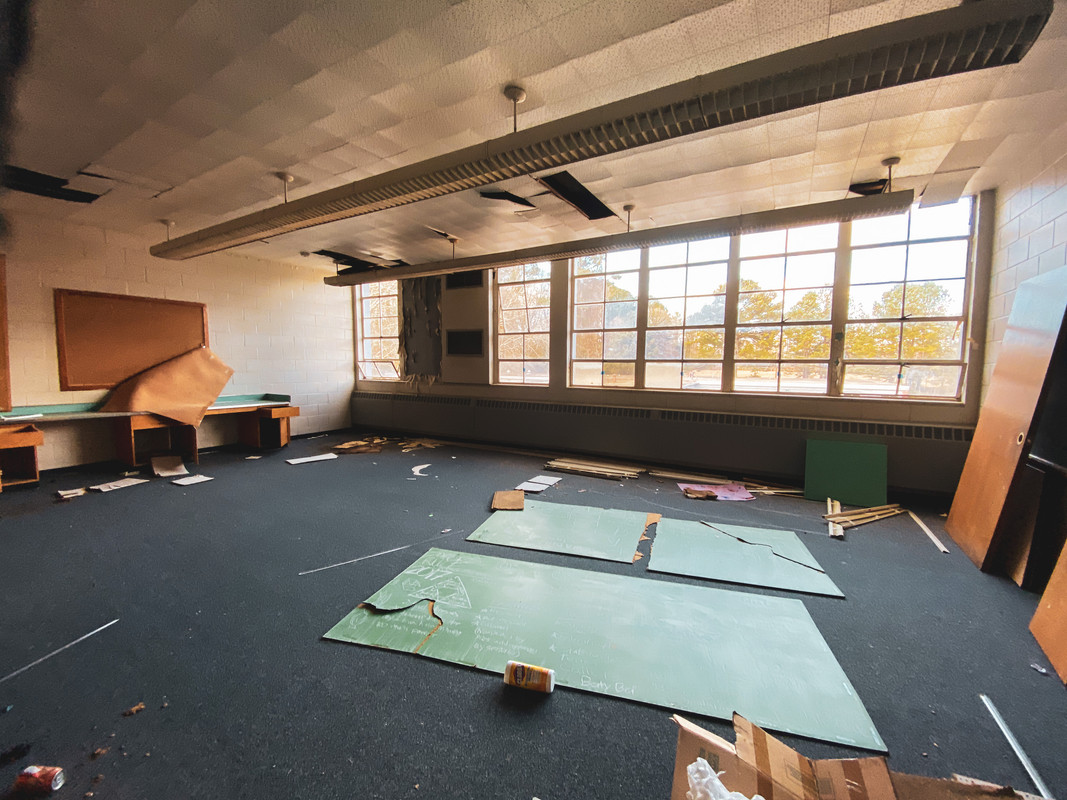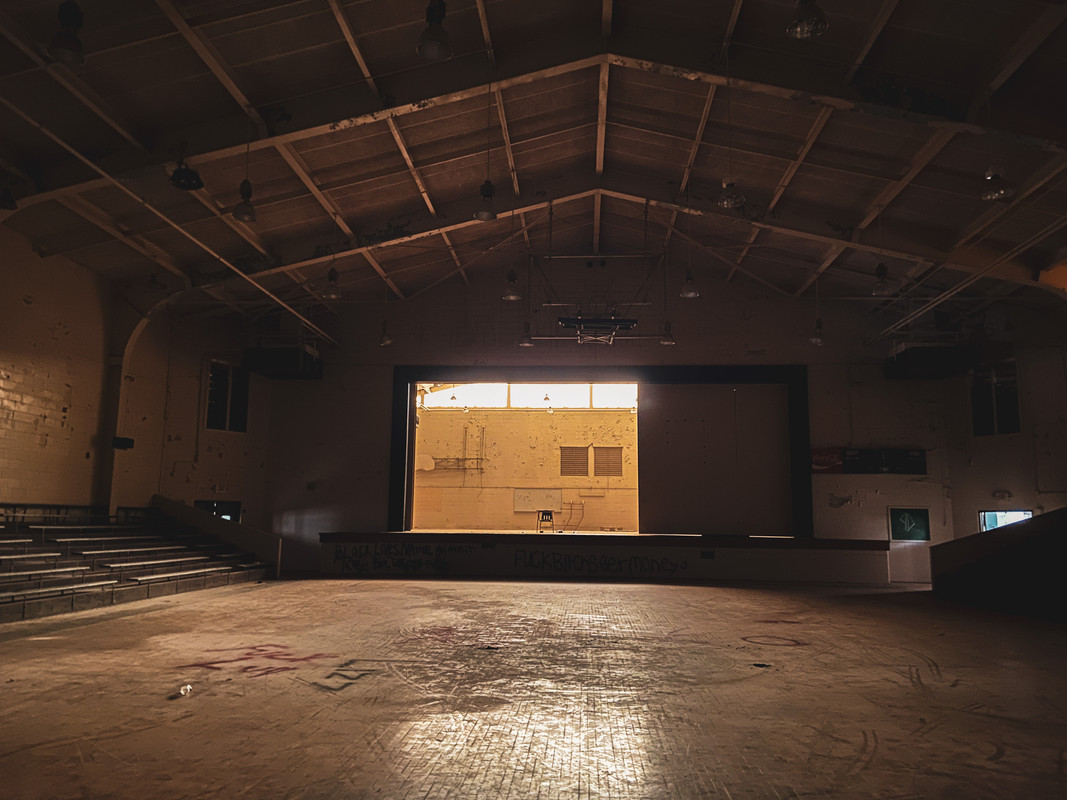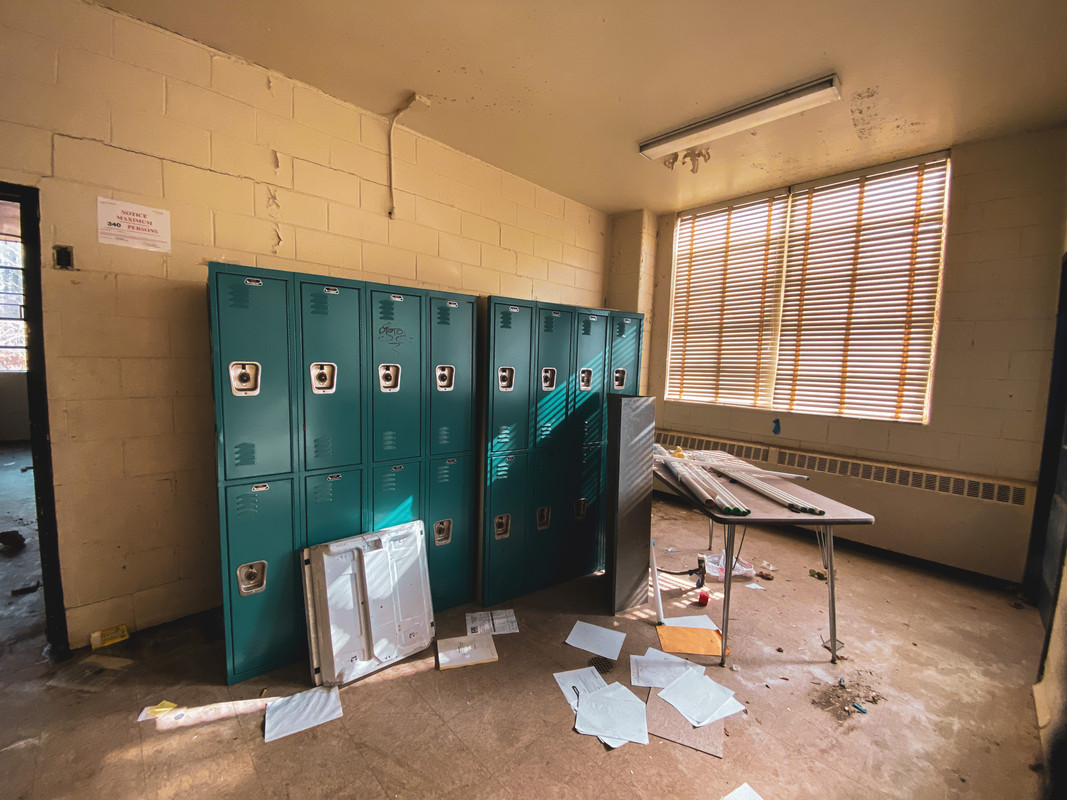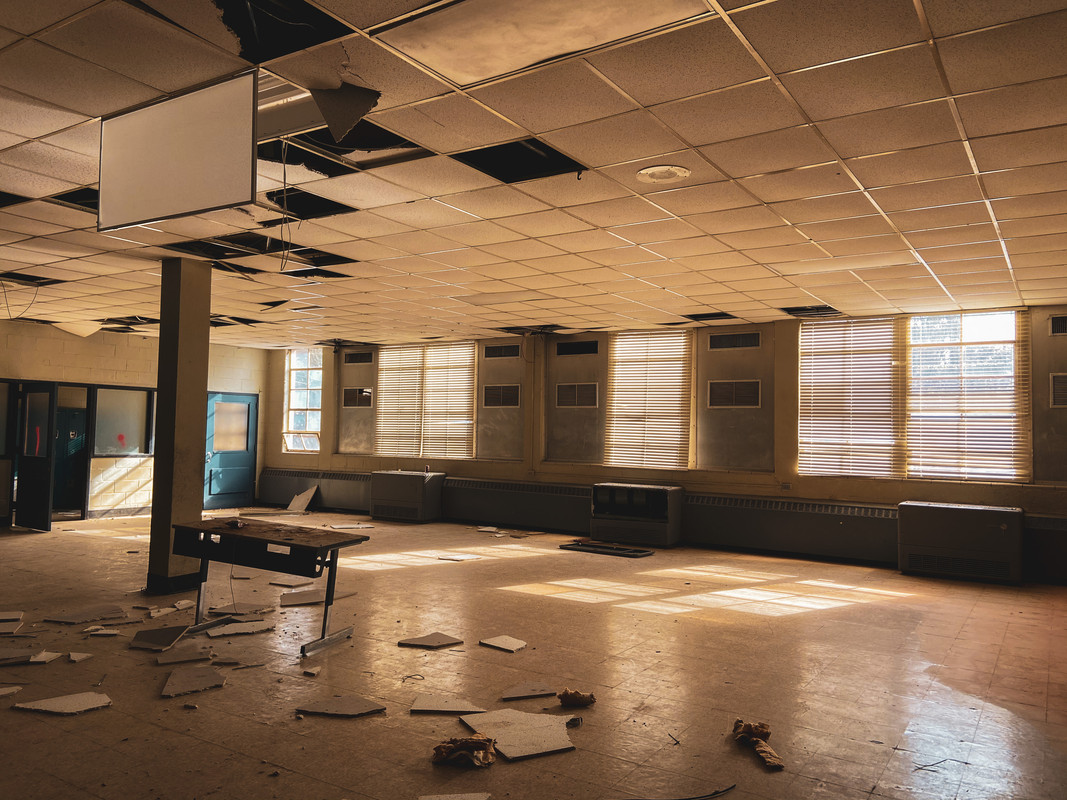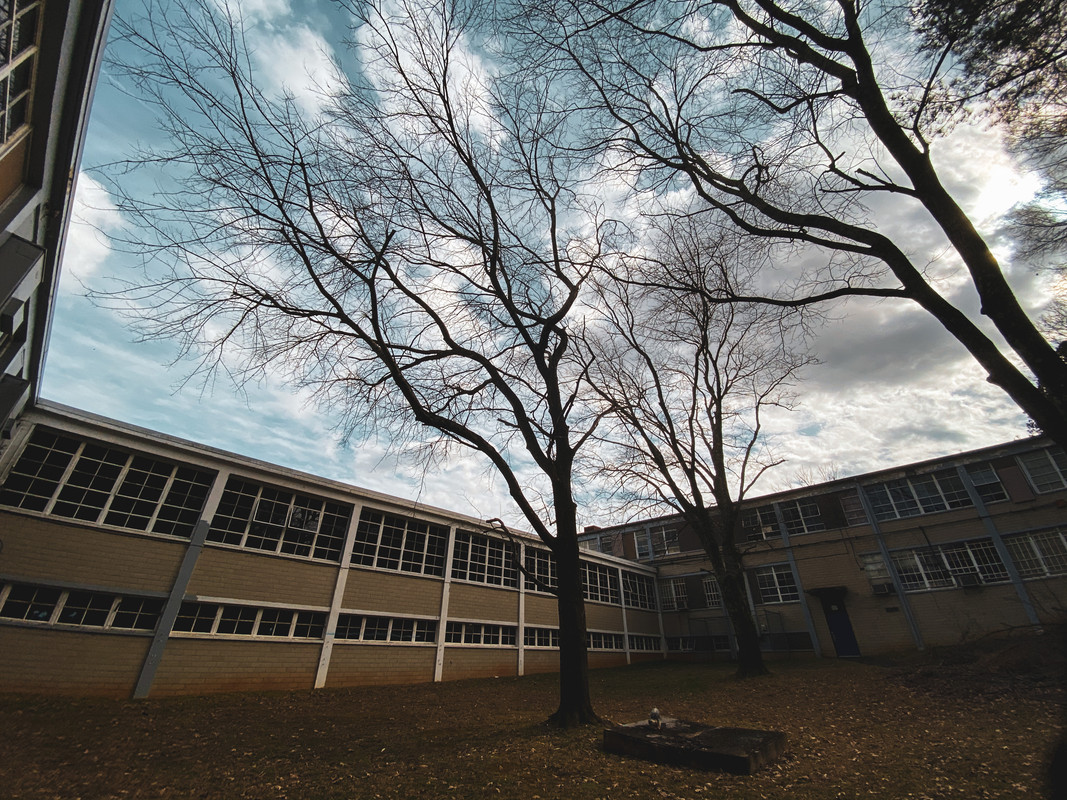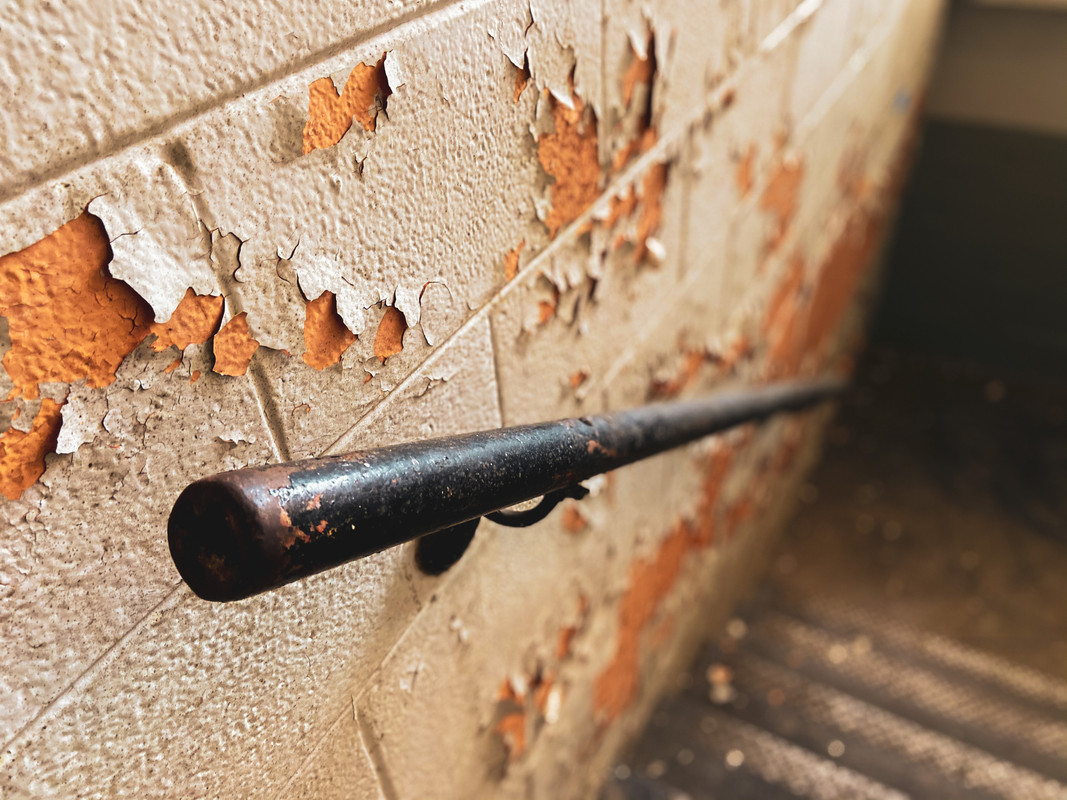 Nice work!!




Kabbalah is an undramatic tradition that requires great patience and stability. One of the reasons for this tempo is that everyone has to mature his potential gradually and thoroughly at his natural pace. In this way his life's work unfolds at the right moment in his own and the cosmos's time.
Z.B.S. Halevi -- Kabbalah
Killer shots. Let me know if you'd ever want to explore it again, I would love to tag along if I'm not in Cali.



Add a poll to this thread
This thread is one of your Favourites. Click to make normal.
Click to make this thread a Favourite.
This thread is currently Public. Anyone, including search engines, may see it.
---
Powered by AvBoard AvBoard version 1.5 alpha
Page Generated In: 46 ms