Had a small connecting flight in this area while coming back from vacay. I'm sure you locals know exactly what this but new to us. Obviously from the tagging it is pretty well known. My favorite is the last picture.

1


2


3


4


5


6


7


8


9


10


11


12


13


14


15


16


17


18


19

I bet that spot was pretty awesome before it became all trashed. Sigh.




"When it rains, just find bigger drains."
I actually kinda like the tagging. But it has to be pretty well known, when we were there another couple pulled up and told us about the other parts of the prison and how to get to them. But yes, it was a farm prison that was pretty well trashed and caught on fire at one point but still cool.



#15 - Looks like someone finally got rid of that body. A guy has been creating "fake" dead bodies to post up on explore spots to scare away photographers and other people. This use to be one of my favorite places to just sit up top in the late afternoon... and now it is just so well known and covered in tags. Plus people are getting bored and causing more fire damage too. I've unfortunately given up on this spot at this point, sigh.




No shit? You got any pictures of the dead body he did?

Yeah, we figured it was pretty well known by ALL the tagging going on. And you can tell it's had several fires.


[last edit 6/16/2016 12:45 AM by MartyMcFly - edited 1 times]

Yeah! There use to be two in two different buildings. The second one was already found and destroyed by the time I saw it, somebody just took the shoes off the first one.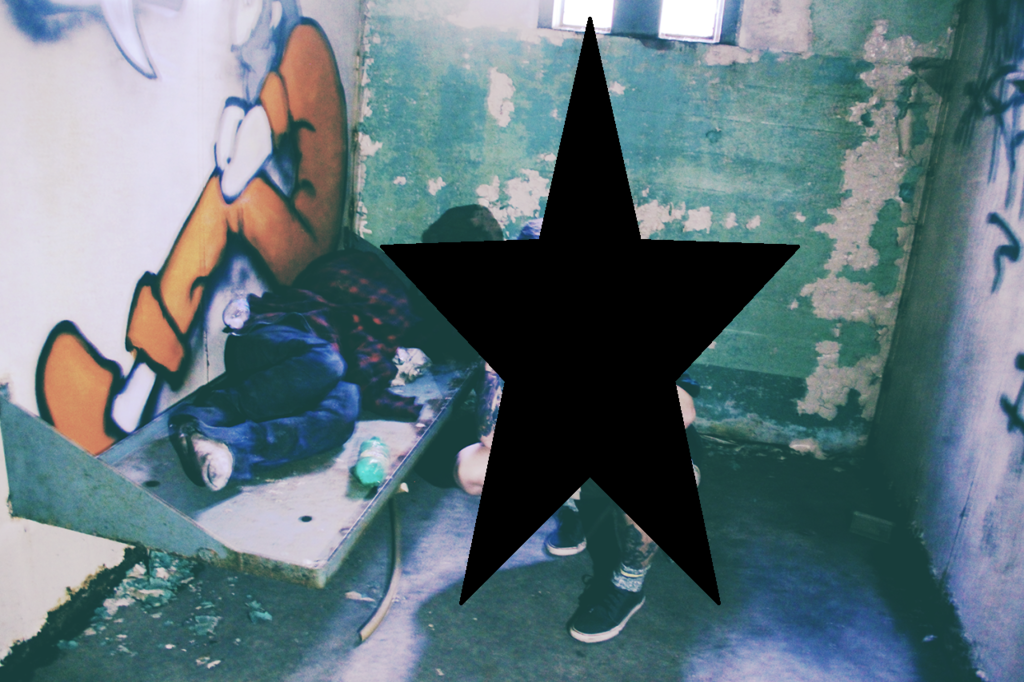 [last edit 6/15/2016 6:23 PM by mahal - edited 1 times]
Dann that's crazy, I wonder why the guy did that or if anyone saw him dragging those props into the prison lol