Short summer explore w/ Tacticalsalmon. Seeing this warehouse from the street, you'd never guess inside was a tagger's paradise.

1.



2.



3.



4.



5.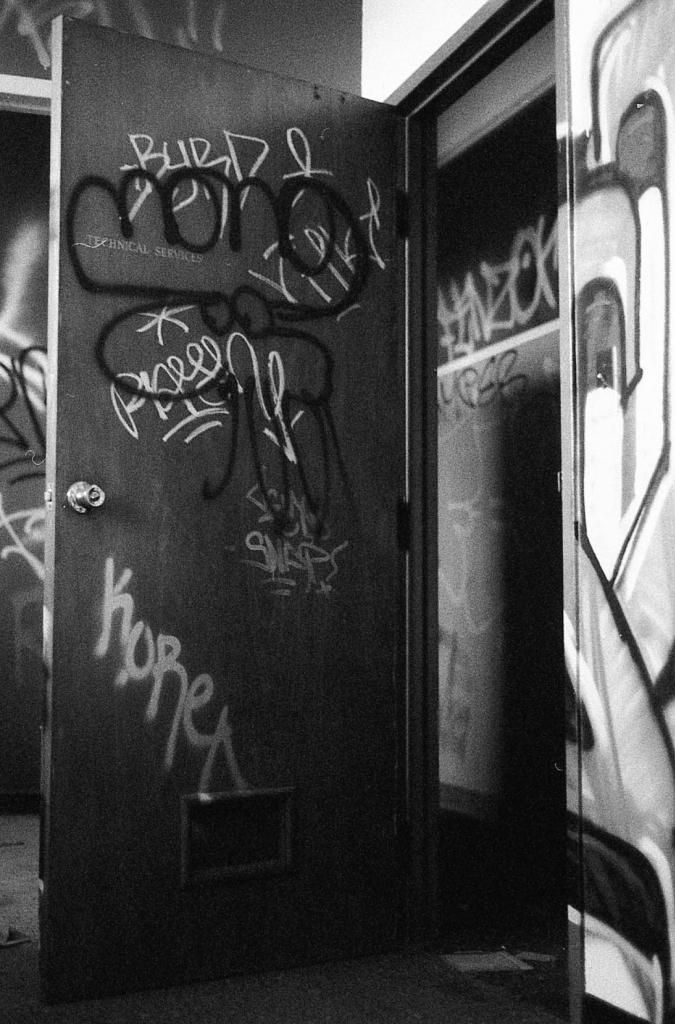 6.



7.



8.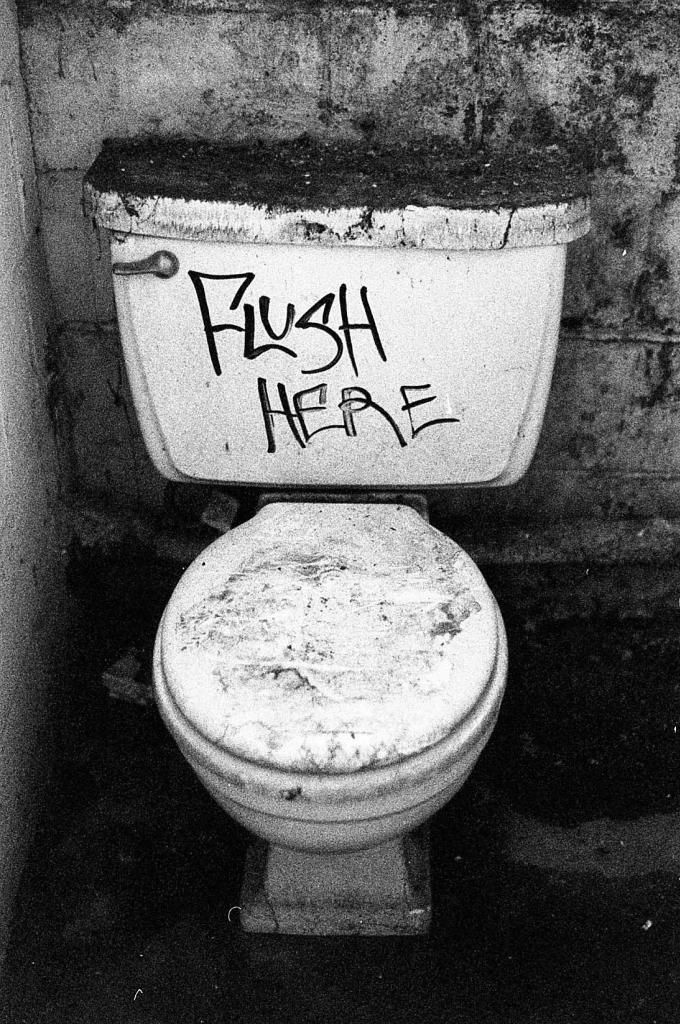 9.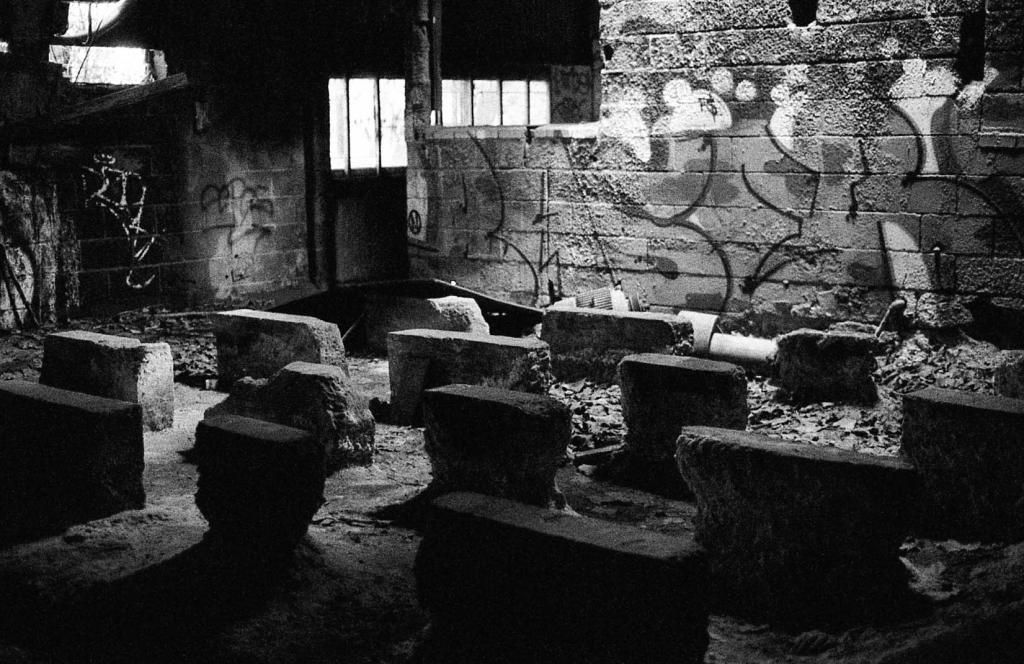 10.



Bonus:



I'm party restrained to using 3200 film exploring (hence the super grain). I hate lugging around a tripod. The appeal kinda matches the place in this case.




http://anthraxcandy.blogspot.com
Cool place! I really like pic 4 with the shattered glass.



These are really fantastic. Like with your P. trainyard set, I think the film you used captures the attitude of the place
...that's really good font for using a can of paint!



Thanks guys! This place def had a lot of attitude.



http://anthraxcandy.blogspot.com
And PaleAle! That's what I'm saying--it was small too. Pretty impressive.



http://anthraxcandy.blogspot.com
Looks like an awesome place, definitely a tagger's paradise. The graffiti in #10 looks somewhat profound.



NICE!





When I say I'm 'clean and sober', it means I've showered and I'm headed to the liquor store.
Oh damn, that place is still there? They painted the outside, boarded it back up, and I thought it got converted out to something usable again. Guess the inside is still the same. I think they use(d) the space at the end of the warehouse complex for a night club at one point. I got weirded out when I left the building late one night and someone was valet parking a car next to mine.