| | |
| --- | --- |
| | |
| | UER Store |
| | sweet UER decals: |
Activity
195 online

Server Time:
2022-12-05 22:28:46

Late night excursion
entry by Drake
2/16/2008 4:58 AM

---
I decide to take a walk around my area and see what I could find. I found among other things, that my camera sucks ass in the dark. I took some pics of the A1 truck building a couple sidewalks, the church near my home, and The Old Grey Cemetery.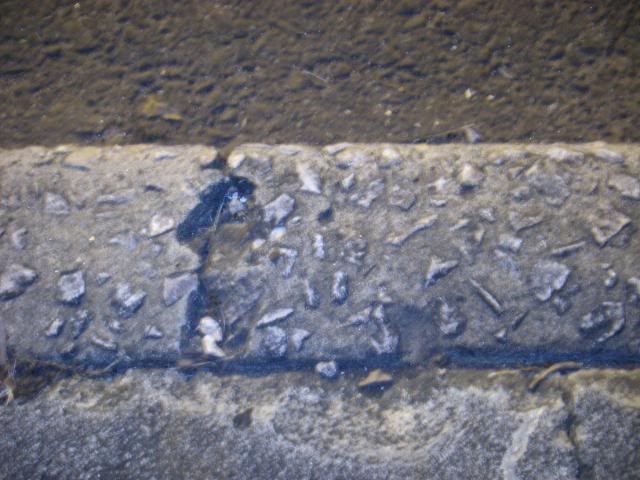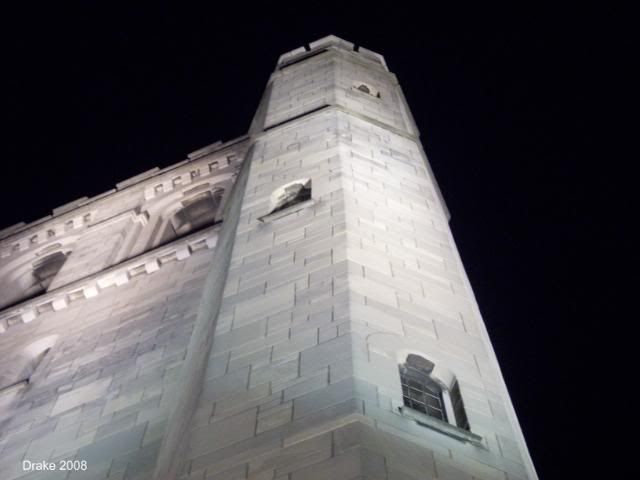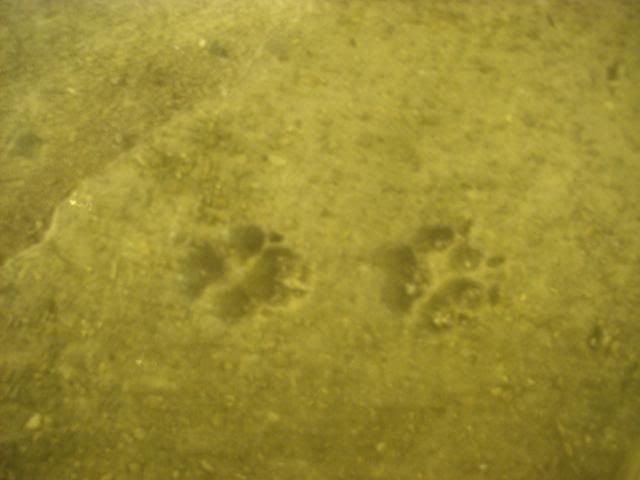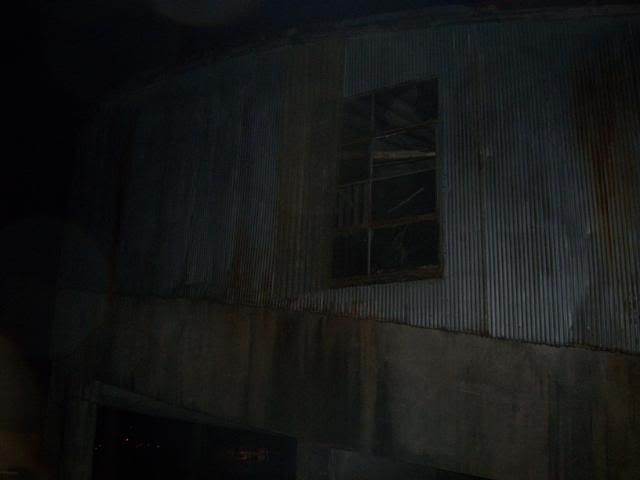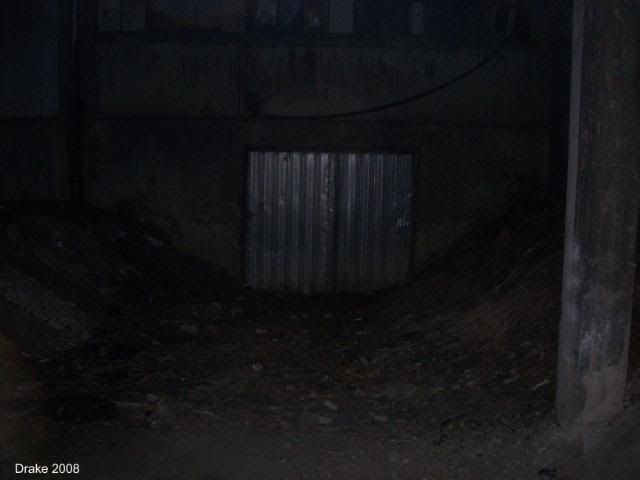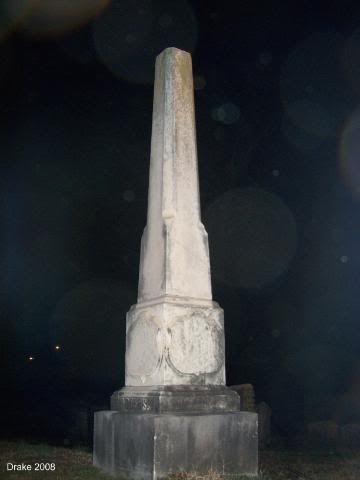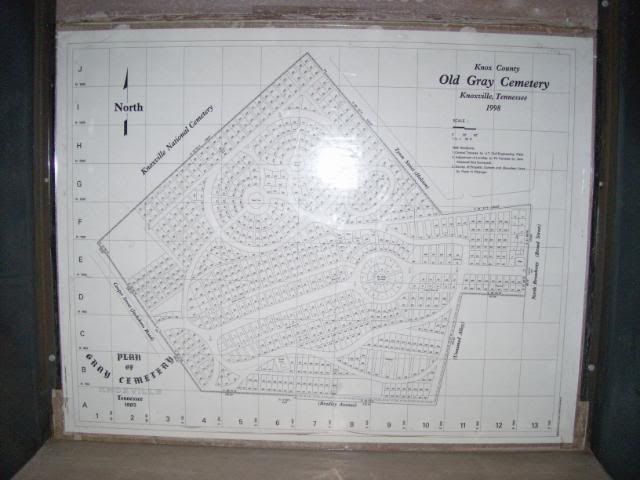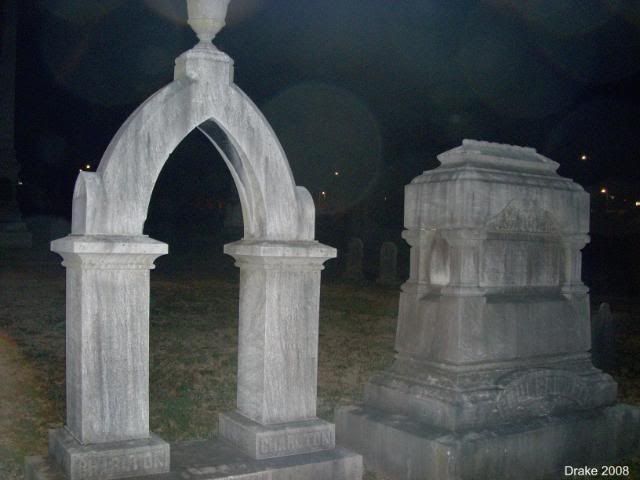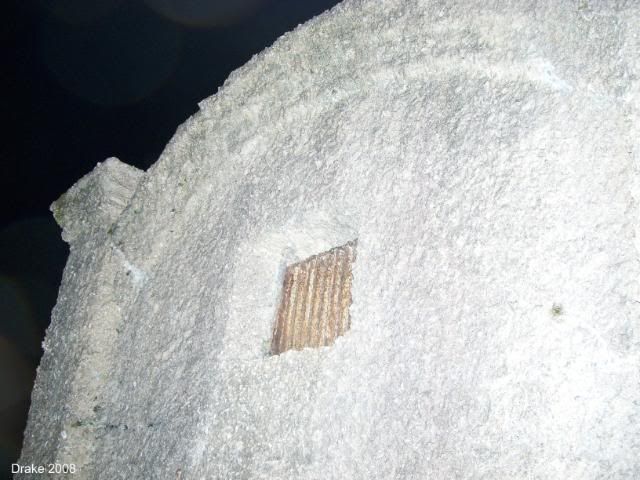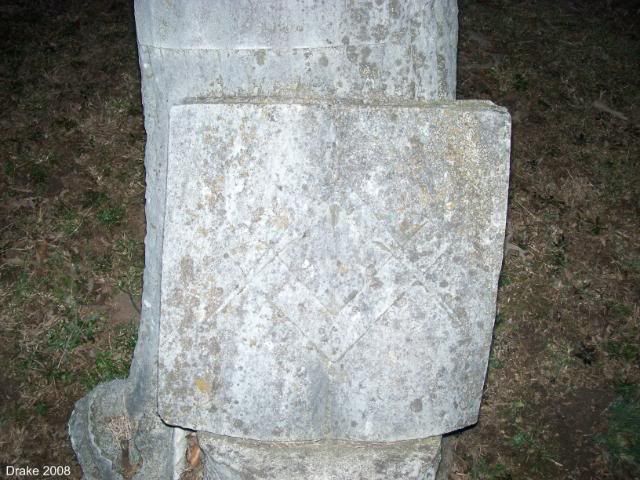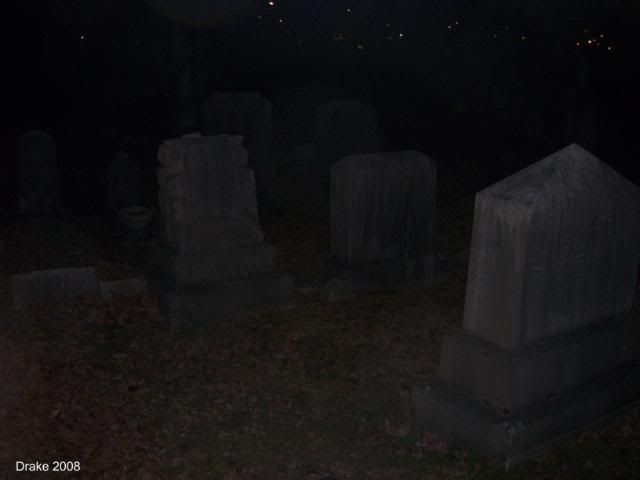 Modify Entry
---
Comments: (use Reply to add a comment)
This thread is in a public category, and can't be made private.
---
All content and images copyright © 2002-2022 UER.CA and respective creators. Graphical Design by Crossfire.
To contact webmaster, or click to email with problems or other questions about this site: UER CONTACT
View Terms of Service | View Privacy Policy | Server colocation provided by Beanfield
This page was generated for you in 140 milliseconds. Since June 23, 2002, a total of 691822705 pages have been generated.