I'm in a drought. Literally: Oregon has seen well below-average rainfall; figuratively: It's been almost a year since I last set out to explore. All I seem to do anymore is scout. Take a walk... Drive around... Nothing's open... Today was a little different.
I went on a 5 mile walk today and brought my lightweight point-and-shoot. I have a few miscellaneous amusements to share. Some are just urban photos, others are explicitly urbex. It was a nice day and I finally got my boots in some gnar. It felt great, but I really miss being on the road and wandering into whatever. I miss traveling. The weather's doing it to me, and missing my desert homage of winter really fucked with my heart. Today was a good distraction.
1. sleepwalking?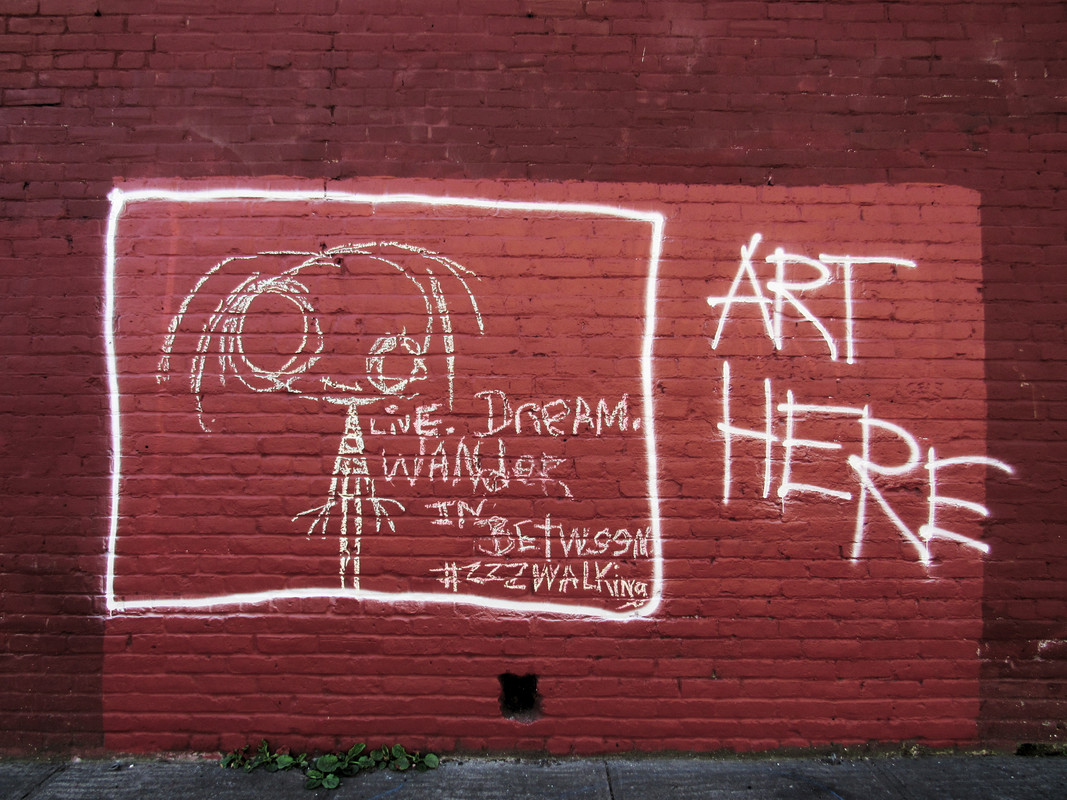 2. No point climbing the fence because the storage facility is sealed. Actually, I liked the fence itself better than the building.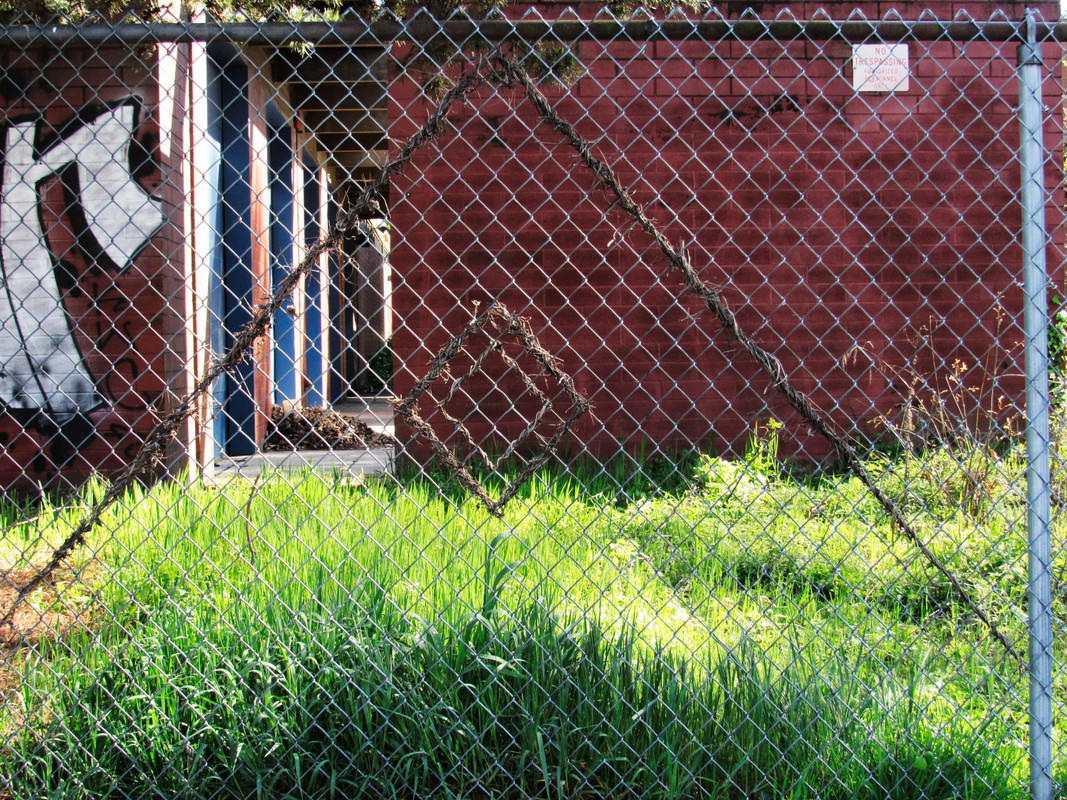 3. Yeah okay dude. lol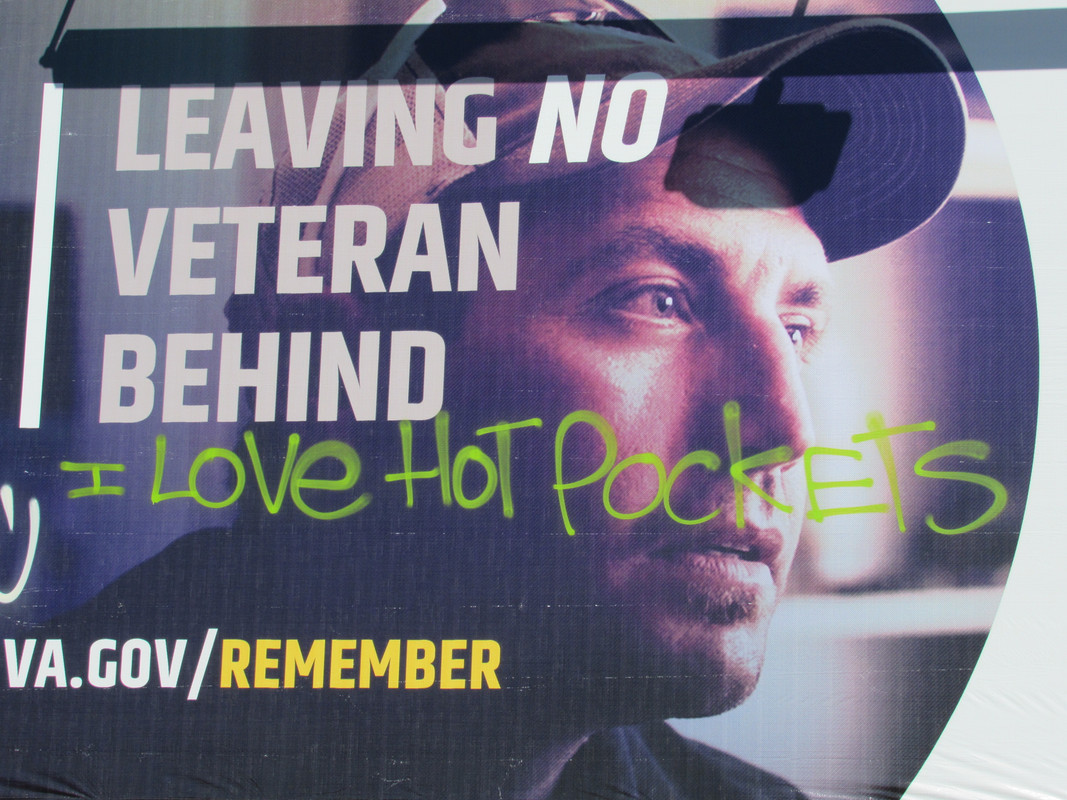 4. I originally wrote this place off a while ago as a squat with no appeal. Then it caught fire, and I assumed it would be demolished any day. Nope. It's still there, still... Obvious....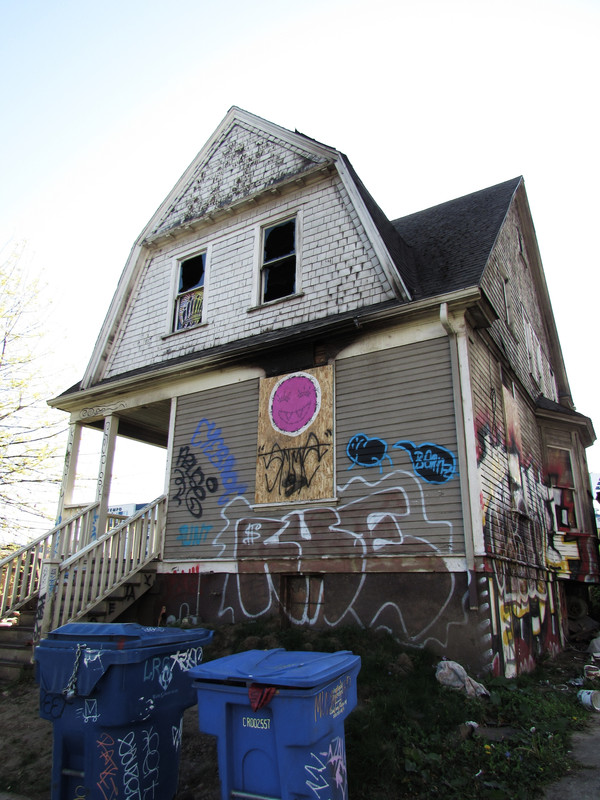 5. As fuck...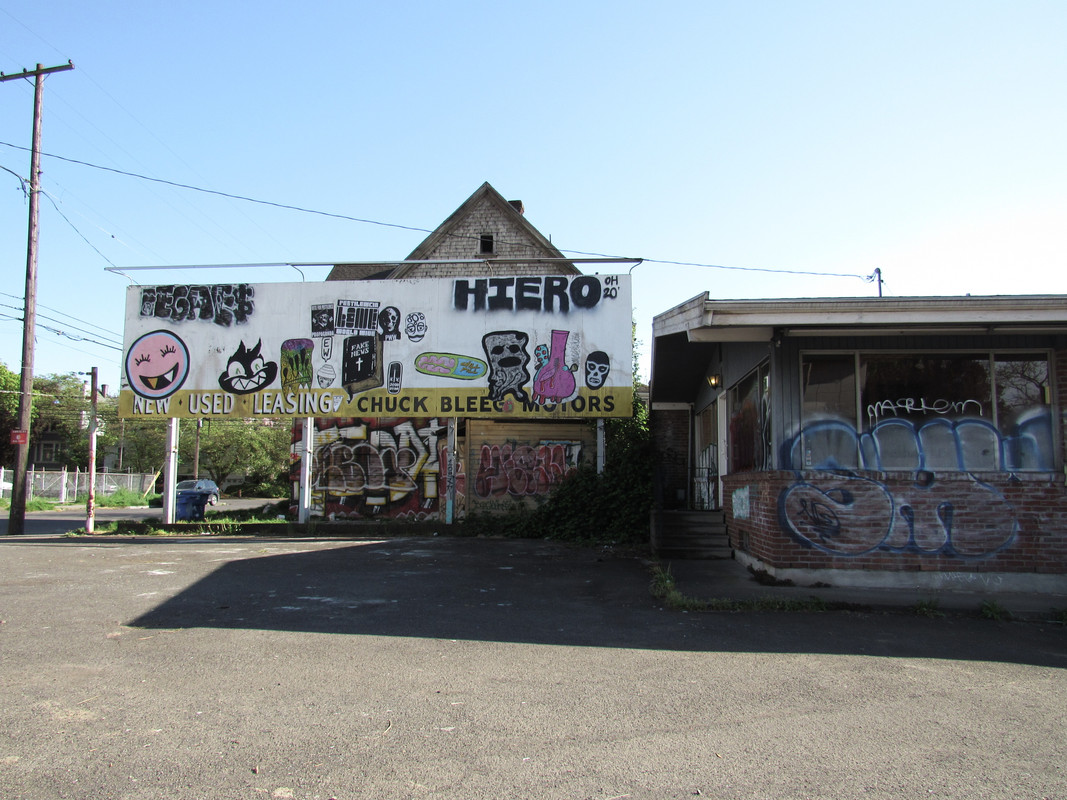 6. Yuck, I hate how popular barbeque is. Smokey food is nasty.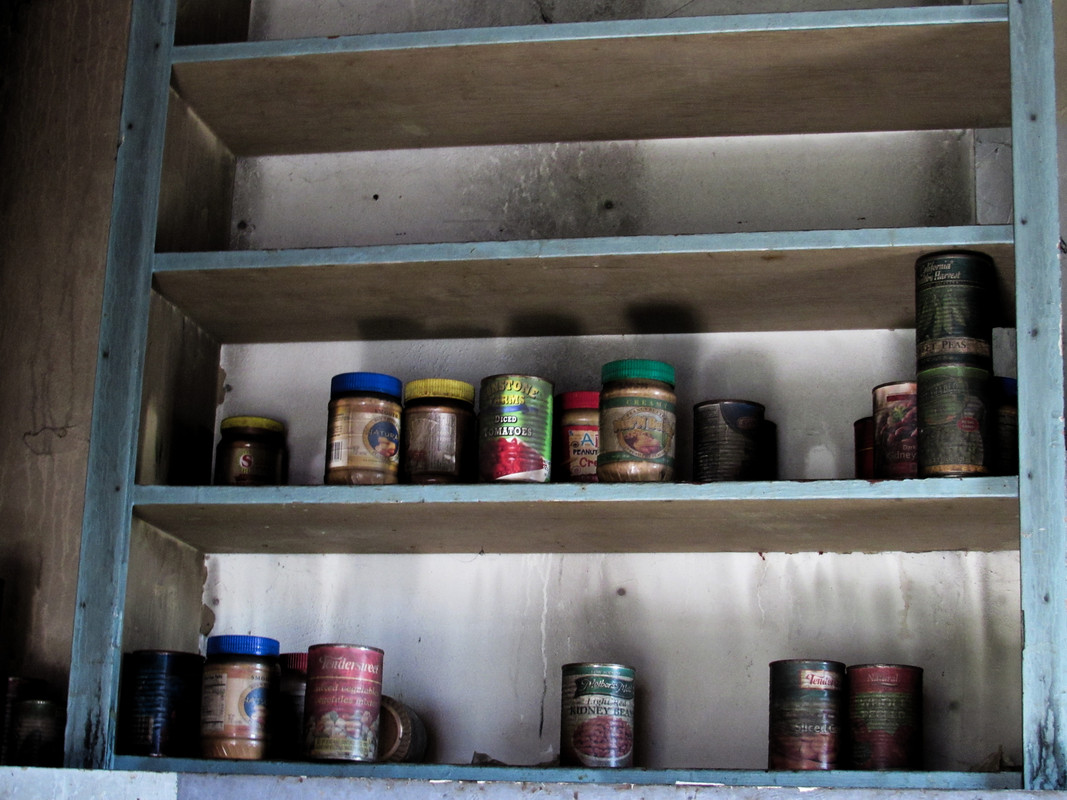 7. Favorite shot of the day, that abstract shit I love: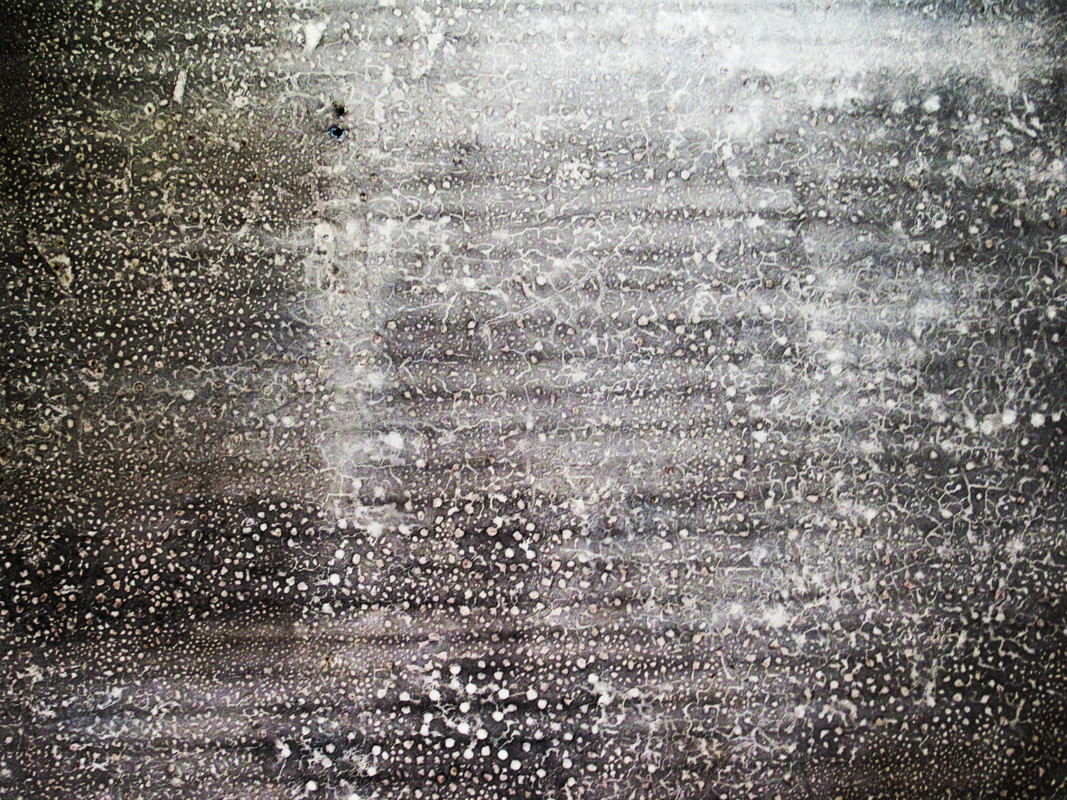 8. Didn't bother editing this one because it came out so chewed up by lens flare that I figured it was its own distortion. Pretty gross anyway - there's that gnar I mentioned.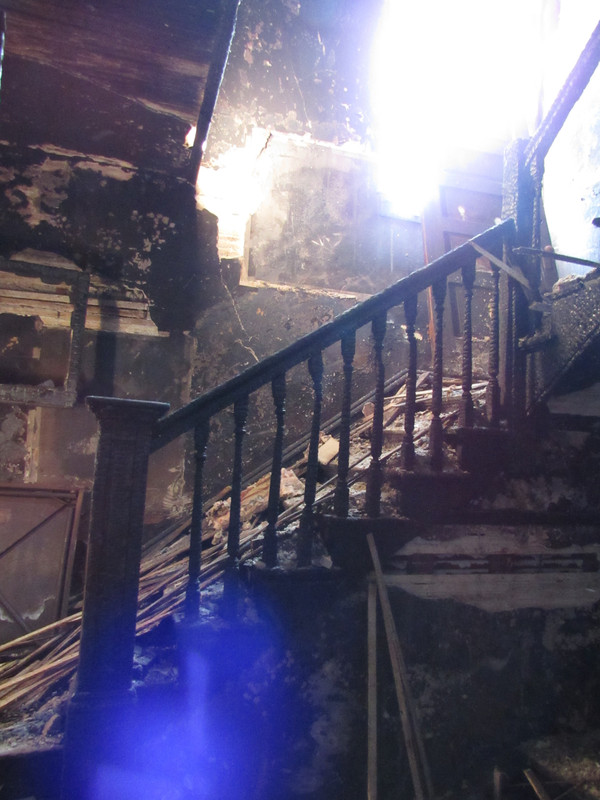 9. This one's not abandoned at all, but whenever I see it it makes me stop and turn my head like a confused dog. The fuck is that?