Yes he was on the banlist. Yes it was because he stole my license plates and then proceeded to rob some local businesses with them his car.
And I miss the guy. We had been friends since the age of 14, and we explored some crazy stuff together, even before I knew urban exploration had a name.
Gerald lived by a "Drive it like you stole it" mentality, and chances are, if he was driving it, he probably stole it.
Gerald was in a halfway house at the time of his death, which was caused by a conflict of medications. He left behind two beautiful daughters.
Miss ya dude.
9/13/83 - 3/12/14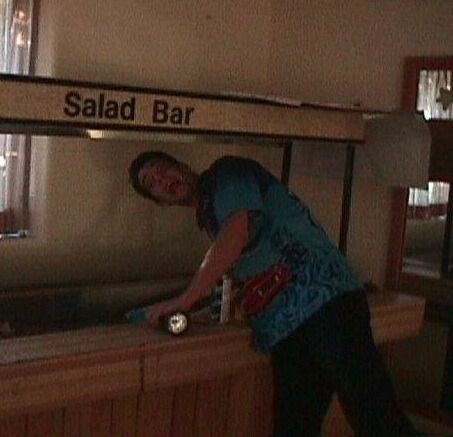 (Prince Edward Heights in 2005)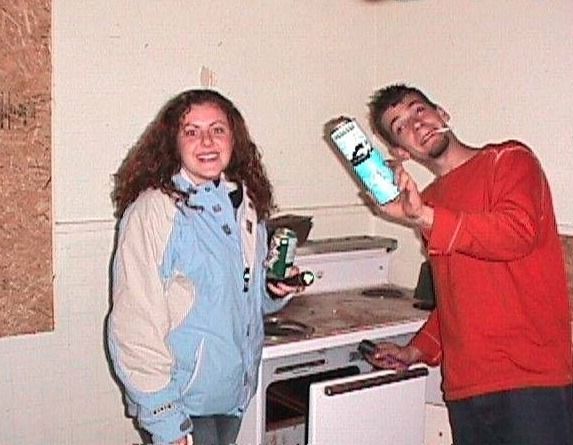 (Foymount, ON on a spur of the moment midnight explore, with a girl he met the same day)