Just got home from a little excursion for my partner's birthday! We went camping in the Olympic Peninsula, then stayed in a hotel in Bellingham. We stopped at a couple places on our drive that I'll share here.


1. I couldn't tell what this place used to be (it's not a house), but it's a boat/car/tire dump now.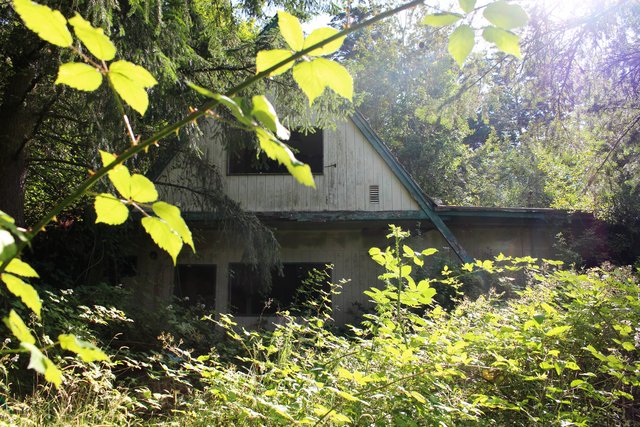 2. slug juice patterns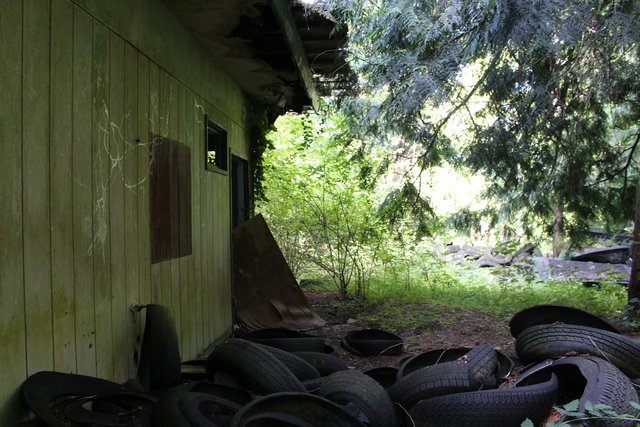 3. The only thing that tells me it wasn't a house: multi-stall bathrooms on each side.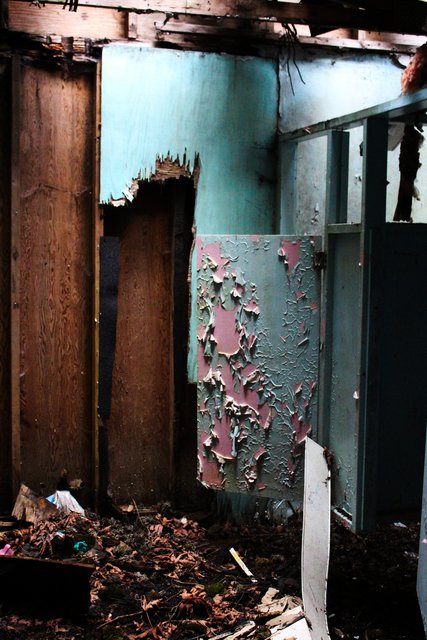 4. Near where we parked: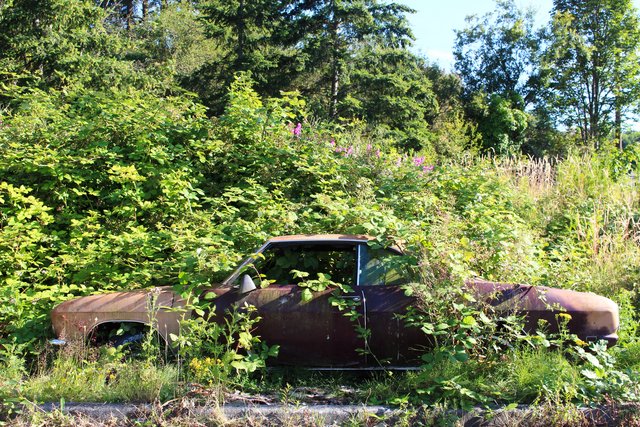 5. An American tragedy, also near where we parked (it wasn't ours):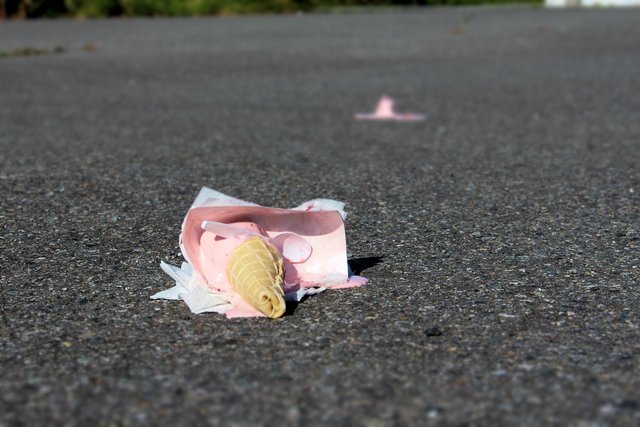 6. We camped near a shithole called Forks. Not a lot there, but I found this...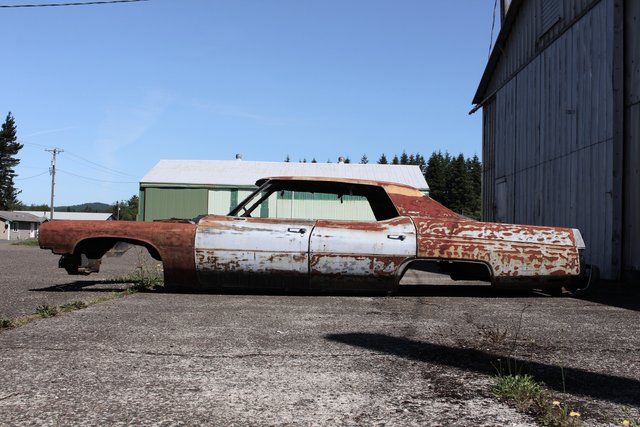 7.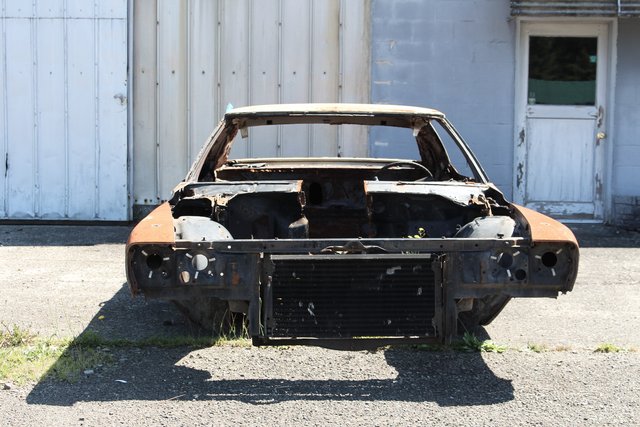 8. ...and this... This one was outside a rotted house that was pretty uninteresting. The car above was outside an empty warehouse that also couldn't tempt me.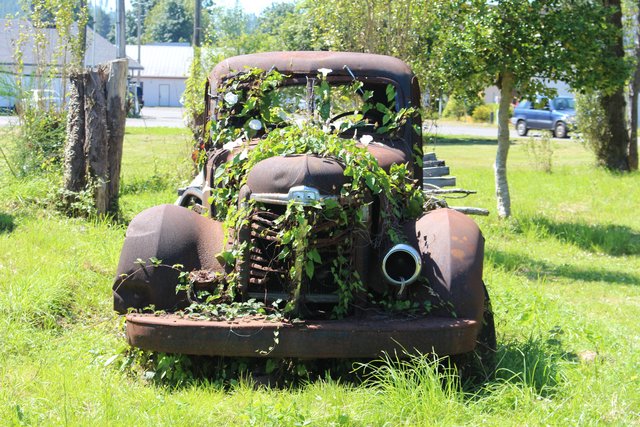 9. The round part of this sign probably used to rotate. It was moving with the wind.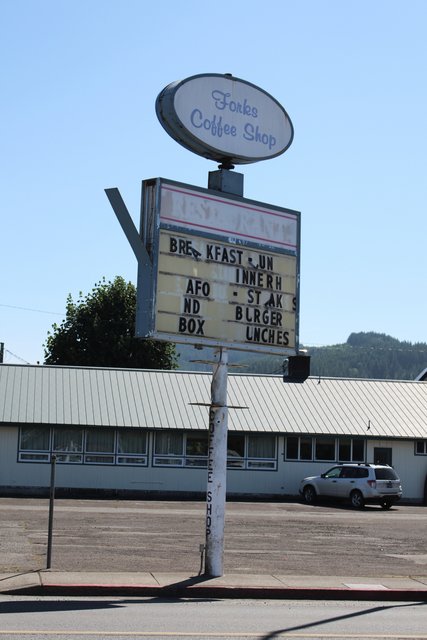 10. Yet another PNW rurex-ex-house surrendered to plant life...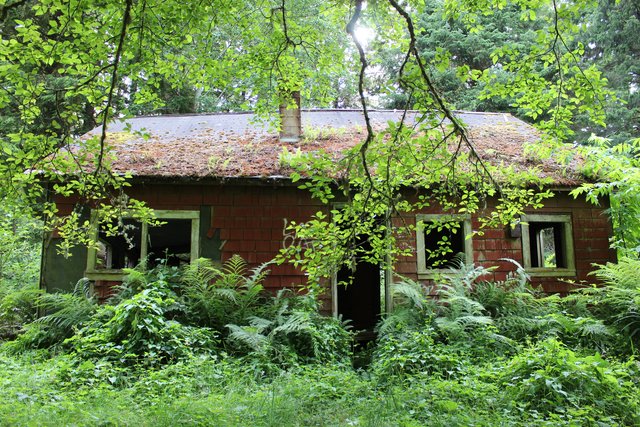 11. ...Whose stairs I dared not climb!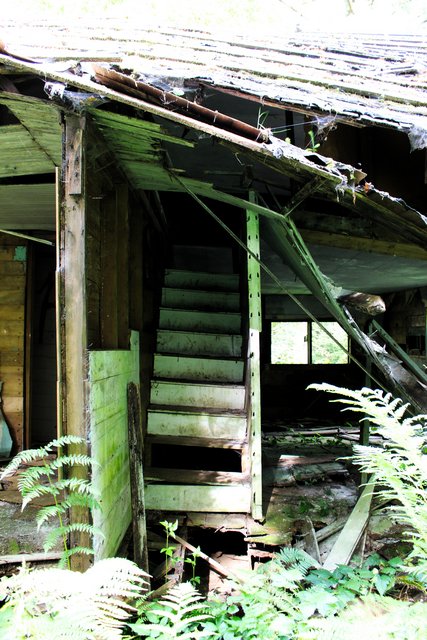 12. Between towns, we found an old rapids park that had shut down, likely because a logging company wanted the land. The evidence Caterpillar: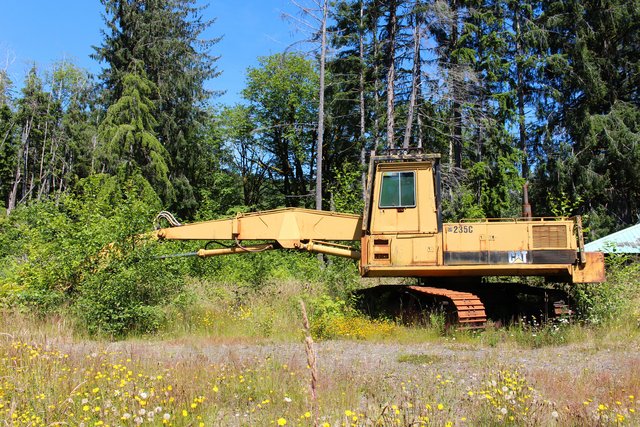 13. I don't know the animal, but it it looks a lot like the foot of a cat. And it was on the foot of the Cat.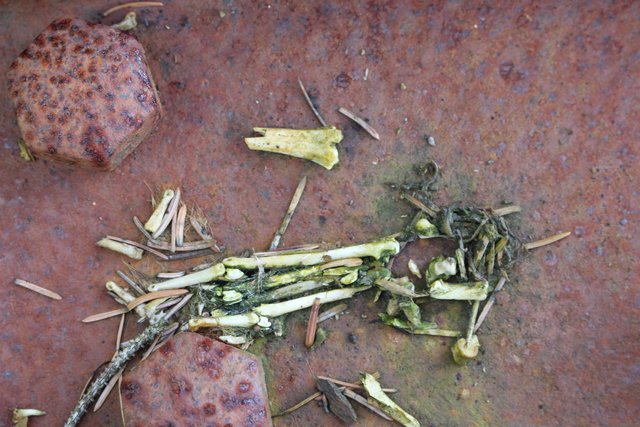 14.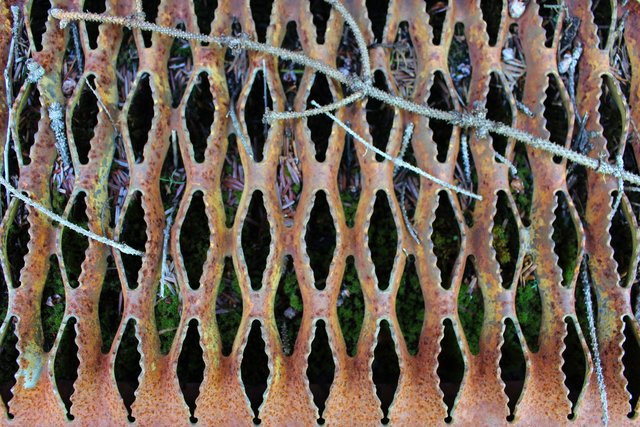 15. In the Cat's brain: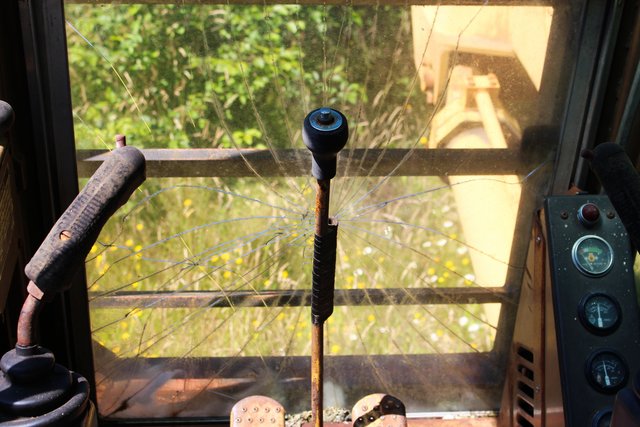 16. ye olde restrooms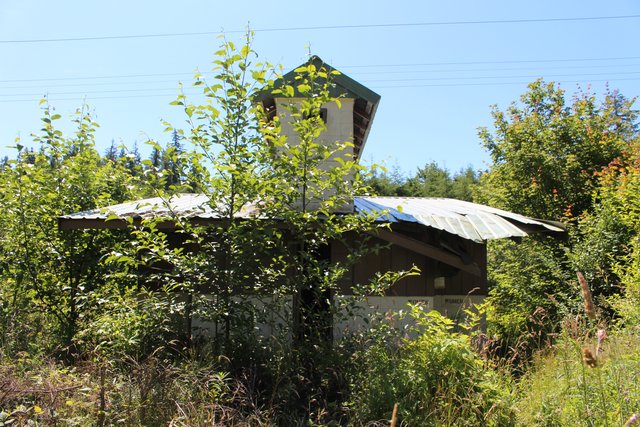 17.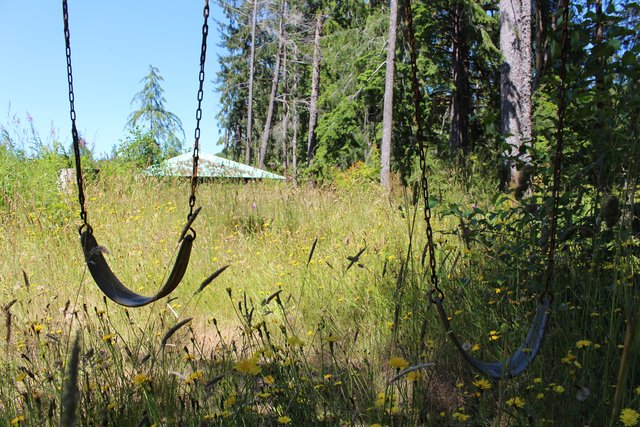 18. On my way out, I accidentally stopped to pee by an active yellowjacket nest. I felt one try to sting my shoulder, but it had landed on my sleeve, so I just pulled up the fabric and watched it jam its stinger into my shirt until it was satisfied. Then I ran away. I had to wait for my partner to come up from the river, and the car was locked but he had the keys. I sure as shit wasn't ready to pass the gate again, since that's where the yellowfellows were. I waited for him up the hill by a stump, where I found another caterpillar: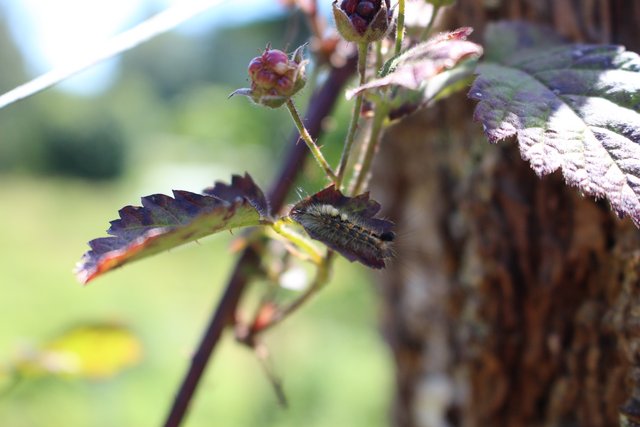 19. I know we've collectively decided to agree that graveyards aren't ubrbex, but nobody invited me in this cemetery shed: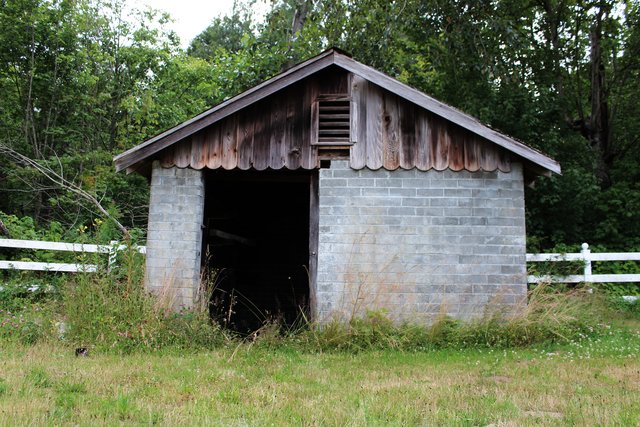 20. There were many unused headstones, and I couldn't figure out why.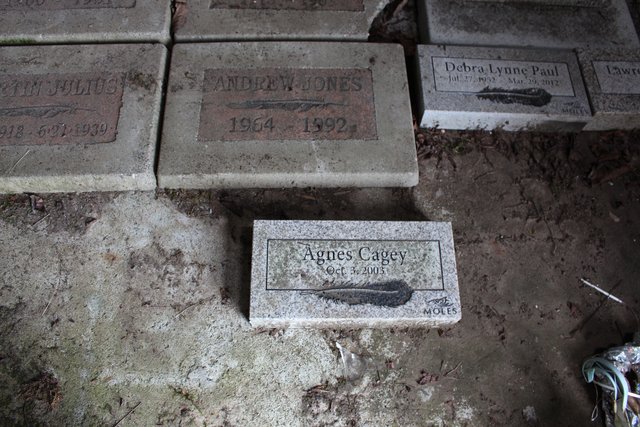 21. Old new life: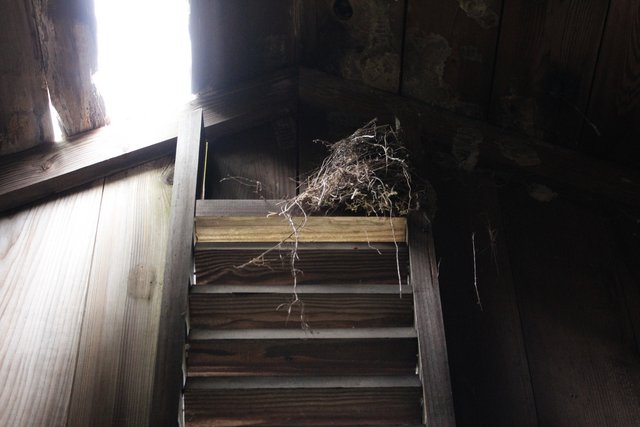 22. Best for last! We were driving aimlessly and "FIRE LINE DO NOT CROSS" caught my eye. So we pulled over at a crispy house, but I didn't end up shooting it, because before I went to the building, I decided to shoot some fireweed in the golden hour light, and ended up feeling so fulfilled by my pics that I didn't bother with the house. Here's my favorite:

">">




The #1 rule about poking things with sticks is never use your finger.
Sounds like a fun trip, with some nice photos to go along with it. I really love that last one as well.



Add a poll to this thread
This thread is one of your Favourites. Click to make normal.
Click to make this thread a Favourite.
This thread is currently Public. Anyone, including search engines, may see it.
---
Powered by AvBoard AvBoard version 1.5 alpha
Page Generated In: 46 ms