Pretty interested in these old microwave radio towers. Most of these have been sold off by the original owner and are either sitting around abandoned or are being reused by cellular providers or local ISPs. Found this one while out and about and took some quick pictures.


The tower from a distance: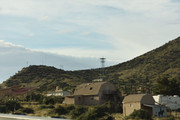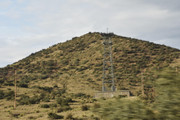 Some exterior shots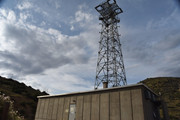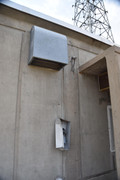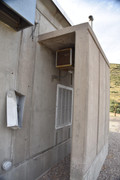 Microwave "horn" antenna would have gone in the 4 square holes on the corners. Sadly these were all removed, but they're about the size of a VW Beetle.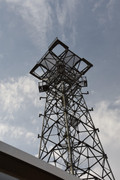 Outdoor closet? Outhouse?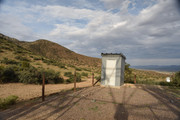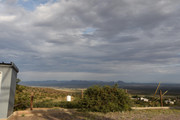 Note the other two towers in background right. Right-most one is newer construction, one in the middle was built around the same time as this one, but is currently being repurposed. Both are covered with microwave and cell antenna, as well as some other low-band radios.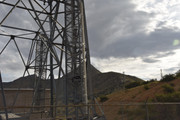 Note the few remaining pieces of wave guide left on the tower.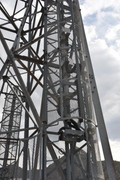 Neat little slot for receiving packages or something. Notice that there's a metal door on the inside as well. Not sealed well enough to be an airlock but was probably sufficient for keeping packages dry (in this environment?!), or rather, stolen.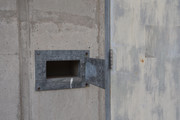 Hello, what's this? This square opening is the penetration point where the microwave wave guides exit the building to go up the tower to the horn antenna. Most of these sites I've seen, they either still have the original insulation and wave-guides, or if the copper has been scrapped, there's usually just some plywood screwed in place to keep the elements and varmints out (and enterprising explorers!).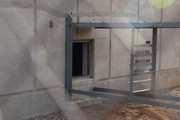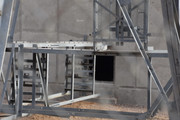 Definitely couldn't turn down an opportunity like this, so I hopped the barbed wire fence and stuck my head and camera inside the portal. Almost all of the original equipment has been removed, but note the two racks of power switching equipment by the doors on the left, the holders for the batteries on the right, and the louvers on the right wall. The presence of some rather large wasps kept me from venturing further inside, but I'm not sure I would have found much interesting besides a closer look at the power switching equipment.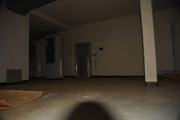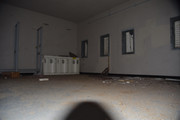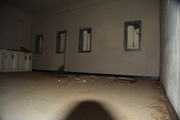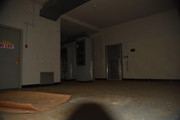 <Gatsby> what was the key for #security again?
Nice find

Too bad it was gutted.




Just when I thought I was out... they pulled me back in.

Looks like an AT&T Longlines site.

Cold War?




blackhawk may actually be an expert
Interesting site. I usually stray away from these sites because it is hard to tell if they are really abandoned sometimes.



Cool find! These locations are somewhat hard to tell if they have been abandoned, yes. However if the transmitting equipment had been stripped from the tower and there are no fresh tire tracks, I'd say that definitely gives an indicator to it being possibly abandoned.



Add a poll to this thread
This thread is one of your Favourites. Click to make normal.
Click to make this thread a Favourite.
This thread is currently Public. Anyone, including search engines, may see it.
---
Powered by AvBoard AvBoard version 1.5 alpha
Page Generated In: 203 ms