visited with @Dangle_Angle and @GK_WAX after many visits st josephs seminary wanted to visit ushaw they are very similar in appearance but ushaw hasn't faired as well as upholland.but does still have a live section.heres a few photos and history....

Histort

The abandoned Ushaw College, a former Catholic seminary and Licensed Hall of Residence of the University of Durham, covers 400 acres and lies derelict in the village of Ushaw Moor in the UK. It was founded in 1808 by scholars from English College, Douai, who had fled France after that college had been closed during the French Revolution. Ushaw College had been affiliated with the University of Durham since 1968. Until 2011, Ushaw was the principal Roman Catholic seminary in the north of England for the training of Catholic priests; finally closing in 2011 due to the shortage of vocations. The buildings and grounds are now occupied and maintained by the Ushaw charitable trust, and Durham University Business School is using the buildings from April 2012 for two years, whilst its own site is redeveloped.

The College became a Licensed Hall of Residence of the University of Durham in 1968. It was independent of the University but offered courses validated by the University, and both Church and lay students studied at the college. The Junior House closed in 1972, its younger students being transferred to St Joseph's College, Upholland in Lancashire.

The site has been a victim of heavy vandalism and copper theft and is in a much worse condition than its sister Seminary St Joesephs which remains well protected and secured only suffering from natural decay. The chapel has recently been boarded up internally and the contractors to facilitate these works moved around all the seating piling them in front of the alter. Quite a shame as I was really looking forward to getting some good shots of the Chapel.

Bosses from Durham University and the Roman Catholic Church are in negotiations over the future of Ushaw College, a 200-year-old priests' training school which counts among its alumni Cardinal Nicholas Wiseman, Bishop Hugh Lindsay and comedians Johnny Vegas and Alfie Joey. Days before the doors closed plans were announced to turn the Grade I and II-listed buildings into an extension of Durham University's world-leading Centre for Catholic Studies, under the new name of The International Centre for Advanced Catholic Studies. On Wednesday, December 18, the University and Church announced they were in talks which could see most of the college occupied and managed by the University, while still owned and overseen by the Church. They also signed a so-called Heads of Terms agreement, cementing the partnership.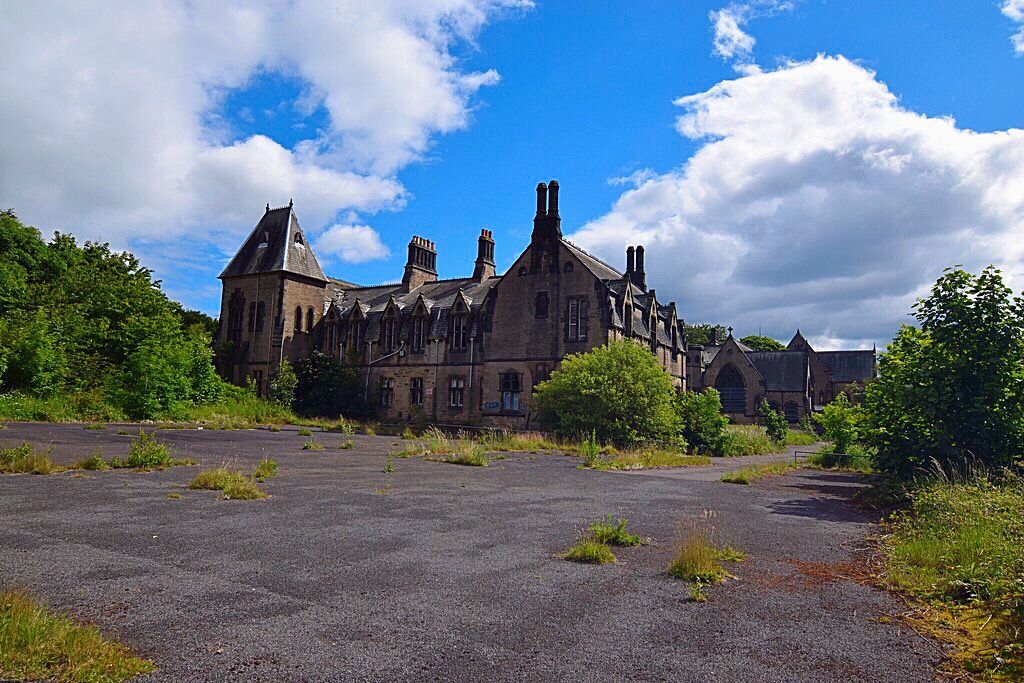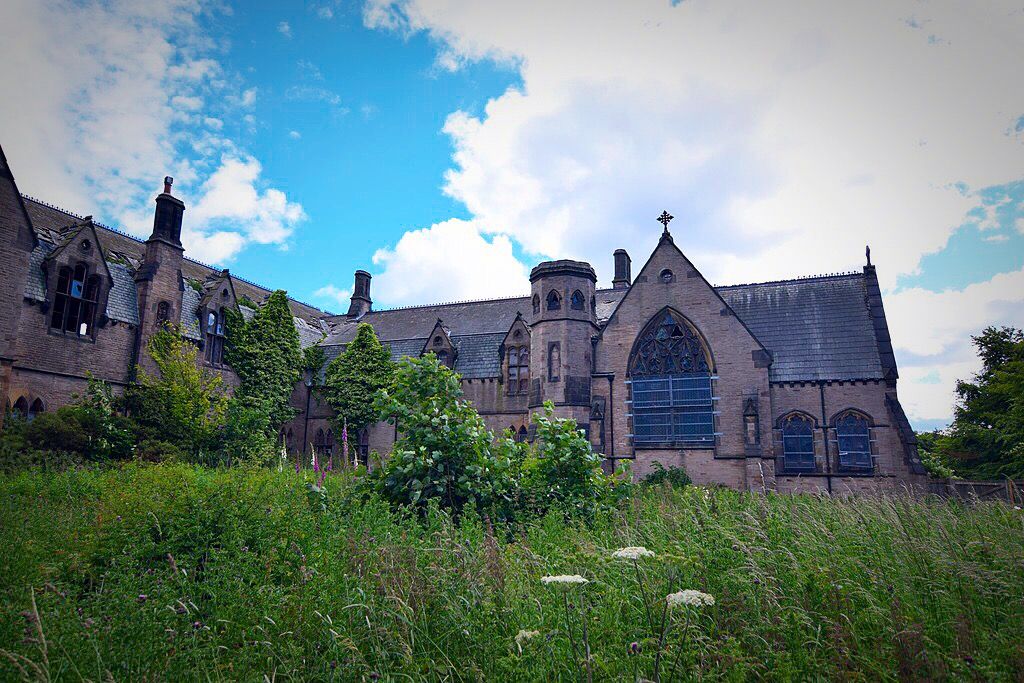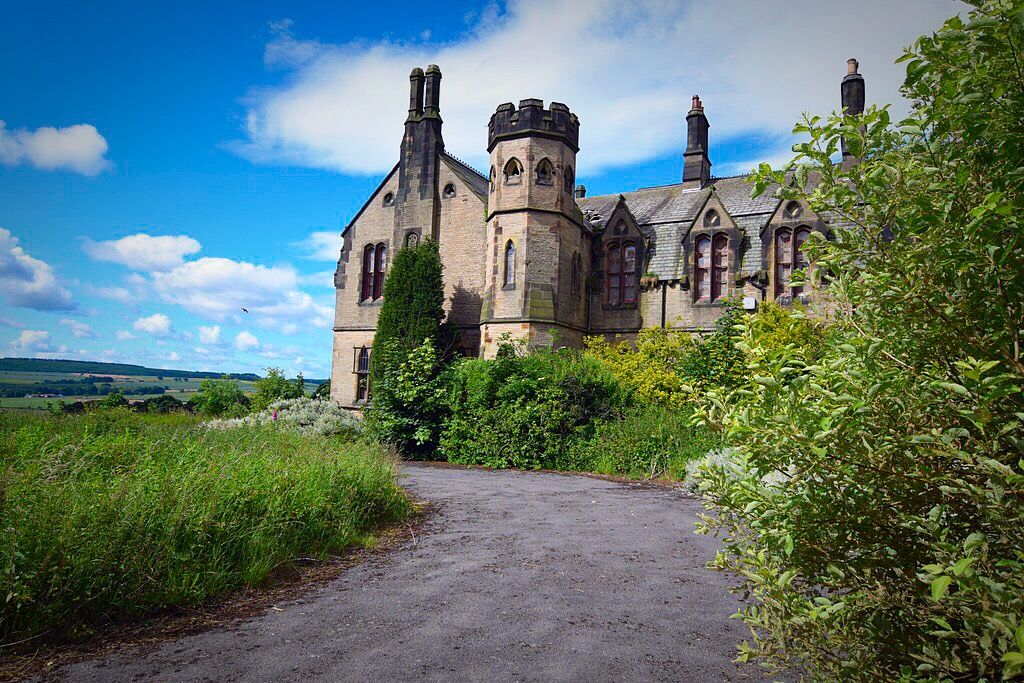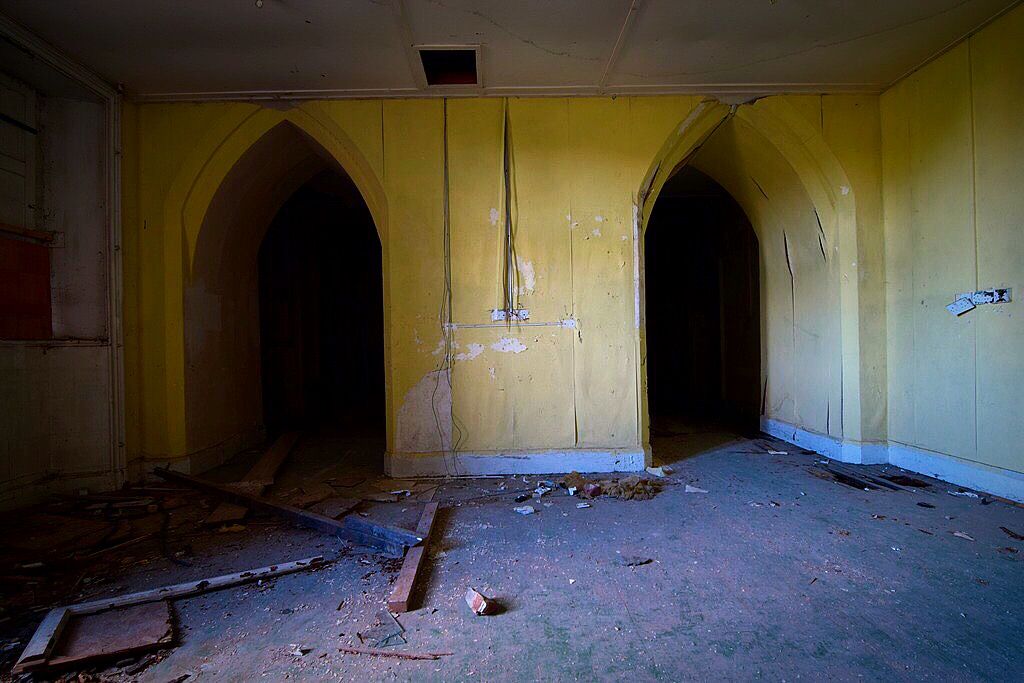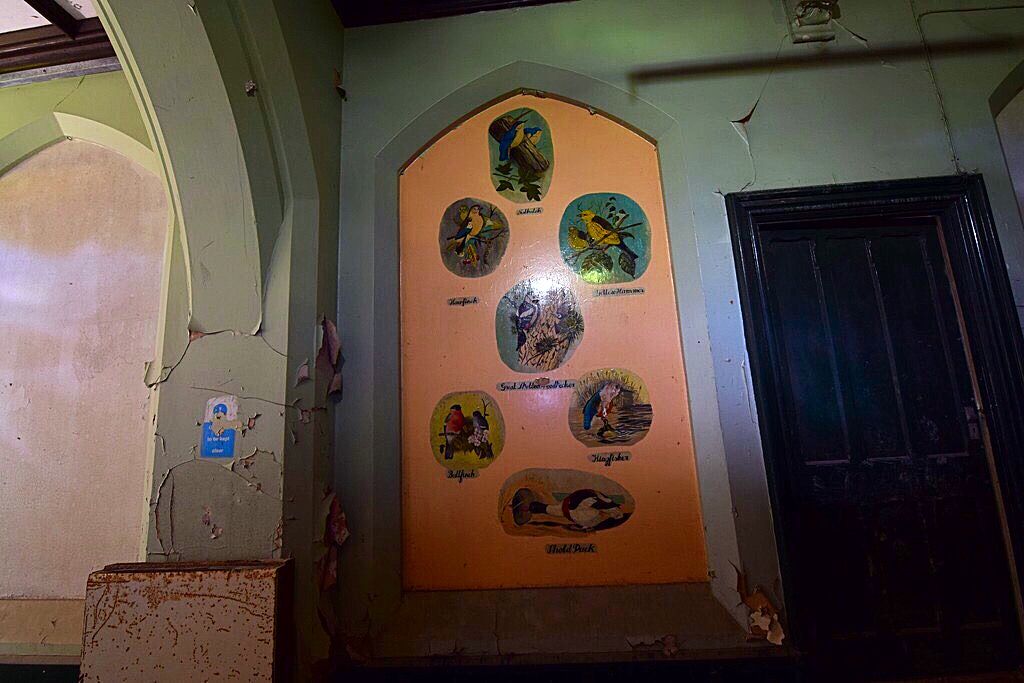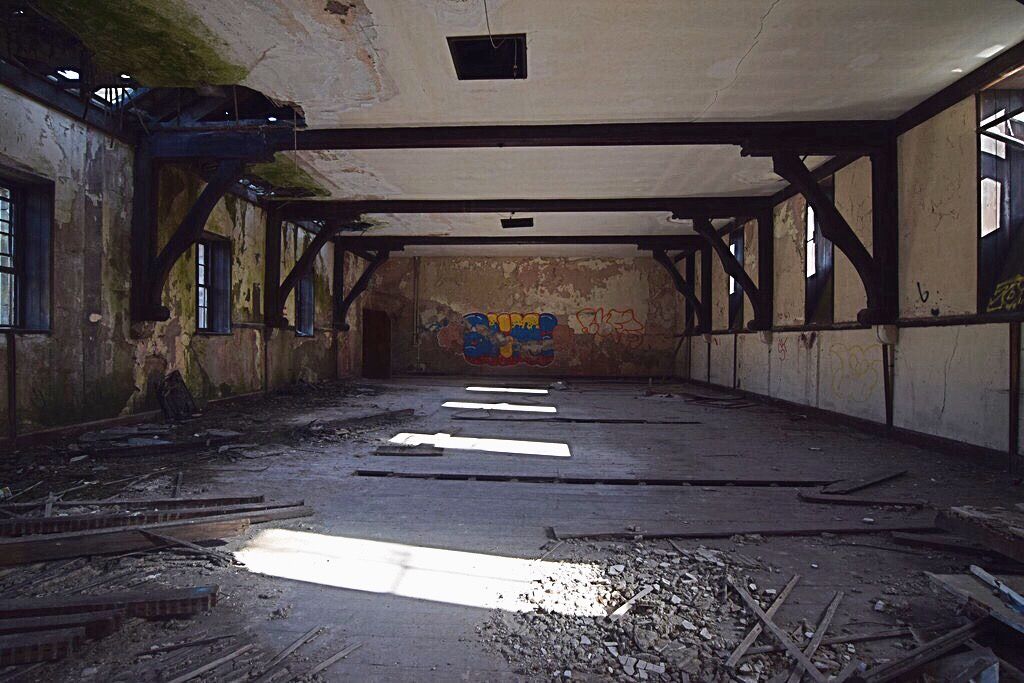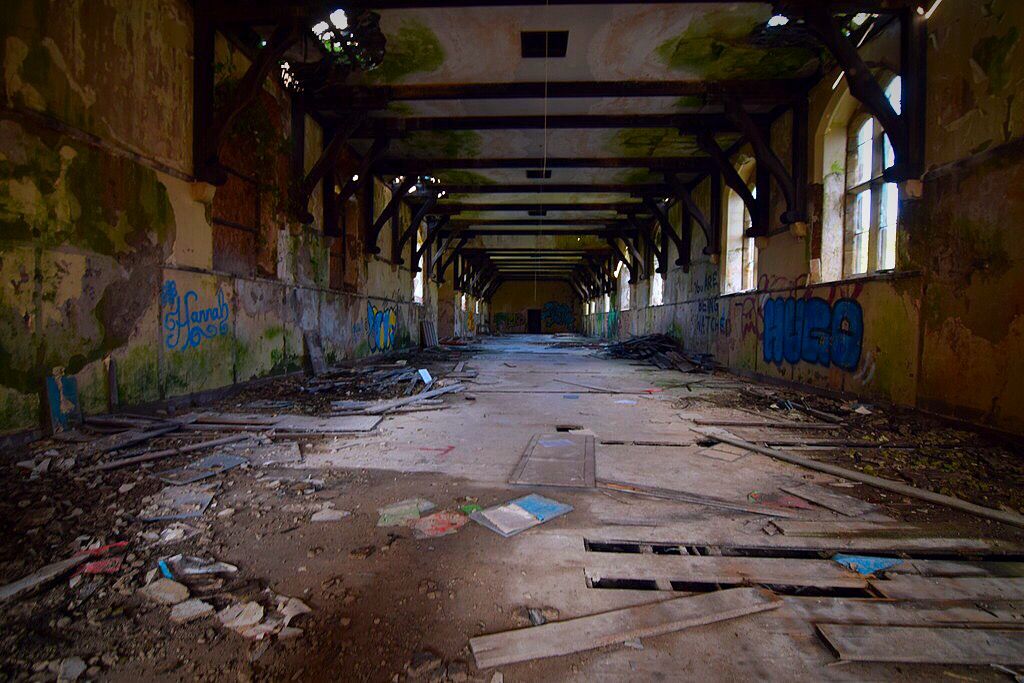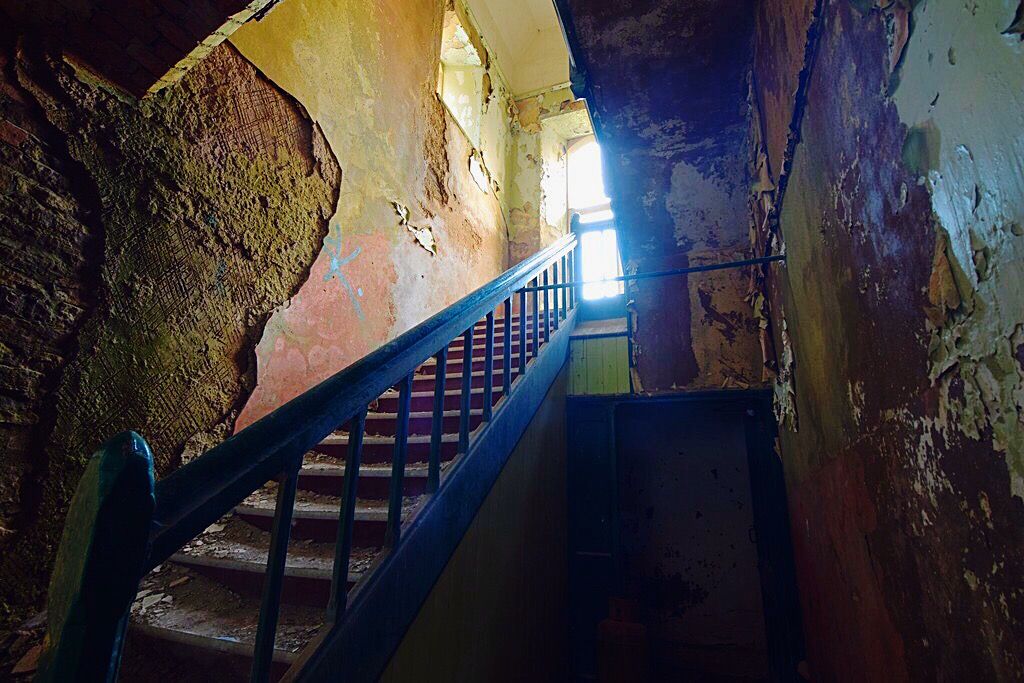 Greater Manchester England..
Add a poll to this thread
This thread is one of your Favourites. Click to make normal.
Click to make this thread a Favourite.
This thread is currently Public. Anyone, including search engines, may see it.
---
Powered by AvBoard AvBoard version 1.5 alpha
Page Generated In: 45 ms