Was in the area with @dangle_angle and @woopashoopaa so thought we may aswell take a look. And what a absolute mess this small chapel is in. There is a graveyard that is totally overgrown with only the top visible. Not a lot to see here so I wouldn't bother going out of your way to visit.heres a bit of history and a few photos...

The Chapel was built in 1787 by the Rev Benjamin Greaves (the then curate of Bradfield) together with some of his associates. Shortly after its completion consecration was refused because builders would, for some unknown reason, not install an east-facing window. It was eventually sold at auction for the princely sum of £315 and so became an independent chapel. A decade later it started performing baptisms in 1799 and the first officer of the Titanic, Henry Tingle Wilde was apparently christened here. Notably a significant number of the 240 dead from the Great Sheffield Flood of 1864 are buried in the cemetery. This includes members the Armitage family, who tragically lost 12 of their number, including five children. Here's what the chapel looked like in the later 1800's: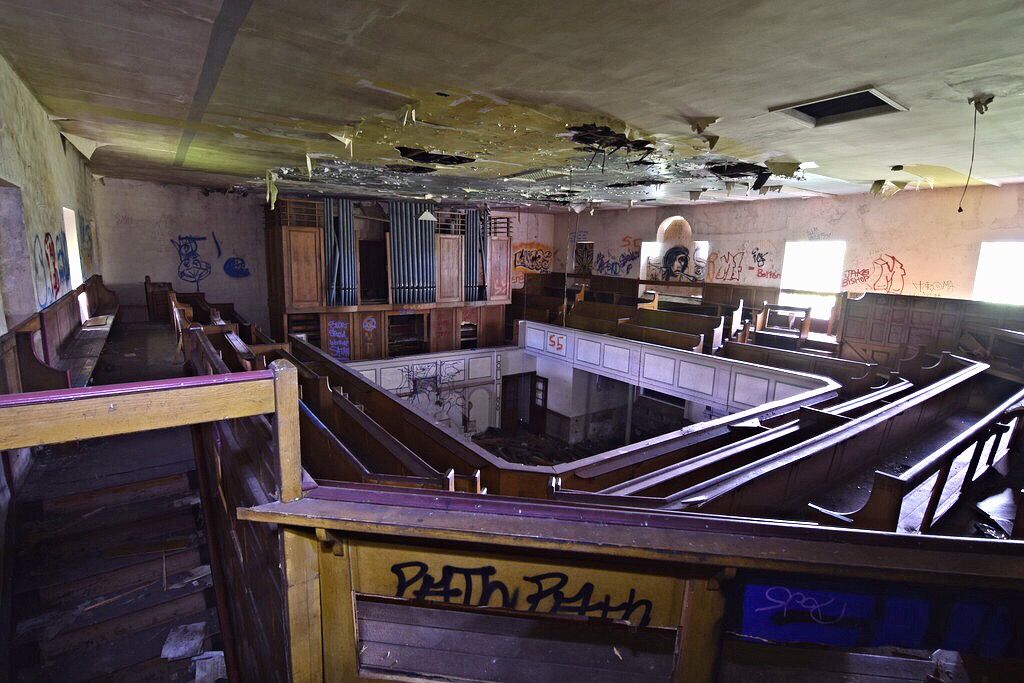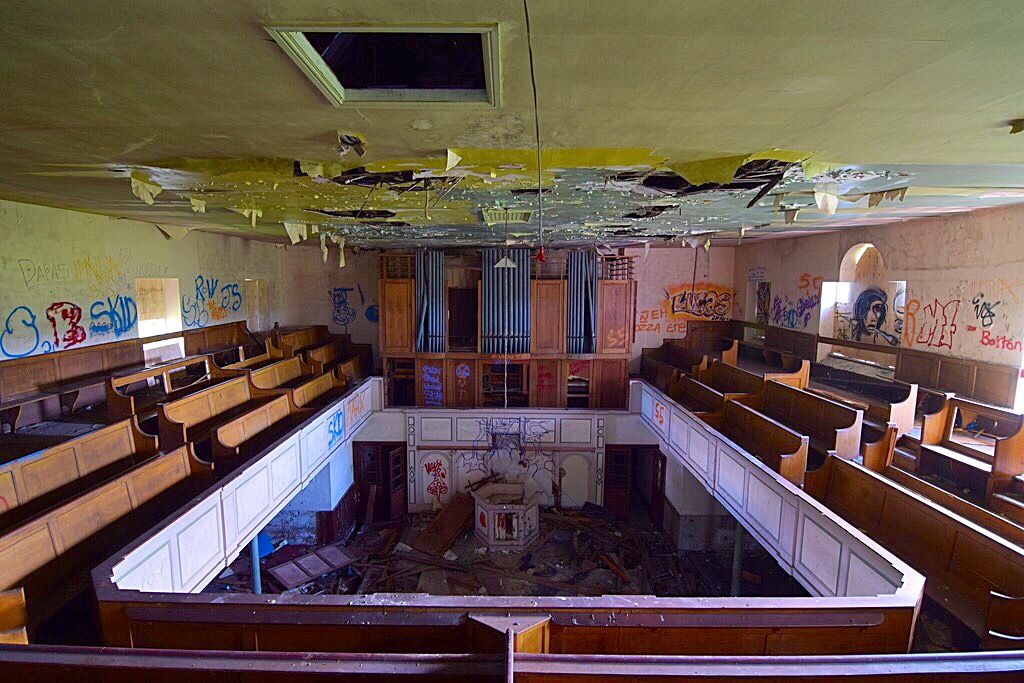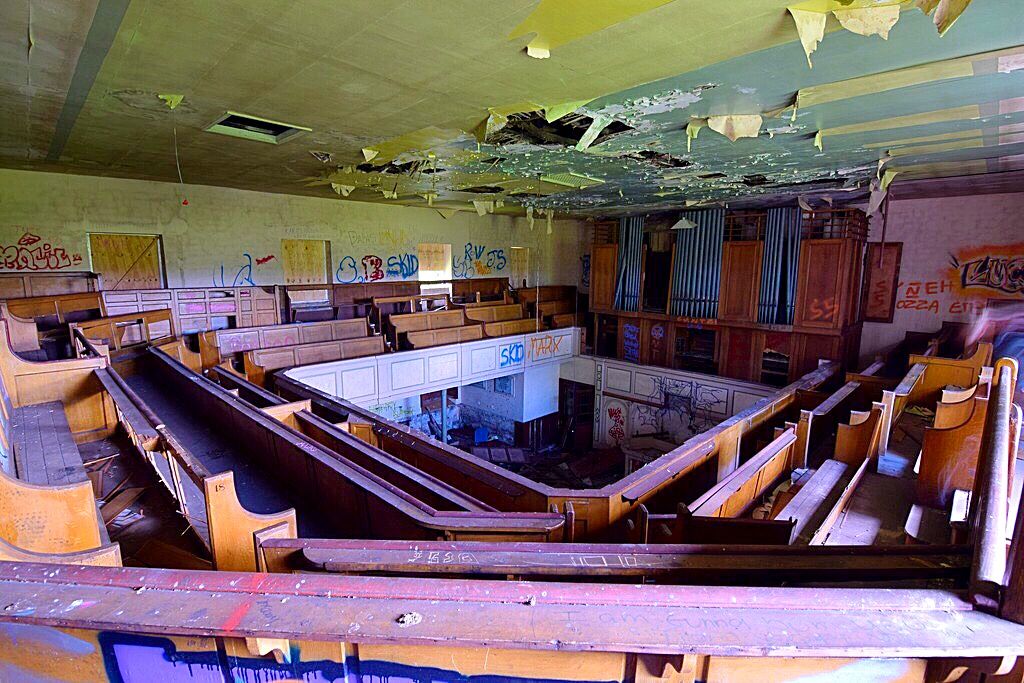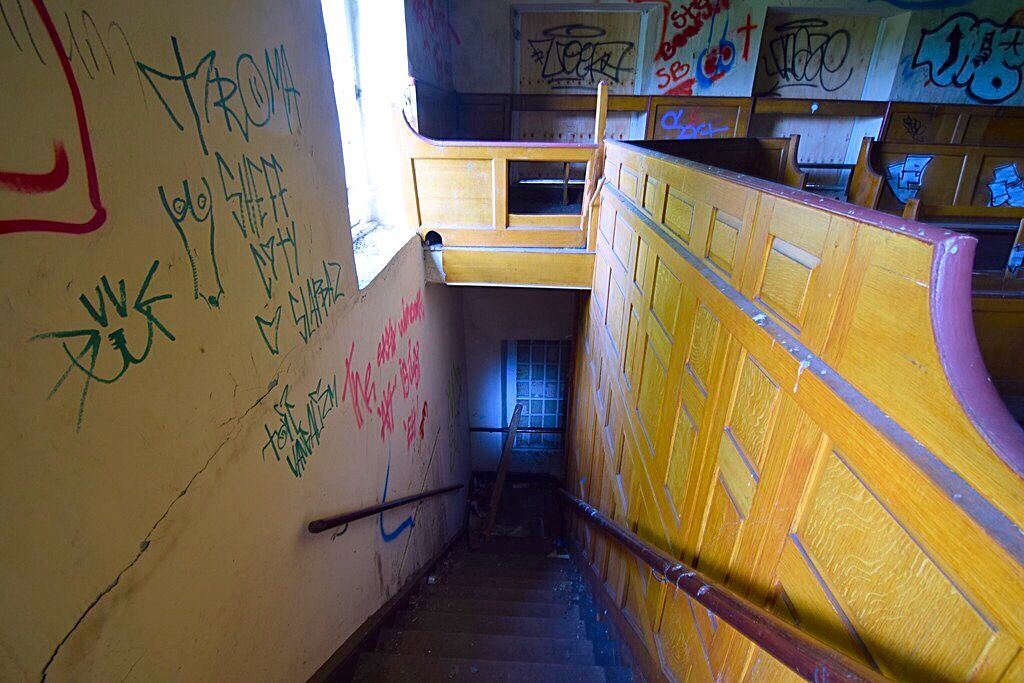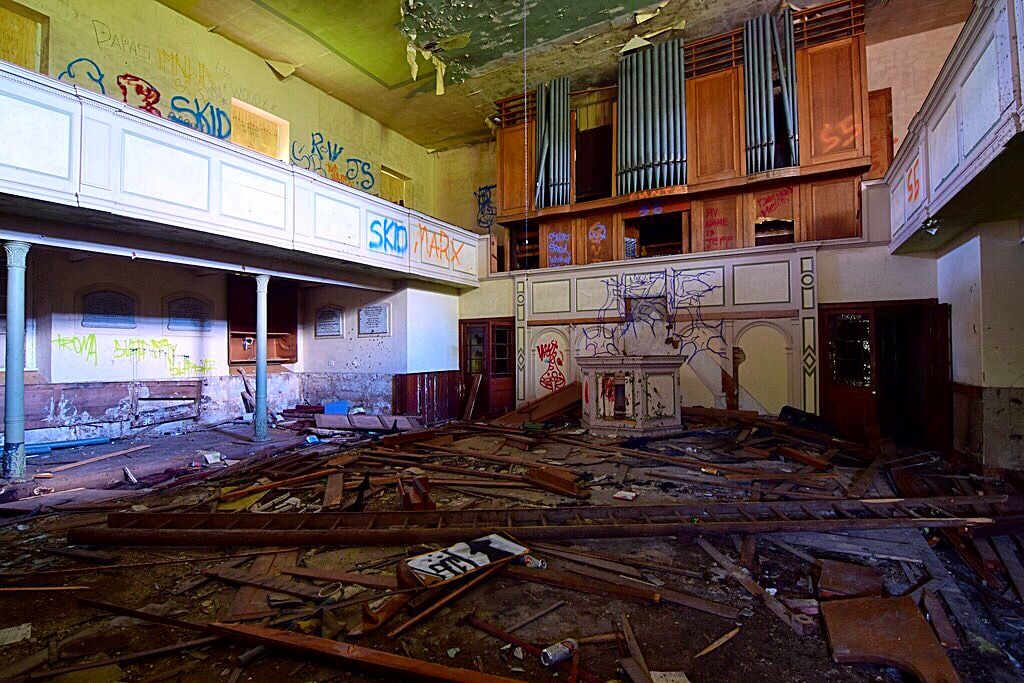 Greater Manchester England..
Wow. Given the horrible luck some of its members had, maybe they should have built that window...




See More on Flickr!
https://www.flickr...tos/133983270@N06/

Add a poll to this thread
This thread is one of your Favourites. Click to make normal.
Click to make this thread a Favourite.
This thread is currently Public. Anyone, including search engines, may see it.
---
Powered by AvBoard AvBoard version 1.5 alpha
Page Generated In: 46 ms