this was a place I have passed quite often and have wanted to see inside for a long time but had never bothered with it. So on another previous explore with @Dangle_Angle i mentioned this place. So roll on a few days and we turned up to see what was going on here. I must admit we were a little dissaponted as were were expecting a lot more from what it looked like on the outside was a little bland inside we wanted the cells so after a search and about to give up. We stumbled upon them. Can't find any history but I recon it's been closed around 15 years atleast. So here's a few pictures...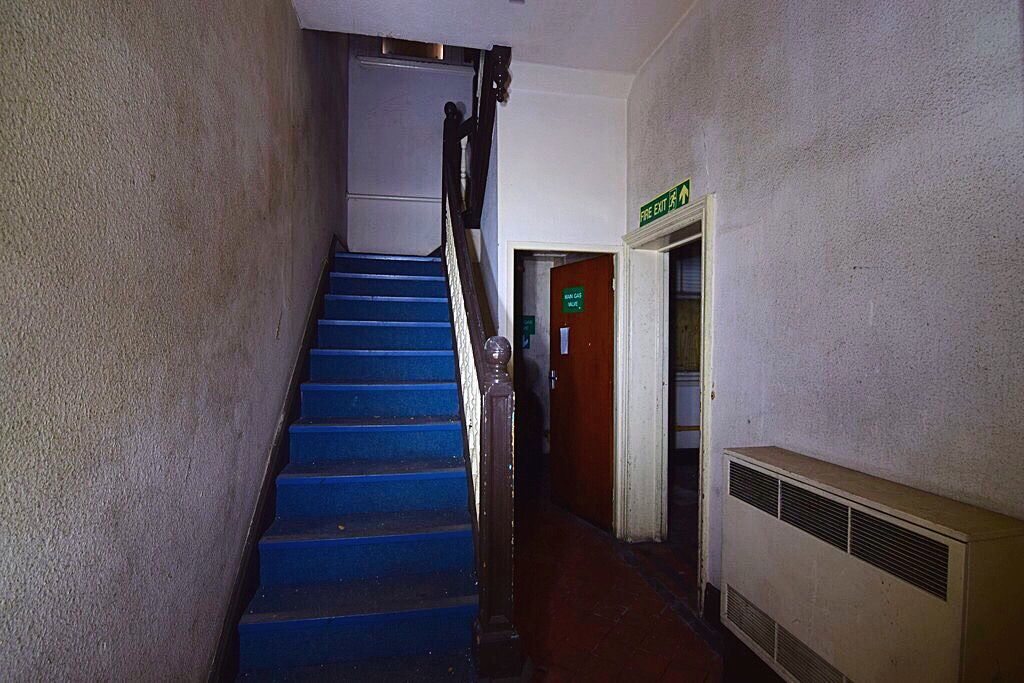 Custody desk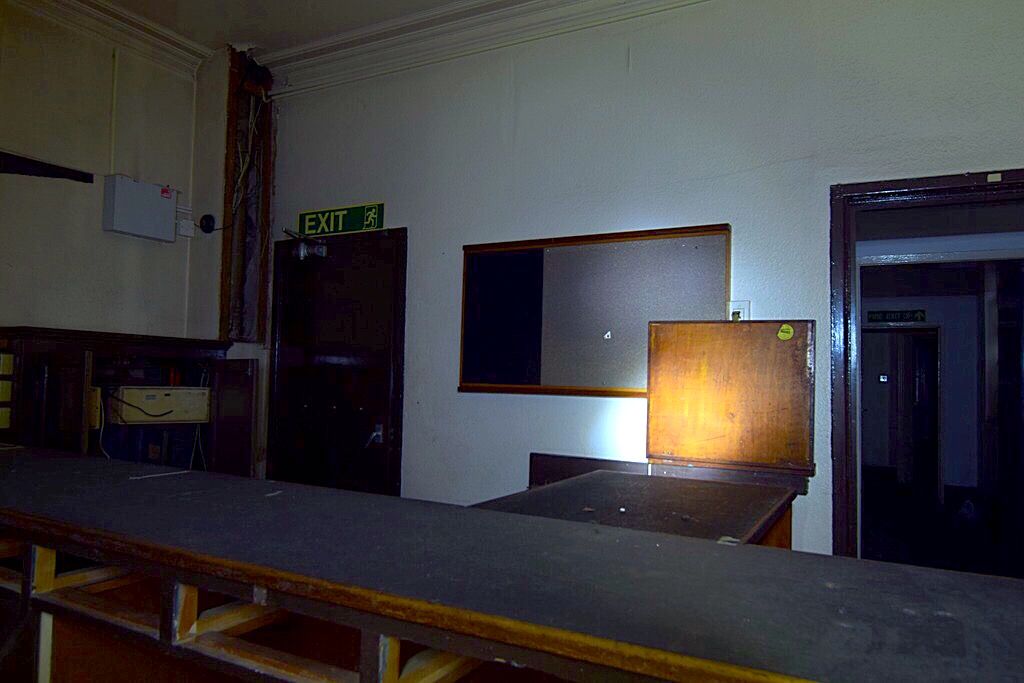 The keys



The cells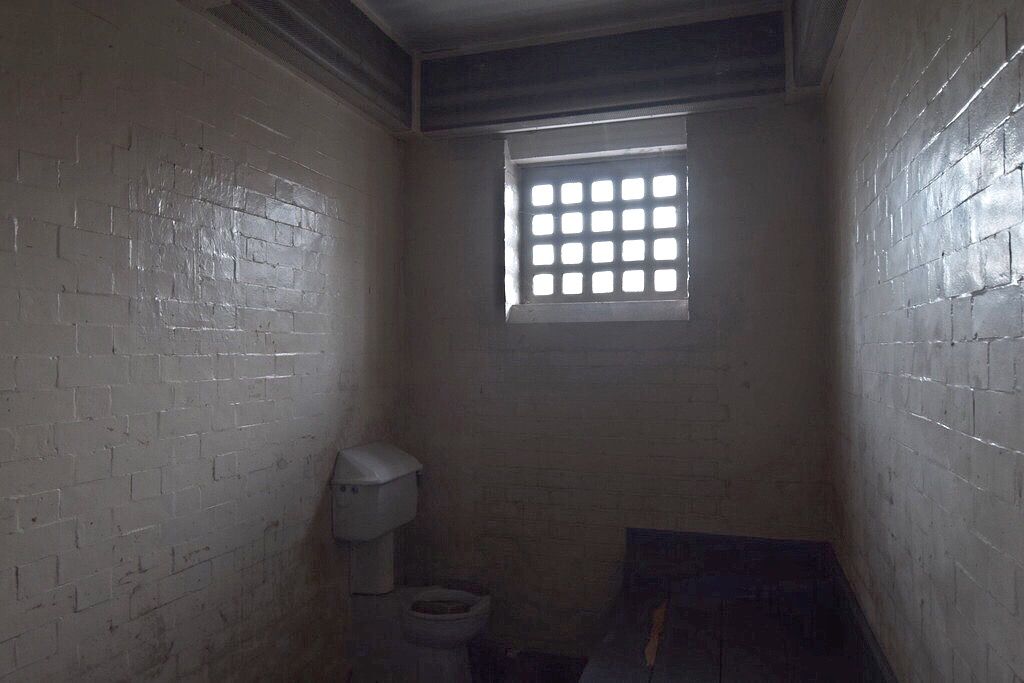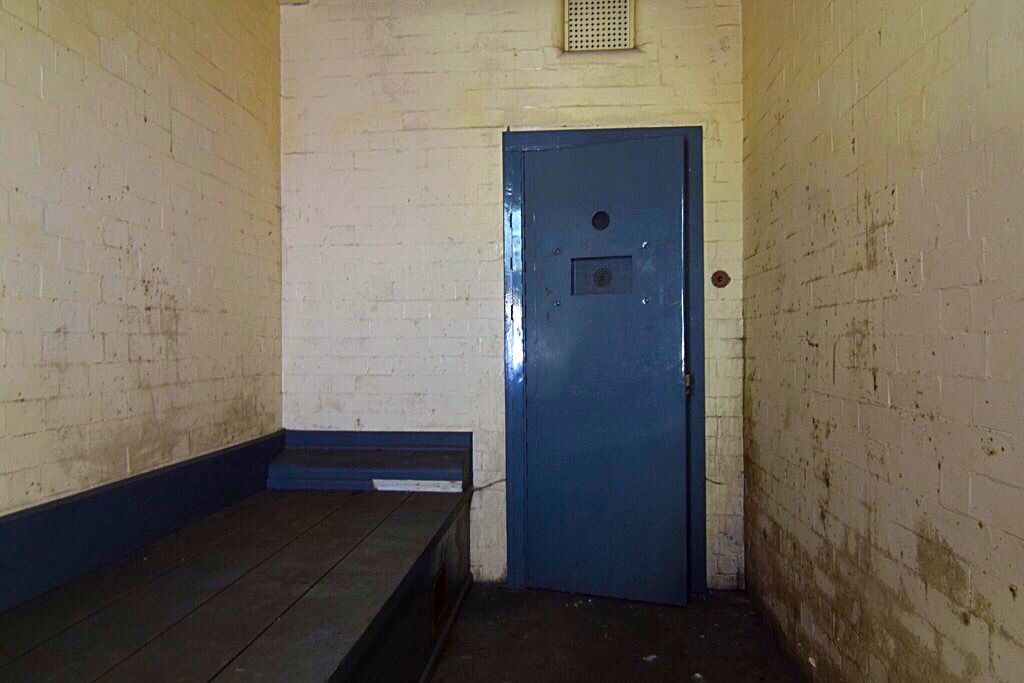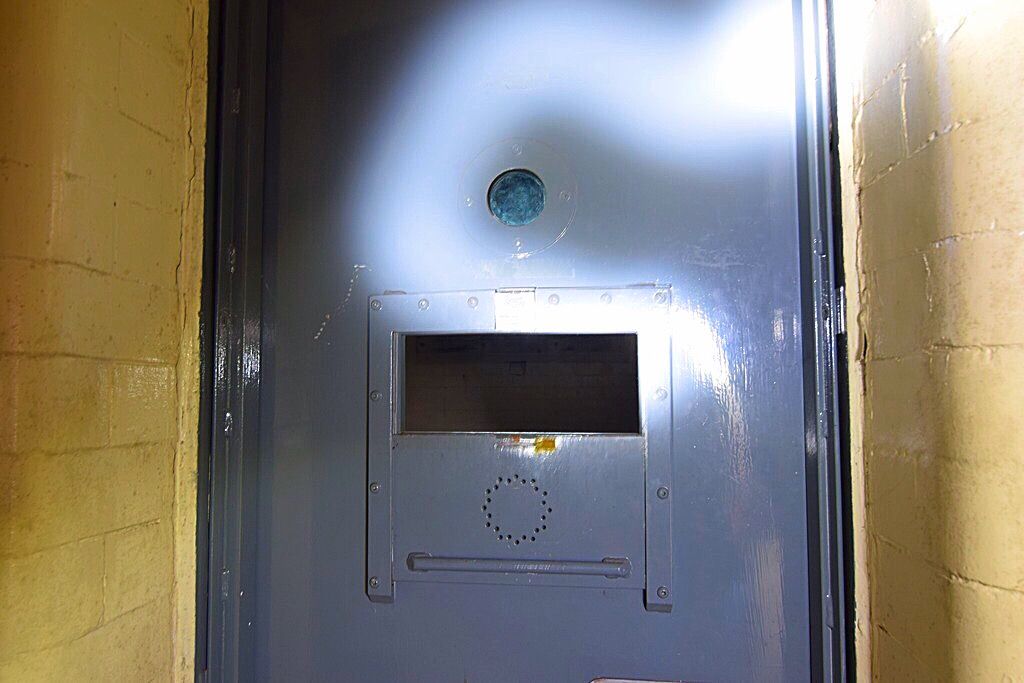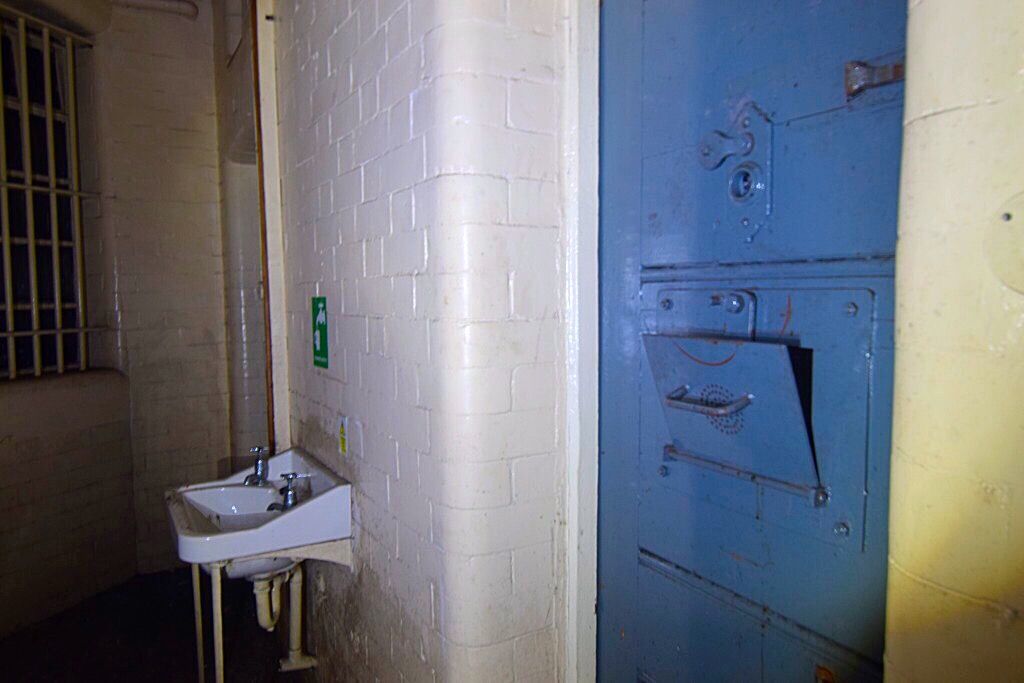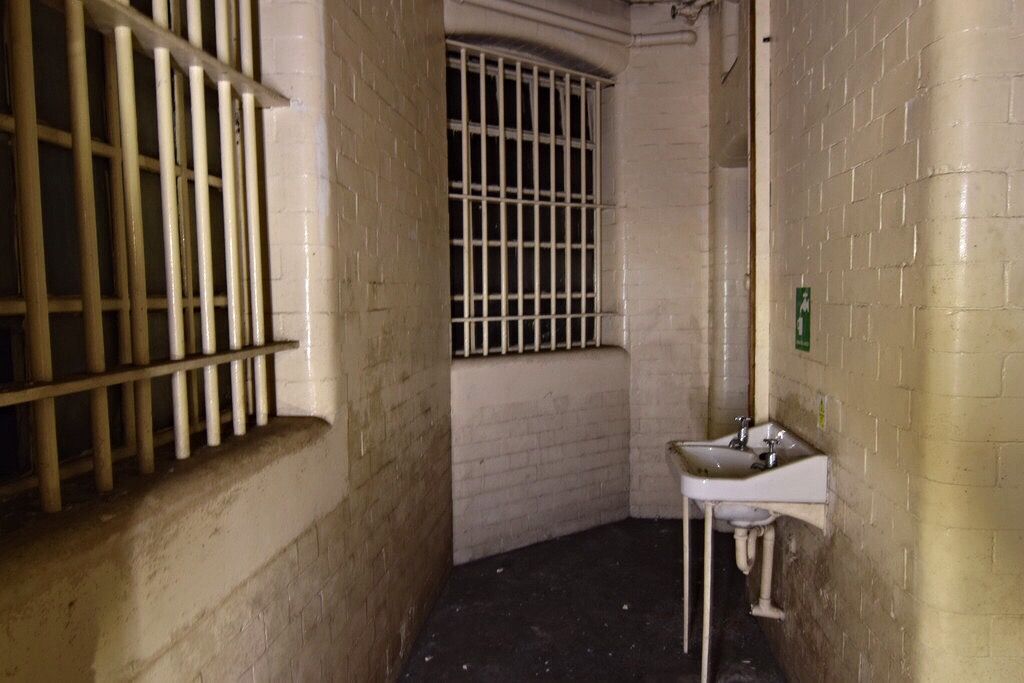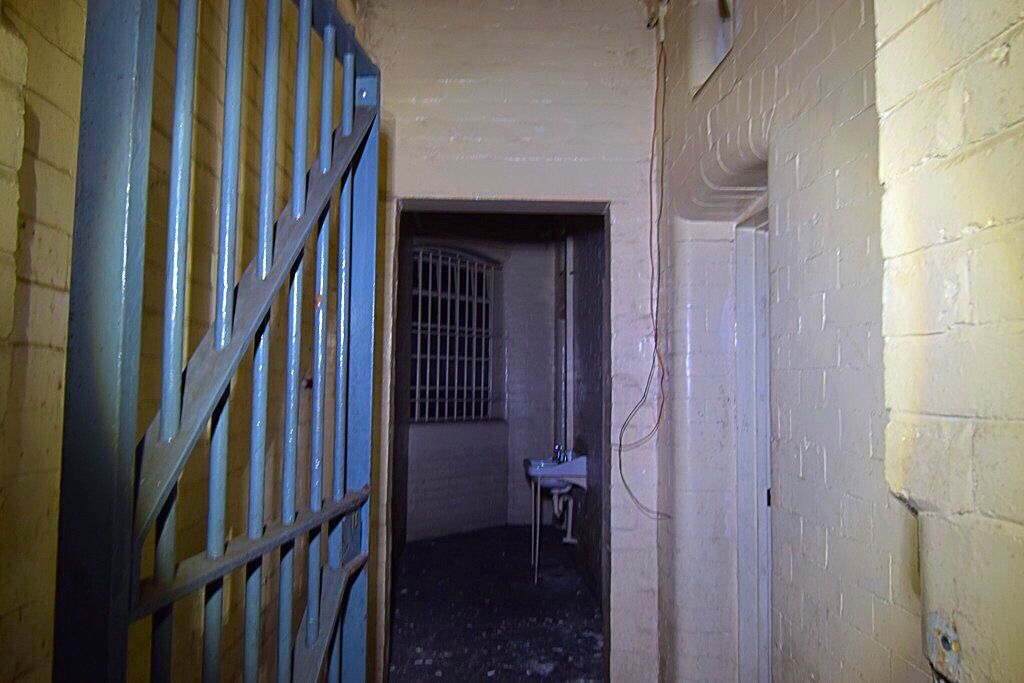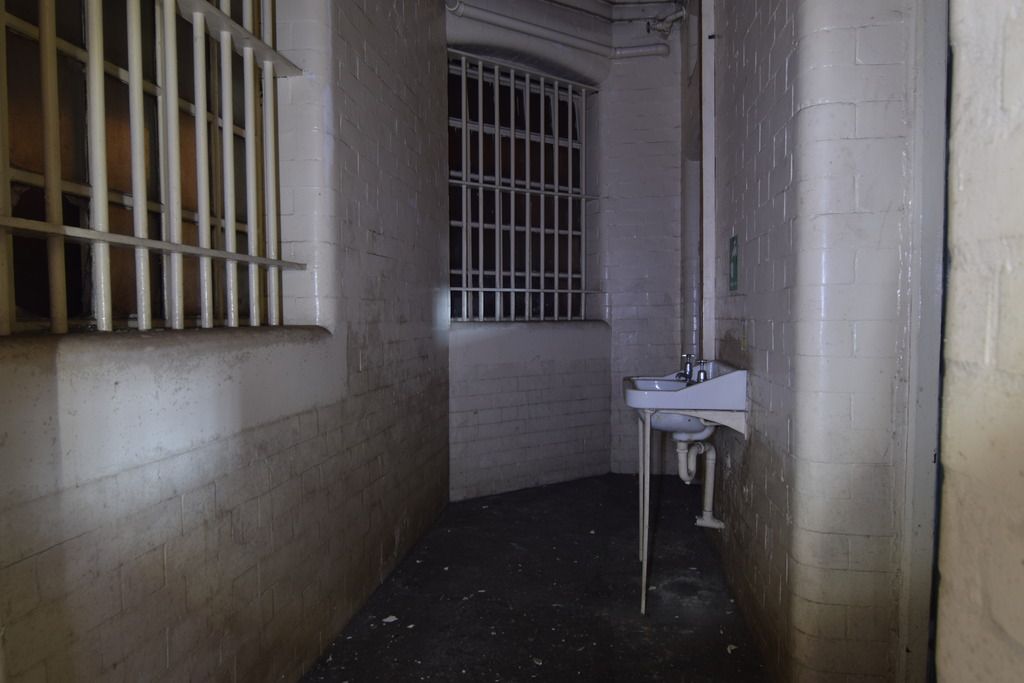 Greater Manchester England..
Add a poll to this thread
This thread is one of your Favourites. Click to make normal.
Click to make this thread a Favourite.
This thread is currently Public. Anyone, including search engines, may see it.
---
Powered by AvBoard AvBoard version 1.5 alpha
Page Generated In: 46 ms