A early start was need for Brunner mond so a early night was had camera charged sausage rolls packed and it was off to pick up @Dangle_Angle and spotting secca on site we stealthily sneaked in unnoticed. Was a fun place lots of ladders and platforms. Secca do patrol this site so be careful if you do go.ok here's a few photos and some history..

The original Brunner Mond & Company was formed in 1873 when John Brunner and Ludwig Mond built Winnington Works at Northwich, Cheshire and produced their first soda ash in 1874. The company grew steadily over the next 50 years including, in 1924, acquiring the Magadi Soda Company of Kenya. In 1926 Brunner Mond merged with three other British chemical companies to form Imperial Chemical Industries (ICI), a venture that grew to become one of the world's largest and most successful companies.

In 1991 Brunner Mond was re-created as an independent Company by the acquisition of the UK and Kenyan soda ash businesses from ICI. In 1998 Brunner Mond acquired the soda ash activities of Akzo Nobel in The Netherlands where Brunner Mond B.V. now forms a wholly owned subsidiary company of the Group.

In 2006 Tata Chemicals Limited - part of the Tata Group of India - acquired the Brunner Mond Group. Along with Tata Chemicals' established operations in India and those acquired through the purchase of the soda ash assets of General Chemical Industrial Products Inc. in the USA, today the combined Brunner Mond/Magadi Soda/Tata Chemicals group is the second largest producer of soda ash in the world and the only one with manufacturing and supply chain capability on four continents.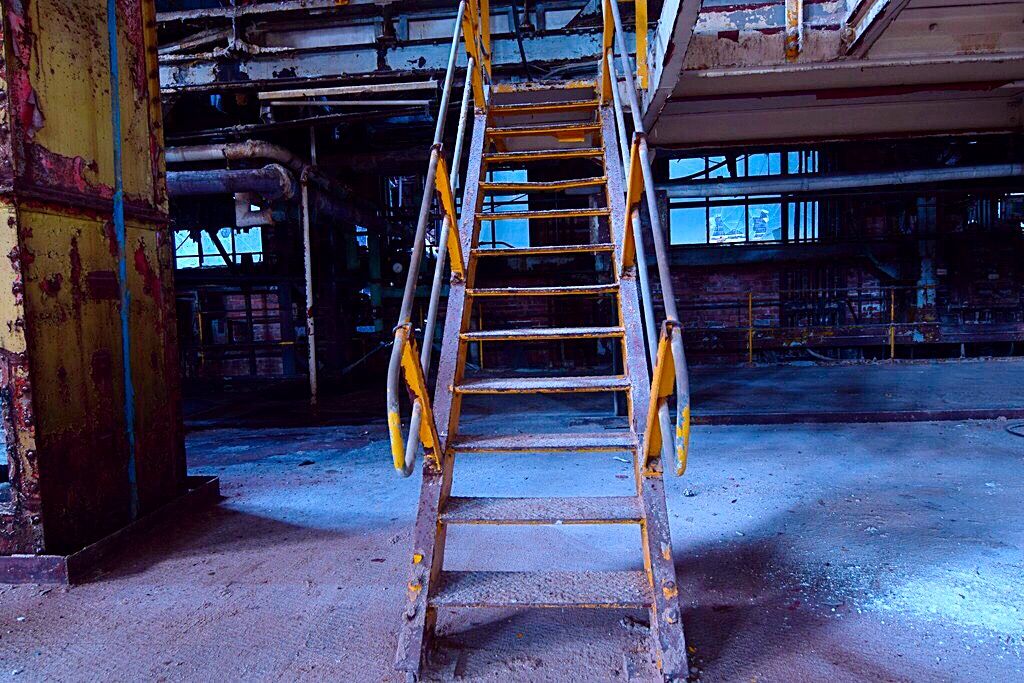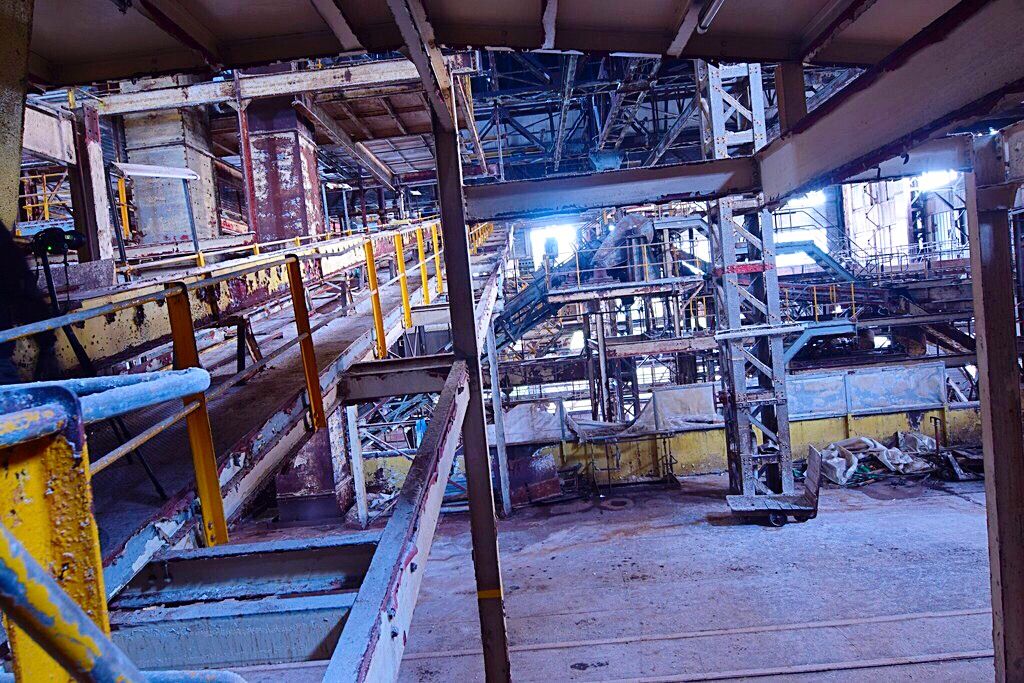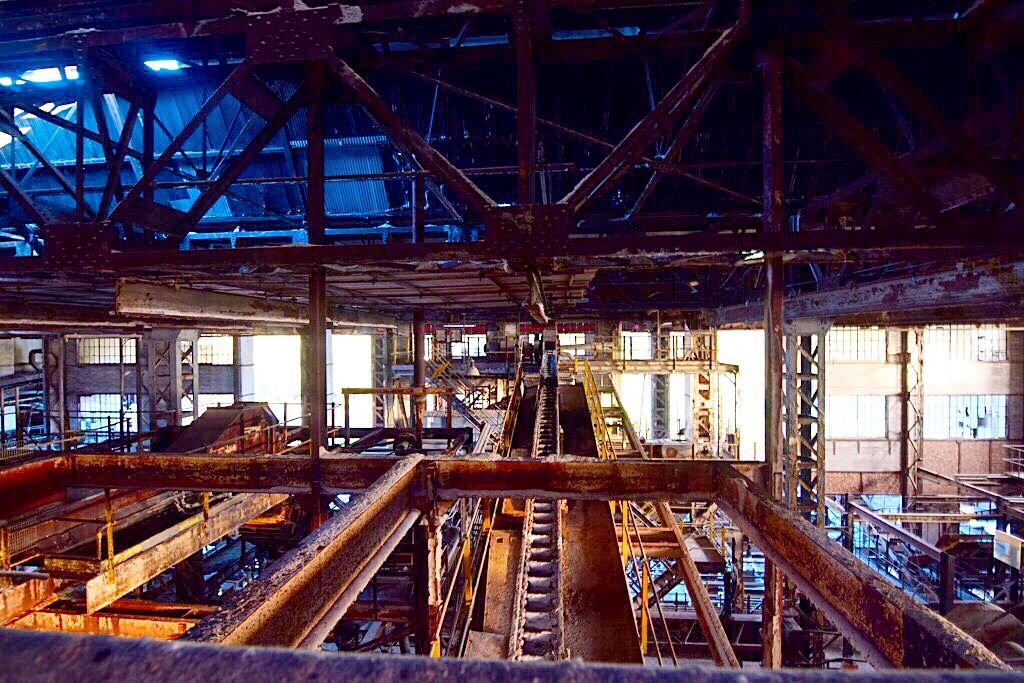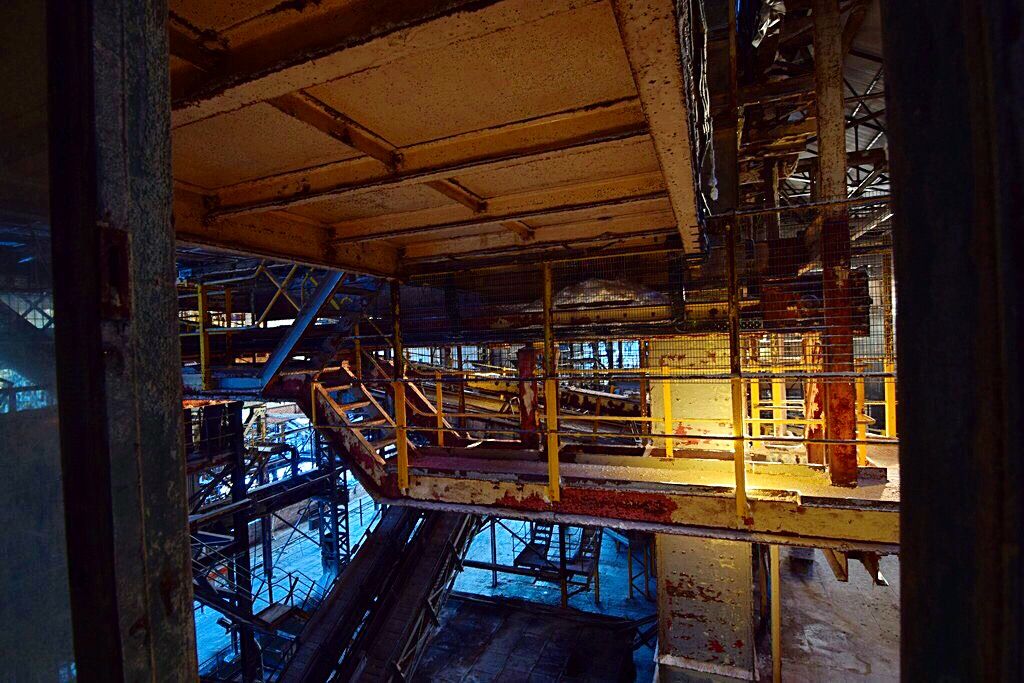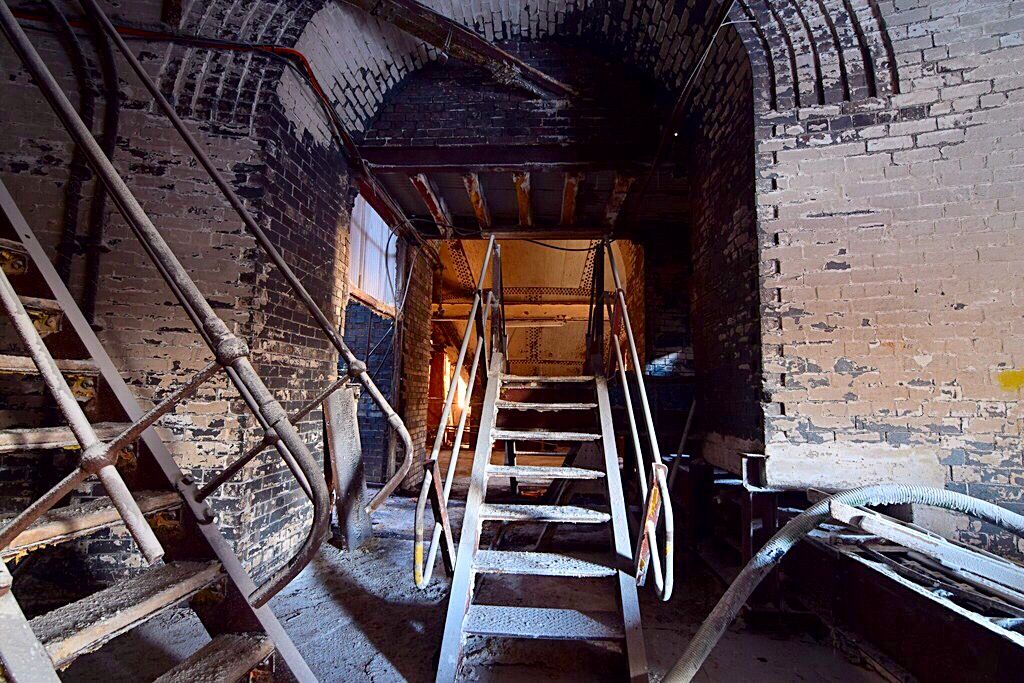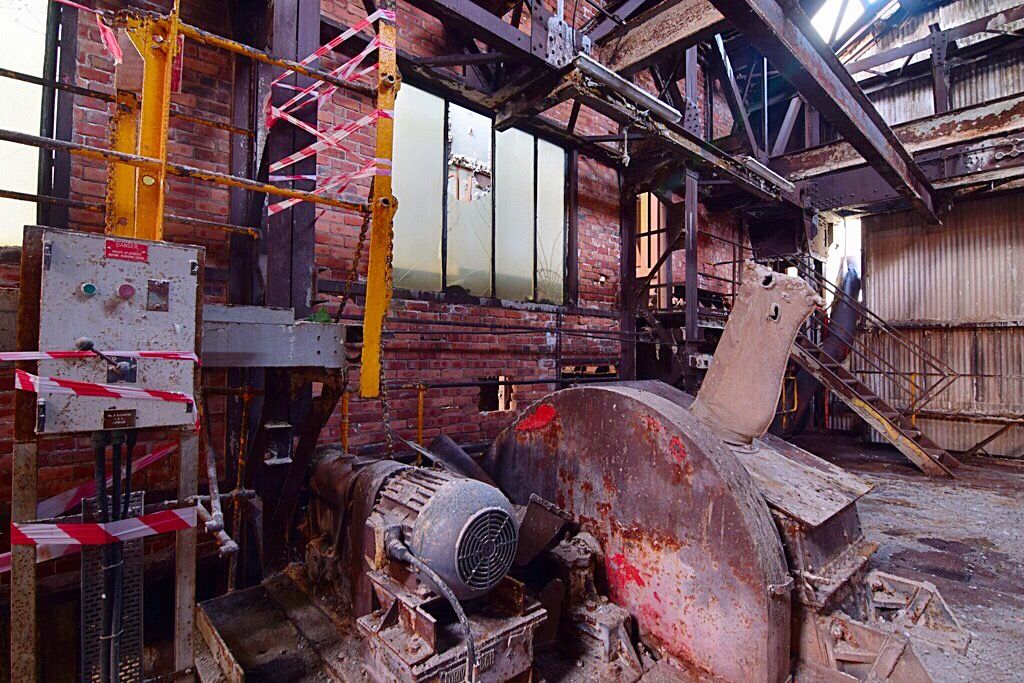 Greater Manchester England..
Add a poll to this thread
This thread is one of your Favourites. Click to make normal.
Click to make this thread a Favourite.
This thread is currently Public. Anyone, including search engines, may see it.
---
Powered by AvBoard AvBoard version 1.5 alpha
Page Generated In: 109 ms