Please come, stay with us at Oil House.
We have world class mens and womens washrooms, because when you need to go, you need to go.
And even when you need something a little.. extra.. we at Oil House ask no questions.
We keep a clean house here, as can be seen in this accompanying daguerreotype.
This is thanks to our indentured maid, Brunhilda. She can be a bit surly in the mornings but once she wakes up she is all smiles. This is Brunhilda when she wakes up.
Truly it would not be exploration if you did not do so whilst drinking a fine cup of coffee.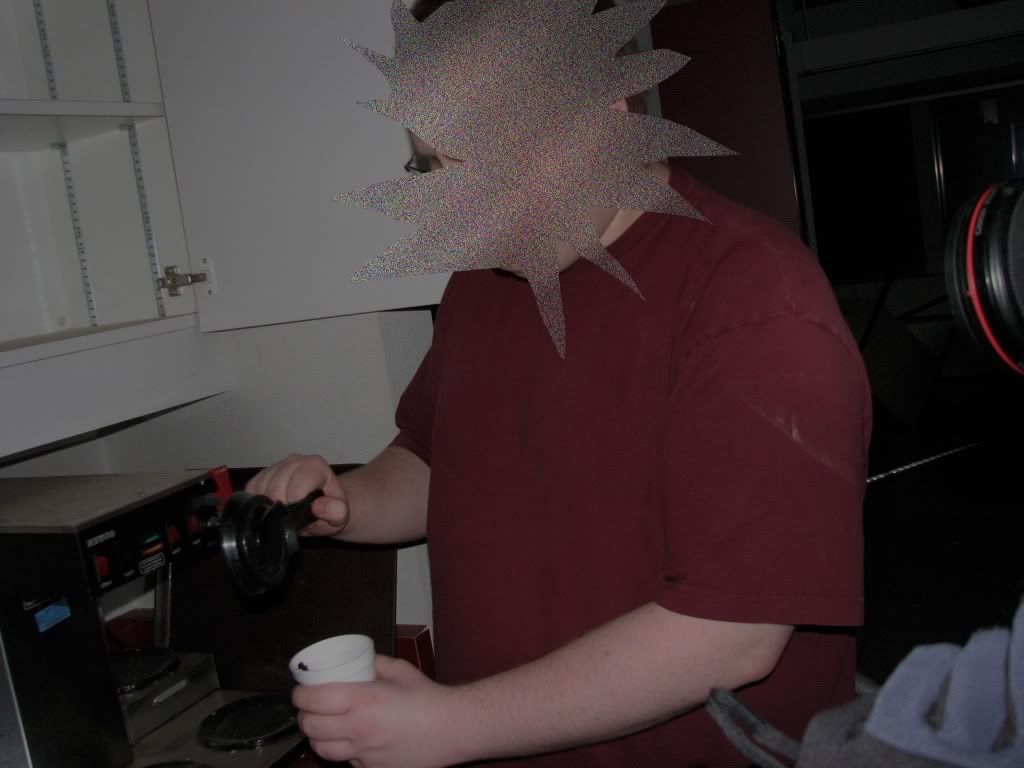 We have lots of cups, don't be shy!
Looking for a little entertainment? At Oil House we have every kind of music and dancing you could wish for, whether it be a little polka or waltz, even Australian bush dancing. Or do you prefer a little of that devil music? No problem!
At Oil House, it is simply not a party unless there are squibs, tazers, rubber gloves and calgary transit passes along with copious amounts of paper towel available to all attendees.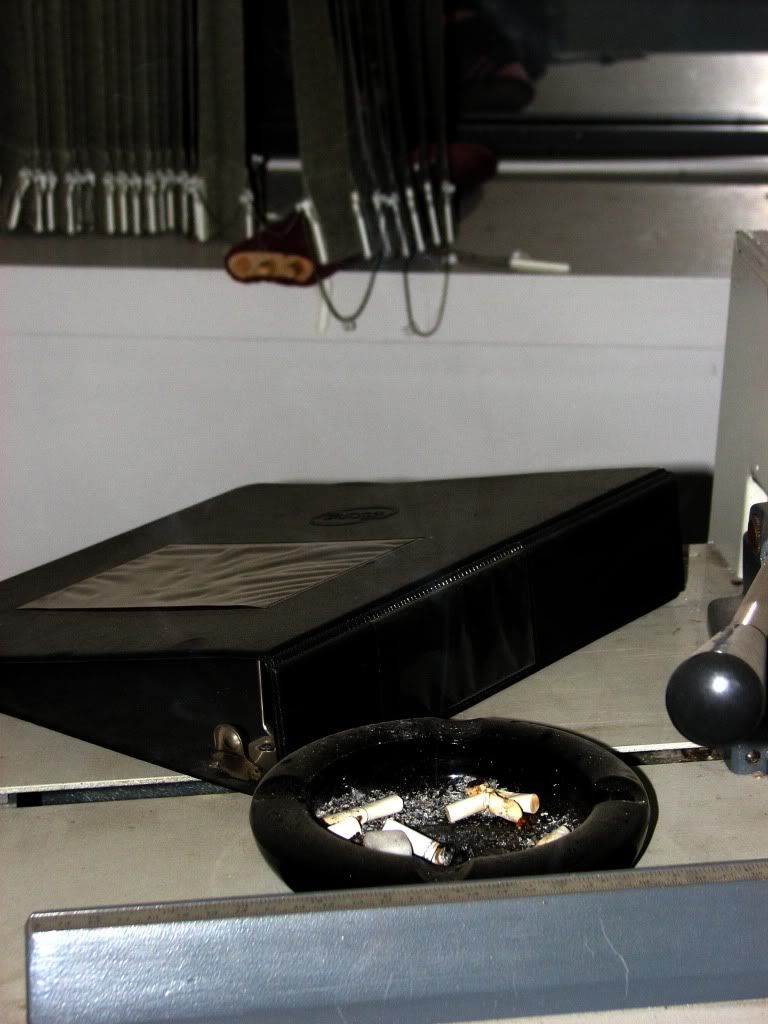 [/size]
No bulbs were broken in the making of this advertisement