Some verrrrry cool shots so far!
Everyone that knows me, knows that i love rooftops.
The first thing i do when i enter an abandonment is find the roof, scout out the area, smoke my herbal supplements, and work my way down.
I do love my rooftops...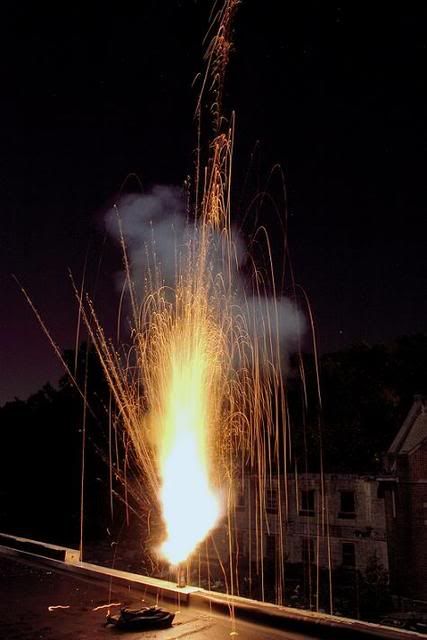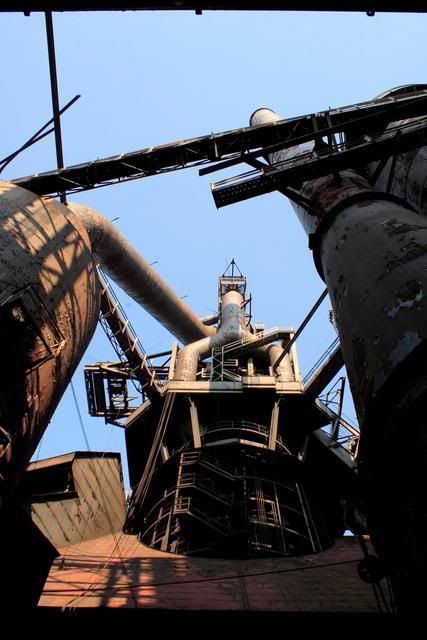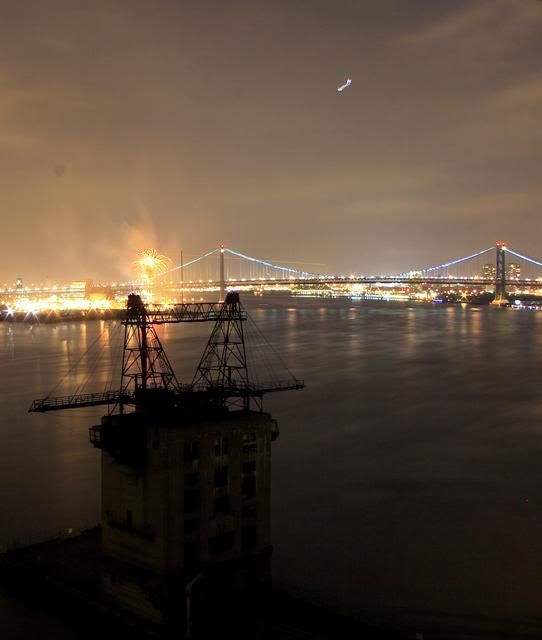 Harrisburg International Airport by night
How'd you get up there?! The steps....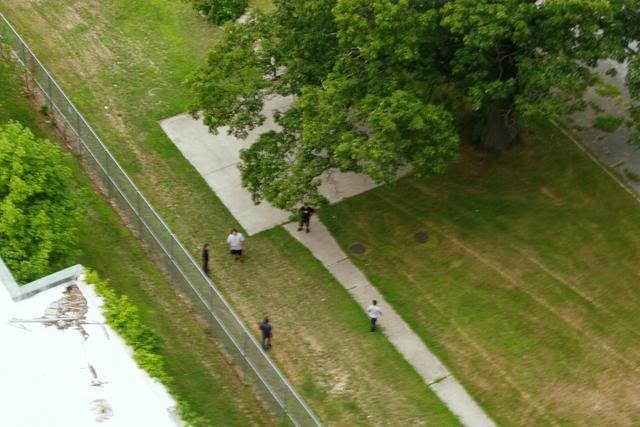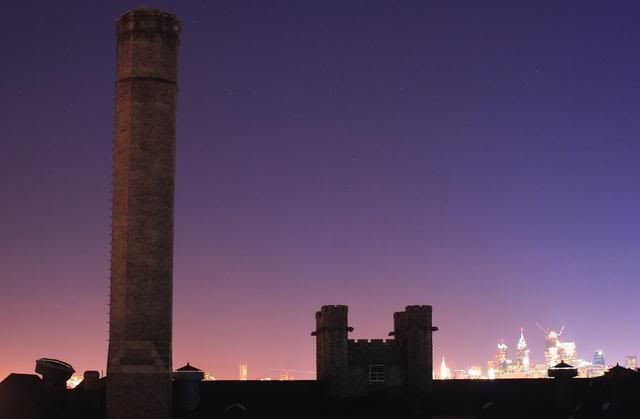 A few from the best years of my life at byberry....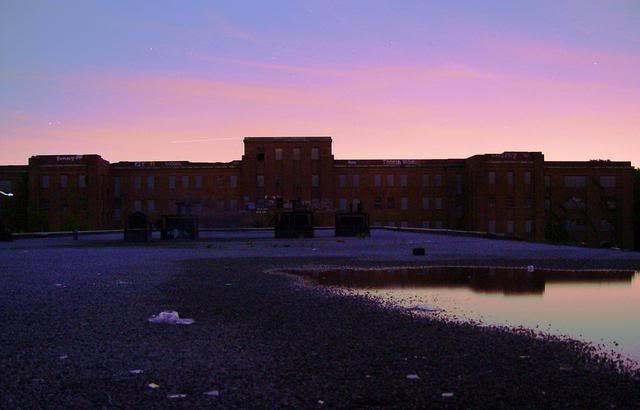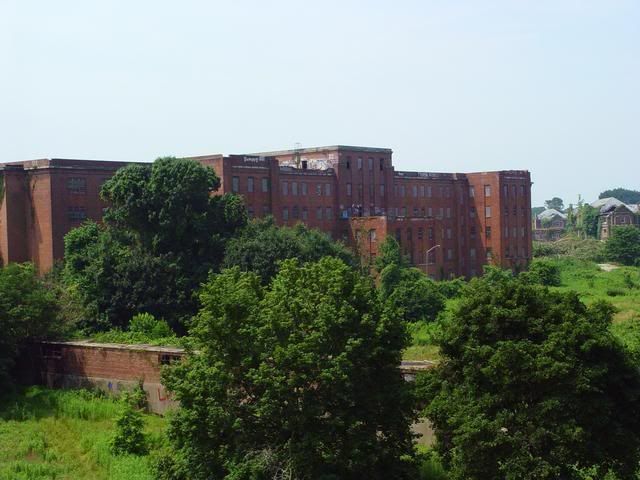 and a few group shots....
The night philly PD showed up and arrested a bunch of people, but not us!
Family and friends before a concert
Harrisburg, capitol of pa
We took my dad to kp.....
I tried to mix things up with newer and some very old shots.
i could go on forever...