It's not our fault Ottawa is as boring from above as from streetlevel.
I'll be making my way down this summer to show you kids how it's done ;)
At least there's less people about at night.
Unless you happen to find yourself pooping off a crane in Quebec next to a cop's house. Then there's way too many people about.
Heart of the downtown market. Cops are doing a good job of noticing nothing in particular.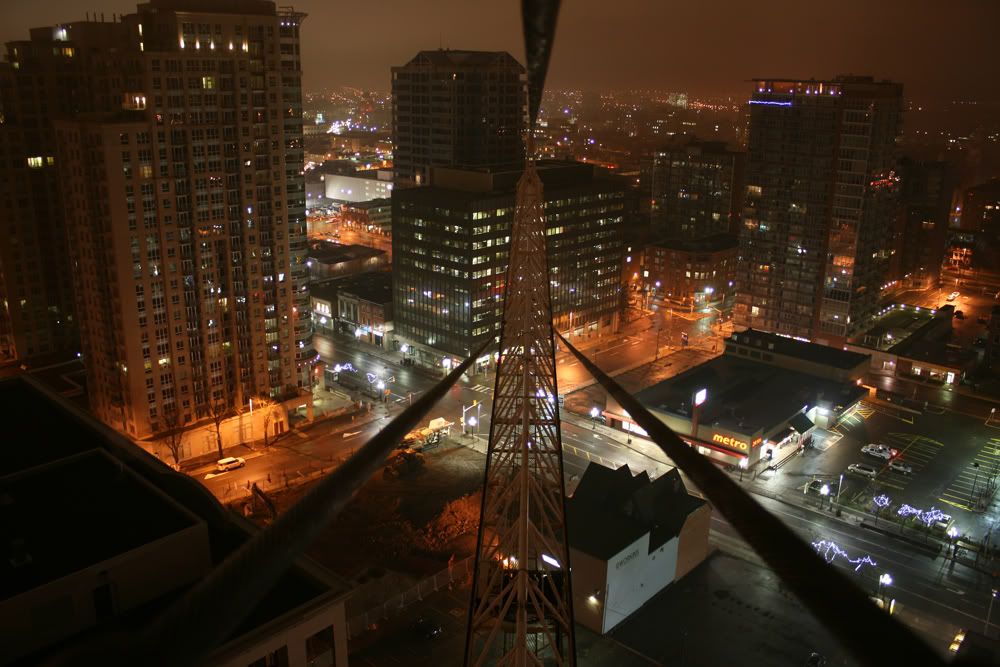 In closing: Ottawa, please build more cool stuff to climb. The Congress centre was cool but the crane was way too short.