Huge thanks to Skye Anne for asking me this week if i had ever explored this house and if i had photos i could show her.
Skye informed me that that the home is now on the market for $1.3 million dollars, so I located the listing and can't believe what they have done with the place.
The listing reads:
Luxurious estate farm house nestled on just under 3 acres. This home has been renovated top to bottom with no expense spared. Old charm blended with high end finishes, featuring 3 bedrooms and 3 bathrooms, large covered porch, all new appliances with an oversized double garage with a loft above for storage, office or rental suite possibilities. Renovations and upgrades within the house include: All new windows and sills in original structure (Centennial Windows with transferrable lifetime warranty), custom kitchen with quartz and granite countertops, ensuite (with heated floors) and main bath cabinets, new septic system and drilled well, new walls, steps, and door for original basement walkout, house was gutted to stone walls and added spray foam insulation, 200 amp service all new electrical and plumbing, the list goes on and on! This home must be viewed in person to really captivate all the work that has been done to transform this farm house into the rare beauty that it is
This house was popular in the summer of 2015 with many getting in to explore it between the period after the owner passed away and the contents were cleared out.
I explored this one with Phrenzee and MsDekay in May of 2015 and it has always been a top location for me as far as these Time Capsule places go.
Here is the listing:
https://comfree.co...707301#description
And on with the pics!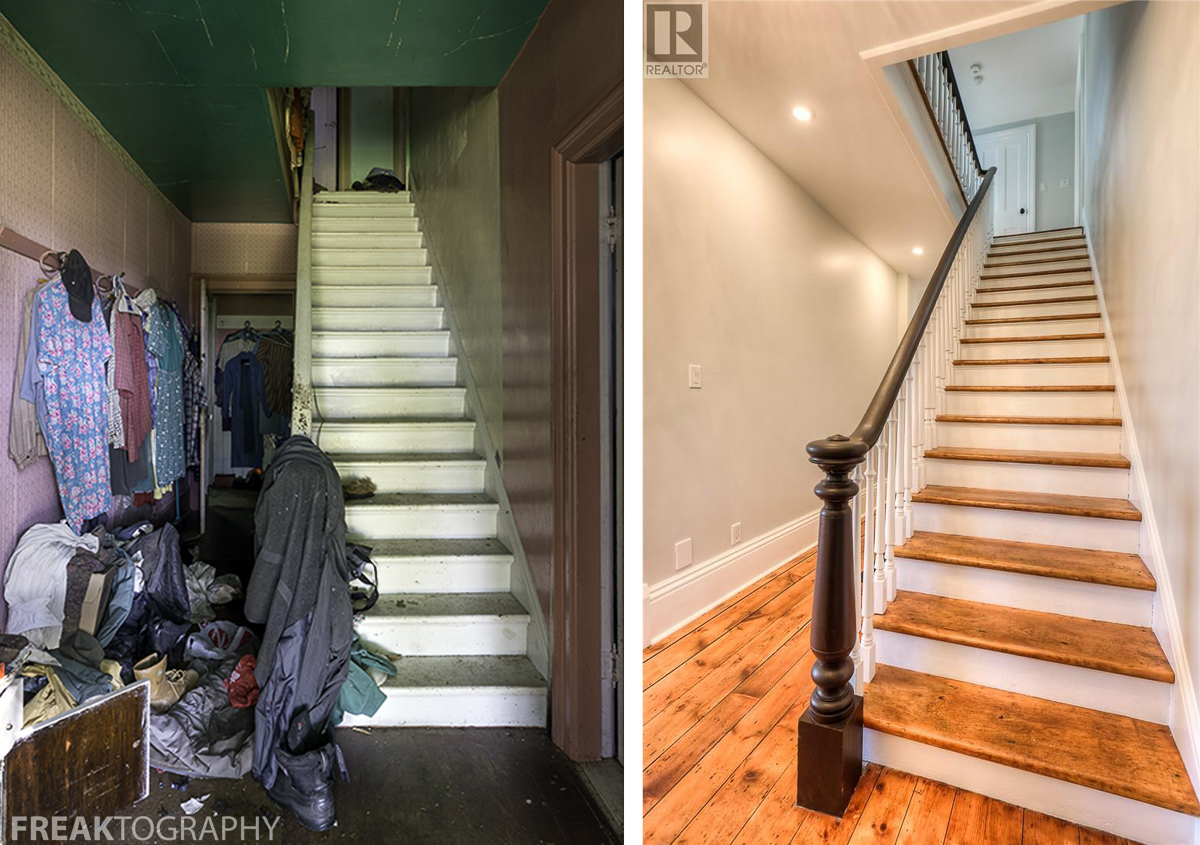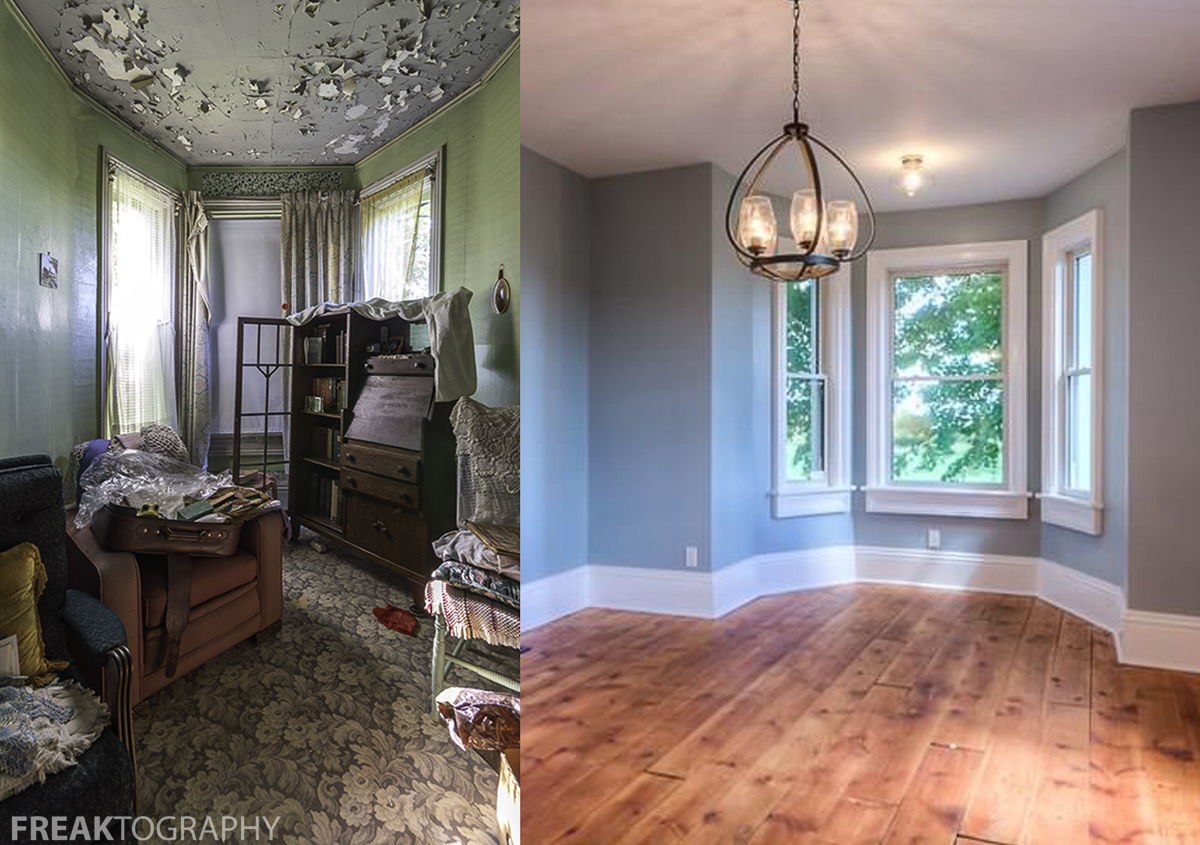 Here are some others from 2015
1.
2.
3.
4.
5.
6.
7.
8.
9.
10.
11.
12.
13.
14.
15.
16.
17.
18.
19.
20.
21.
22.
23.
24.
25.
26.
27.
28.
29.
30.
31.
32.
33.
34.
35.
36.
37.
38.
39.