This old house has always caught my attention from a distance.  I just had to get closer. When i did, i noticed forgotten toys on the front porch and and the place was obviously abandoned.~ It just looked sad~.  I finally got to talk to some people that lived in this very small town about the Strange, Lonely, Old House sitting off the road surrounded by weeds.  It evidently was some kind of small orphanage/or foster care for children who were awaiting full time adoption.  Ms. Olive did the best she could to keep the children safe and fed, but the state closed her down...Too many many things were wrong with the house, and it was under code. Always wondered what happened to the kids.!?!
1.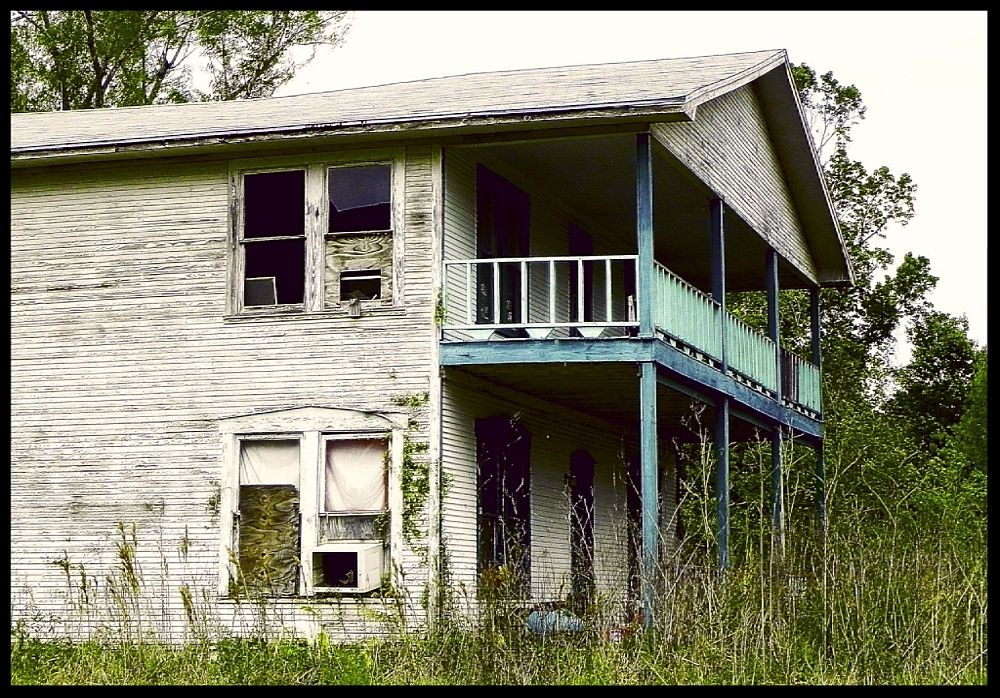 2.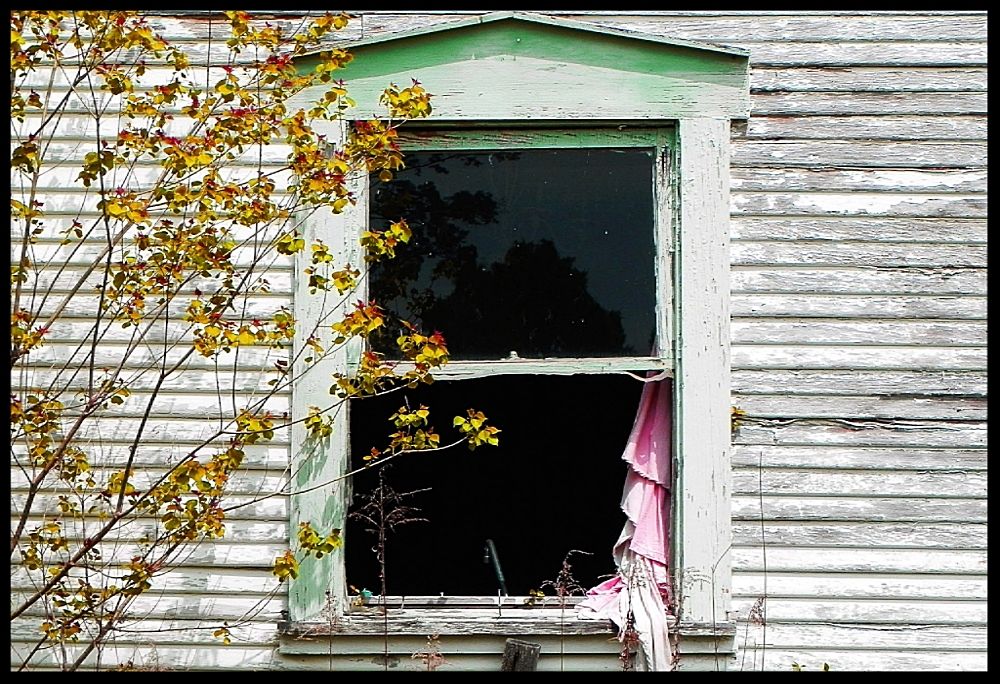 3.
4.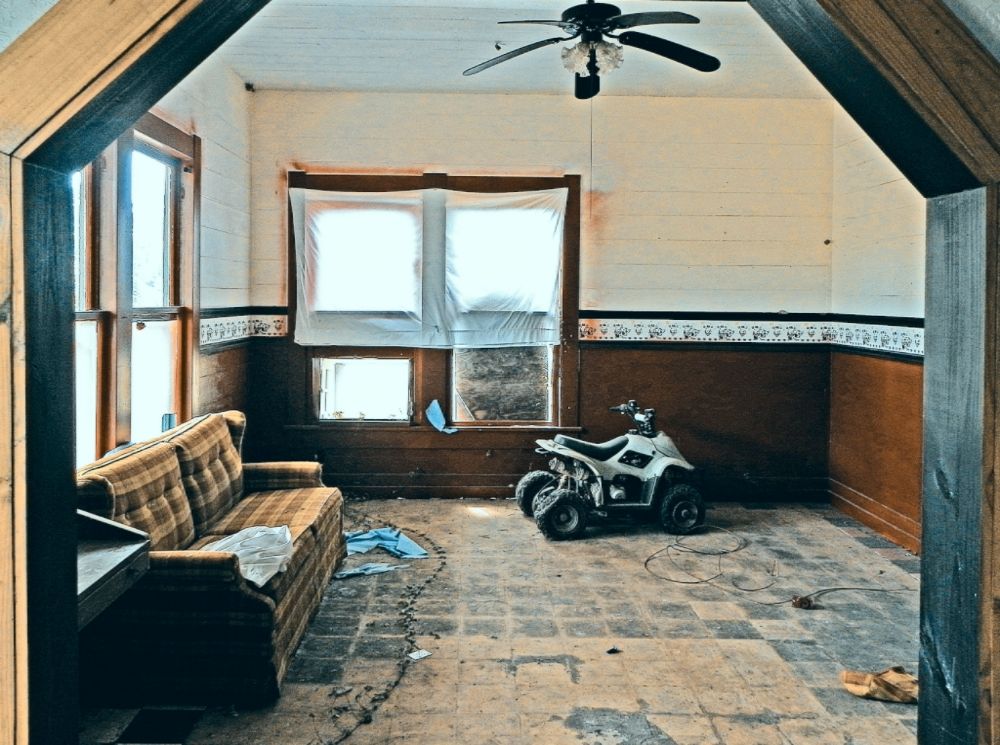 5.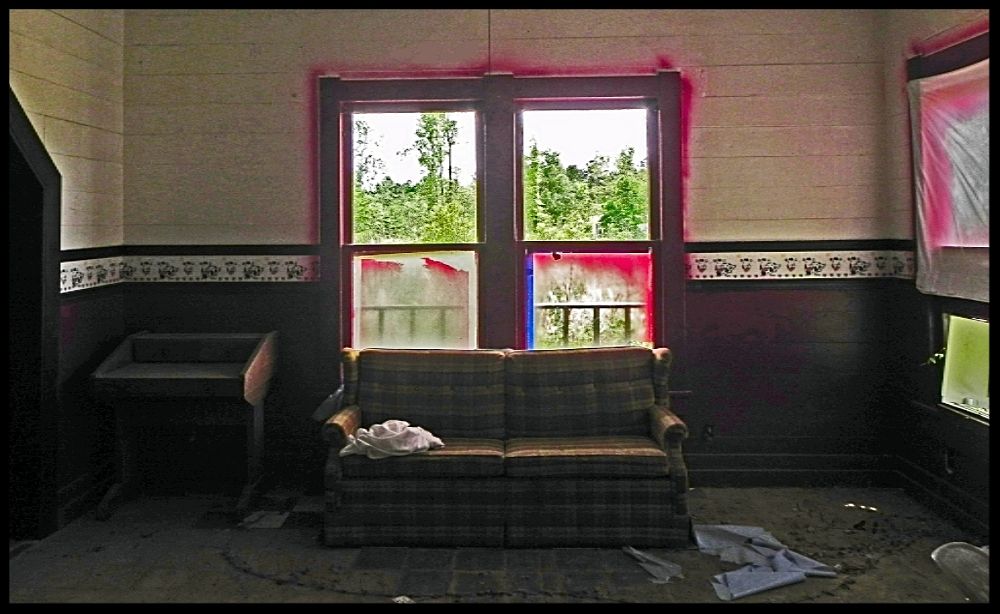 6.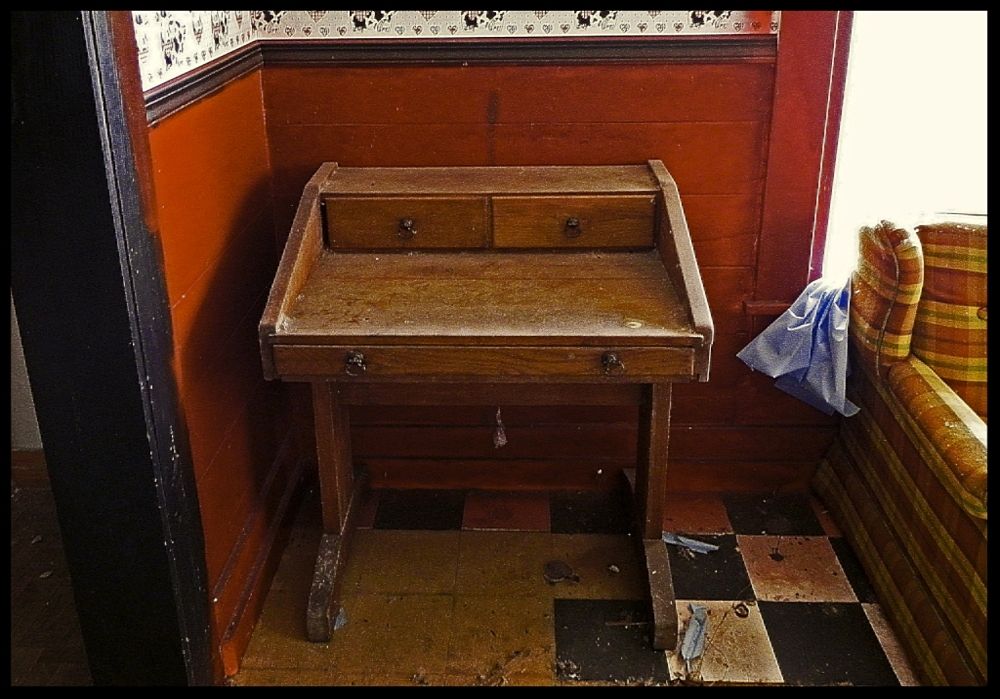 7.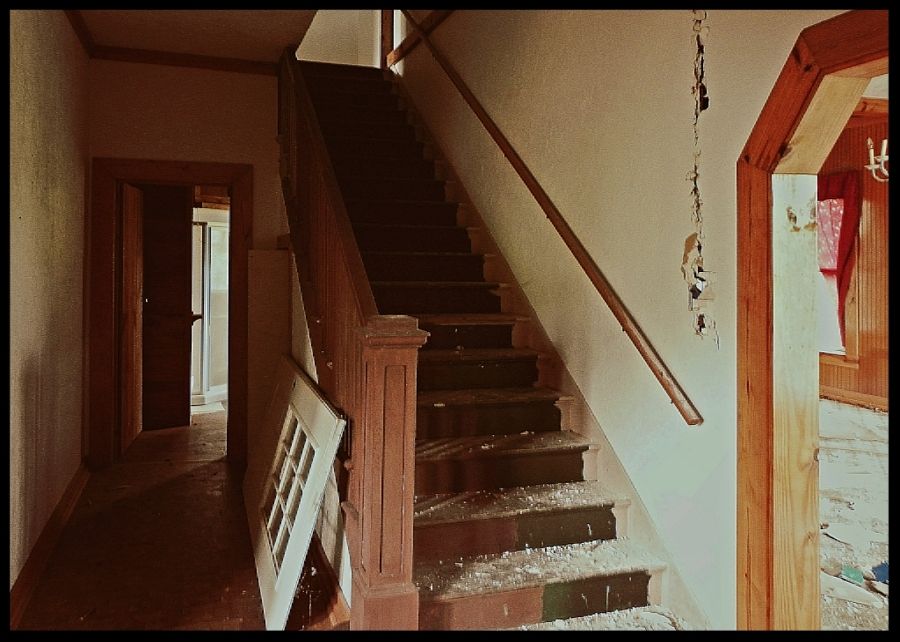 8.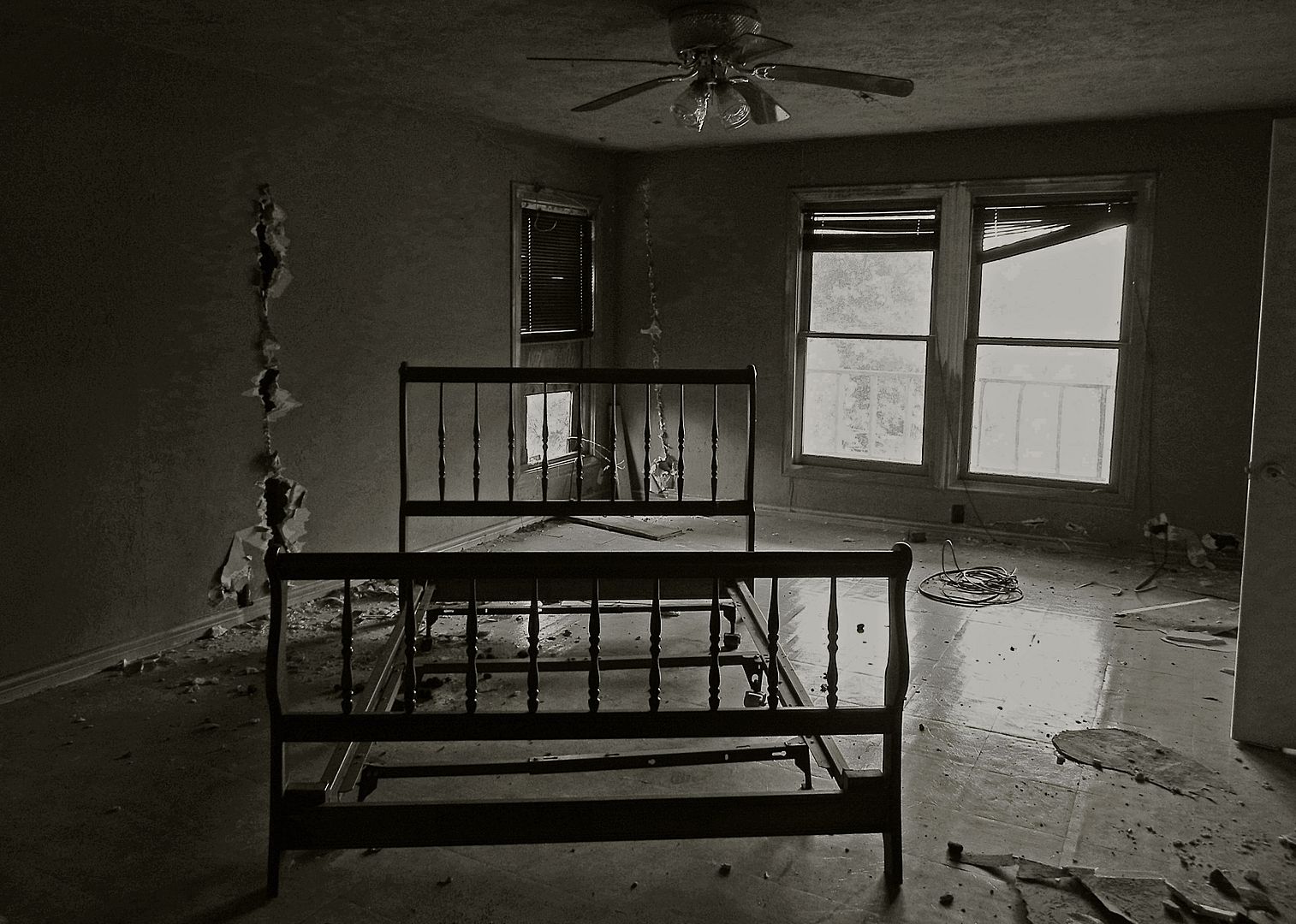 9.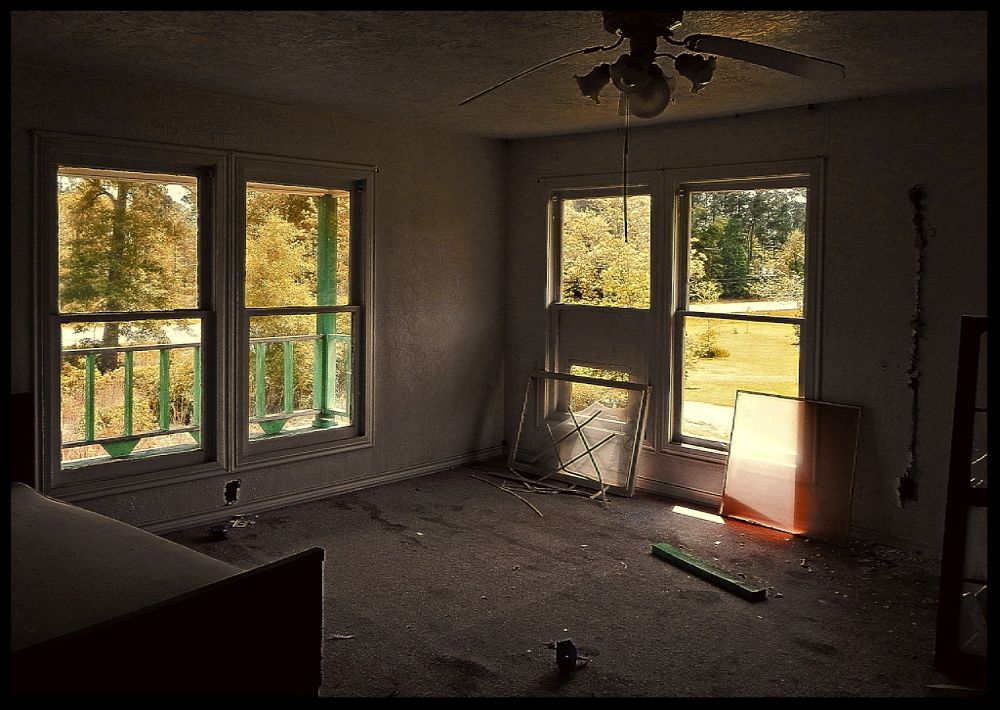 10.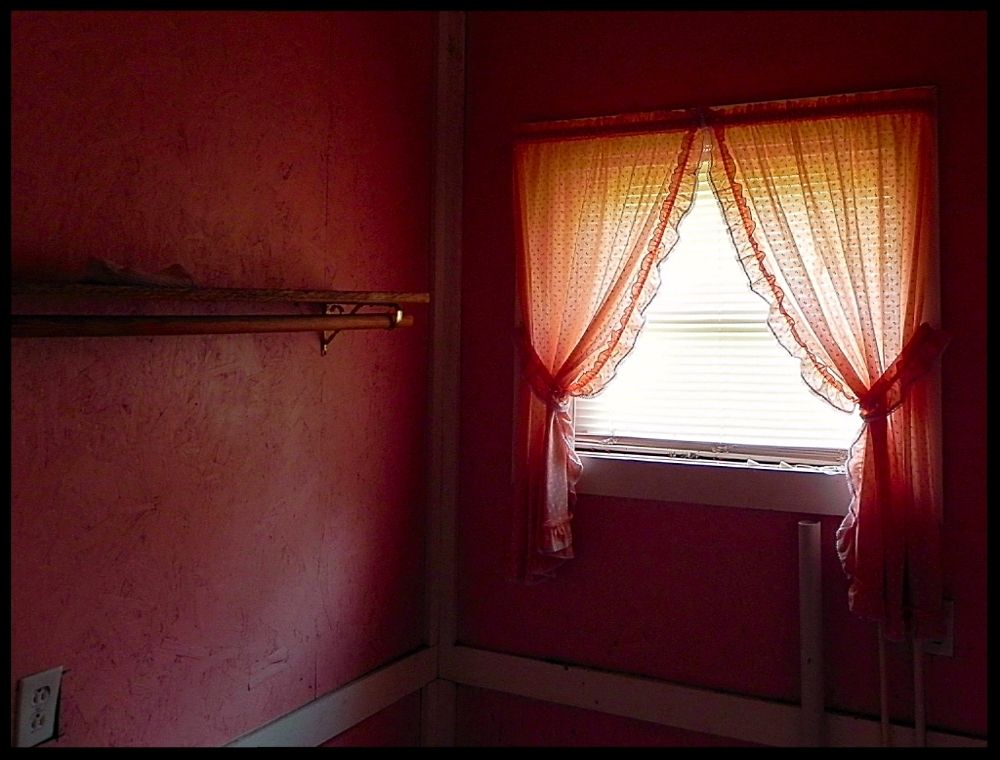 11.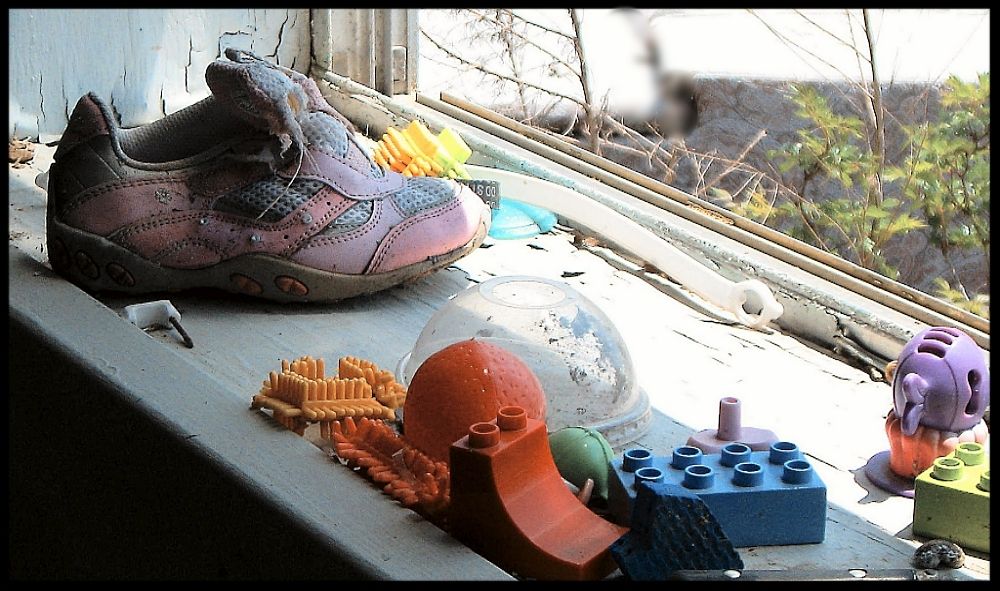 12.
13,
Have No Answer as to Why This Was Left On the Outside Under a Tree. Maybe someone had the intent to come back after it later and they never did.
14.
Guess, One of the Poor Kids Had REALLY Stinky Feet...
15.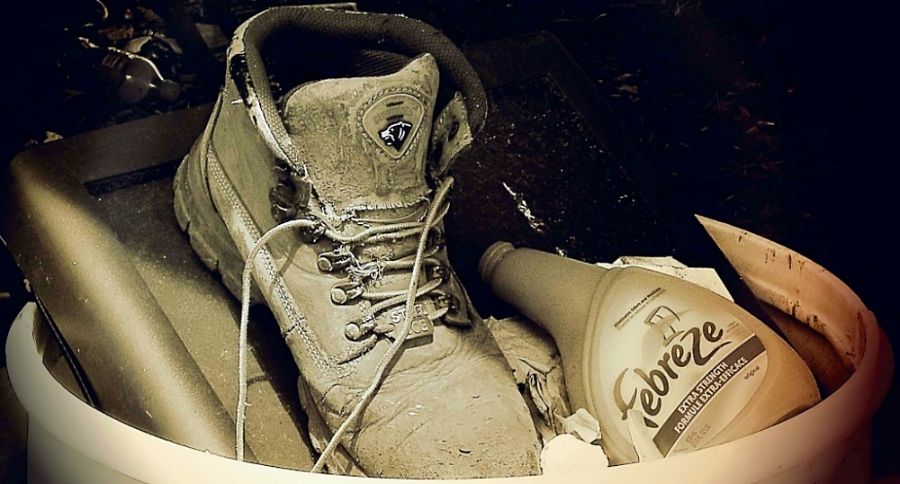 16.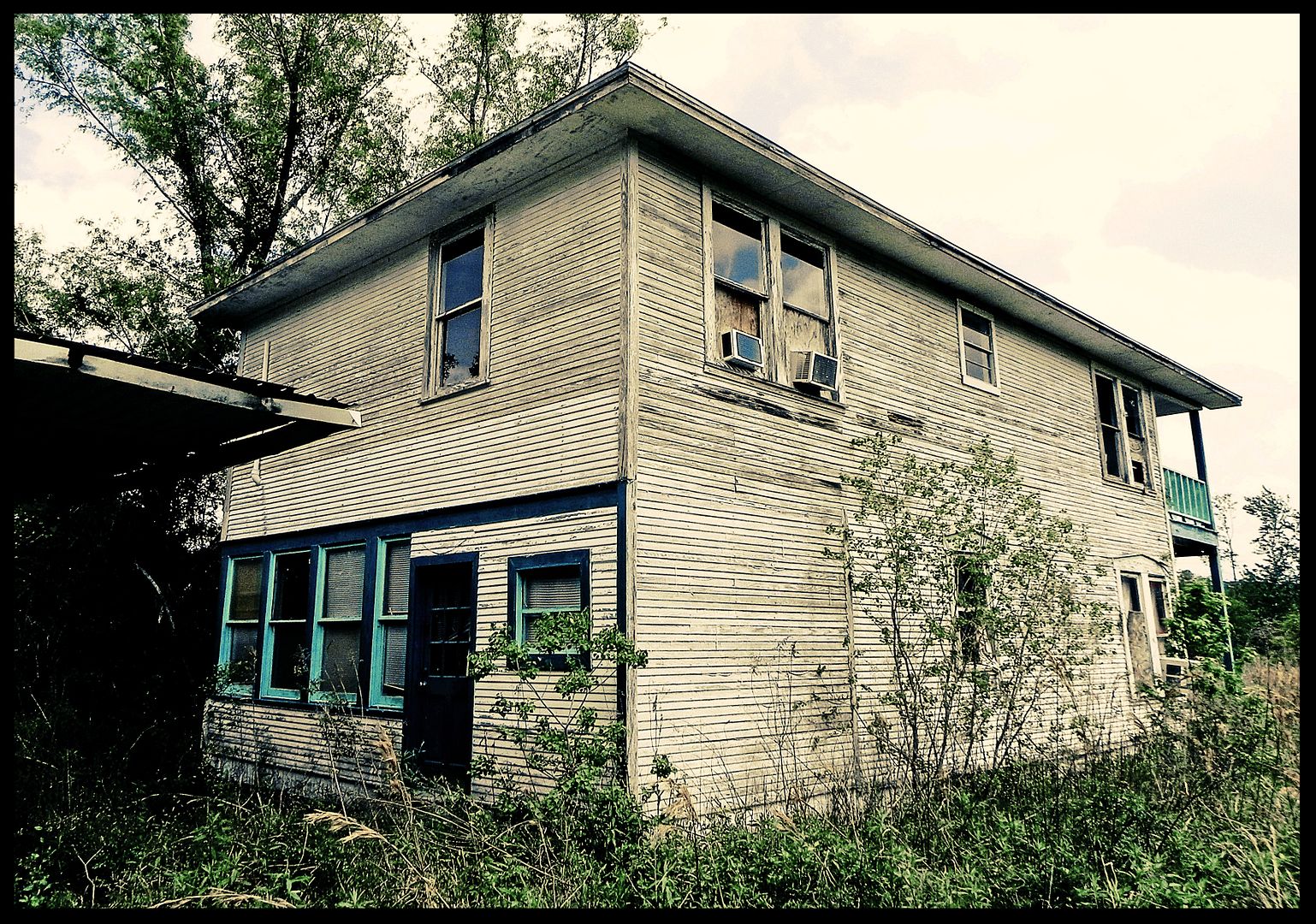 Haven't posted a thread in a long while so, I hope someone enjoys this. Thanks For Looking!
PS. As you look out of the windows in some of the photos you will see what looks like a nice manicured yard. It definitely is!    The lot next door is kept up and someone lives in a house one lot over, but has nothing to say on this topic
  Olives sits on the dead end.