I've been casually photographing abandoned exteriors for a couple of years now. This is my first venture inside of one. Still uncertain about which details are ok to share and which not so I'll just let the images speak for themselves. These are the ones that are perhaps less obvious than others I took. Place has a cool history though...or maybe I just love history in general.
All of these were shot with my phone as I wasn't exactly planning on exploring.
1. Well I'm not going that way...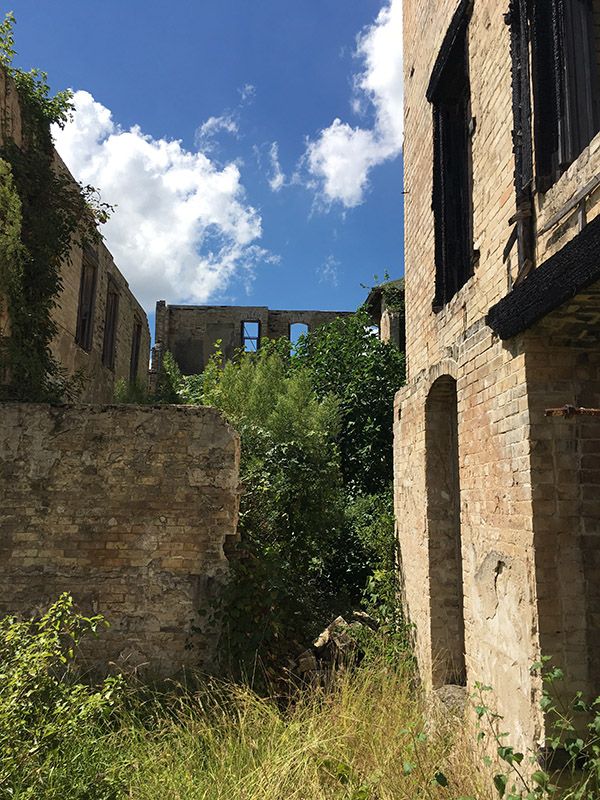 2. Beware the guardians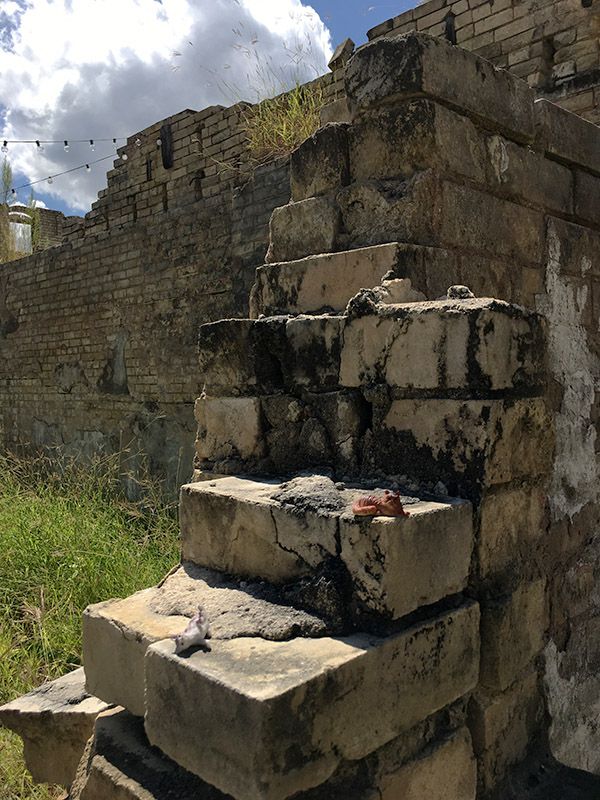 3. Showers?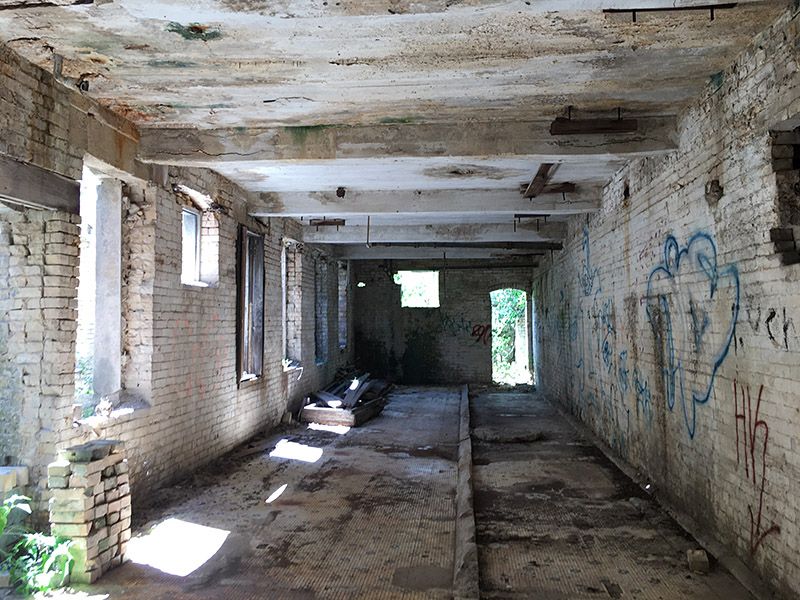 4. Plumbing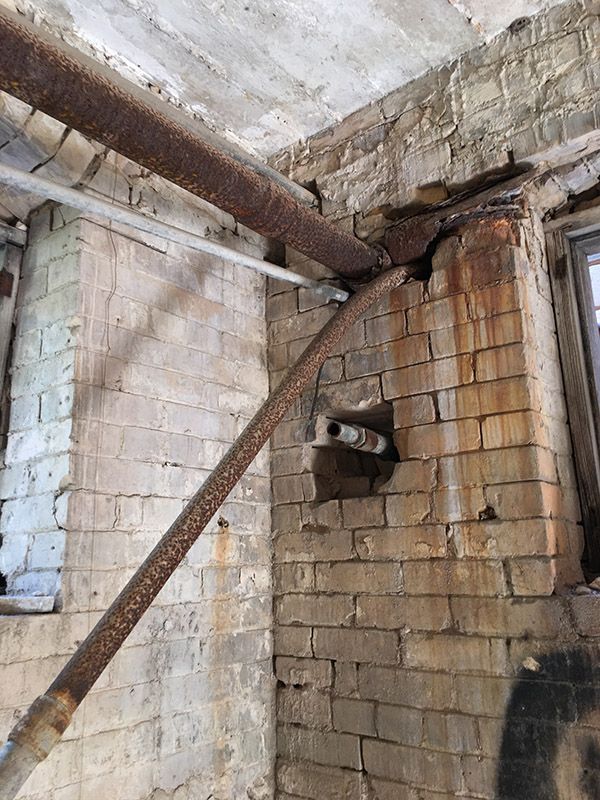 5. I love that the walkway was placed under the door frame.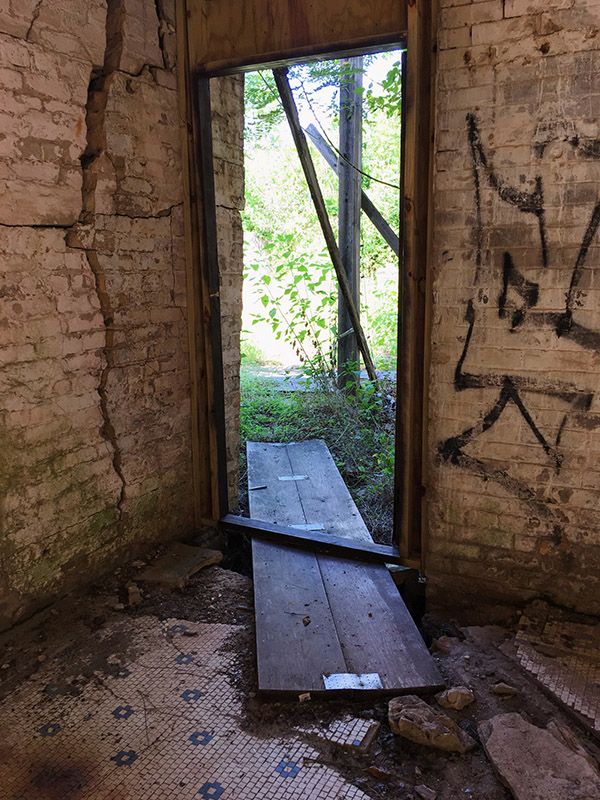 6. Neat and tidy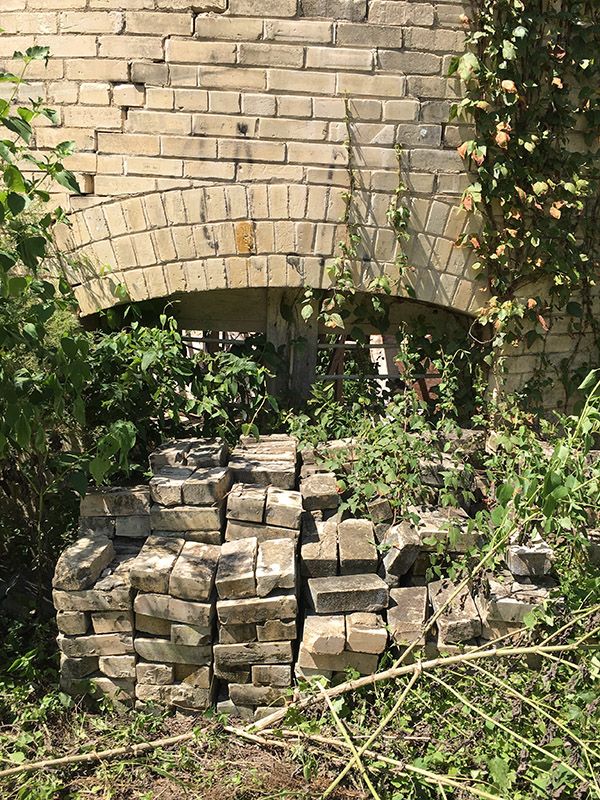 7. Disassembled or destroyed by fire?