So I'm pretty sure my very first post was about this mill
When a recent article came out saying that it would be completely gutted by July we decided we had to return one last time to see it. A lot had been removed, but a lot more of the buildings were open as well. It was like it was being unveiled to us in layers, pretty cool.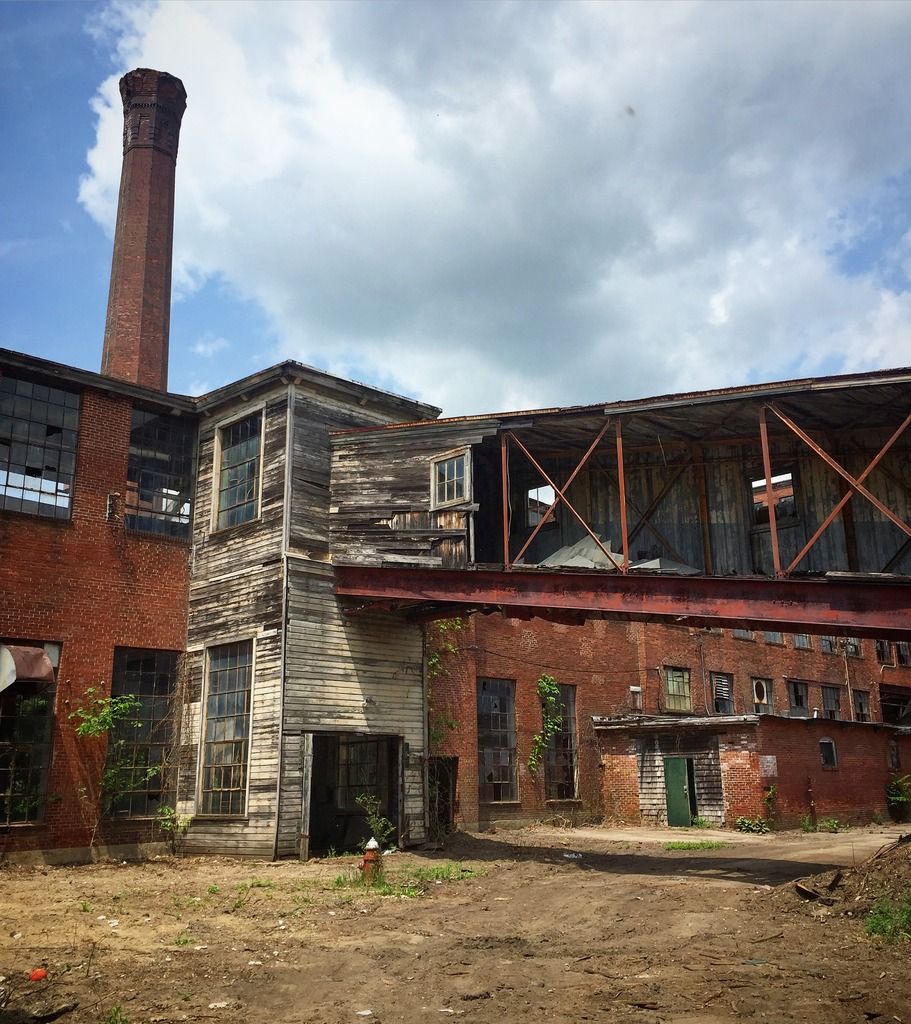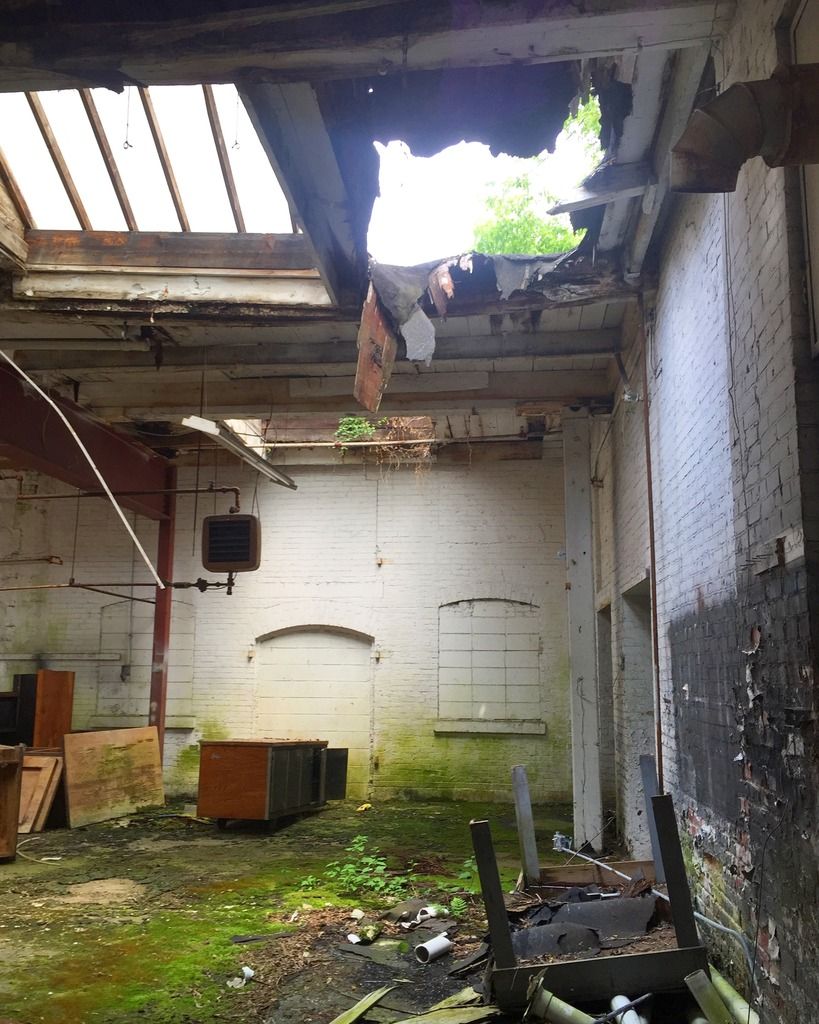 But who watches the watchman?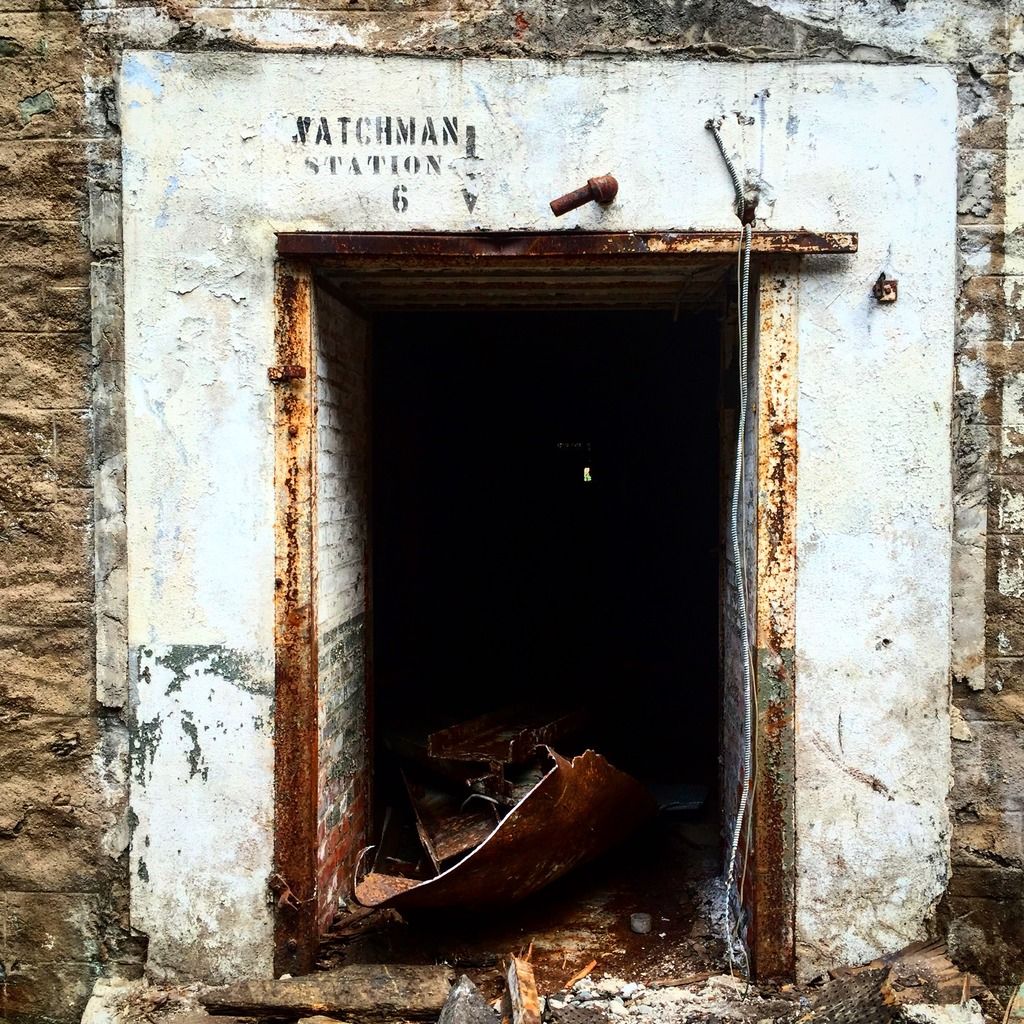 The room in which Mardi Gras vomited.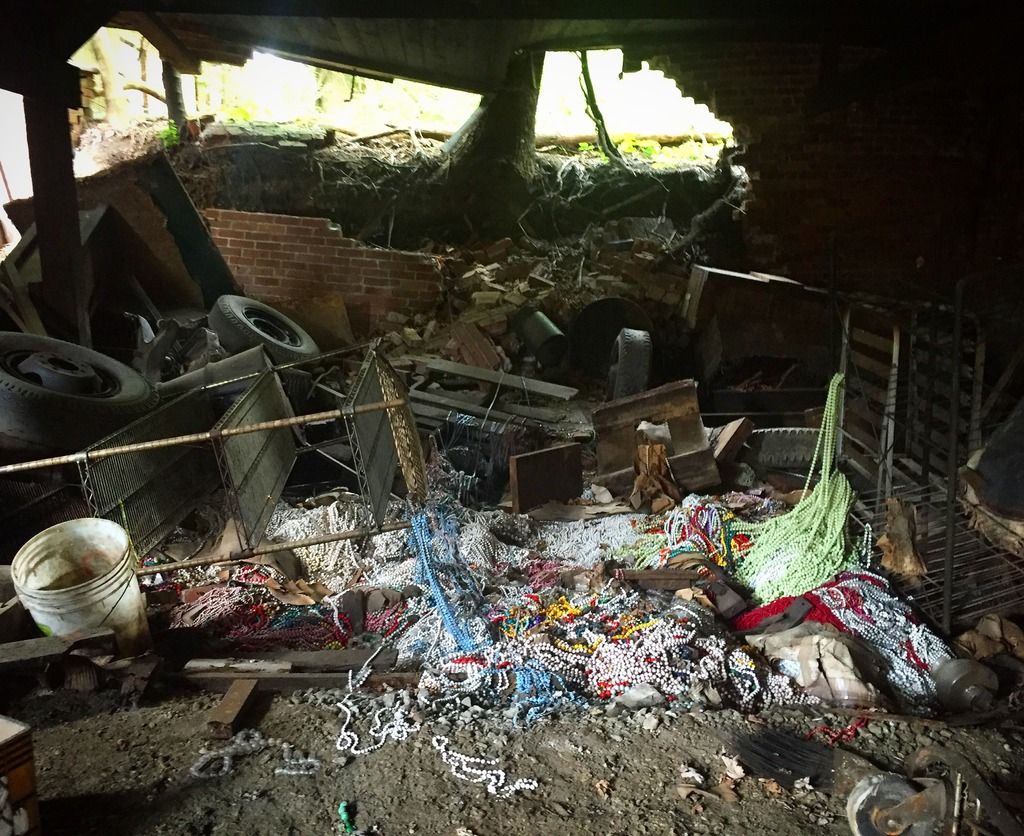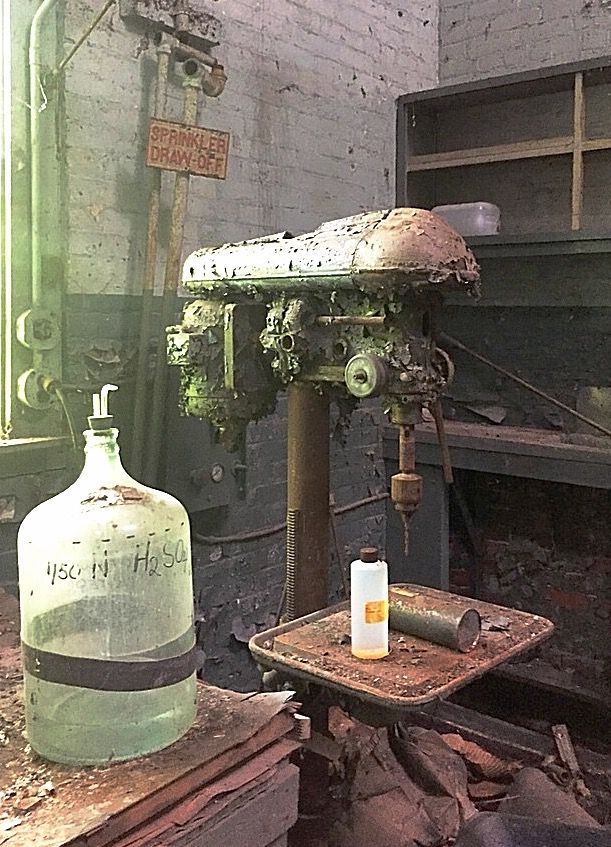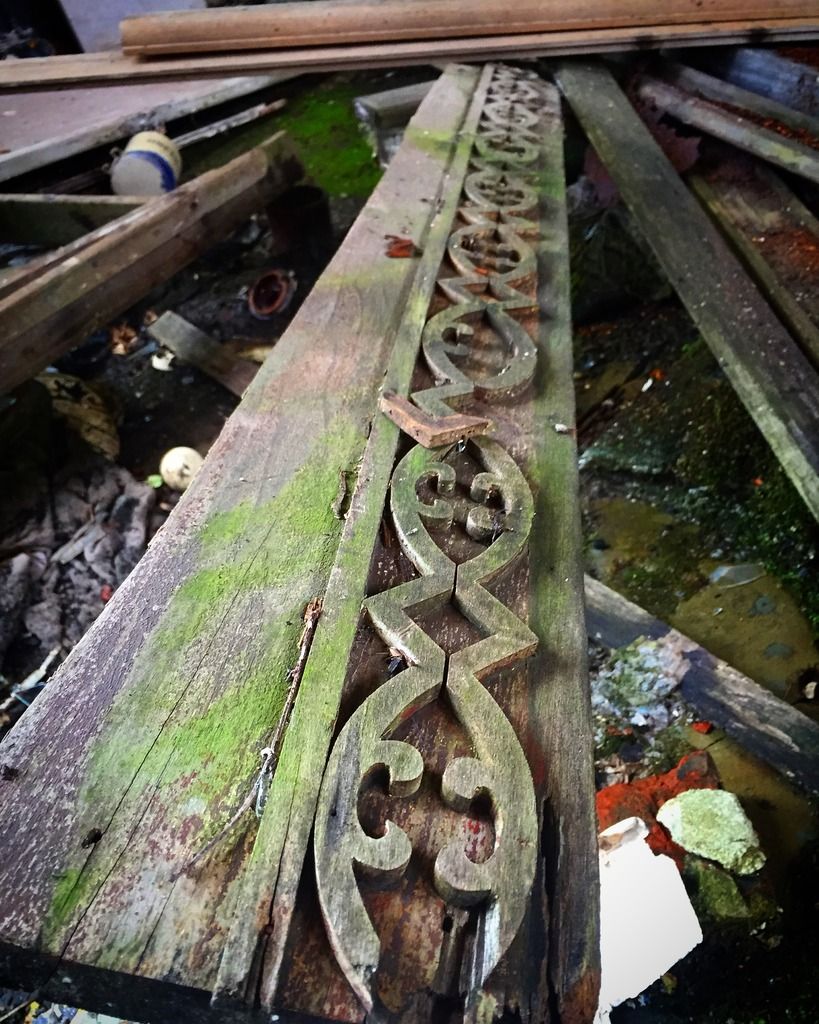 There was an interior design studio on one of the floors.
With a lamp graveyard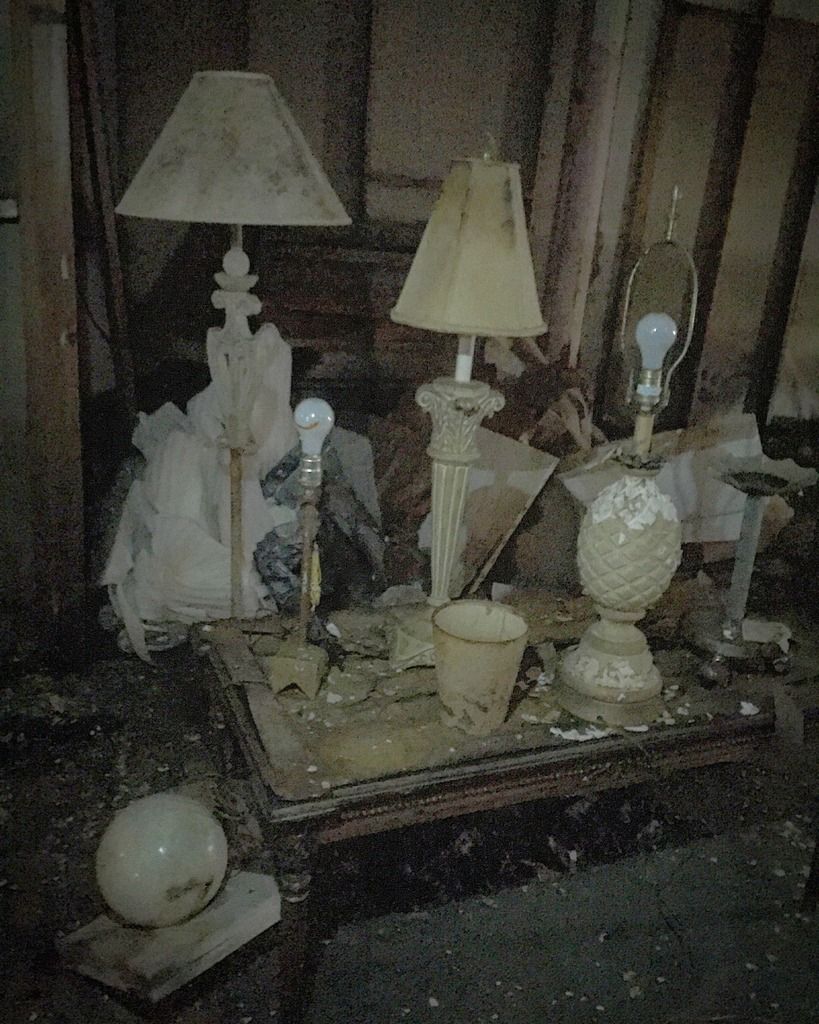 Not sure what was on this floor when it was in use, but it had a pretty neat mural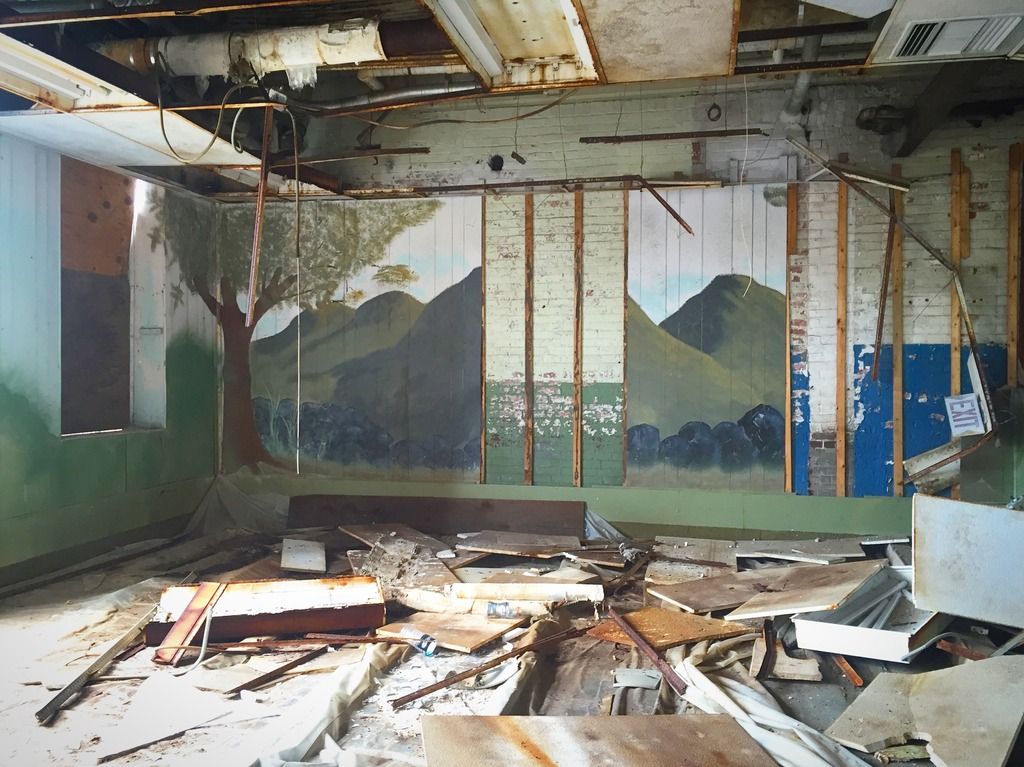 And, of course, a sad farewell to Betsy; who is probably not long for this world.