SeXpex '15 was a two and a half day long, urbex campout, meet and drink, day-tripping, beanie burning, photojaculating good time. Members from around the Southeast came together for a solid weekend of drinking, eating, exploring, drinking, setting fire to the floor, sleeping, and endangering fictional children with second-hand smoke for the express purposes of photography.
1 Out of My Darkness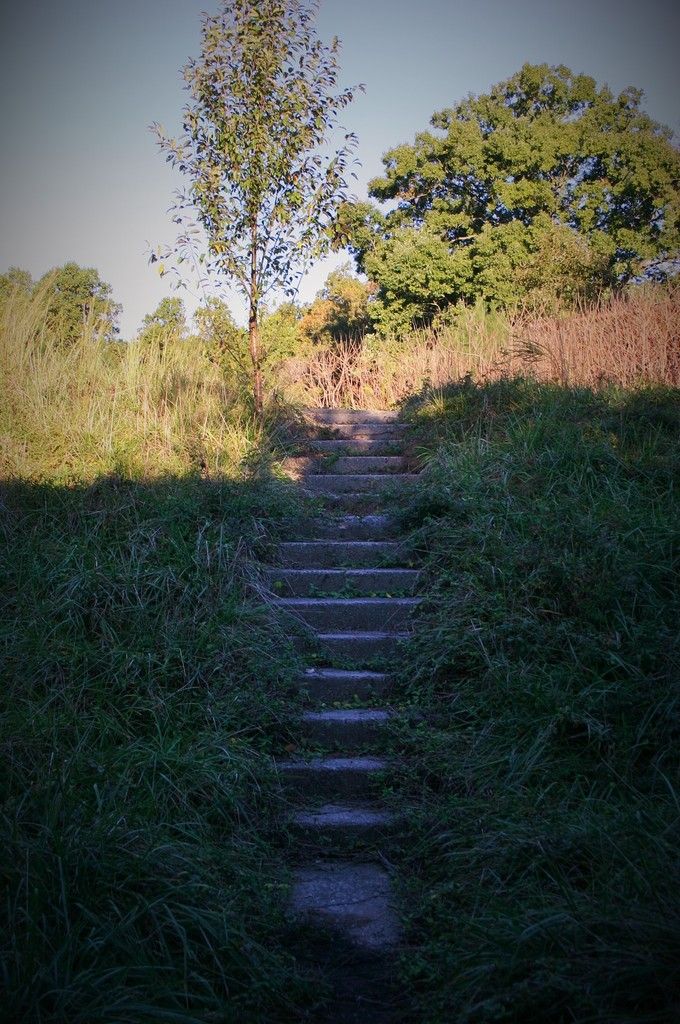 2 No More Games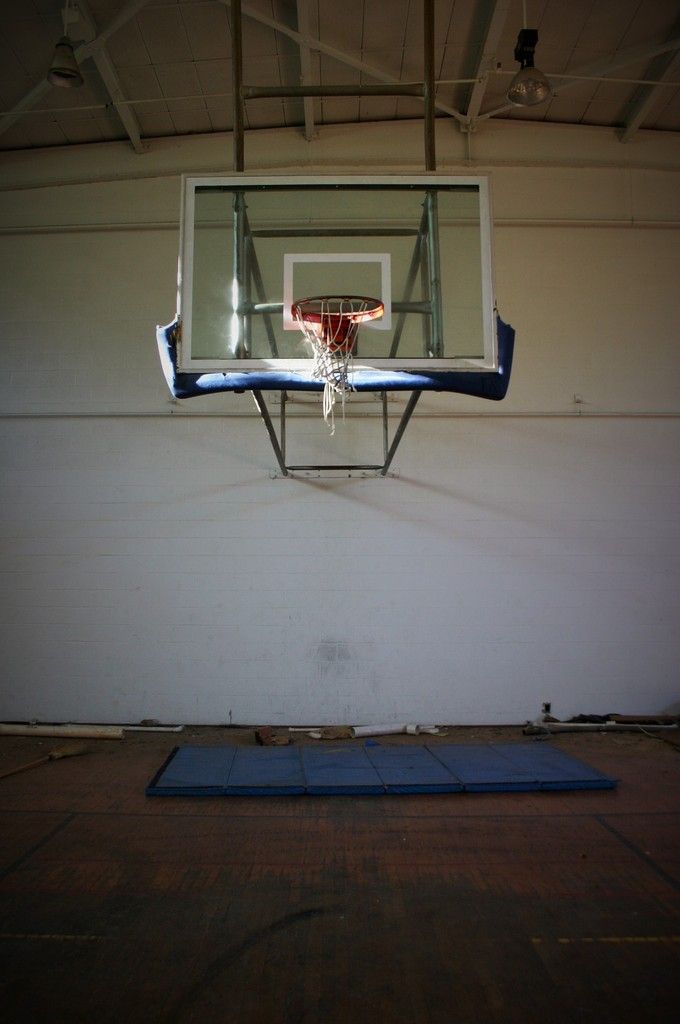 3 Before the Pirates Crashed the Party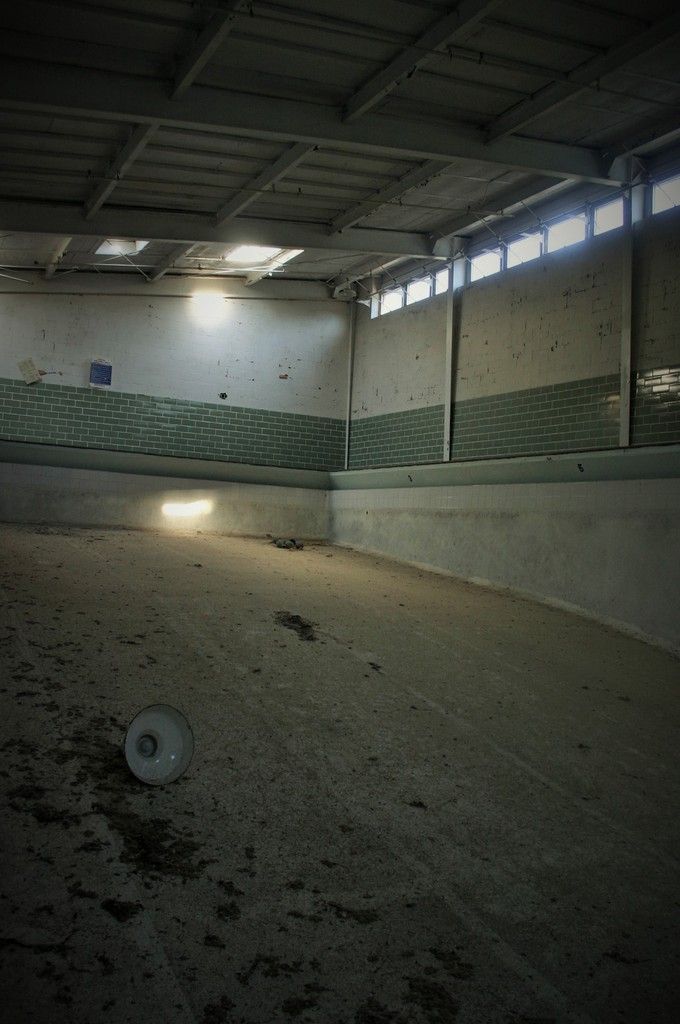 4 The Changeover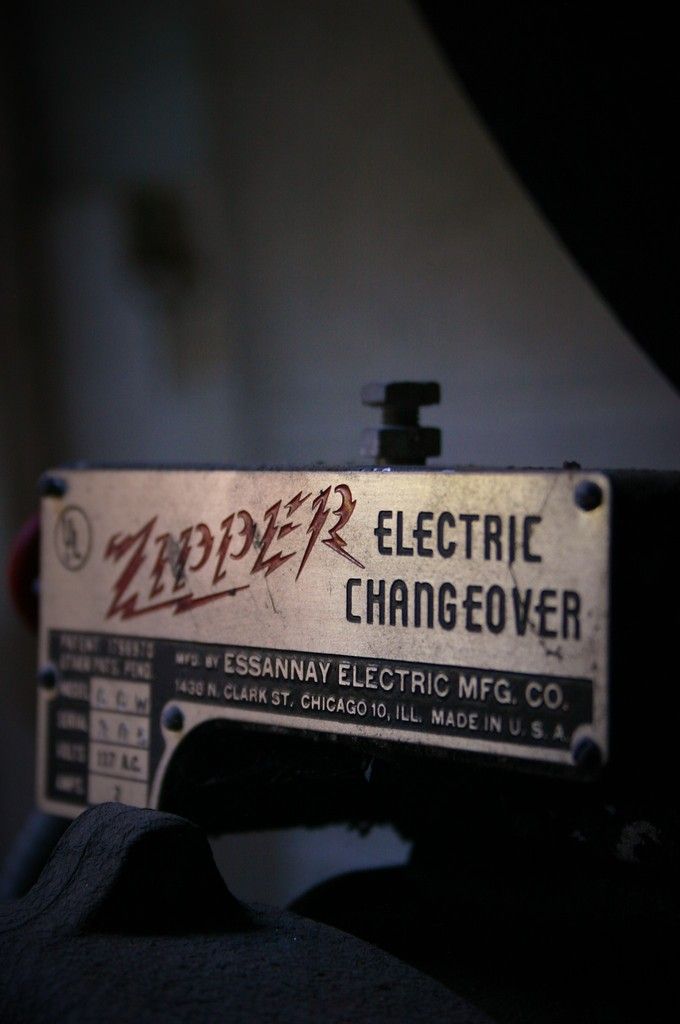 5 Moving Pictures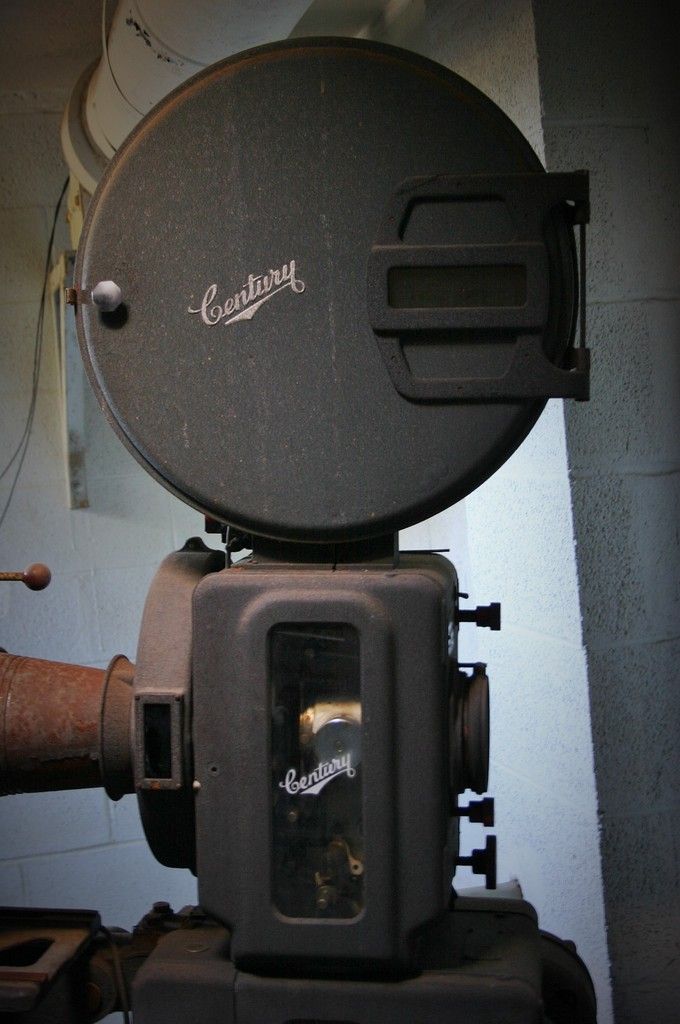 6 To Sit With the Cool Crowd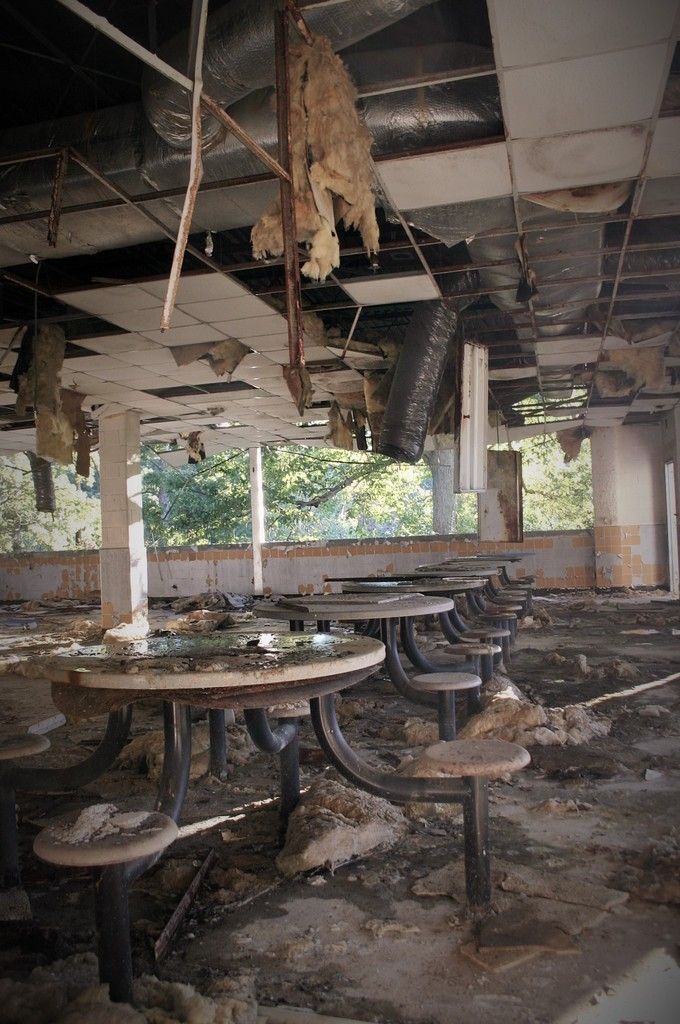 7 Cages Are For Kids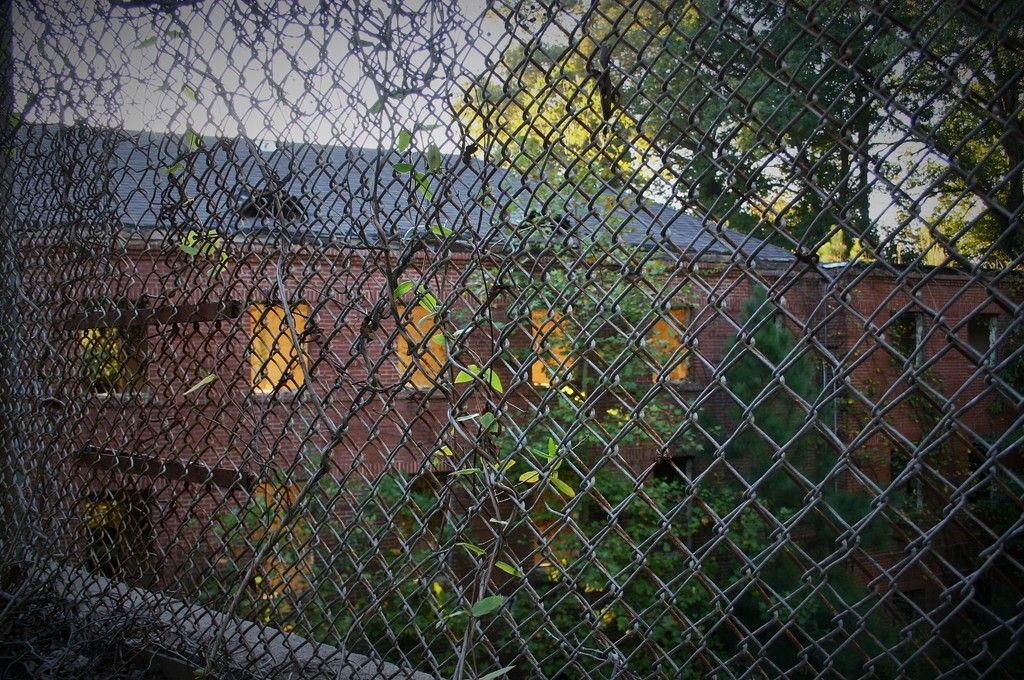 8 Time to Take My Meds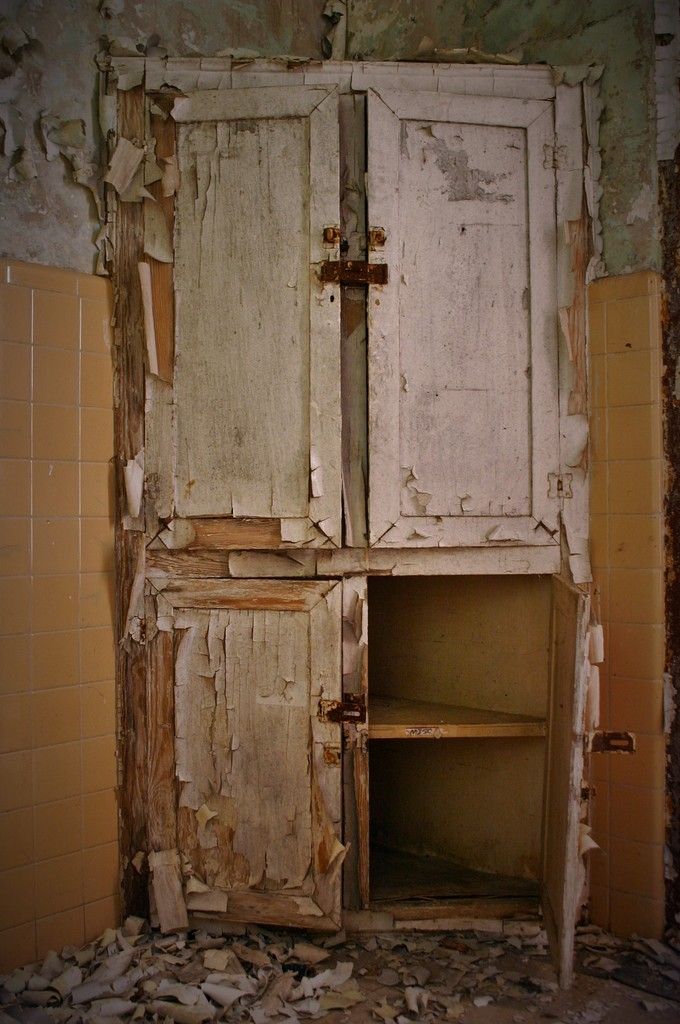 9 Won't You Believe It, Its Just My Luck No Recess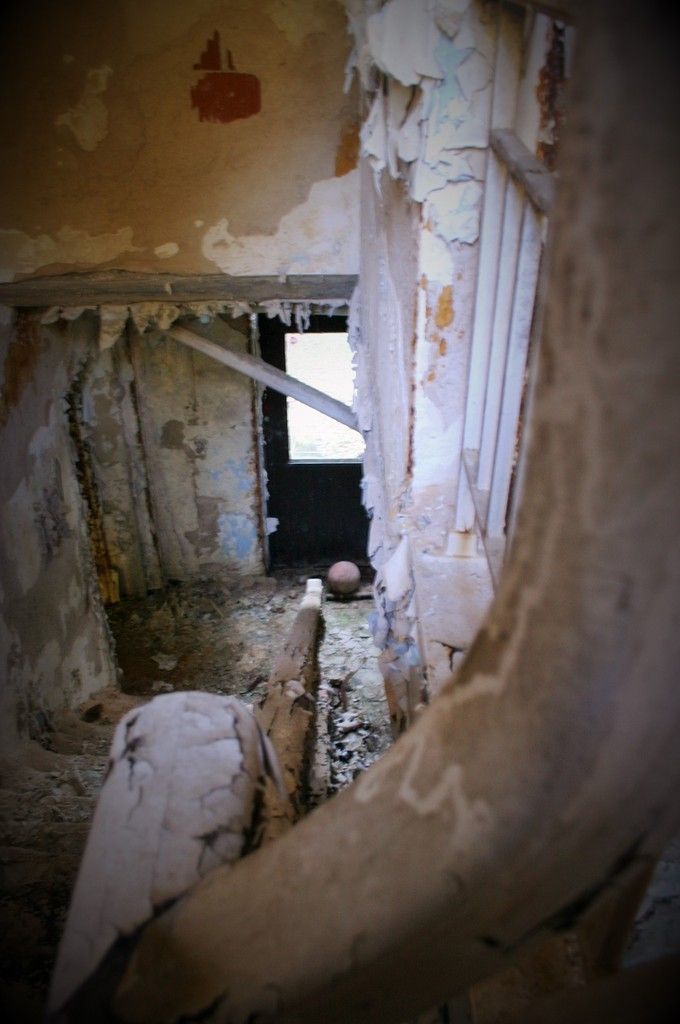 10 A Time To Reflect On My Choices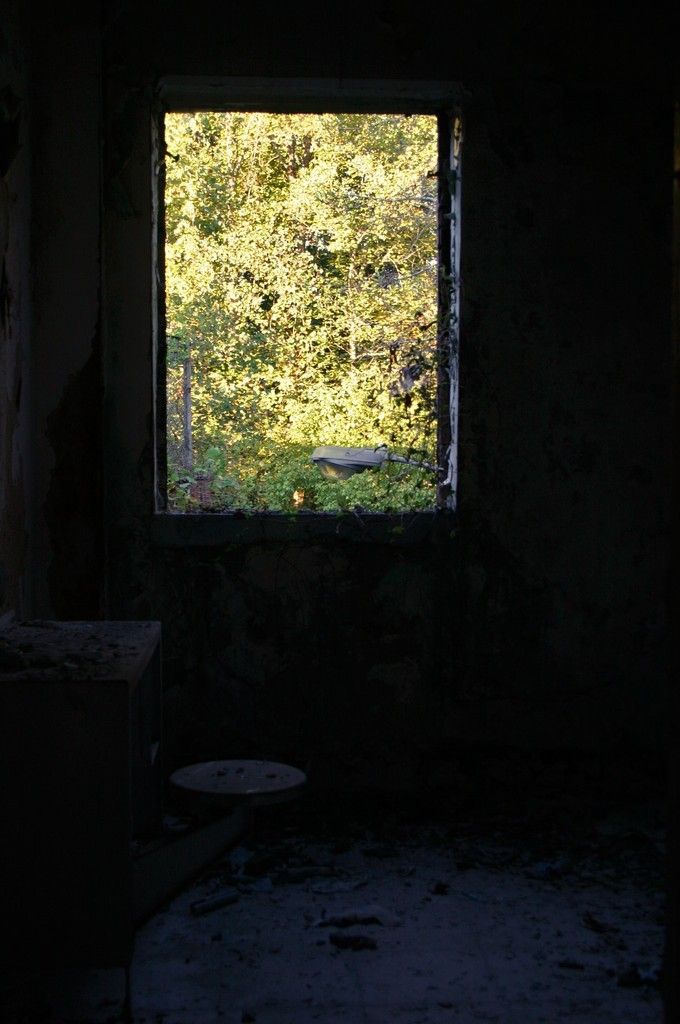 12 All I Know is All I've Ever Known
11 Won't You Believe In and Trust My Love, Don't Resist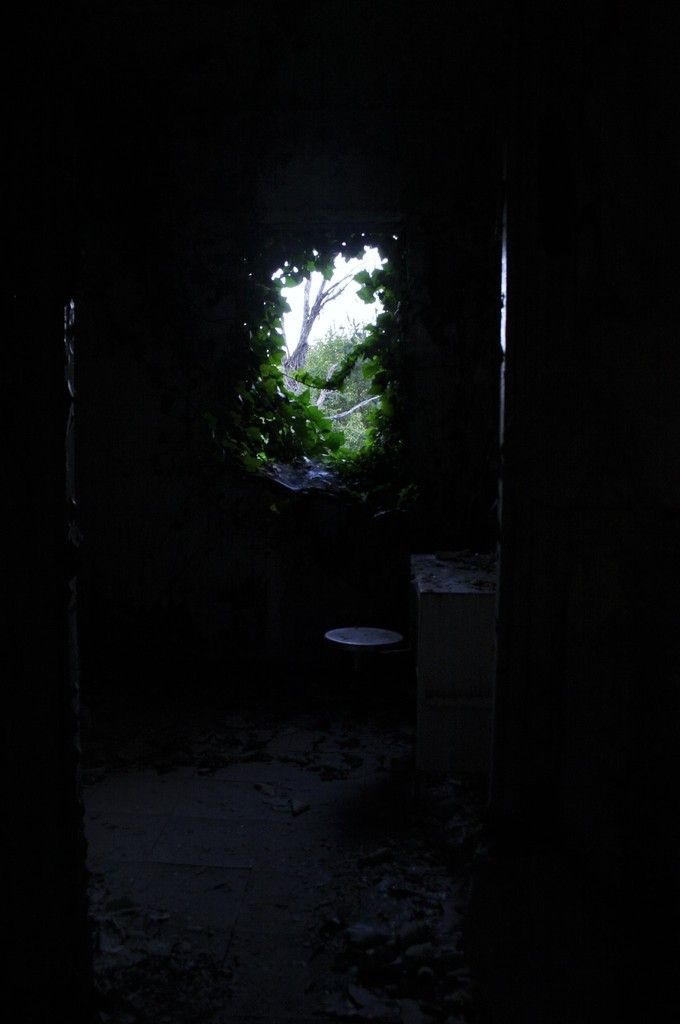 Enjoy the rest...........
SeXpex'15 Part II Do Not Open Dead Inside ~
http://www.uer.ca/...=1&threadid=119475
SeXpex'15 Part III The Way We Are Now~
http://www.uer.ca/...=1&threadid=119473
~the Once-ler
.