SeXpex '15 was a two and a half day long, urbex campout, meet and drink, day-tripping, beanie burning, photojaculating good time. Members from around the Southeast came together for a solid weekend of drinking, eating, exploring, drinking, setting fire to the floor, sleeping, and endangering fictional children with second-hand smoke for the express purposes of photography.
1 Not As Clean As It Should Be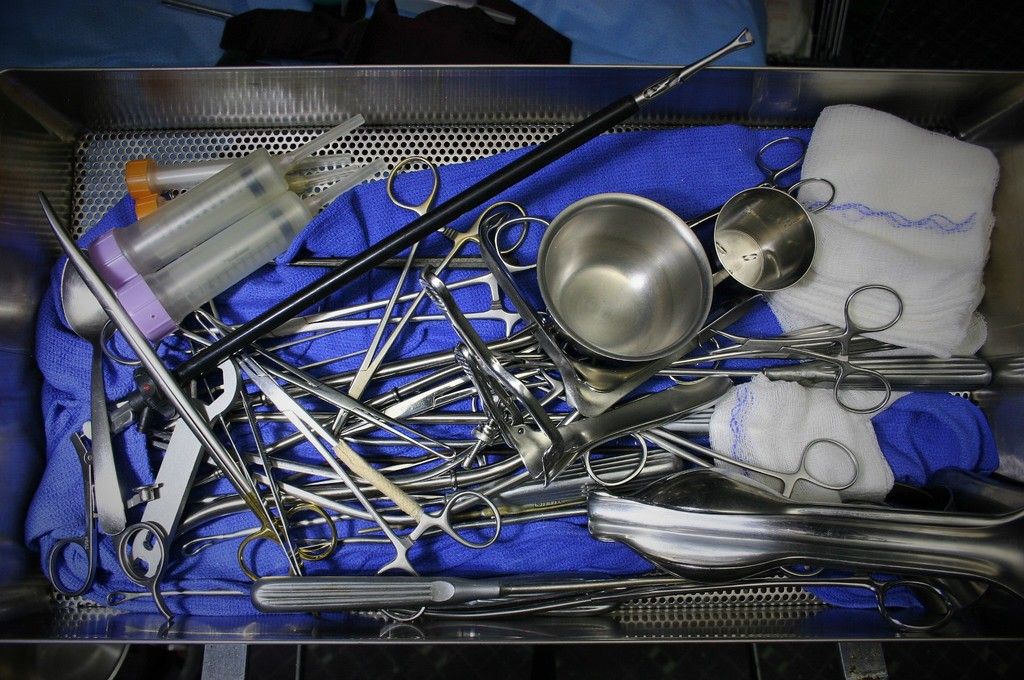 2 My Time on the Table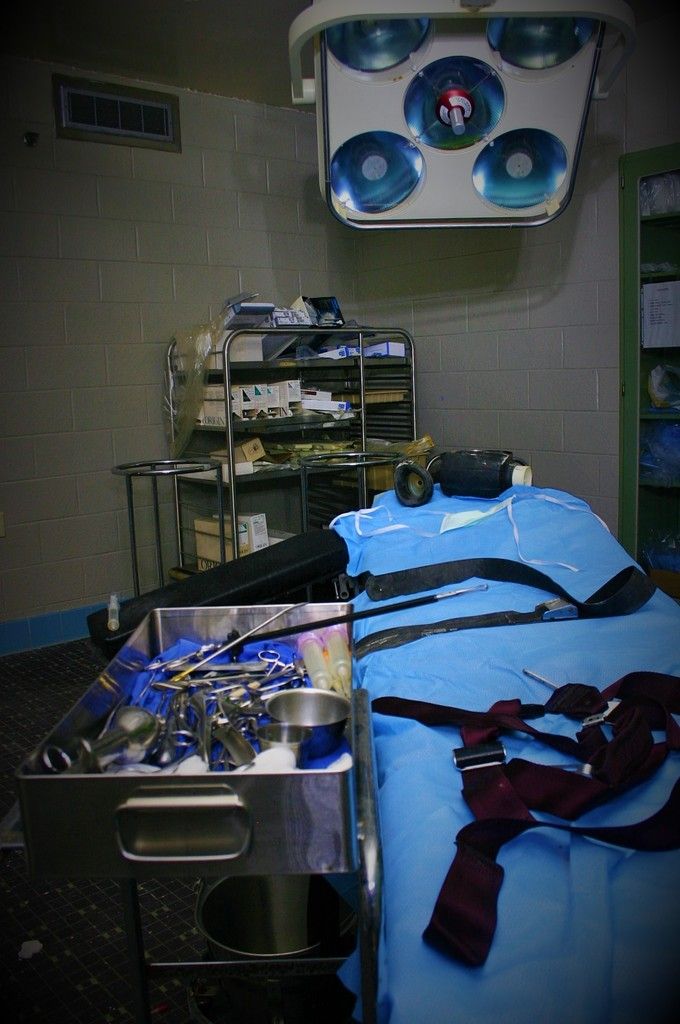 3 6 Hours 45 Minutes 20.15 Seconds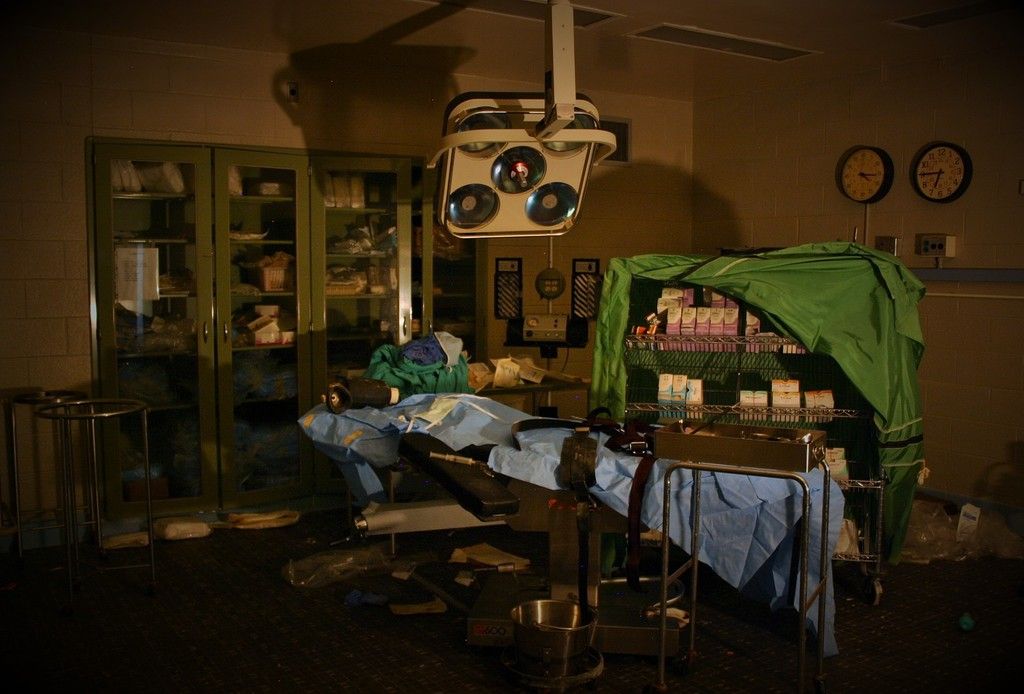 4 Dying Inside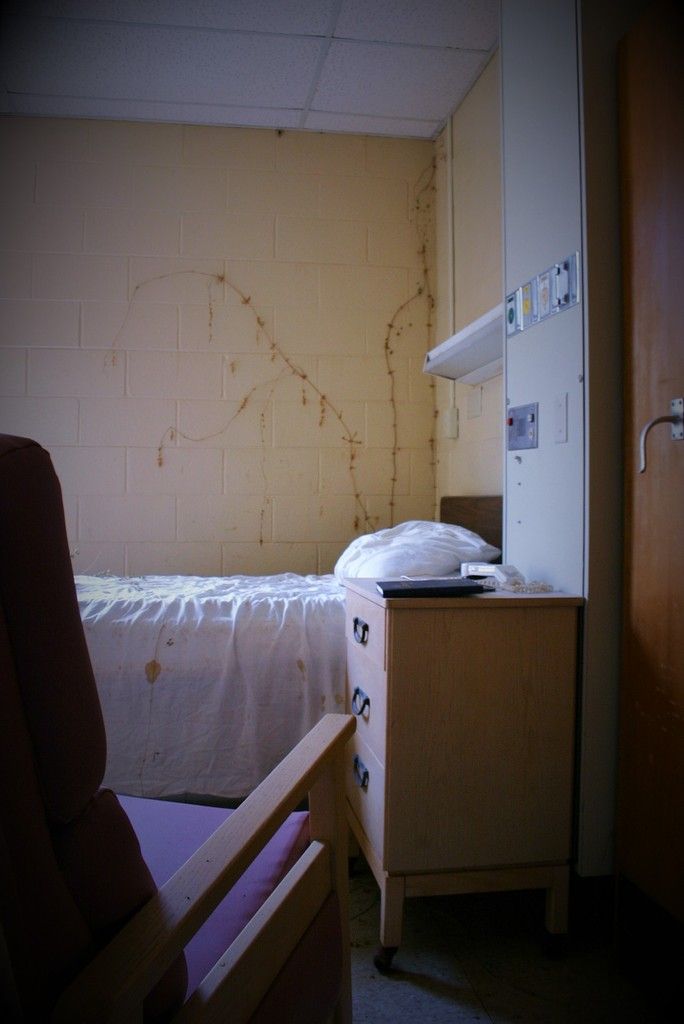 5 It's Not You're Choice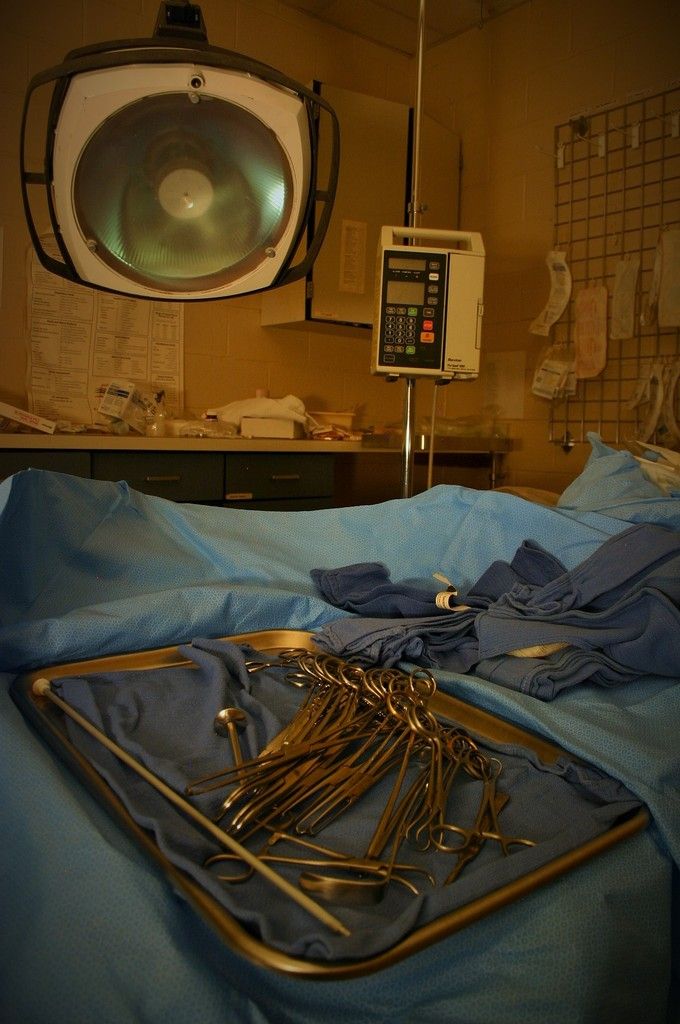 6 To Pick One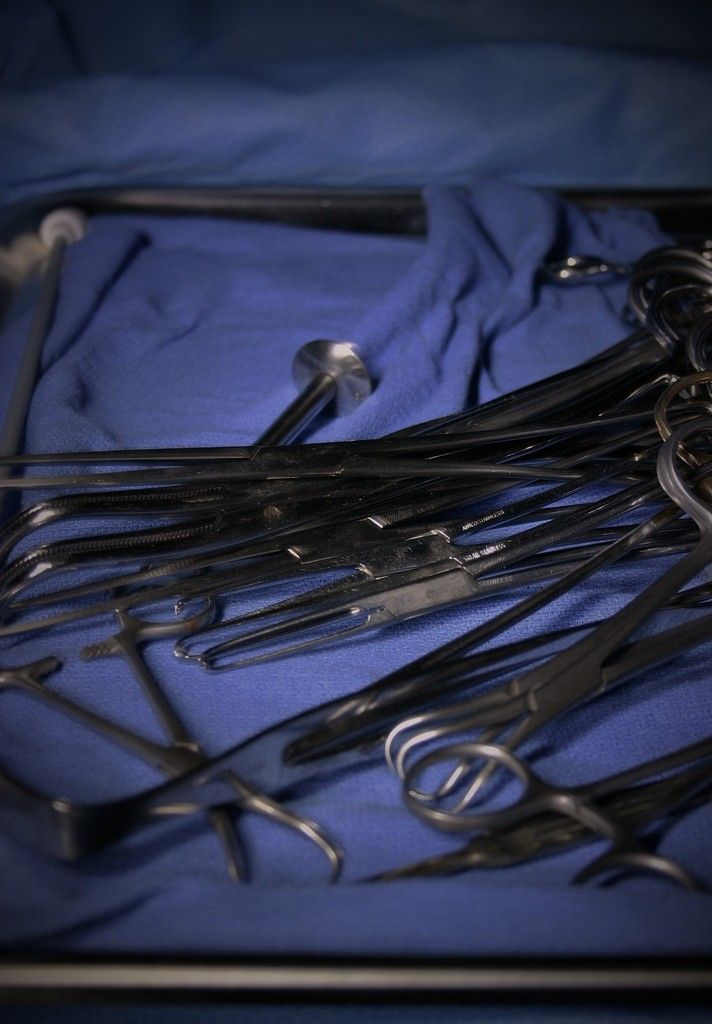 7 Ghost of Man Face On Fire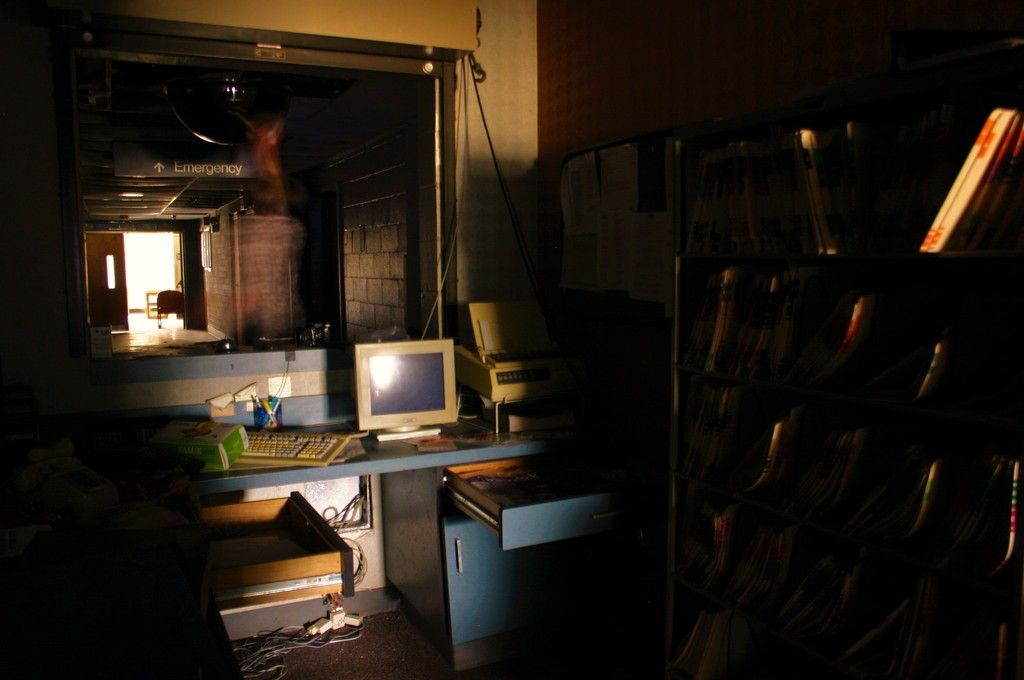 8 Monitored
9 Just The Demon In My Heart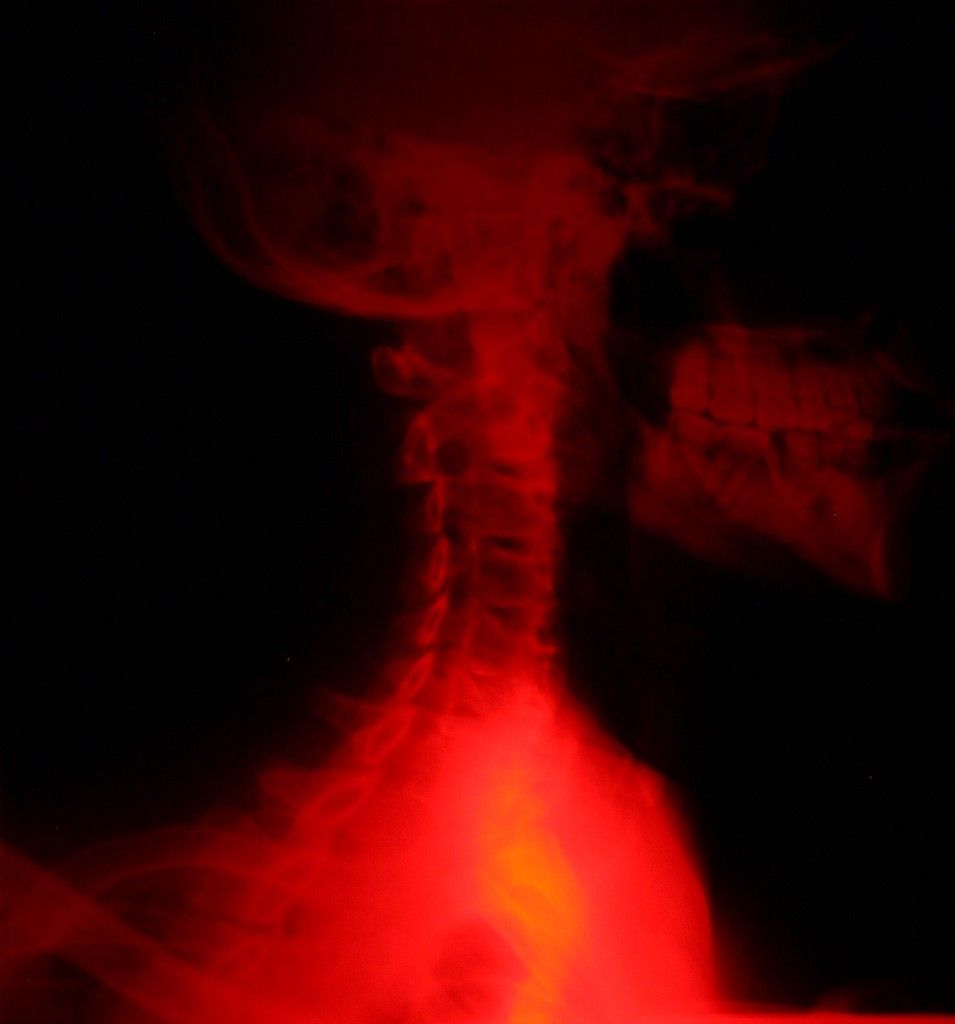 10 Long Waiting
11 Tried But Failed, It Doesn't Always Work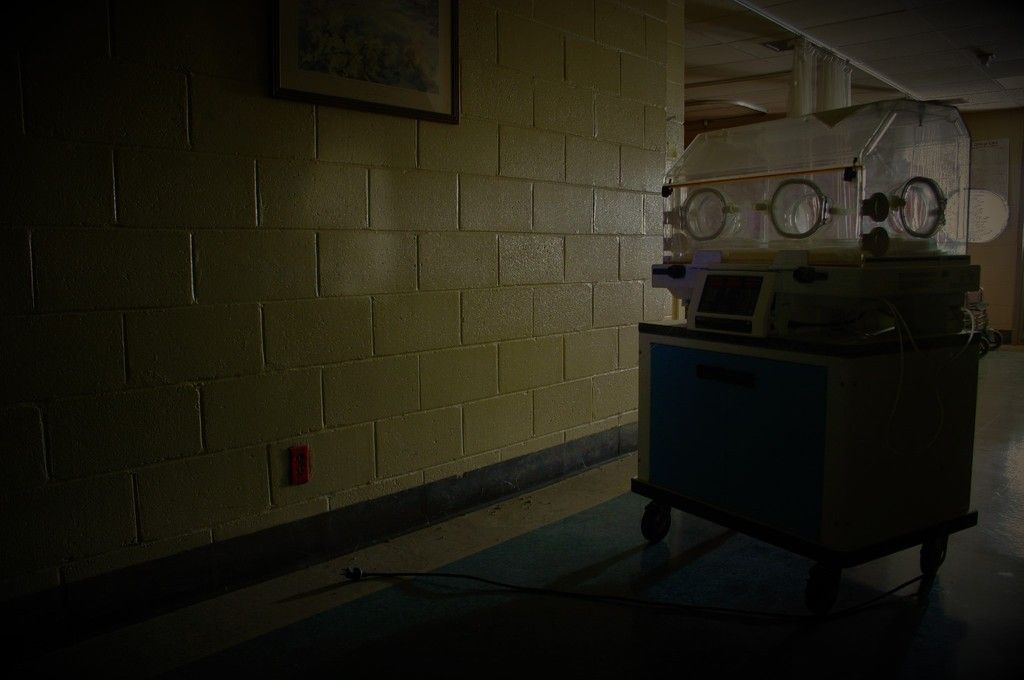 12 I'm Waiting and Watching You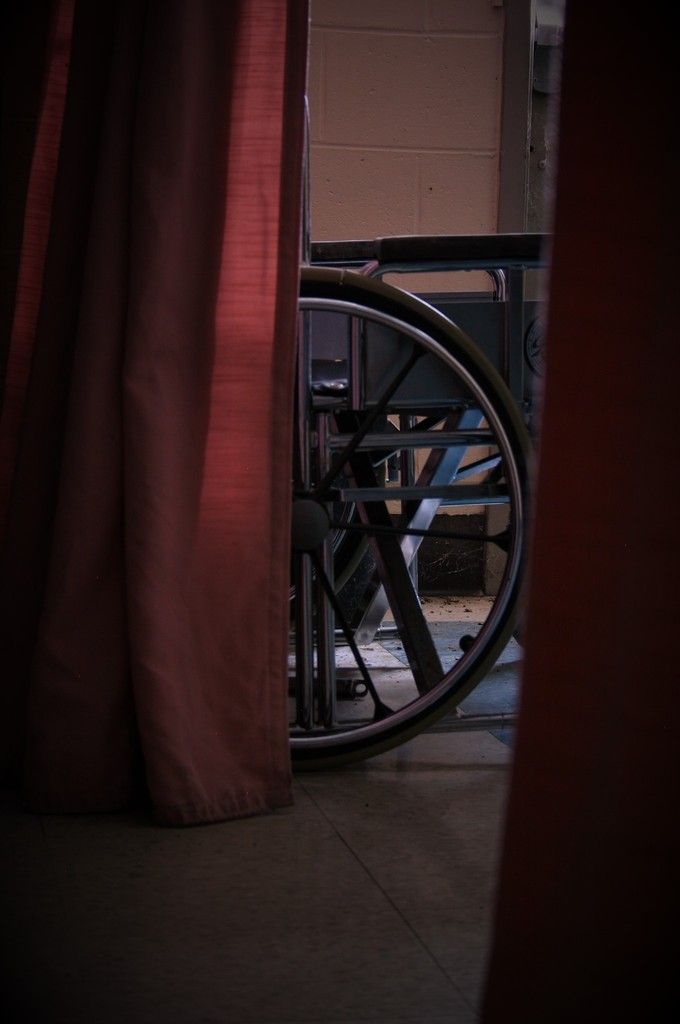 13 No More Patients for This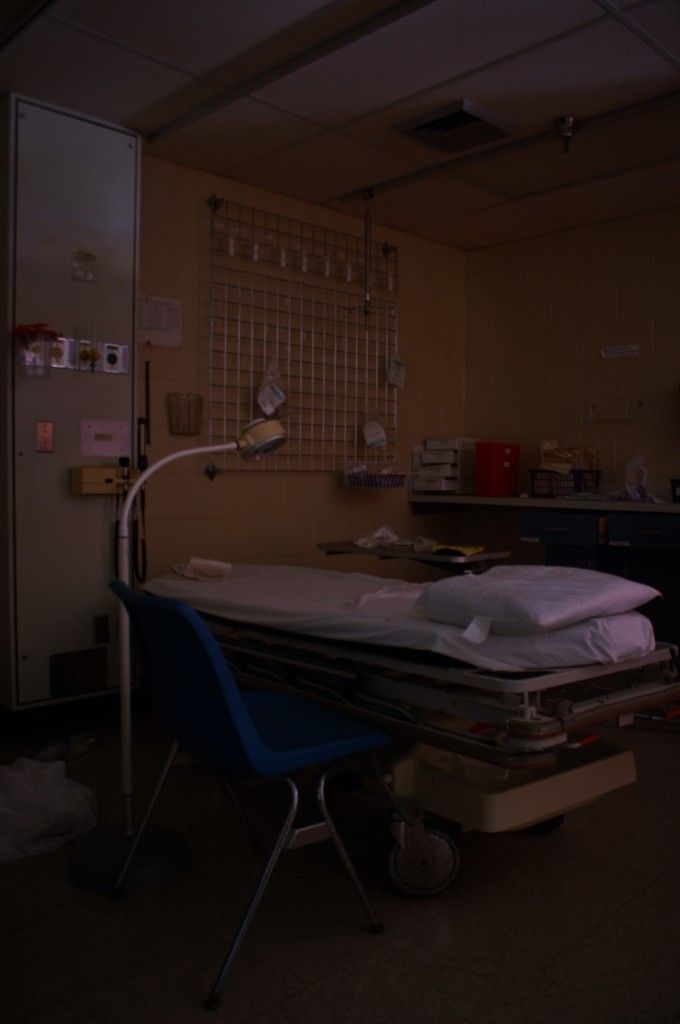 14 The Smoker's Chair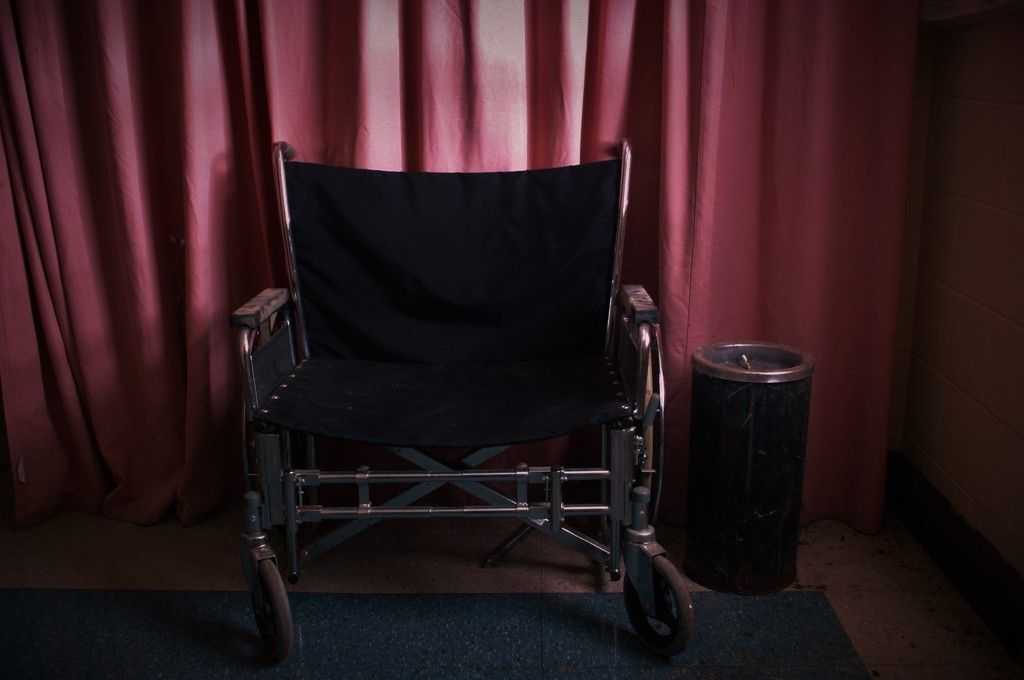 15 All Six Eyes Watching Me
16 Invasive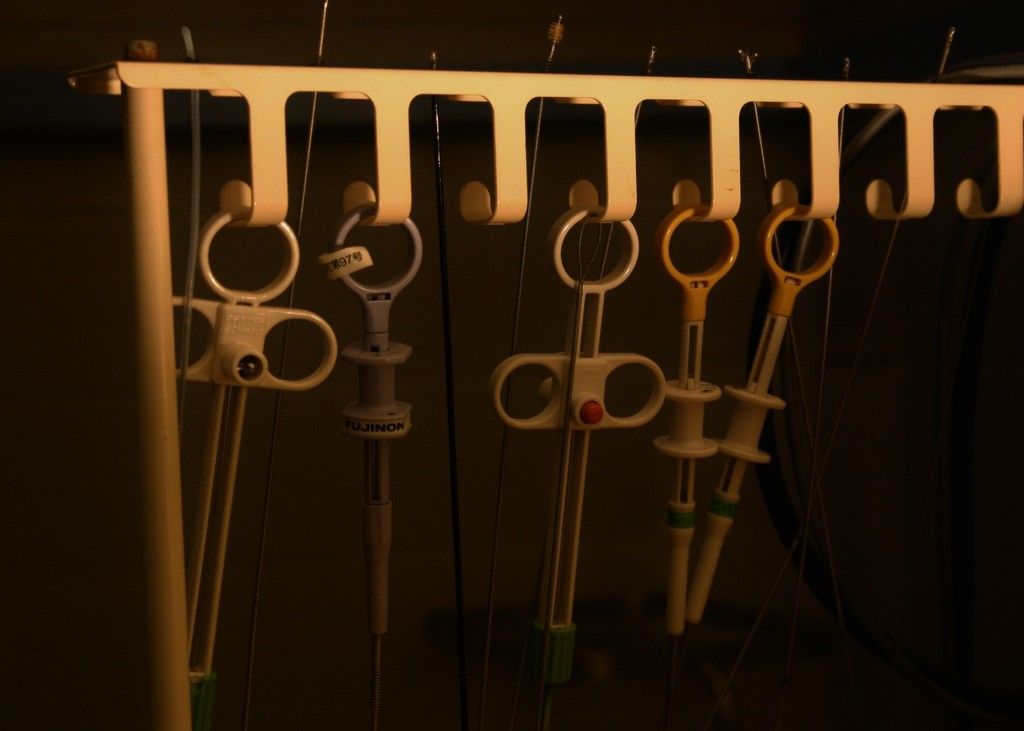 17 Breath of Life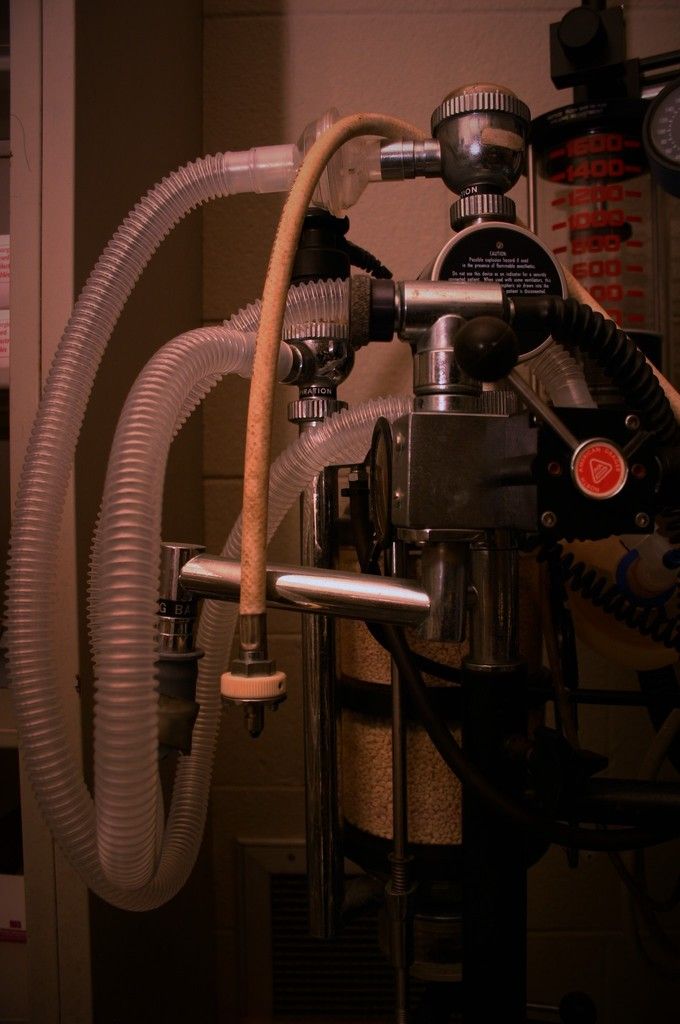 18 Failed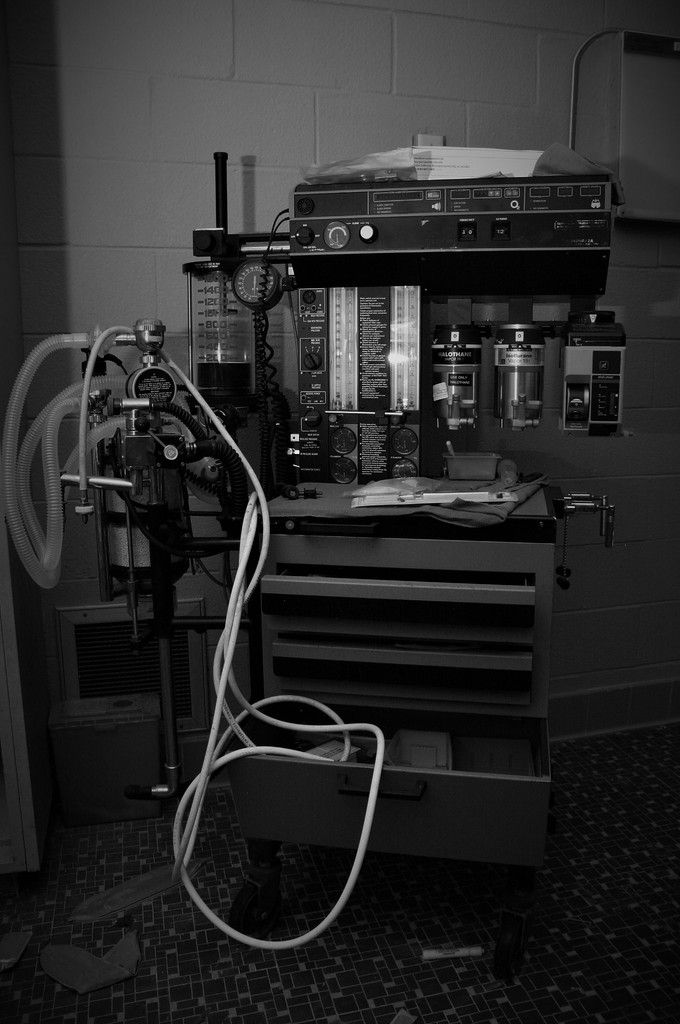 Enjoy the rest....
SeXpex'15 Part I The Way We Once Were ~
http://www.uer.ca/...=1&threadid=119476
SeXpex'15 Part III The Way We Are Now~
http://www.uer.ca/...=1&threadid=119473
~the Once-ler
.