SeXpex '15 was a two and a half day long, urbex campout, meet and drink, day-tripping, beanie burning, photojaculating good time. Members from around the Southeast came together for a solid weekend of drinking, eating, exploring, drinking, setting fire to the floor, sleeping, and endangering fictional children with second-hand smoke for the express purposes of photography.
1 Mother Ship Leaving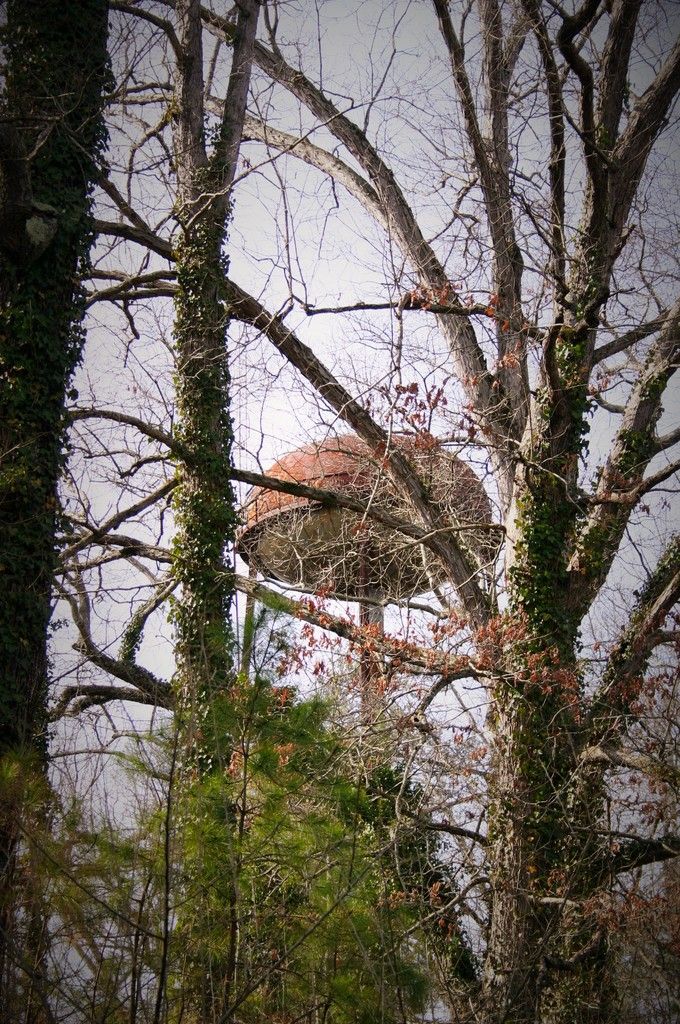 2 Climbing Up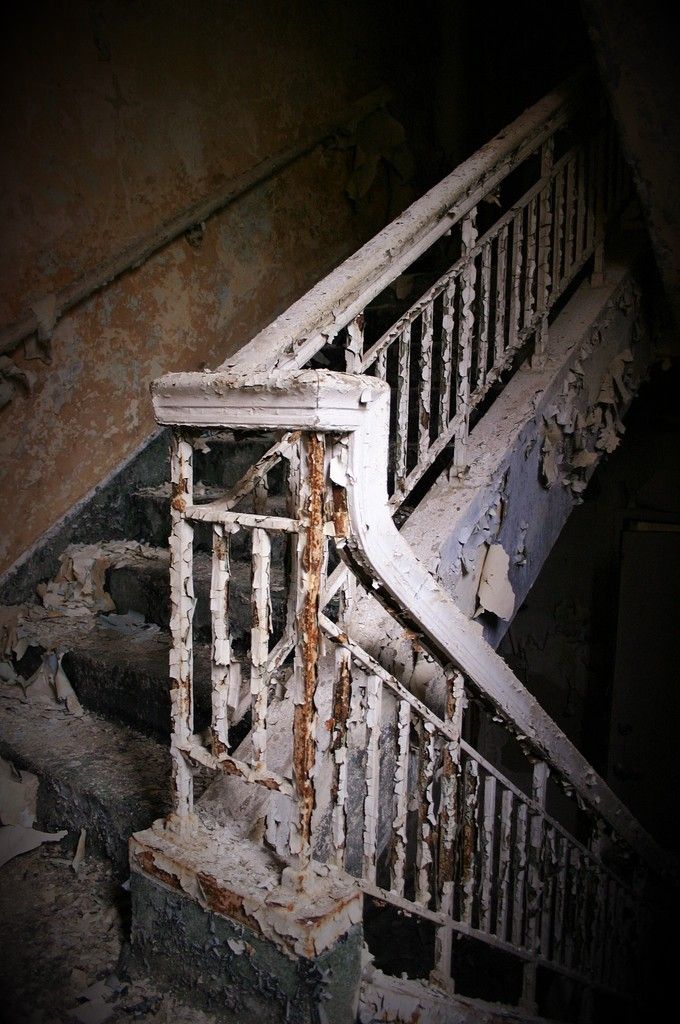 3 And Up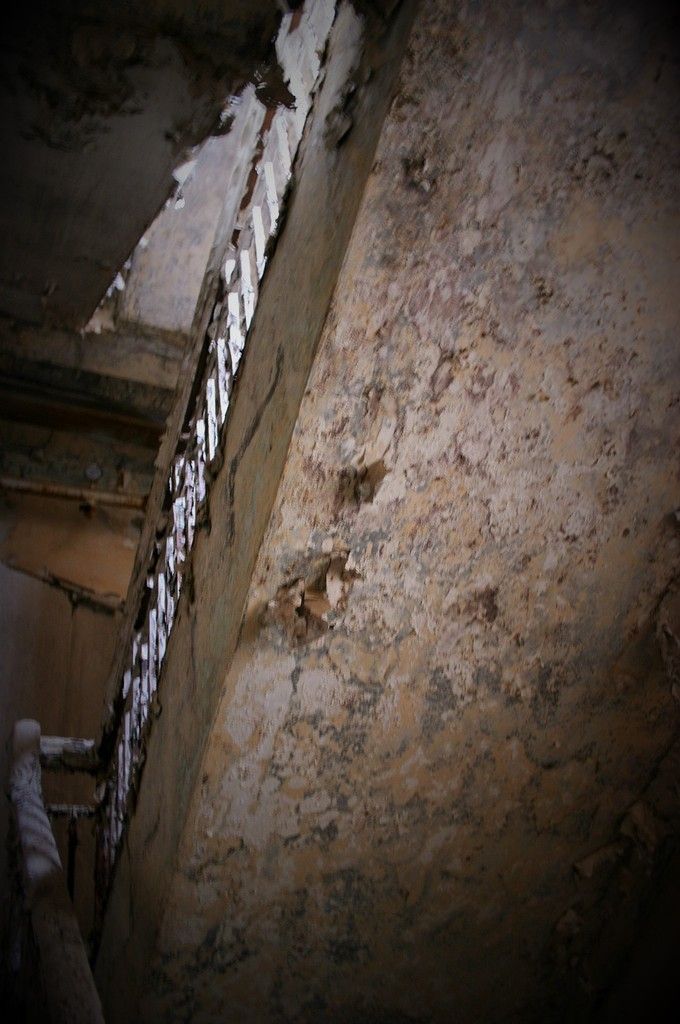 4 But Nothing Changes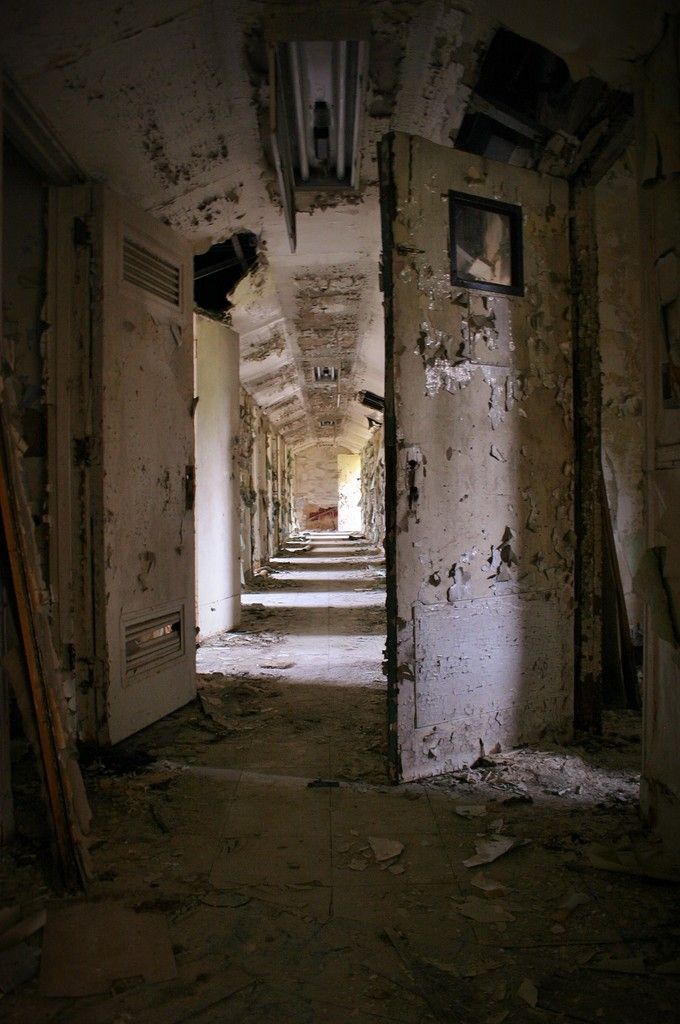 5 Light +Time = Life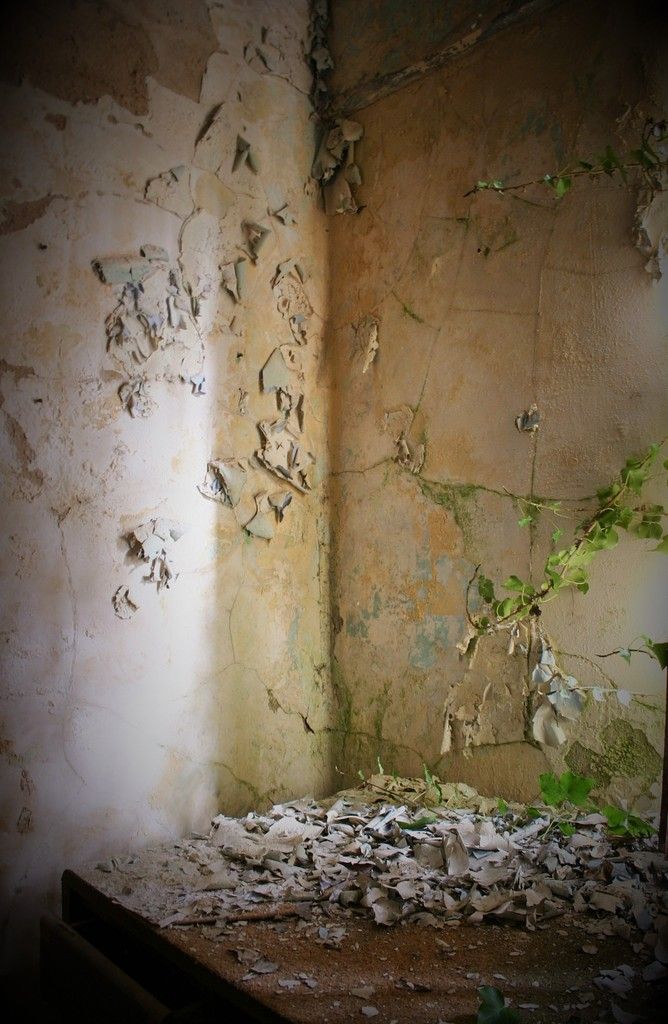 6 Sometimes Without Ever Knowing It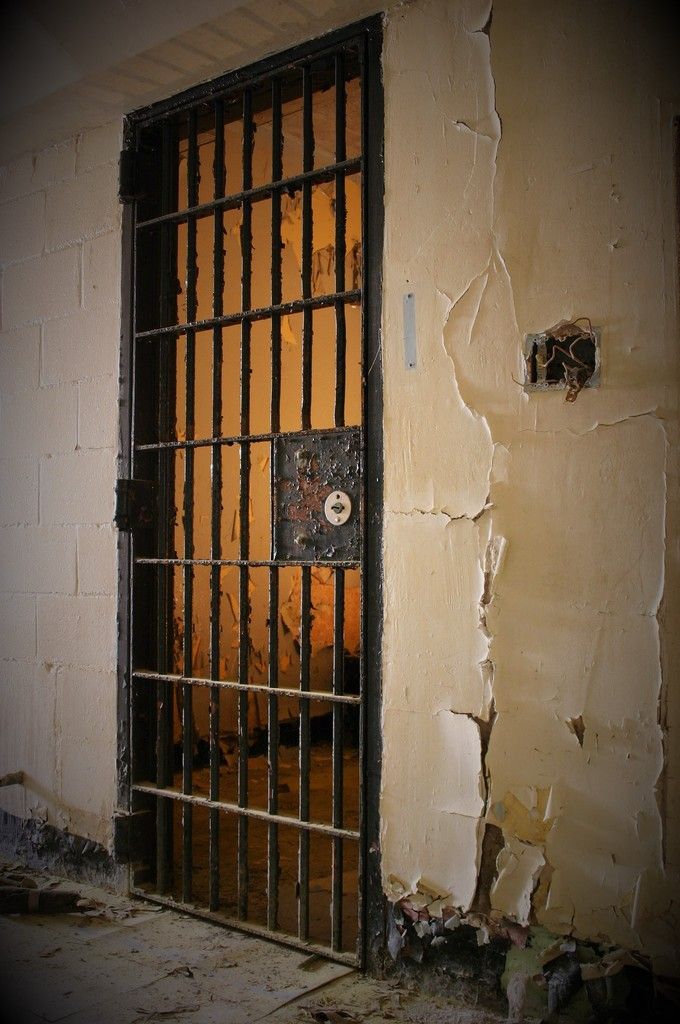 7 We Hold the Keys to Freedom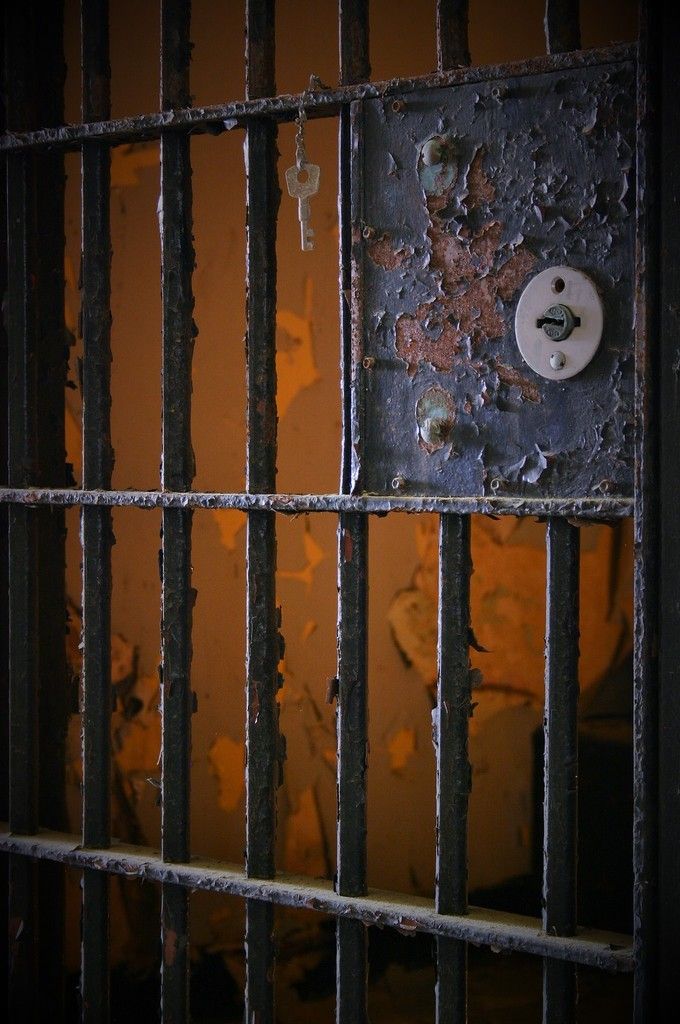 8 Roaches On Tha Wall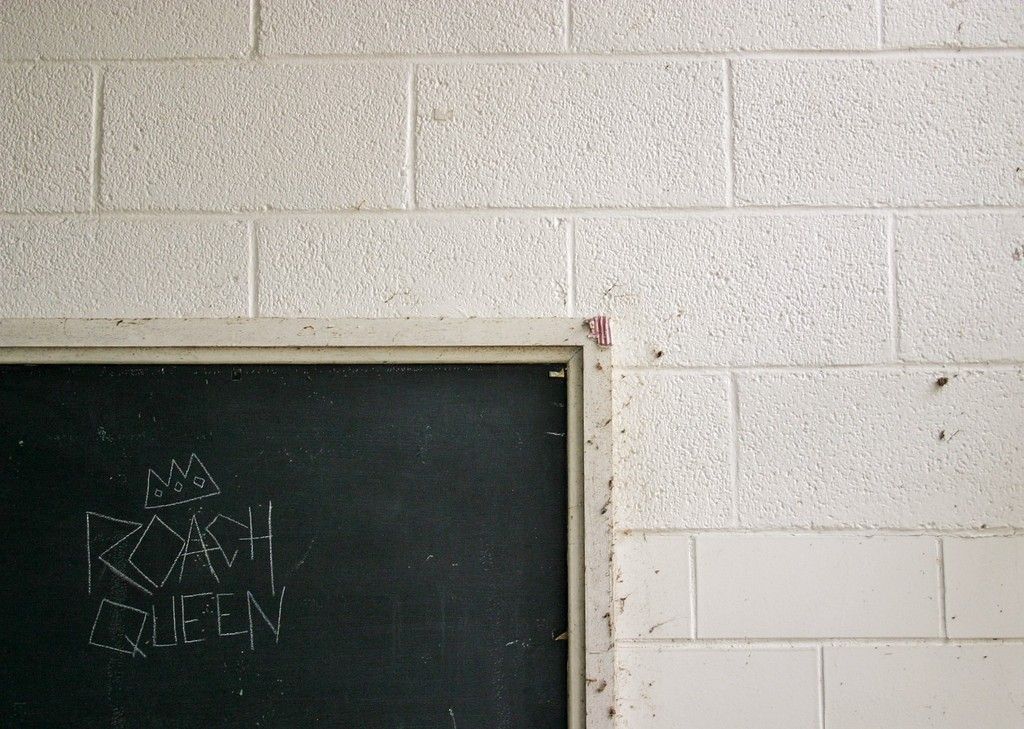 9 Movie Time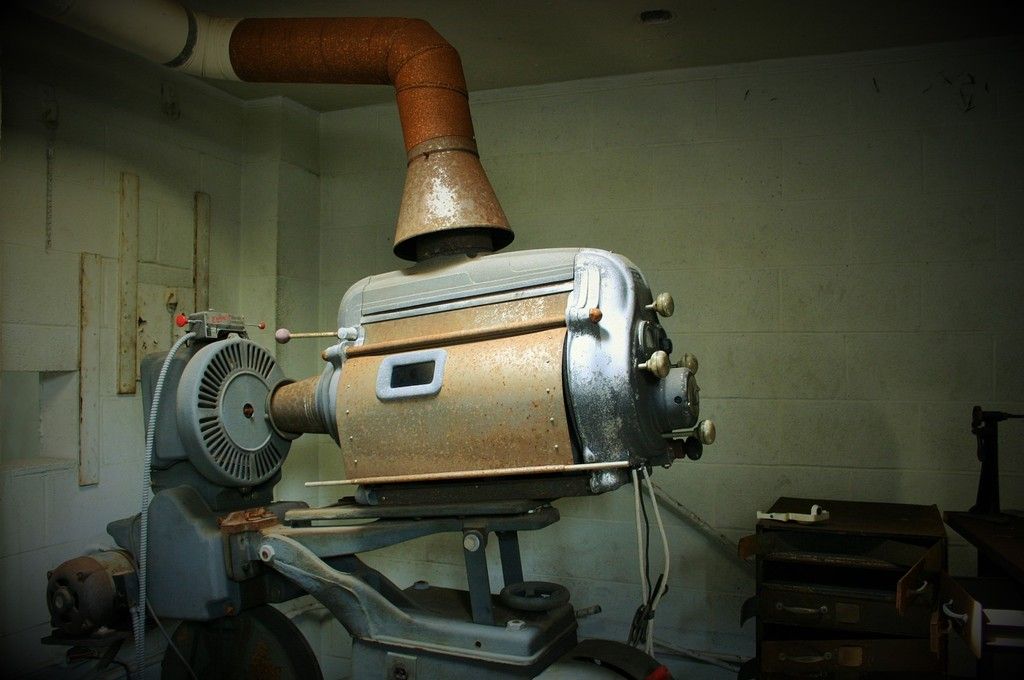 10 The Zipper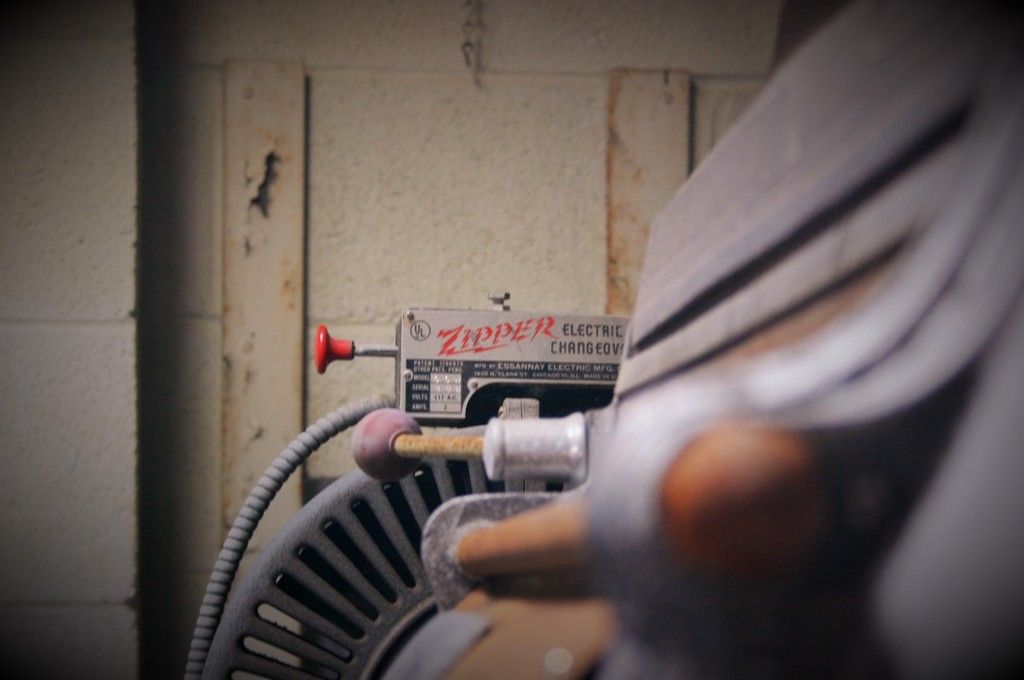 11 We Control the Vertical We Control the Horizontal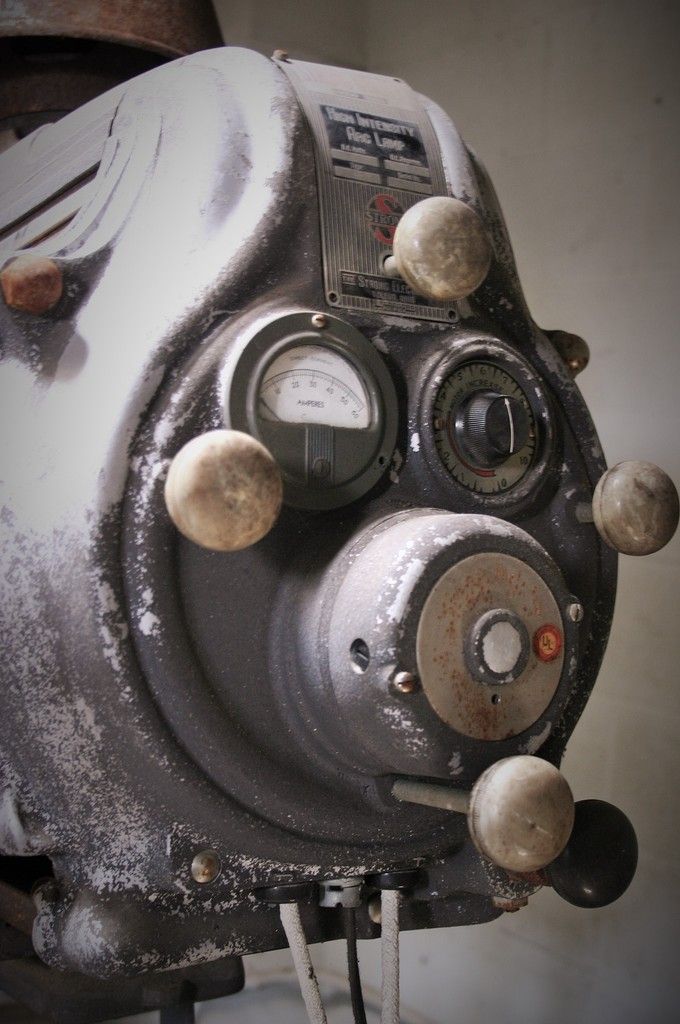 12 I'm Waiting For the Sequel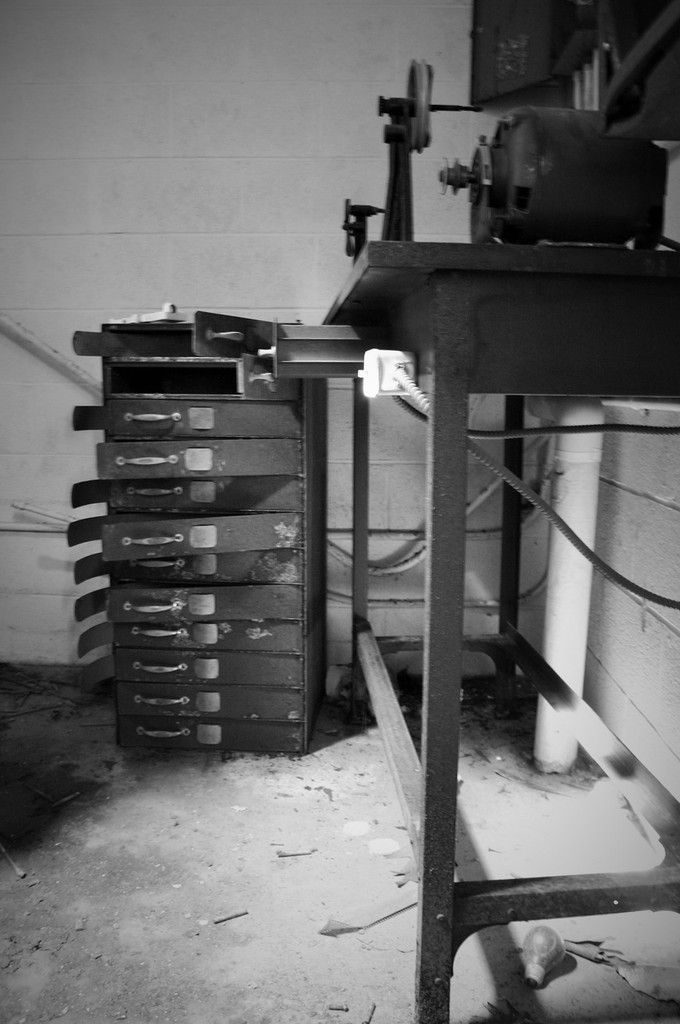 13 I'll Never Fly Again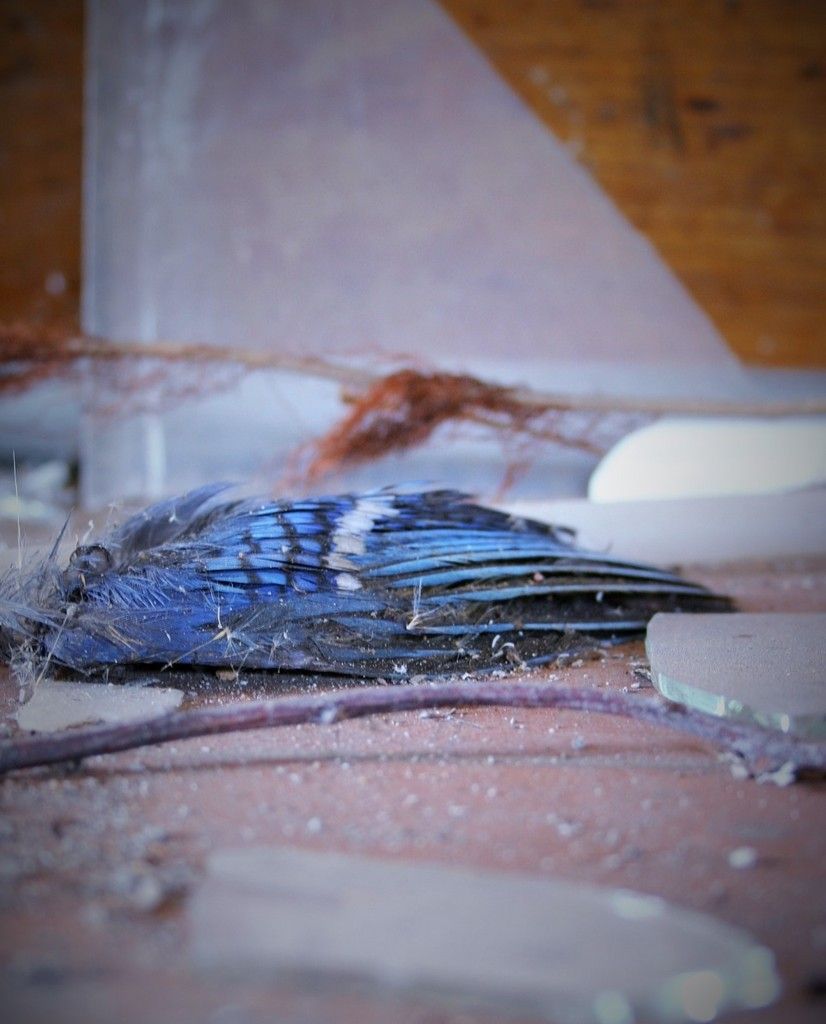 14 No Winners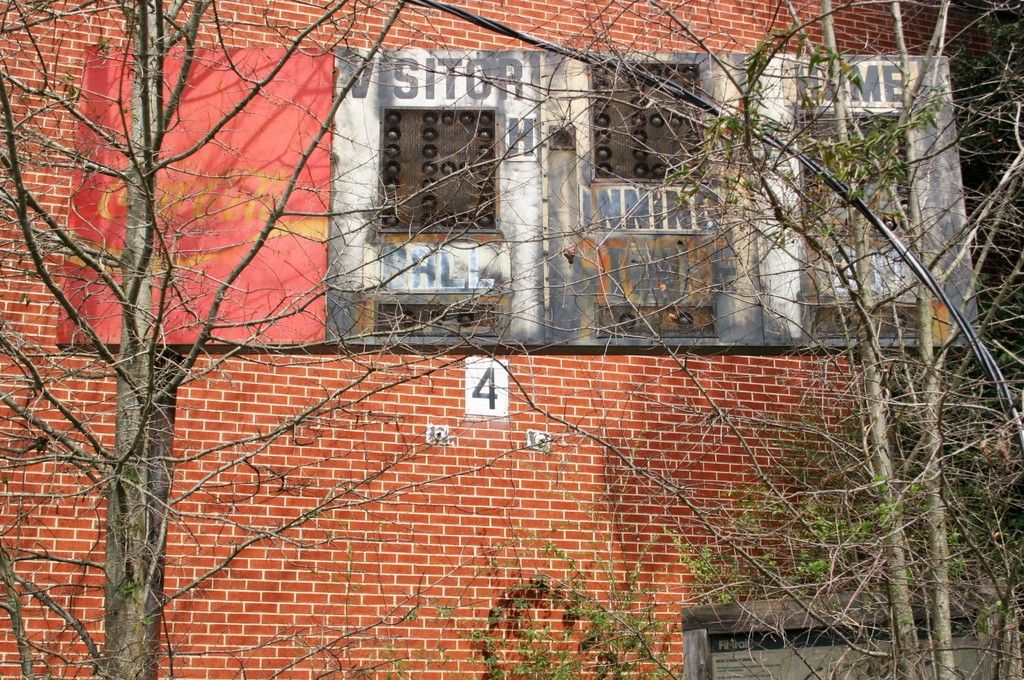 15 And No One Ever Leaves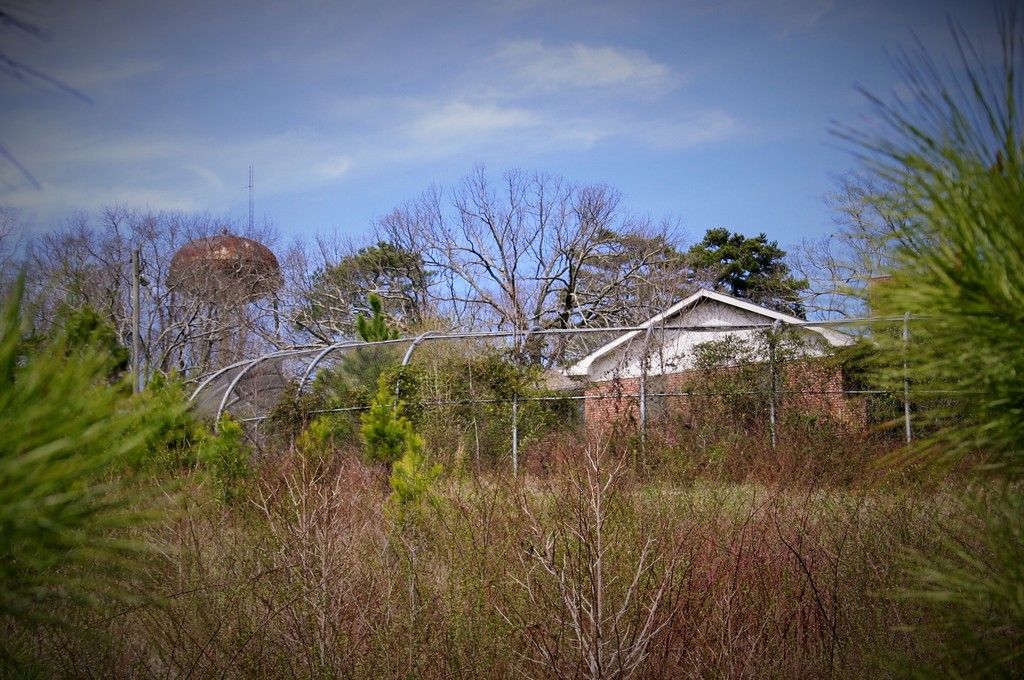 Enjoy the rest....
SeXpex'15 Part I The Way We Once Were ~
http://www.uer.ca/...=1&threadid=119476
SeXpex'15 Part II Do Not Open Dead Inside ~
http://www.uer.ca/...=1&threadid=119475
~the Once-ler
.