Posted by steph_444444
I've got a basic Canon PowerShot point and shoot camera, so nothing fancy, hence the noise from the higher ISO since I can't manually adjust the exposure time. I realise a lot of my shots end up looking a little blurry because of the darkness and the longer exposure required. I'm starting to revisit locations with my tripod to get shots without that problem and taking more time to adjust my camera settings.

I'm planning on investing in a better camera sometime down the line.

I understand your dilemma. I use to use nothing but a point and shoot and learned that i did better shooting on Manual focus or Auto focus and kept the ISO around 100 to 400. This shot was with a point and shoot using a flashlight instead of the camera flash.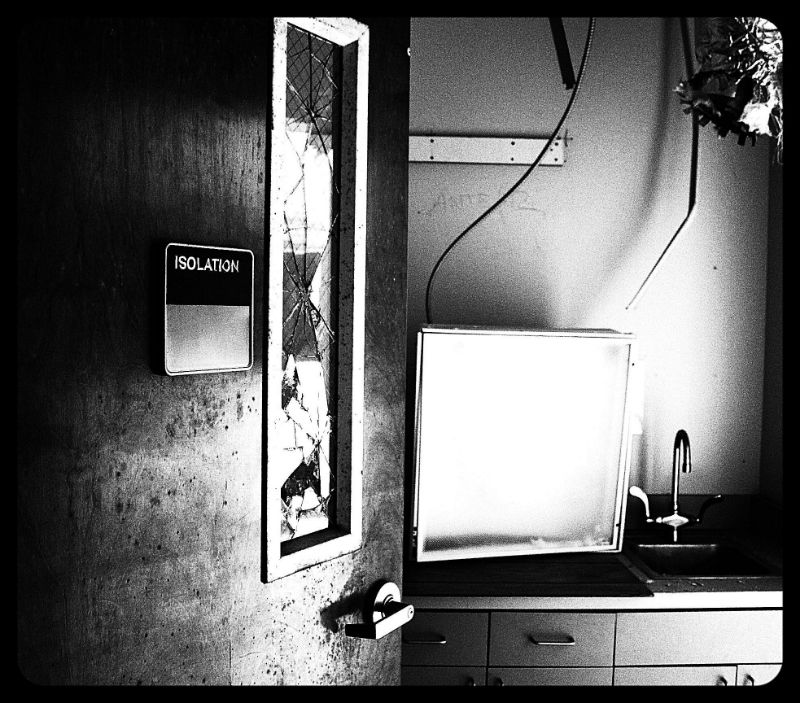 Its a little grainy. Hand held. I have never used a tripod. Still don't. I would sometimes shoot in the dark and get all frustrated. But, would take dark pics to Adobe photoshop and lighten them a bit. Like pic above. I am certainly no expert and i am definitely not picking on you. Was just trying to see if i could help in any way. I have noticed you have been to some really cool places and i wish you all the best.
We all have to figure out what works well for us. Keep up the good work!