Rooftops Around The World
: at night, the city sleeps. We climb!
This set is a fully subjective series of photos, depicting some of my beloved nightly urban promenades over the last few years. 'Rooftoping' - I'm not a big fan of the term. I prefer not naming it, and instead to just enjoy it.
Full set here:
http://www.forbidd...he-sleeping-cities
Cheers, SlyV

1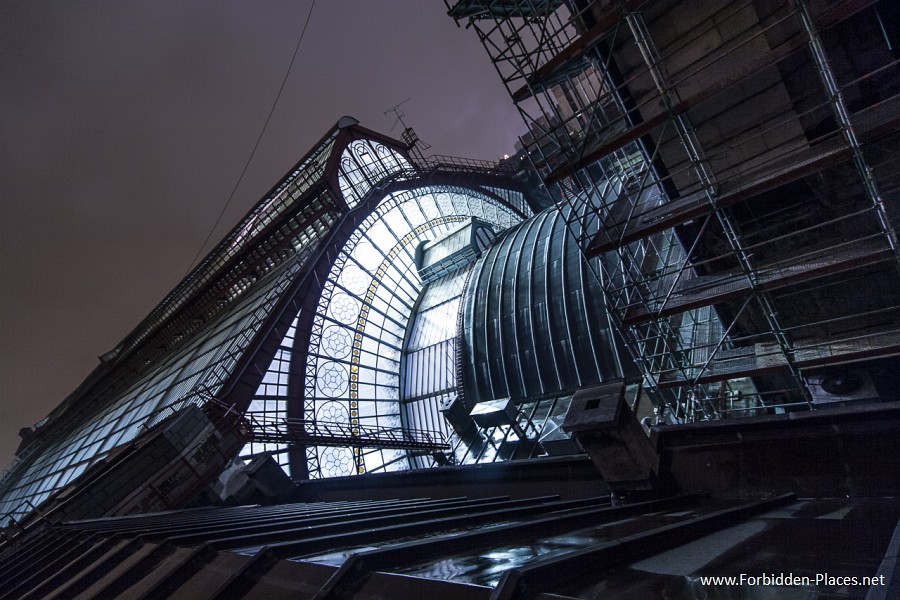 2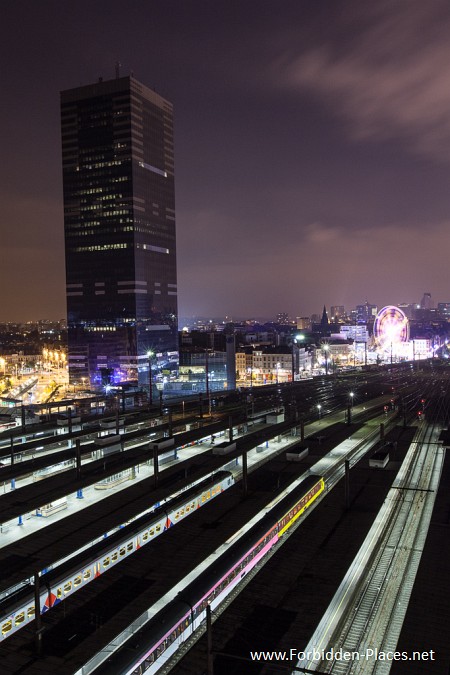 3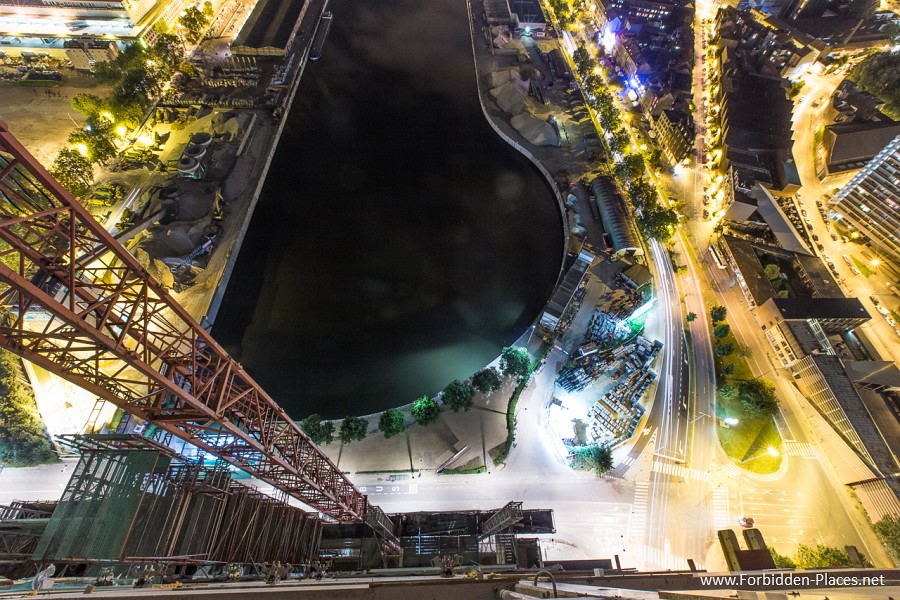 4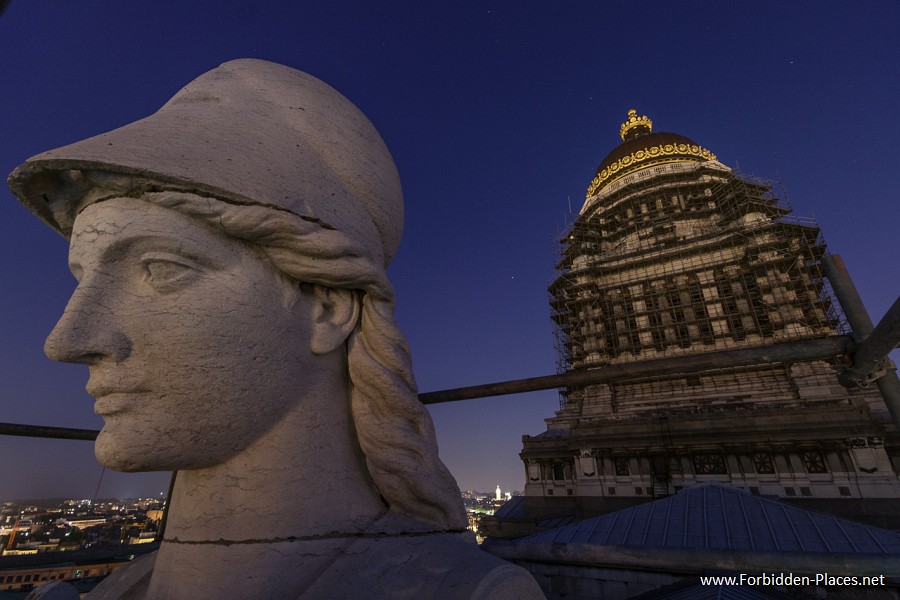 5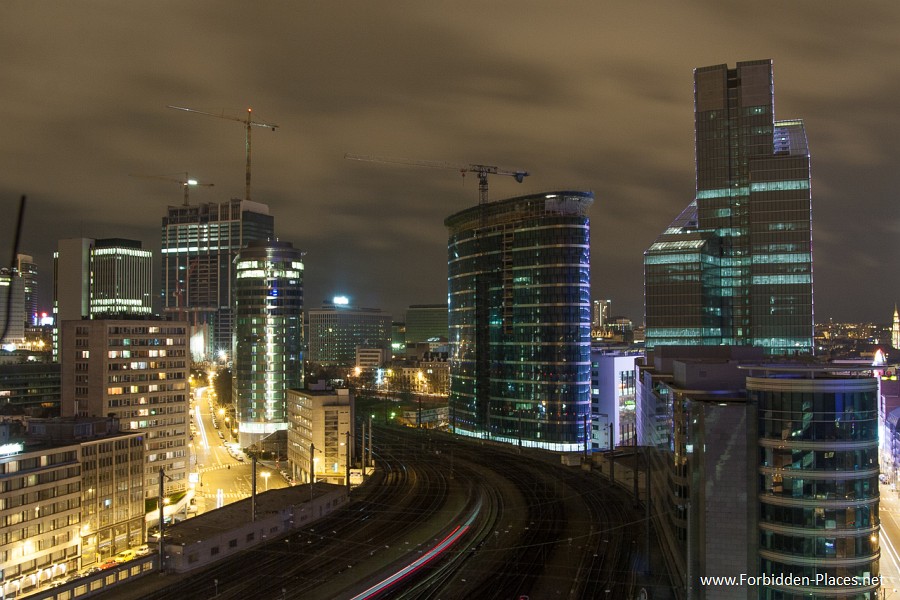 6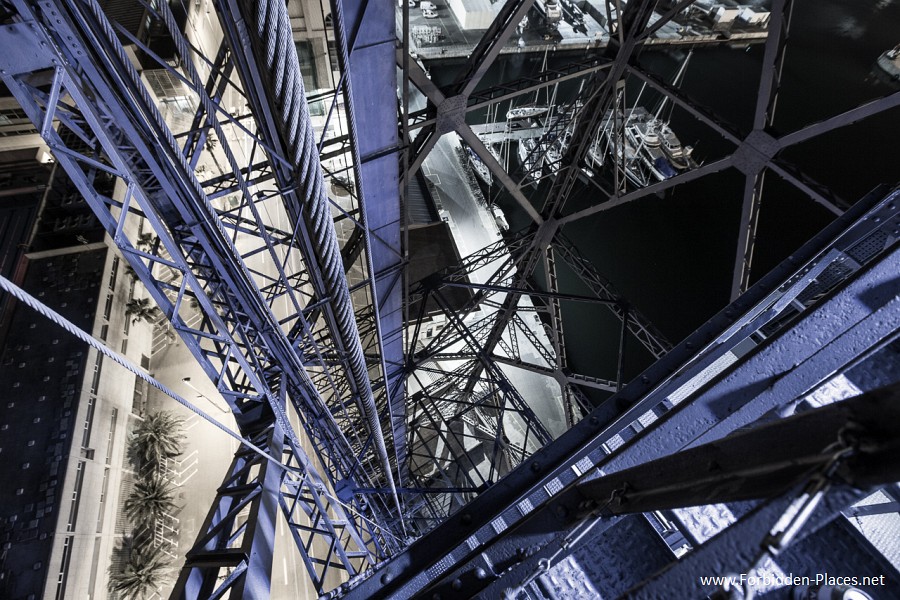 7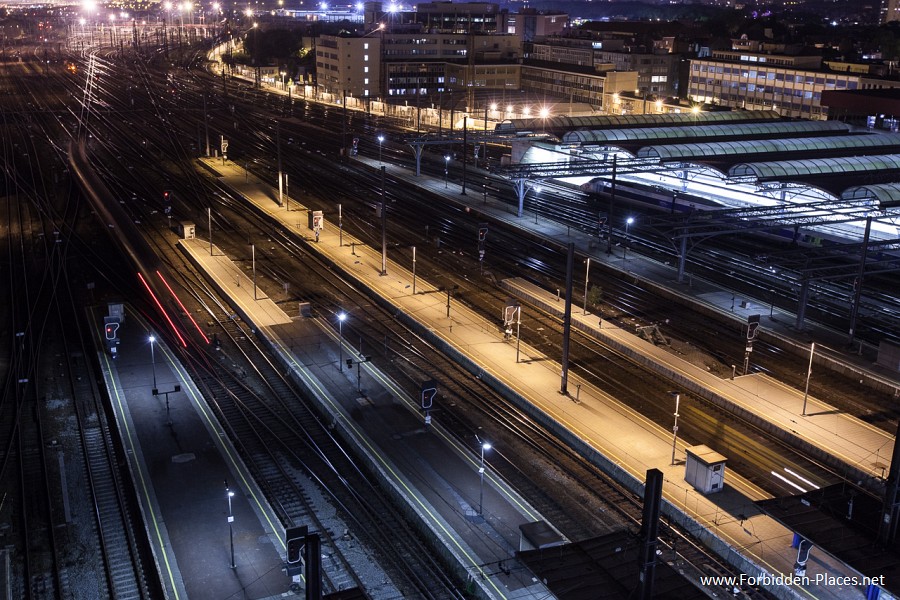 8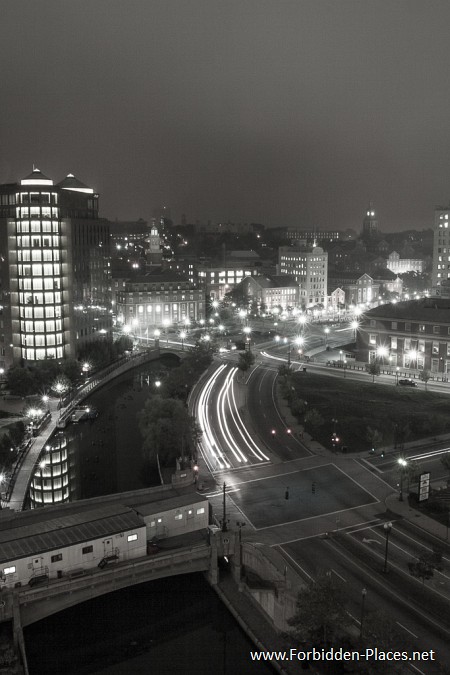 9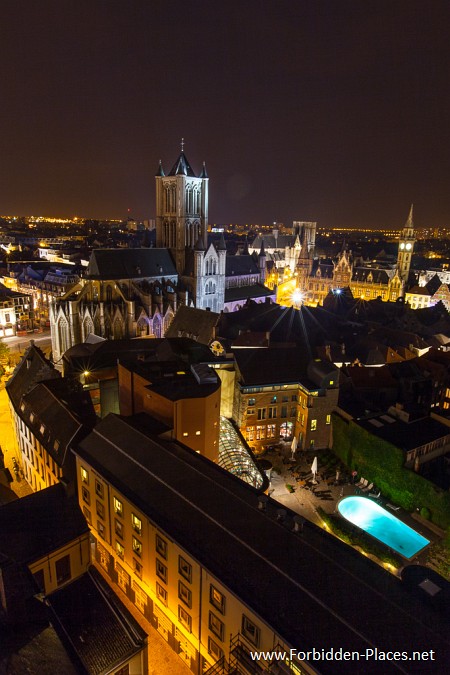 10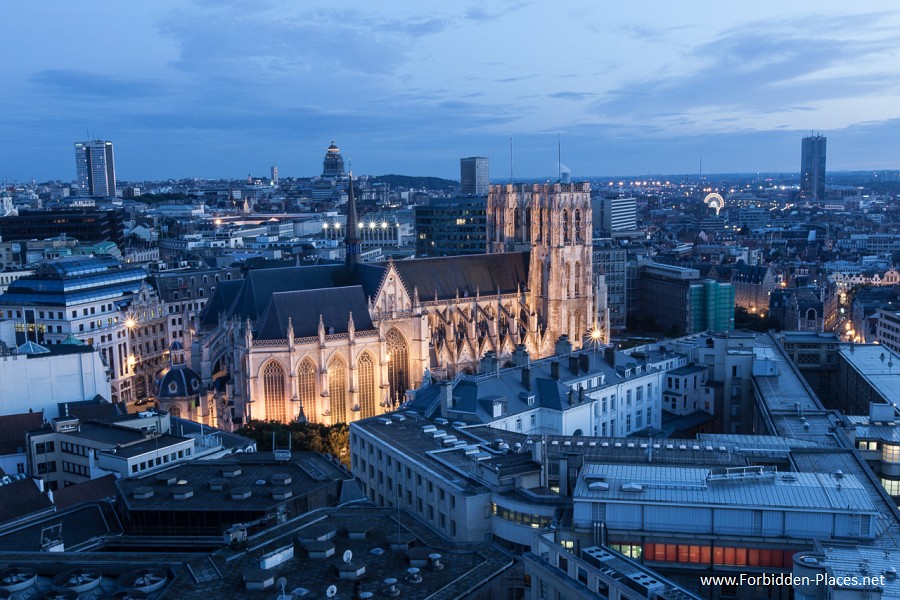 11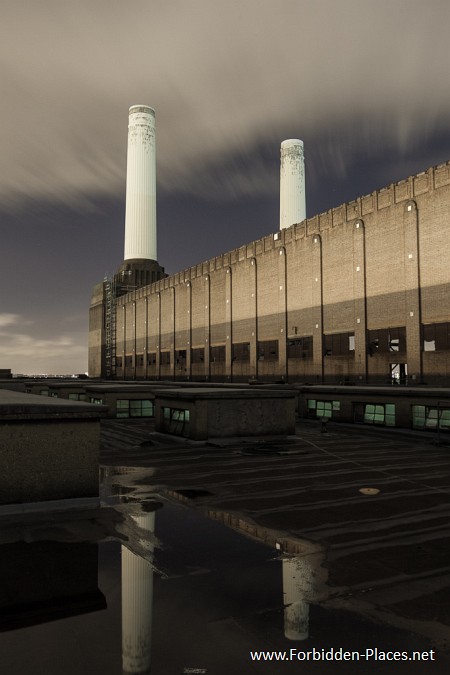 12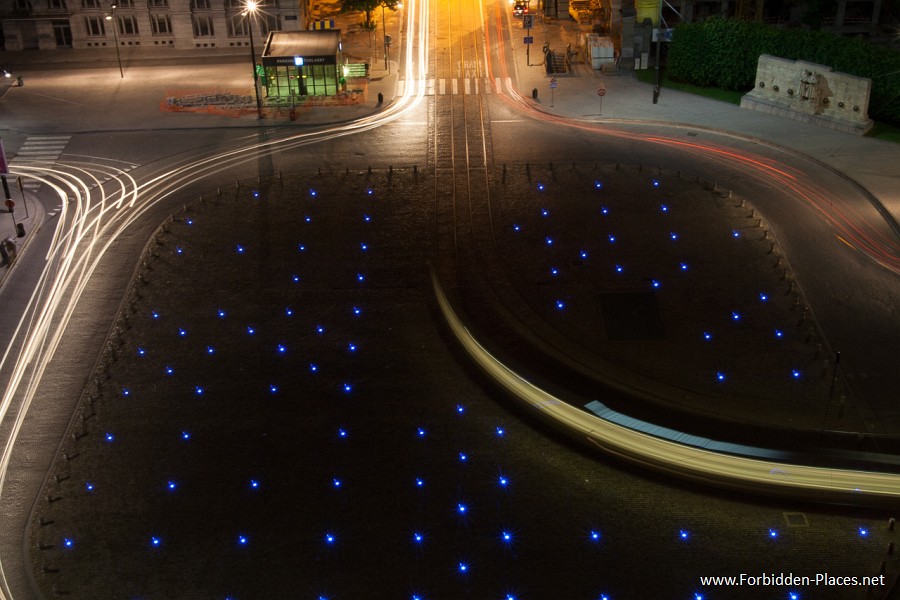 13




14