Here are some photos from a very unique location I got to visit on a 2 week fly-in canoe trip in Wabakimi Provincial Park this summer. Since I'm lazy when it comes to writing, I've borrowed the description of what follows from a government report published in the 1980's by the Ontario Ministry of Culture and Recreation in conjunction with researchers from Lakehead University. While I have not been able to find the report anywhere online, there was a printed copy tucked inside an old tin in one of the cabins along with a guestbook. It offers a far more descriptive overview of the site than what I could string together myself.
Anyways, here's a primer on the life and story of Wendell Beckwith and the life that he built for himself on Best Island. Enjoy!
"In the early 1960's, Wendell Beckwith, an American, settled quietly and illegally on an island on Whitewater Lake, some 200miles North of Thunder Bay. In this isolated location, Beckwith hoped to find the solitude that would permit him to carry out "pure research" into gravitation. In this work, Beckwith was sponsored by Harry Wirth, an American businessman. Wirth offered Beckwith the role of construction foreman/caretaker at "his" camp in Northern Ontario in return for room and board and a place to do his research.
As it turned out, Wirth seldom visited the Whitewater Camp. When the Ministry of Natural Resources (MNR) was finally able in 1977 to get land-use permit signed and a fee paid for the Best Island camp, the permit was made out solely in Beckwith's name.
During the time that Beckwith lived at the camp, he developed into something of a folk hero in northwestern Ontario. By the mid 1970's a steady flow of summer visitors paid calls to Best Island. Beckwith welcomed the visitors, discussed his work and received in return help in maintaining the camp and carrying out repairs to the buildings.
In early 1979 Beckwith received a visit from staff of the then Ministry of Culture and Recreation who were interested in his work and growing reputation in the region. Beckwith signed a formal Deed of Gift in September 1979, leaving his "work", research notes and experimental apparatus to the Minister of Culture and Recreation on behalf of the Crown. By this action Beckwith hoped to ensure that his work would be available to others and perhaps pursued.
In August 1980 Beckwith died suddenly of a heart attack at the Whitewater camp. The camp was on Crown Land and according to the terms of the land-use permit the land reverted to the Crown upon the death of the permit holder. Thus, MNR once again became manager of the tract of land, now improved with three cabins, various outbuildings and other features. Recognizing a general concern in the Thunder Bay district as well as further afield regarding the future of the site, MNR, in the summer of 1982, requested the assistance of the Ministry of Citizenship and Culture (MCC, formerly MCR) in assessing the cultural significance of the structures on the site.
…..While he lived on Best Island Beckwith was a recluse, but while he seldom sought human contact he did not shun it. Visitors were welcome and many came back. His search for solitude in order to work may have backfired on him to some extent. Although he was free of the channeling effect of groups which a lab situation would have offered, he also lacked the opportunities for frequent or regular comments from interested co-workers. A group situation can stifle original ideas by pressure to work along established, orthodox lines, but it can also provide helpful, constructive criticism. By definition a group situation is not necessarily wrong or dangerous; the manner in which the group is run may be. His reliance on others for reading material may have left him without information he might have found interesting and useful. Certainly, his practical skills were respectable and he was willing to learn by experimentation how to improve his handiwork. He designed and built, largely by himself, an individualistic compound on the Shield which stands out from both other European and original Native efforts as highly distinctive and successful.
Seemingly most who met Beckwith liked him and admired his solitary quest. His courage and ability to do what many dream of – renounce the rat race and move to his own beat – inspired admiration. This is exemplified by the inclusion of two pictures of him in the National Geographic article in Ontario (December 1978). Perhaps naturally this admiration grew into mythic proportions as the details of his accomplishments were magnified in their frequent retelling. A mad hermit he was certainly not; but we do not yet know what part of his research, if any, might prove valuable to others. He was an eccentric person whose interests and accomplishments resulted in an individualistic way of life."
#1 – Our first glimpse of "Roses cabin"
#2 – Inside Roses Cabin – the 2nd cabin built on this site by Wendel Beckwith. Check out the super cool wooden tile floor in the entryway.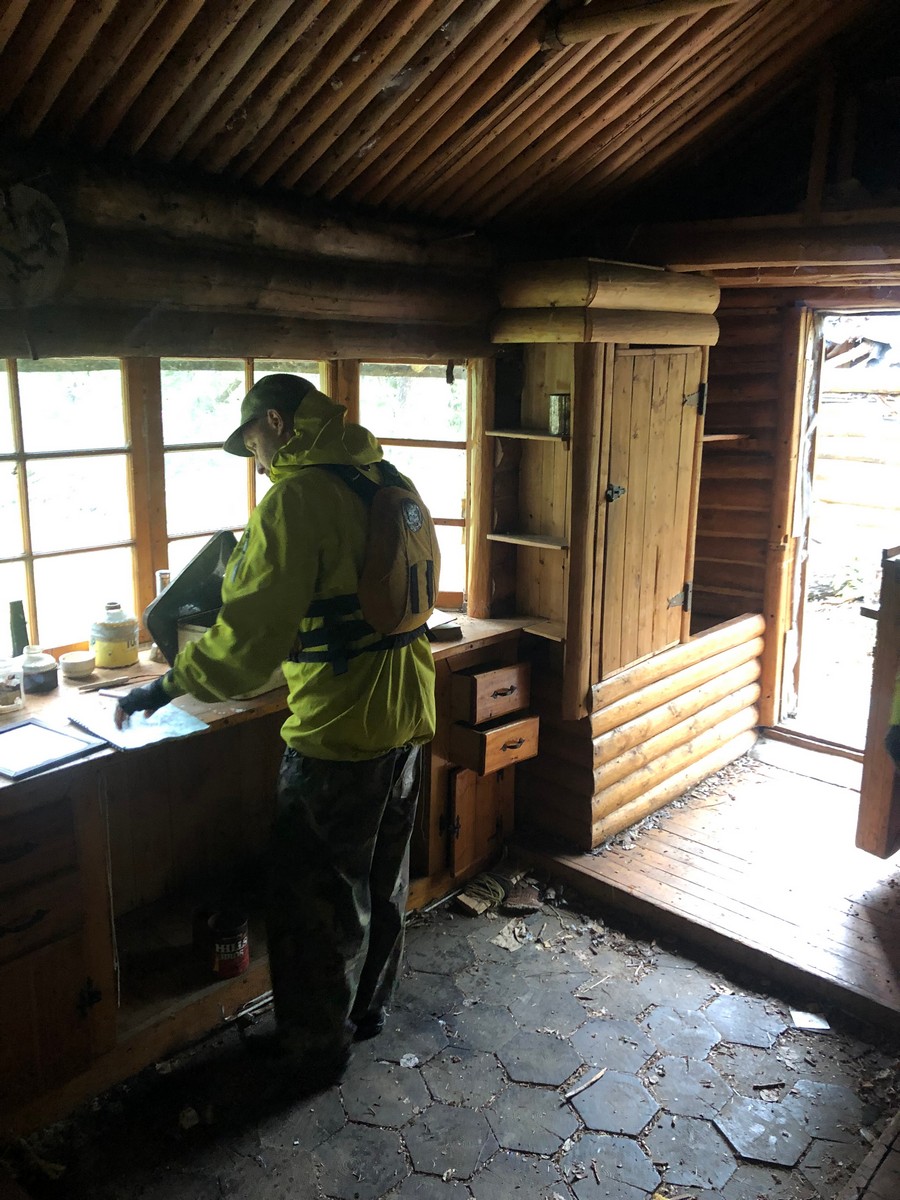 #3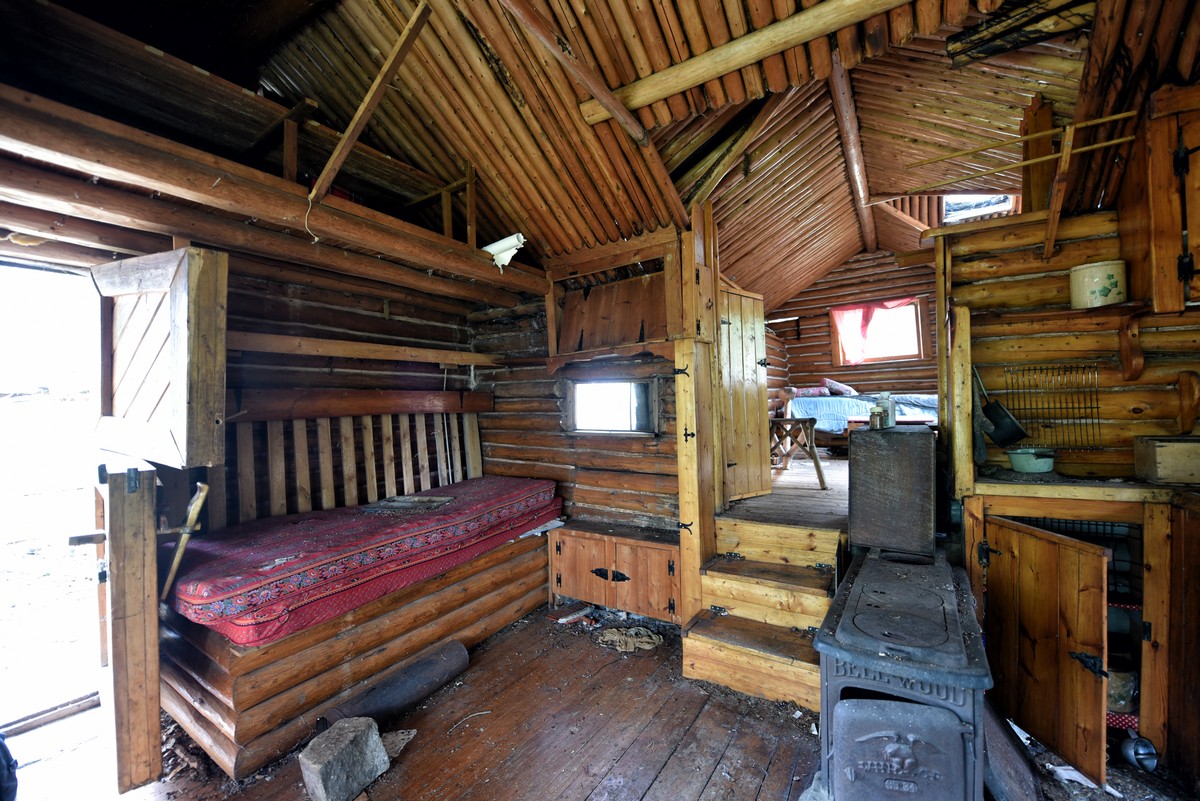 #4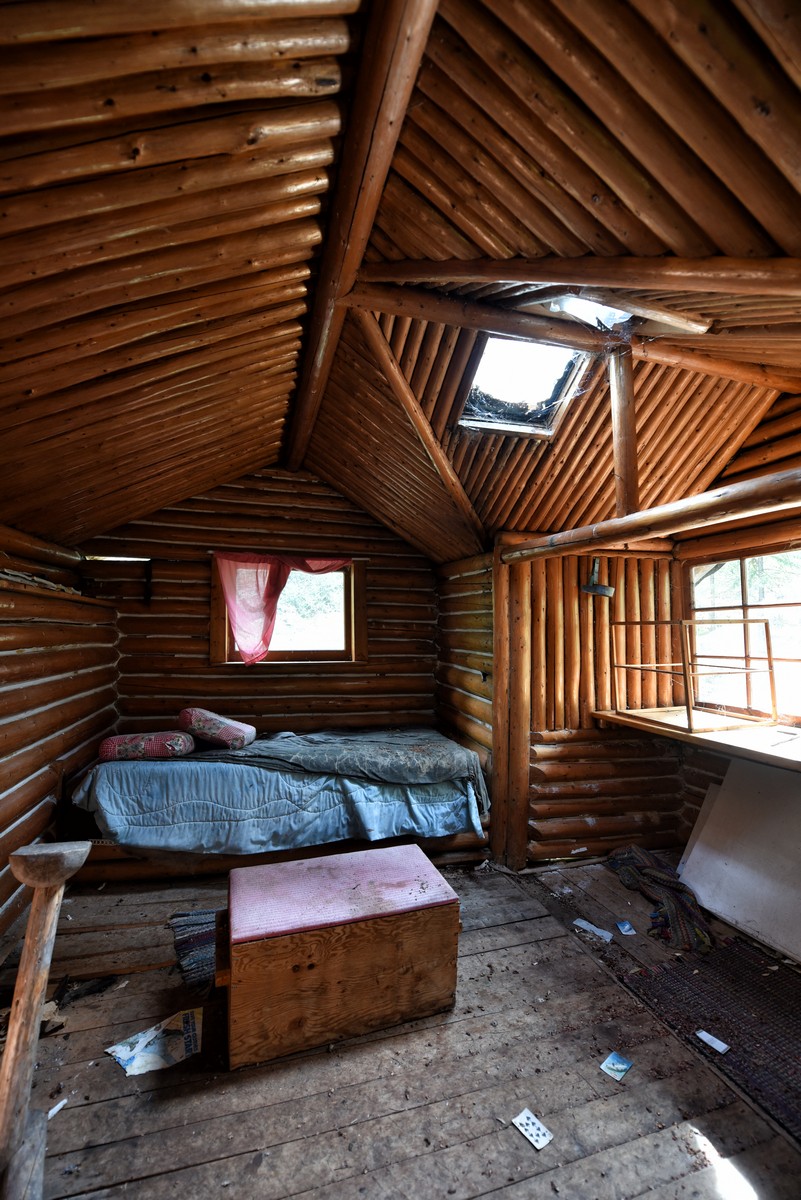 #5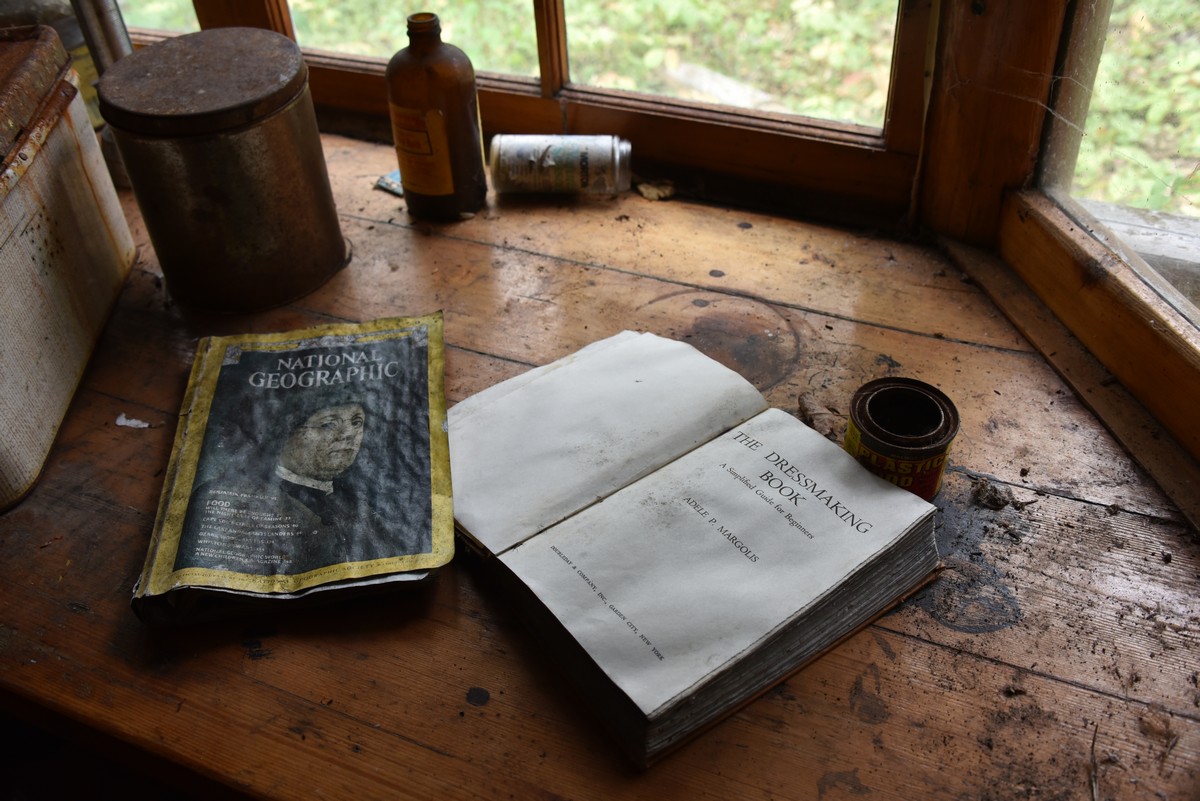 #6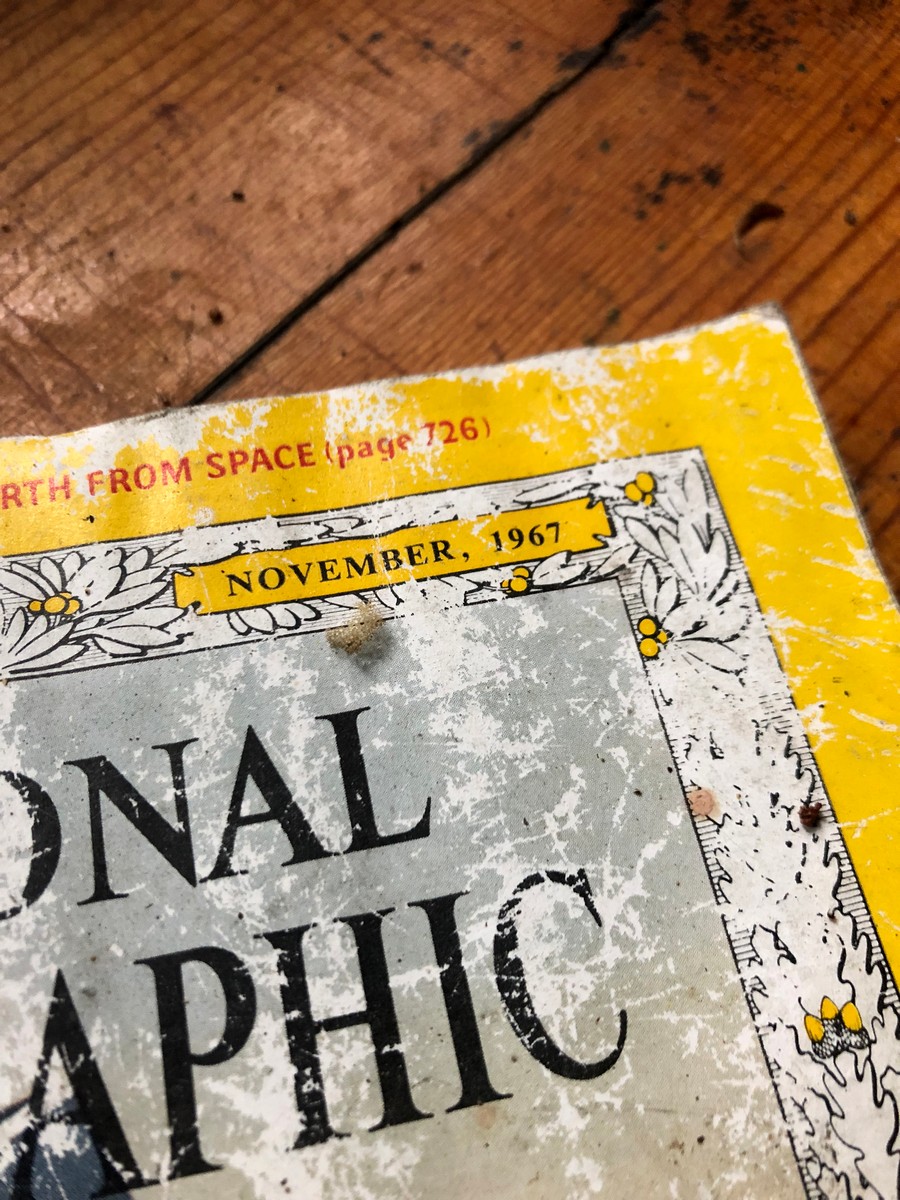 #7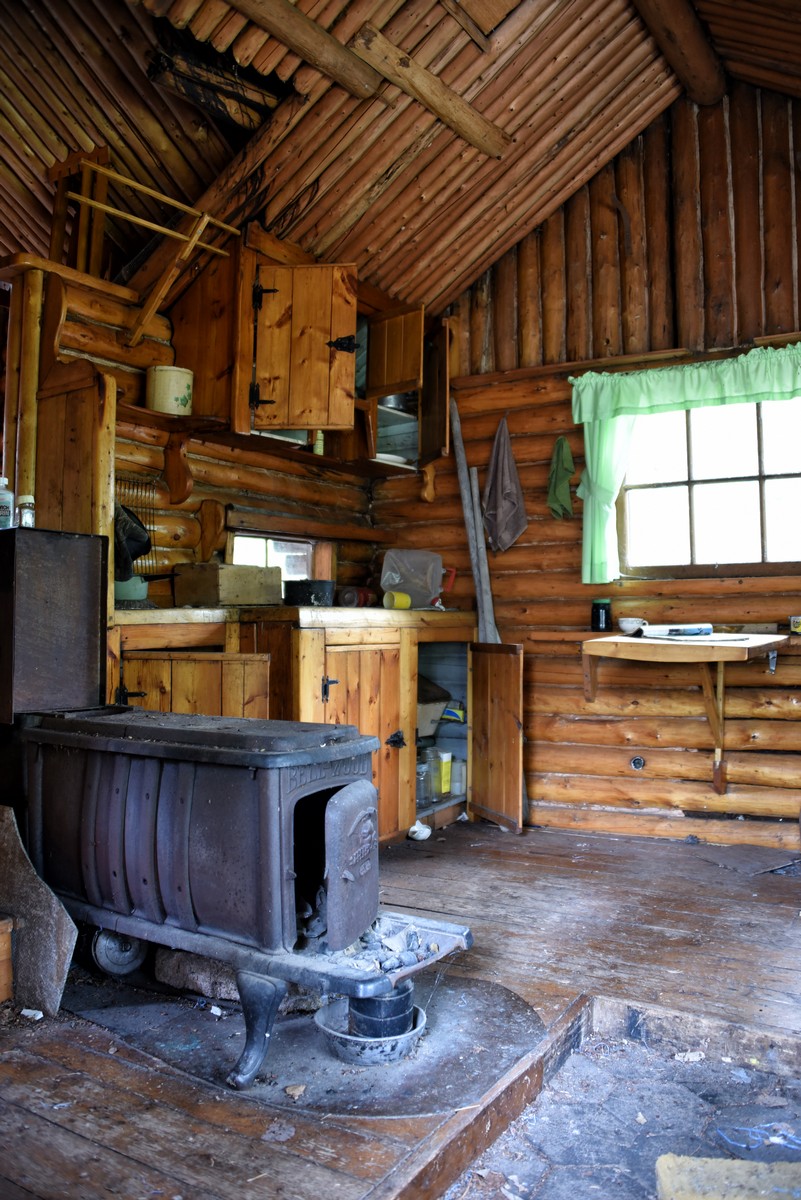 #8 – "The Snail" – the 3rd and final cabin created by Wendel. Round, small and built into the side of a hill, it was perfectly optimized for solo living in the Canadian Shield. He said that it was so efficient to heat that after moving in the first winter he reduced the days work of gathering firewood from 3hrs to just 30 minutes.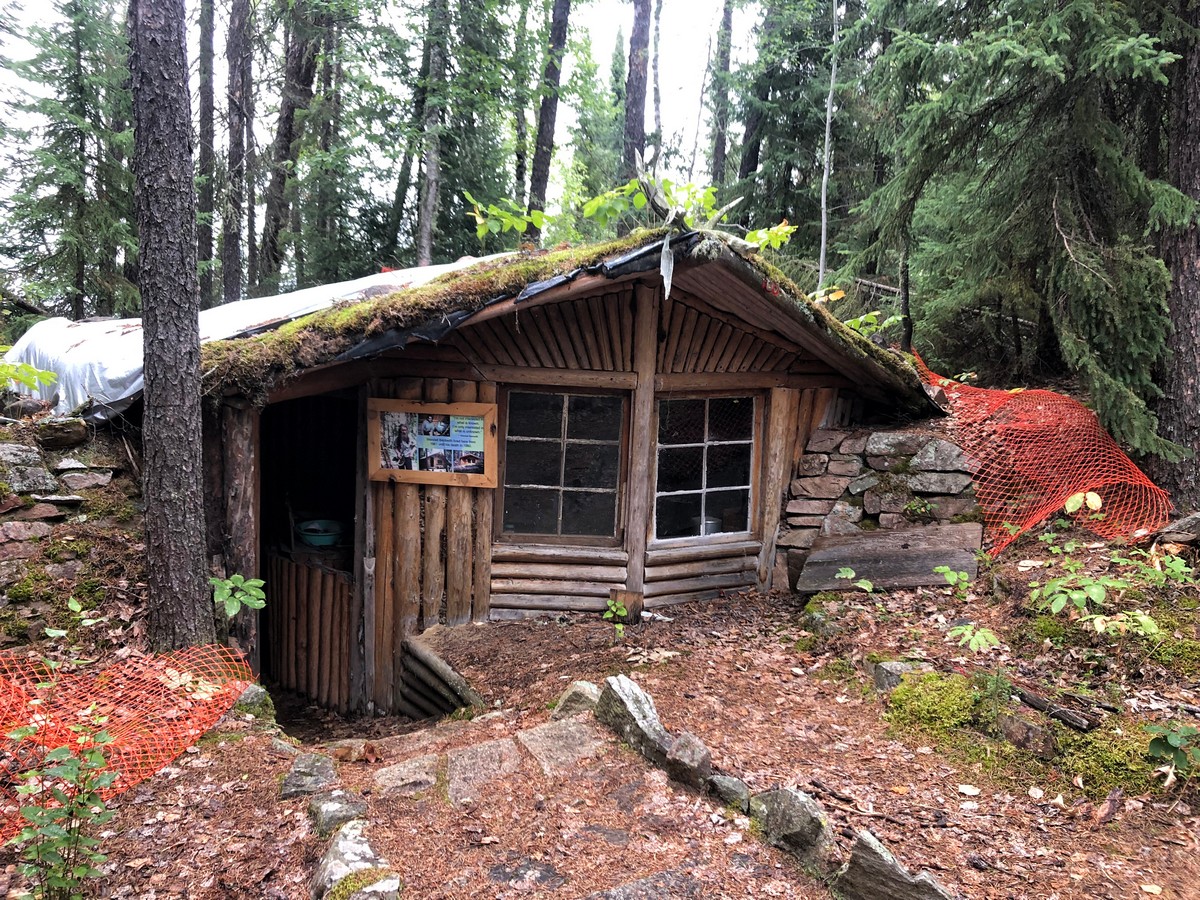 #9
#10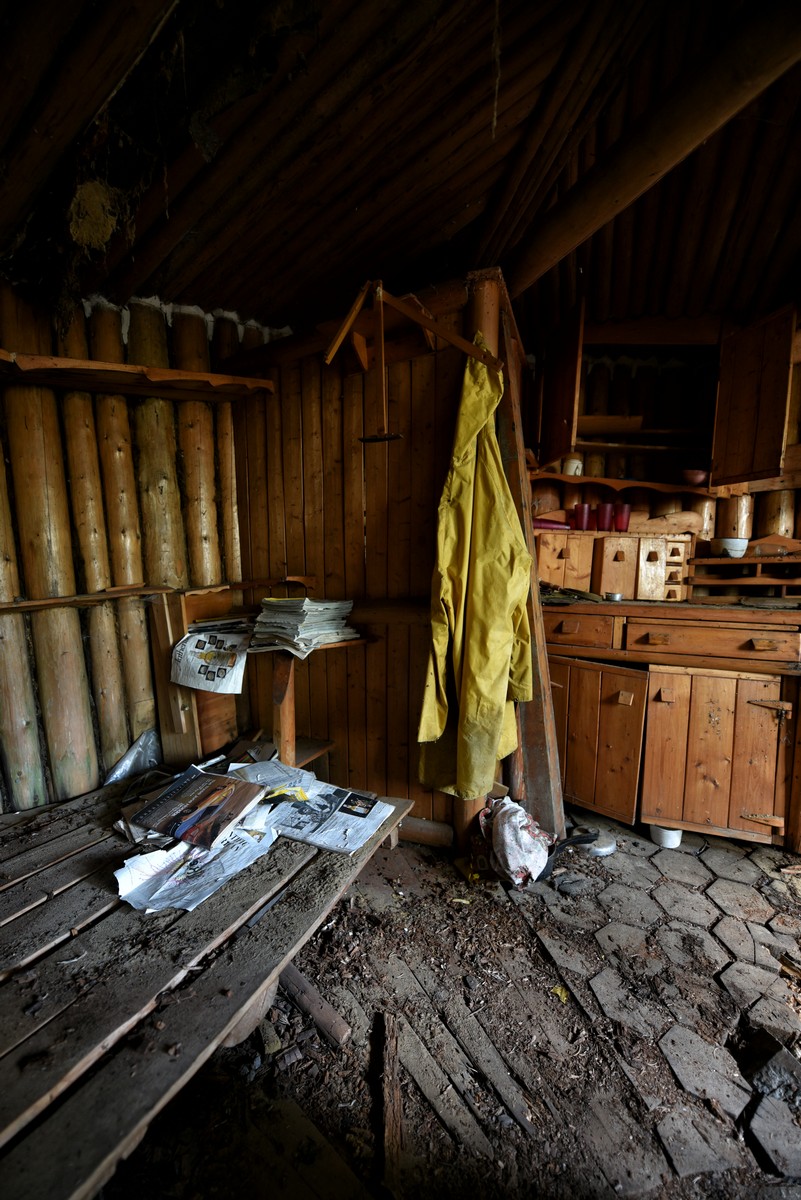 #11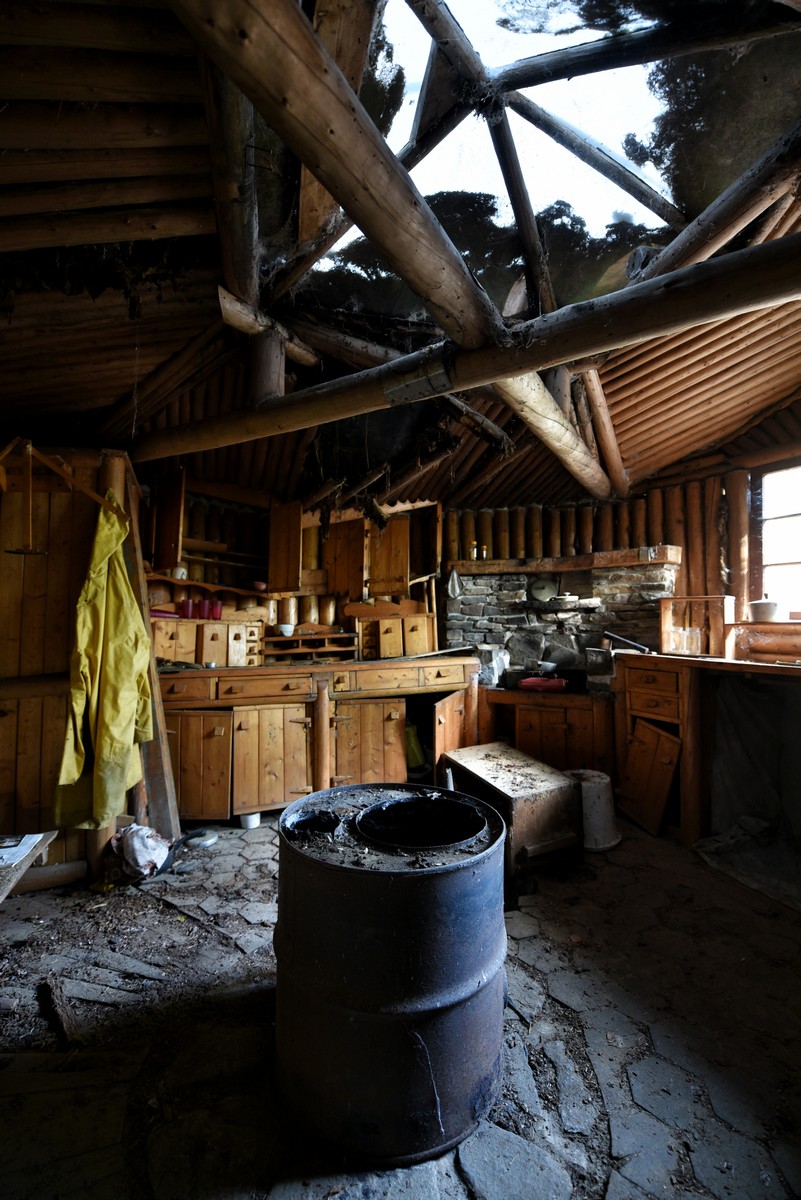 #12 – Entries in the Guestbook from canoe trippers over the years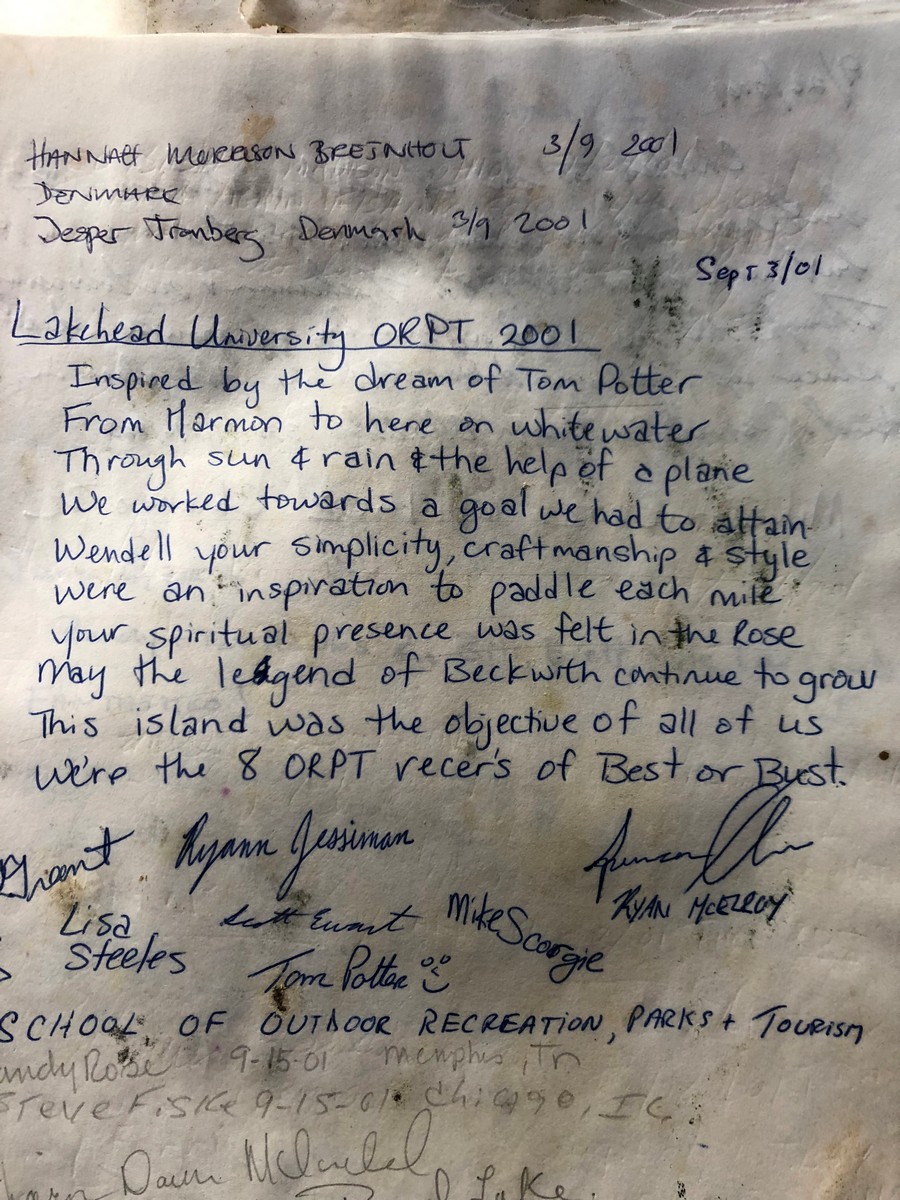 #13 – found several guestbook entries from Wendel's daughter and grandchildren who came to visit the site where he lived and died.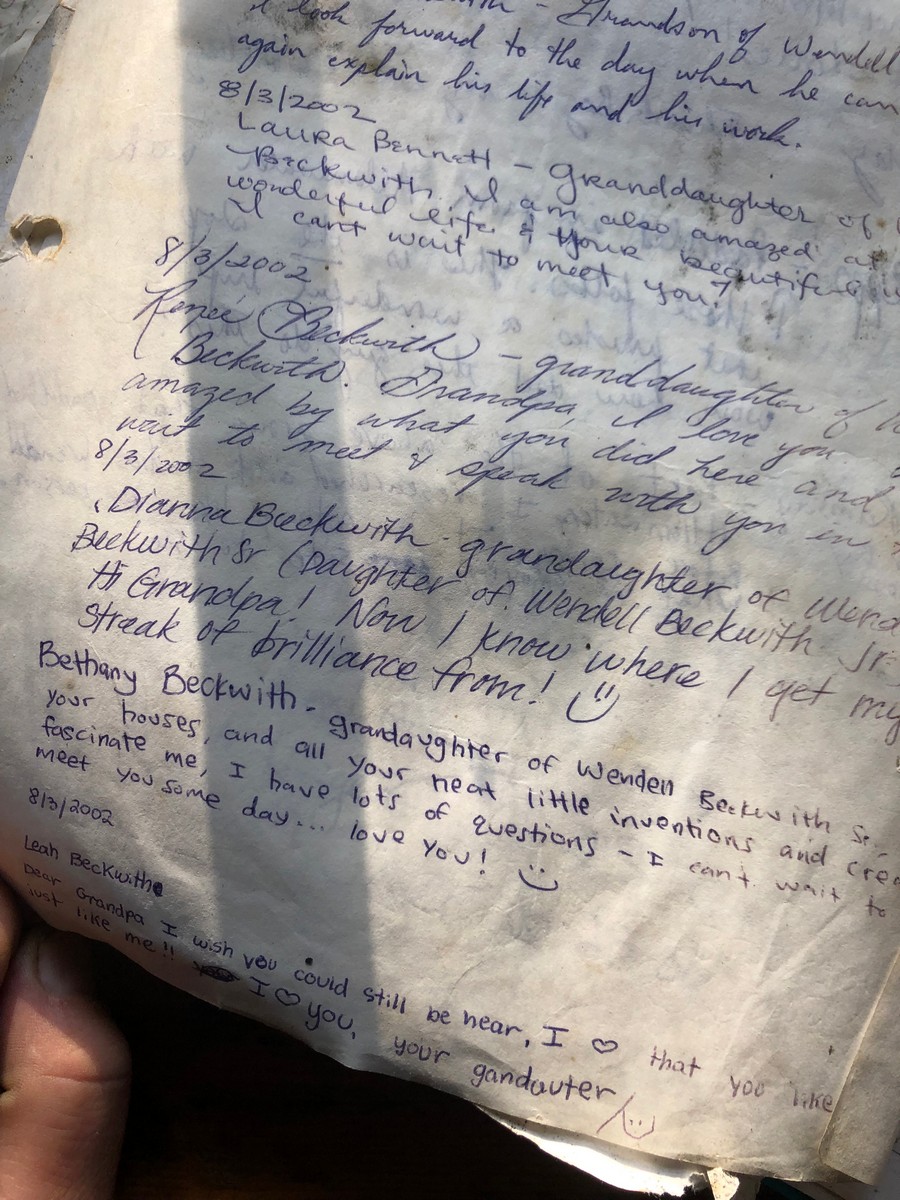 #14 – We had a gorgeous sunset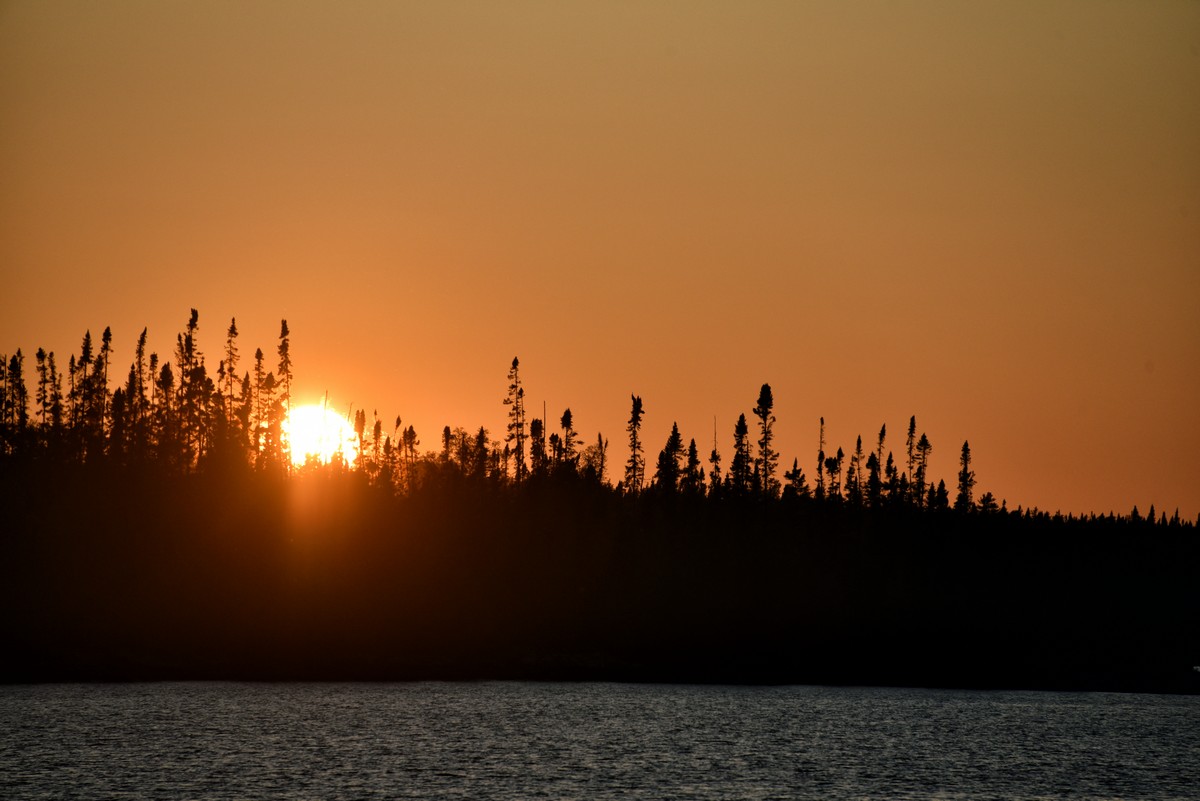 #15 – and the most amazing Northern Lights show I've ever seen!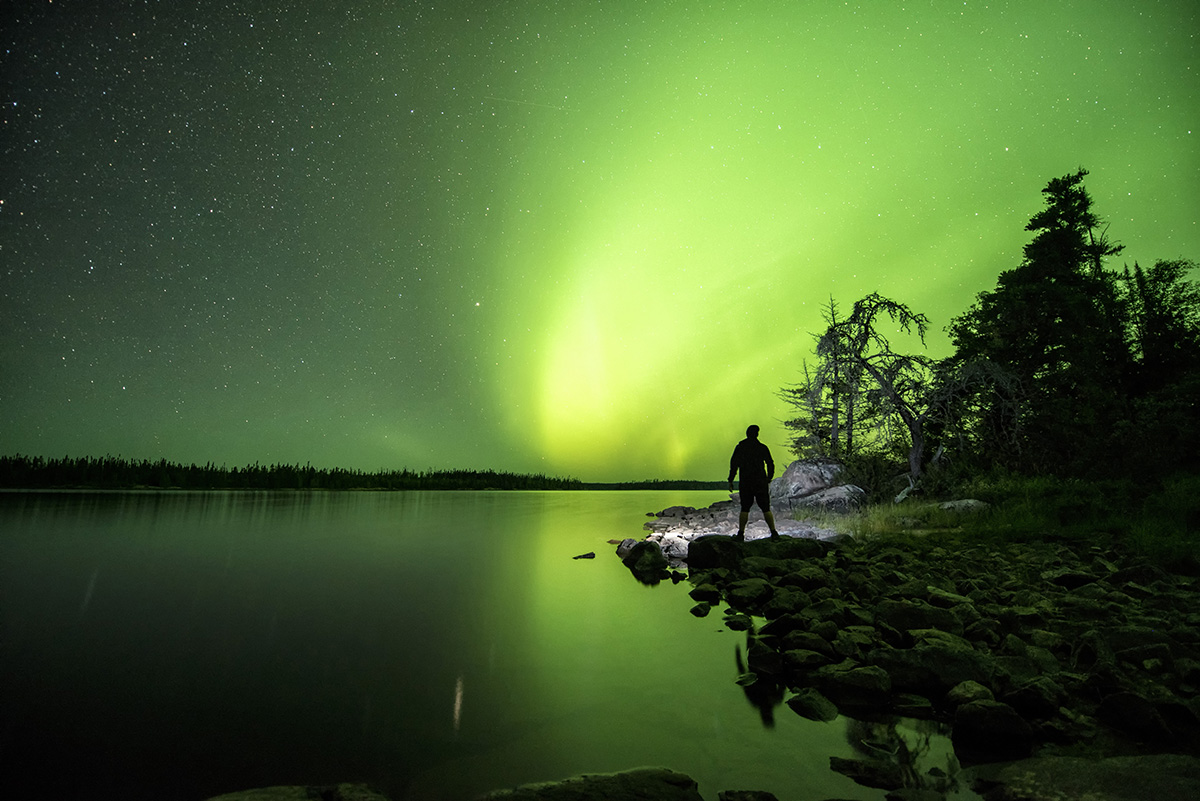 #16 – played around with some flashlights before going to bed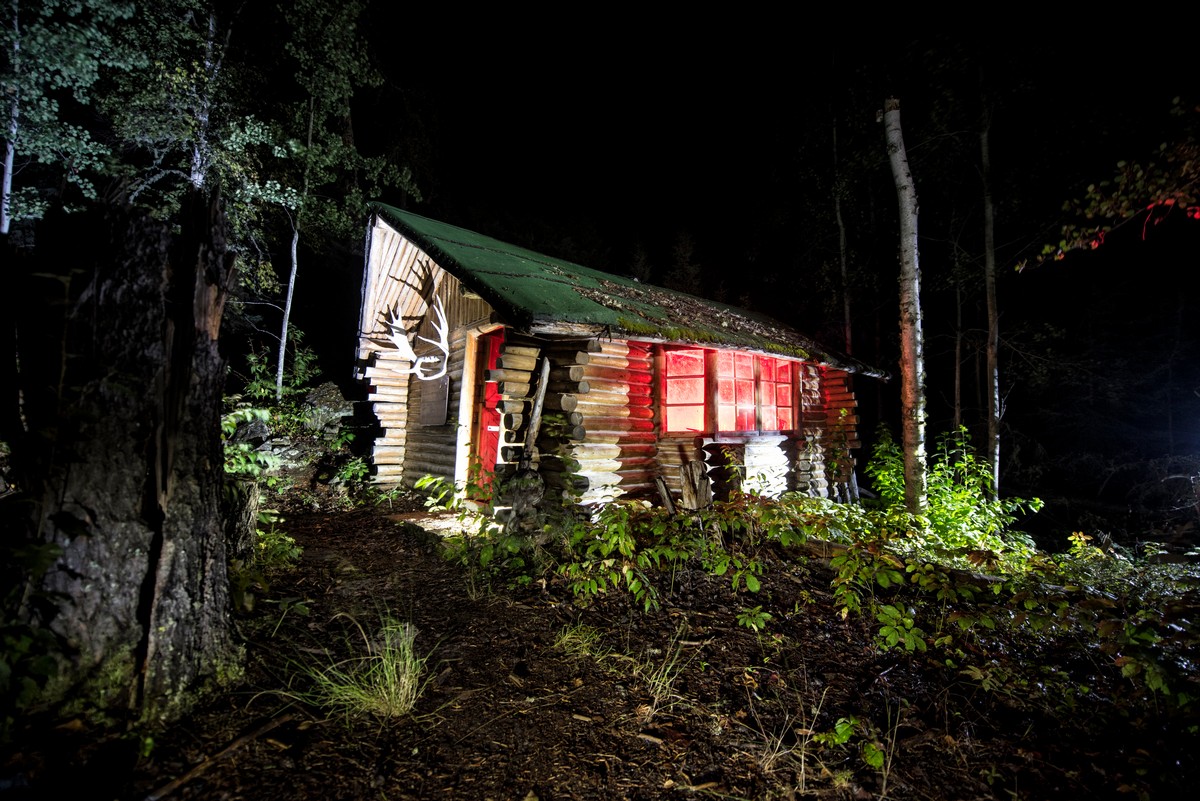 #17 – The main cabin that Wendel built for his wealthy benefactor, Harry Wirth. It was a large and beautiful, yet totally impractical design that was (apparently) super difficult to heat. Wendel nearly froze to death when he attempted to live inside for the very first winter. The large stone fireplace, while attractive, did a lousy job of heating the cabin. Unfortunately, the building has been crushed by a tree, although it was once full of original native art and artifacts which Wendel commissioned for Mr. Wirth.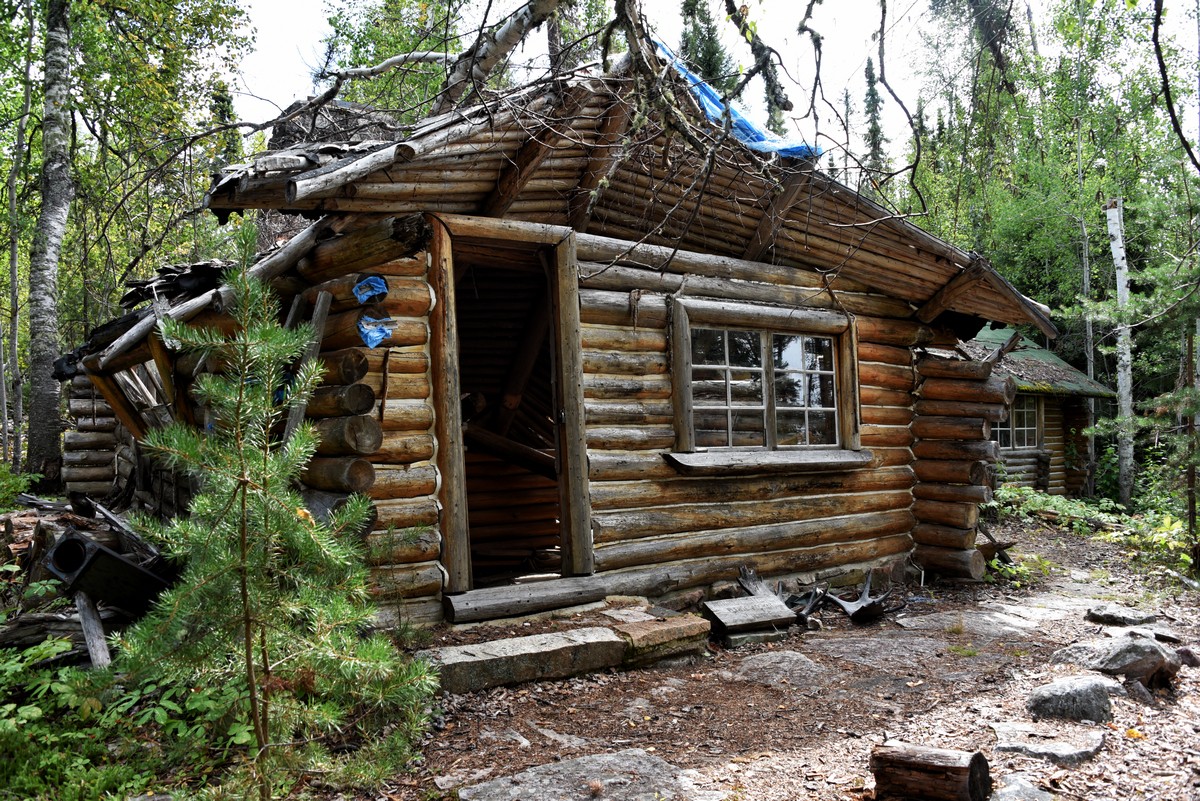 #18 – The historical report that we found inside a rusty old tin, and which I quote in the description of this post.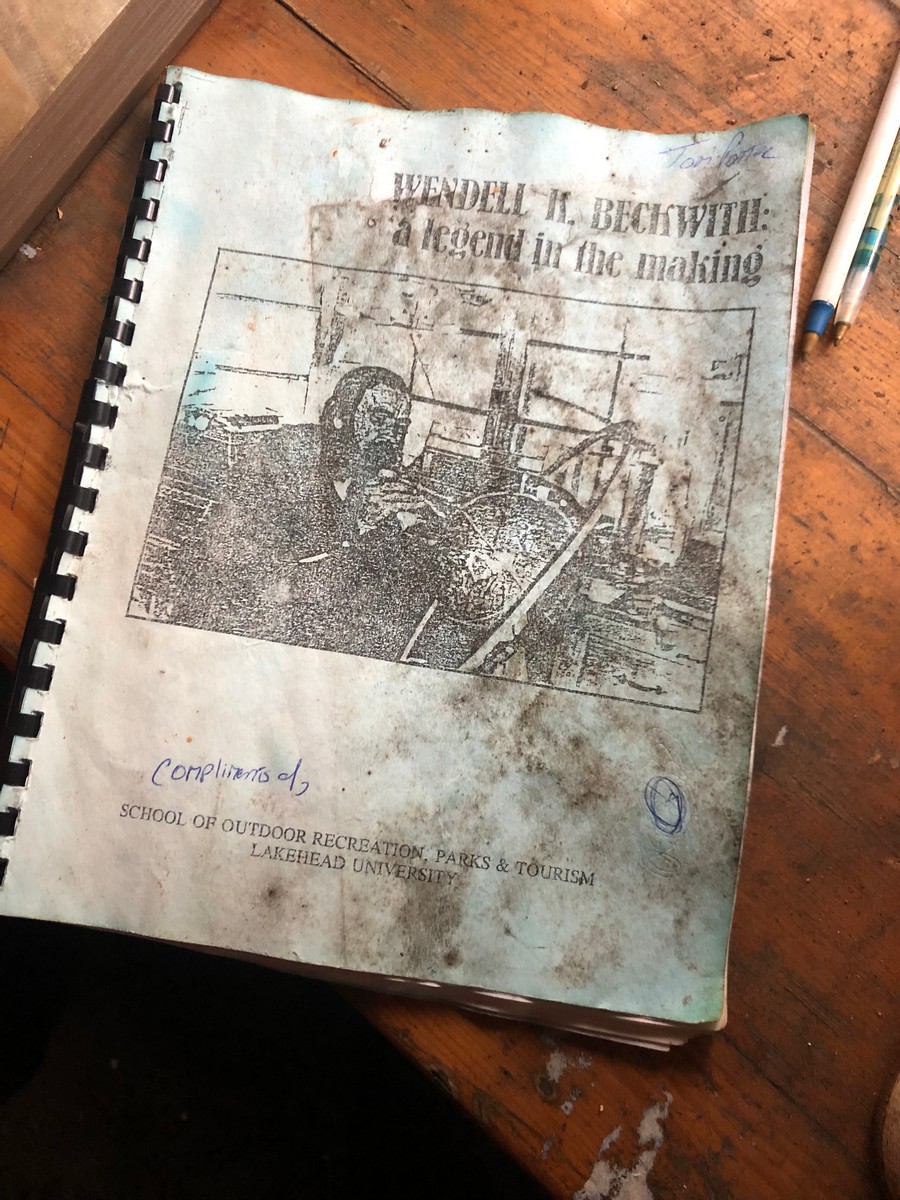 #19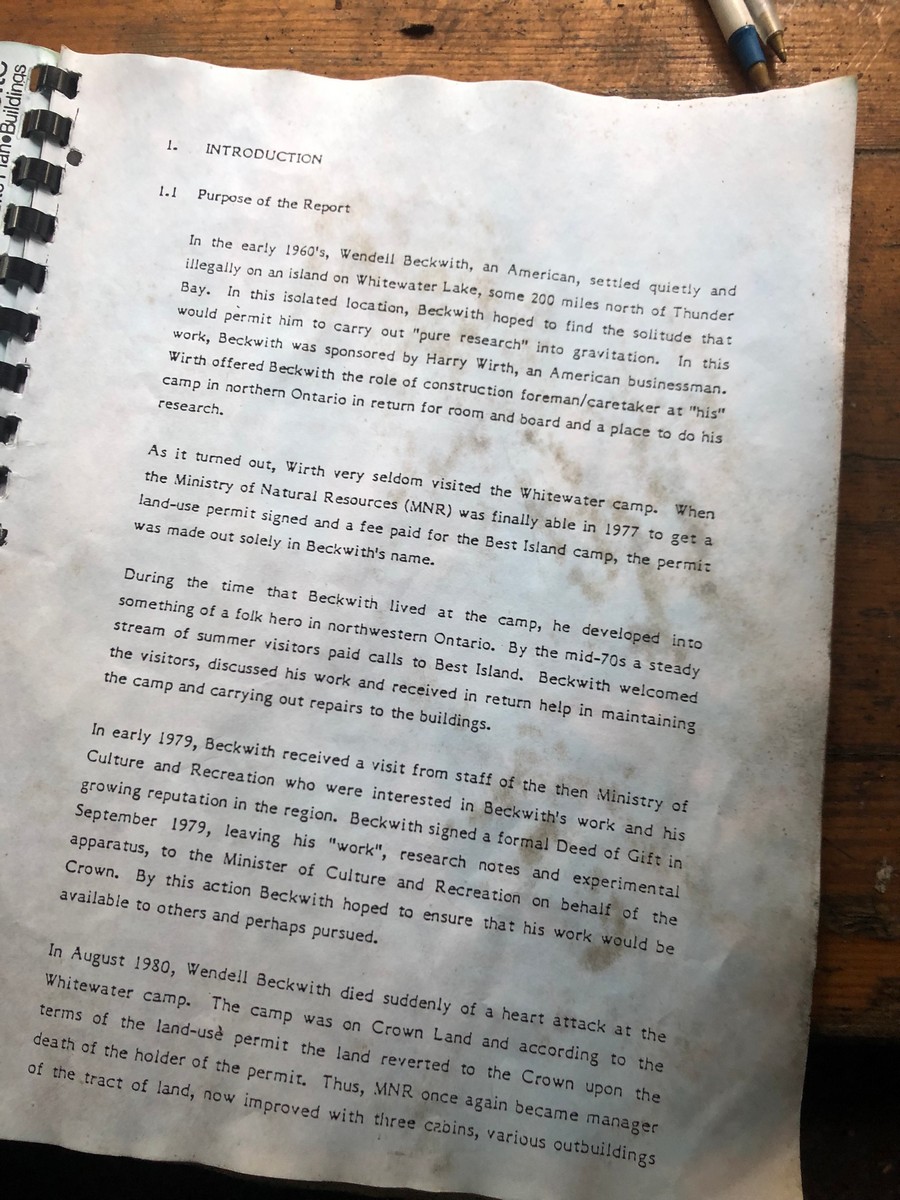 #20 – Picture from our drop-off on Granite Lake, 7 days before we reached Best Island.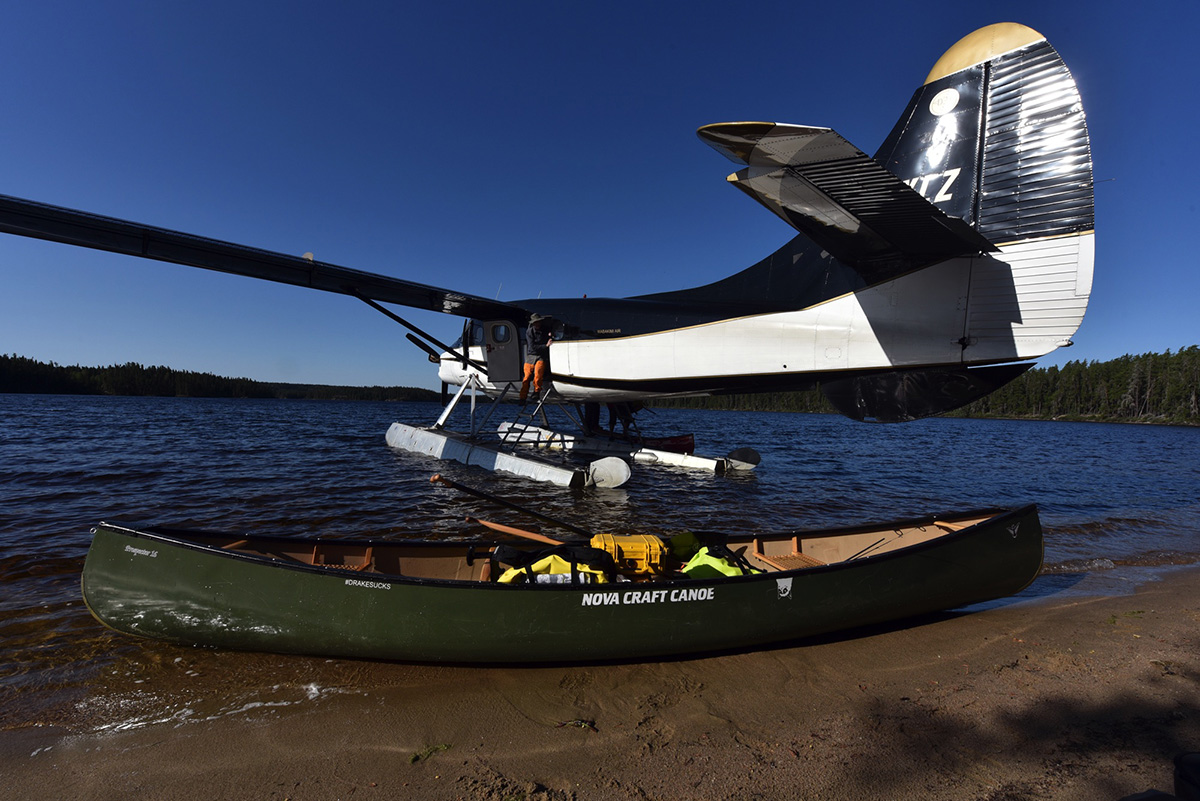 #21 – A massive pike that I caught on the Berg River.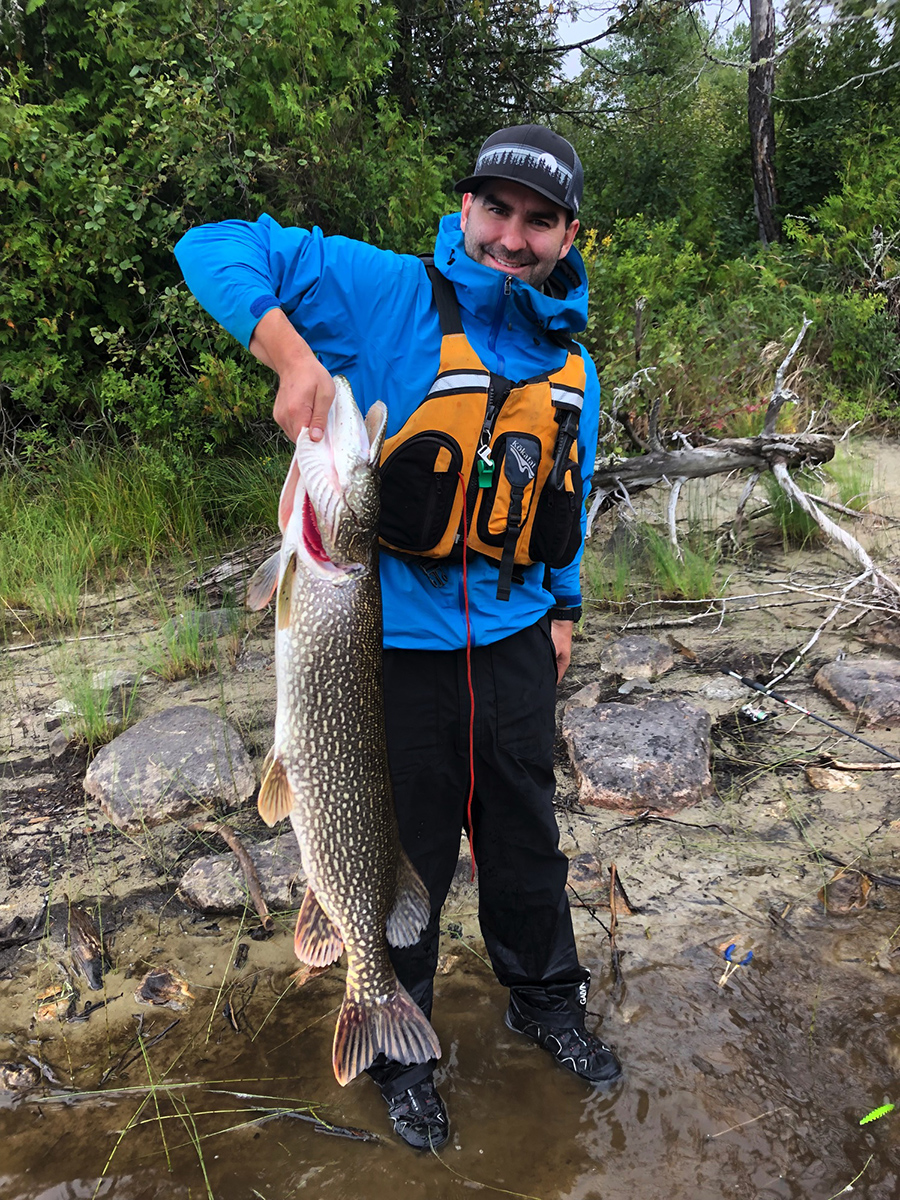 #22 – Lots of nasty portages on this trip, including this one through floating bog.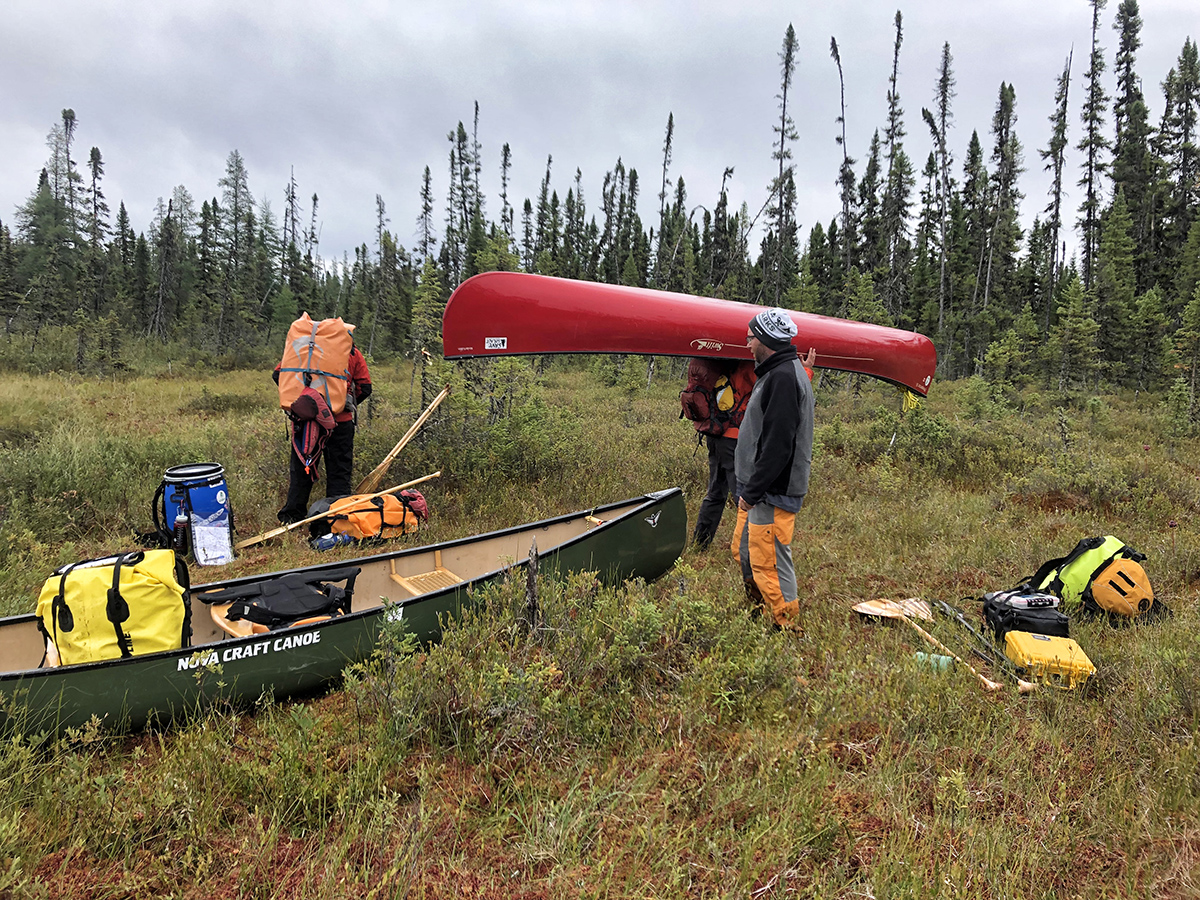 #23 – It rained almost every day too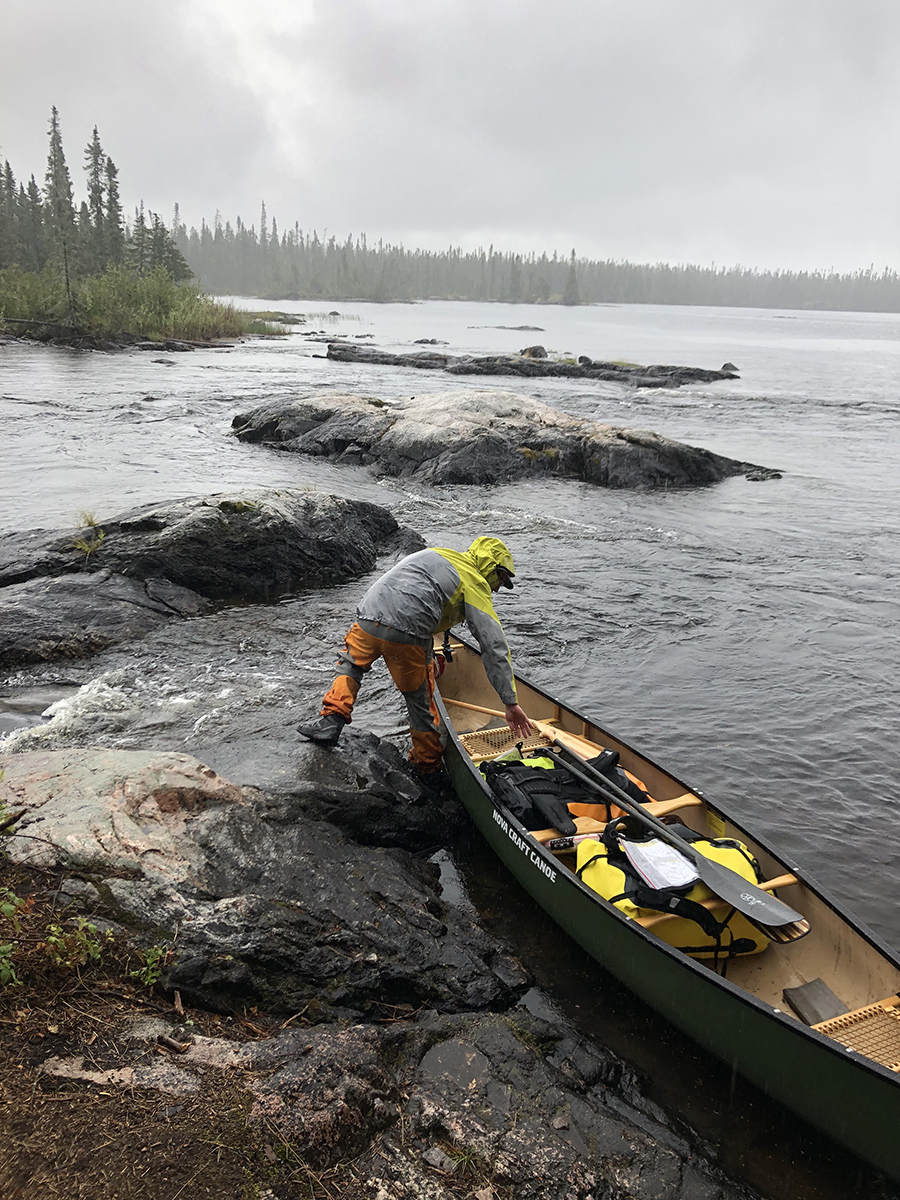 #23 – A sneak peak at some of the other gems we stumbled across during our trip through the heart of Wabakimi Provincial Park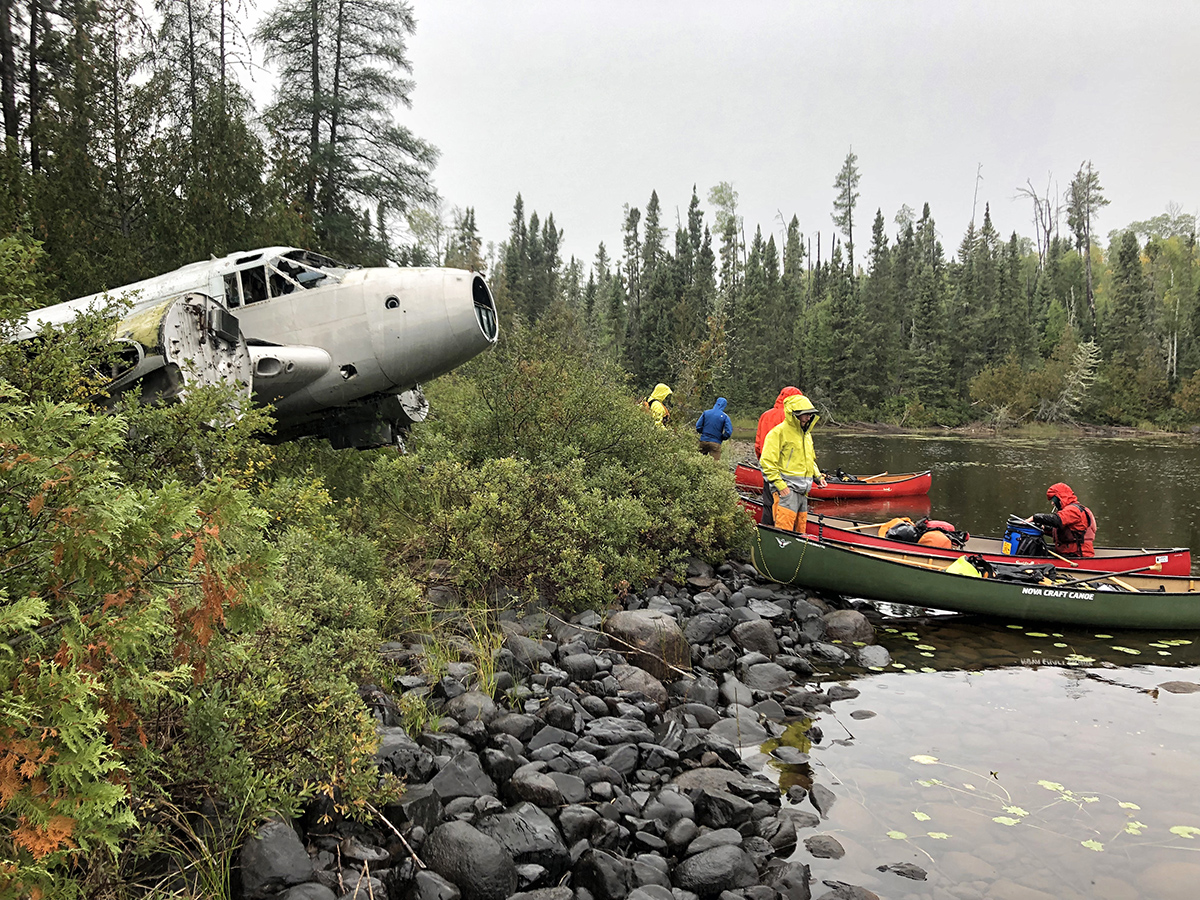 Hope you enjoyed! For more info on Wendel Beckwiths cabins on Best Island check the following articles and trip reports:
https://www.explor...mi_Provincial_Park
https://www.theglo...n/article12418824/