(The Dramatization of an Explore)
I'll open this sequence on me tearing up while taking the bus back to school from a friends house. (I had forgotten to 'tap-off' and awkwardly begged the driver to give me a ride in the middle of last winter.) That was the first time I saw these three beat-up houses in a row; just off the divide between suburbs and ambiguous 'farm' land. In that moment, they felt as deteriorated as I did. They probably didn't want to finish their action analysis assignment either.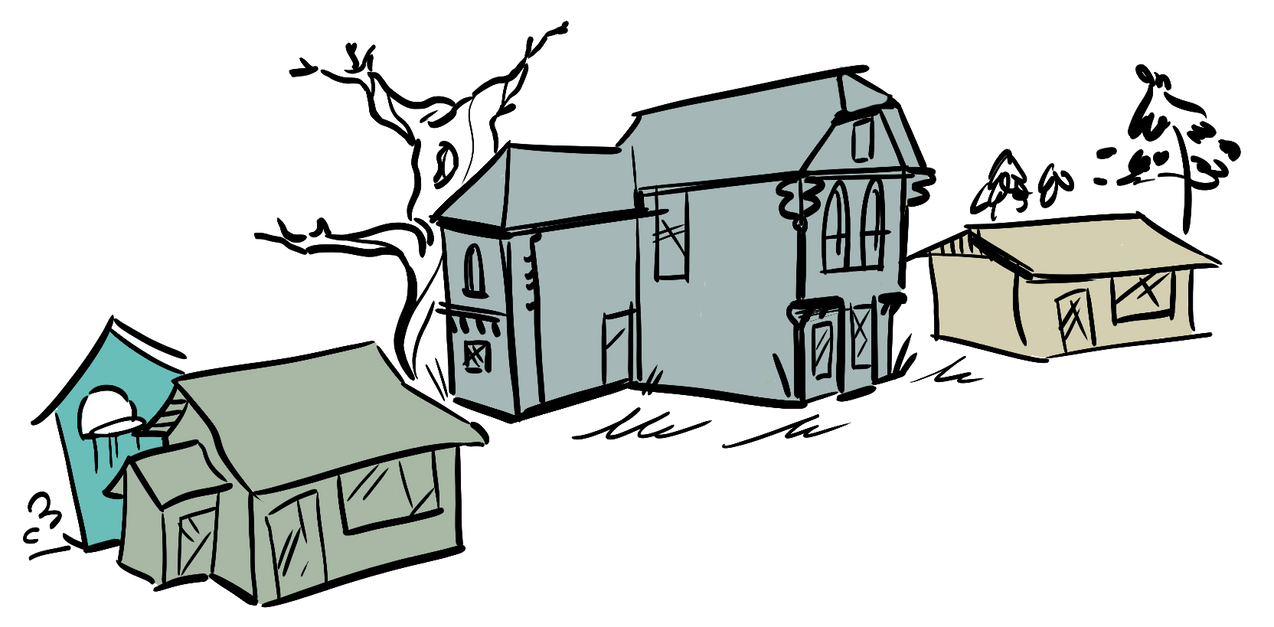 So three days ago, I tied up my leather boots, threw on a mossy green coat and assumed my best urban explorer game-face. A great lie to myself of how I thought I should act in this movie.
The exterior of the 2nd house is grandly Victorian (I'm not 100% sure what that means, but the feeling is there) in my imagination. It was like I was in front of Edward Hopper's, "House by the Railroad". Just replace railroad with aggravated highway.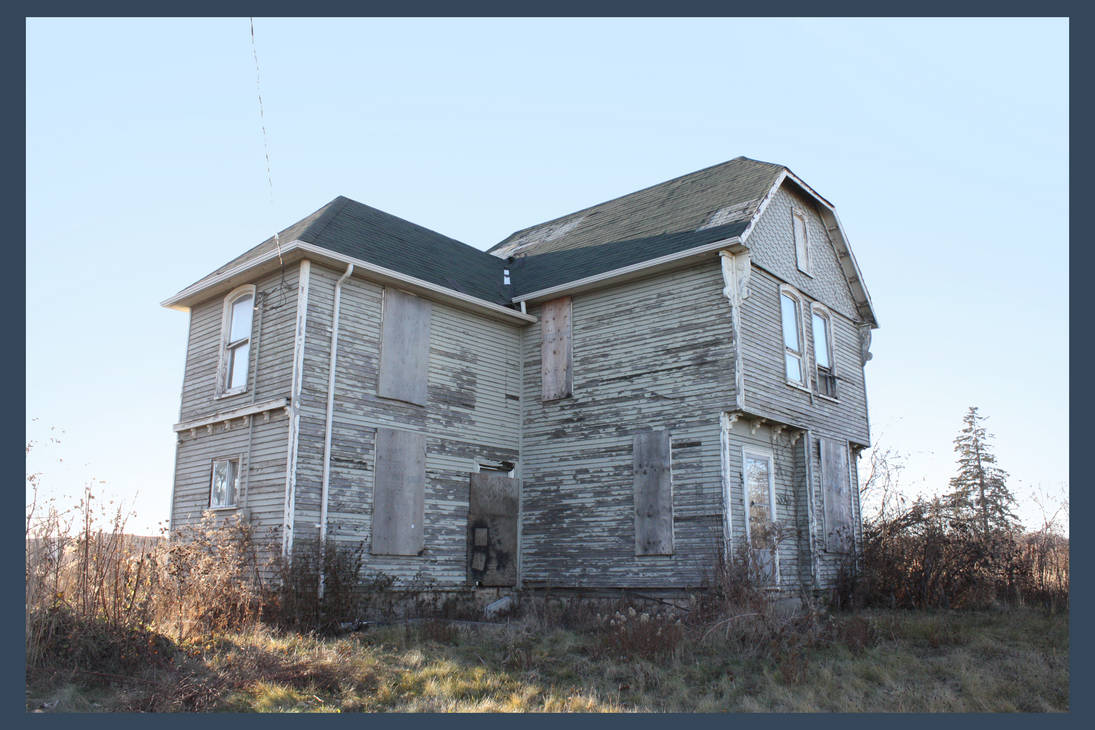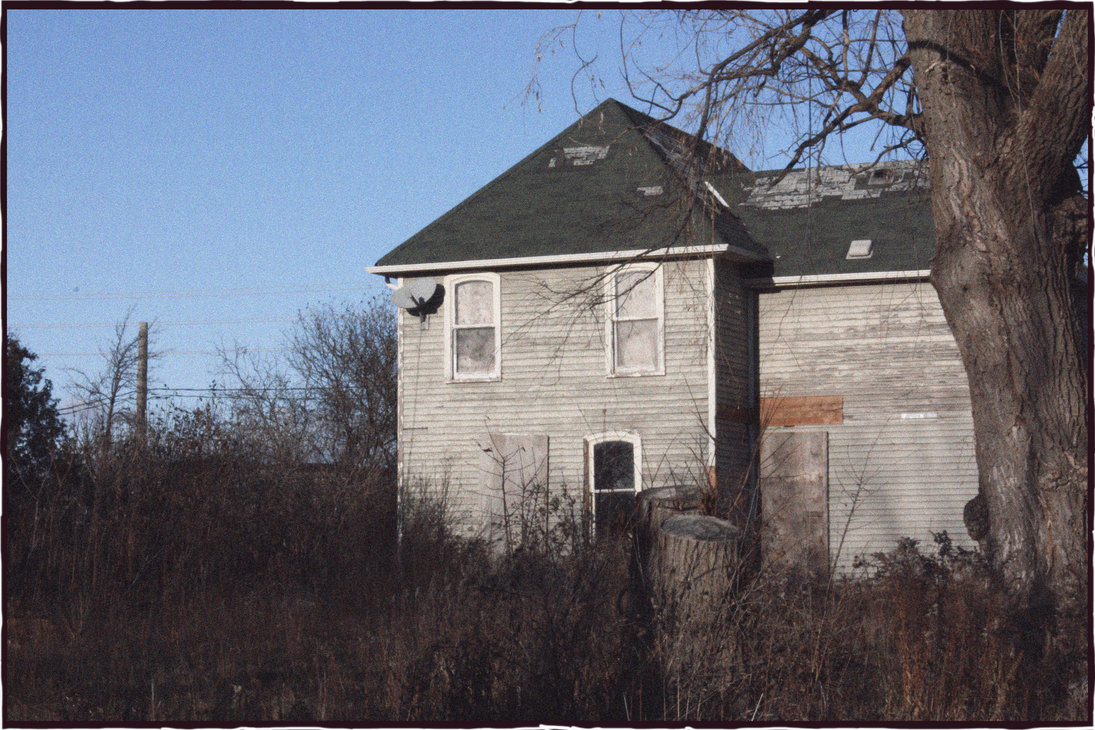 Given the amount of people staring at me and my intense fear of judgement, I didn't try the door and I think I saw a board behind it anyway. I carefully peaked through the back window to see sunlit bits of furniture in cramped quarters. The house reminded me of lace; it was beautiful, delicate and muted.
I moved on to the third house, taking a quick look from afar. There were little pine trees neatly growing in the back.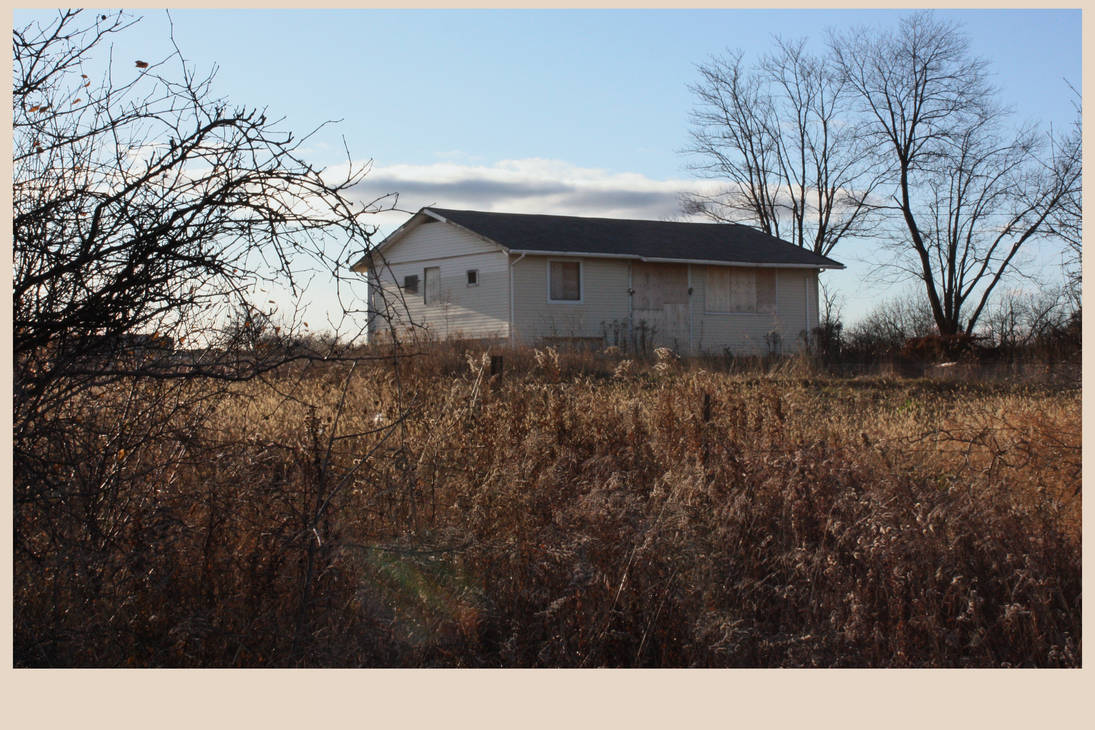 In my last scene, I doubled back to the first house and fought a battalion of burs. Escaping, I stumbled past a colourful garage and took refuge in the basement. I was disappointed to not find a collection of taggings, pieces, or bombs. Just one small red scrawl that said "Rebuild" -- Deep, I guess. It was airy and reminded me of fresh laundry (appropriately, two of the only things left were a washer and dryer in the basement). The perfect place for a secret, Termite Terrace style, studio.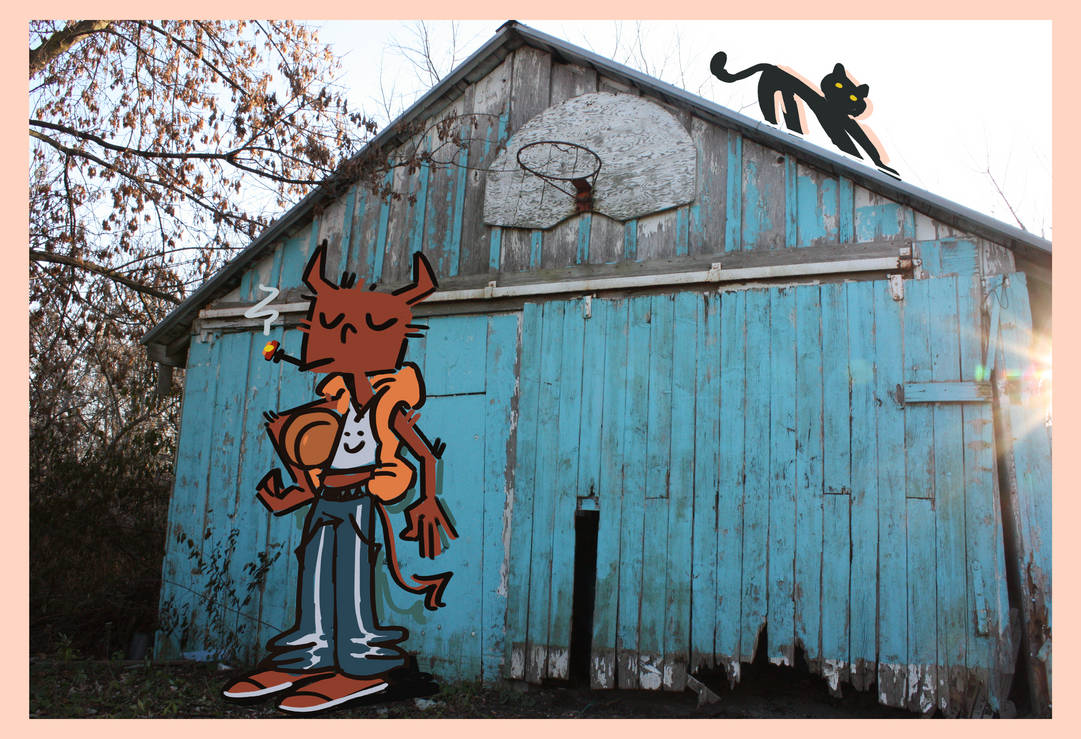 .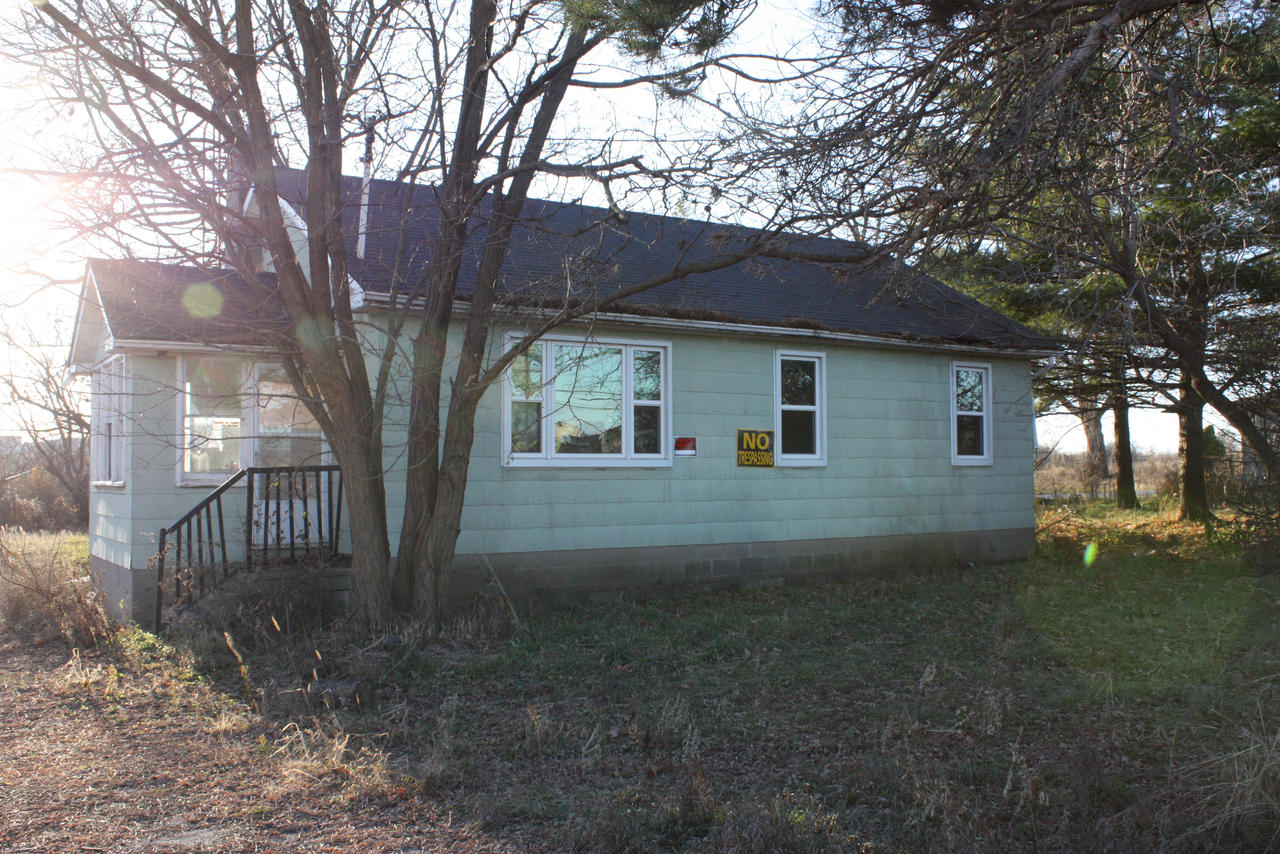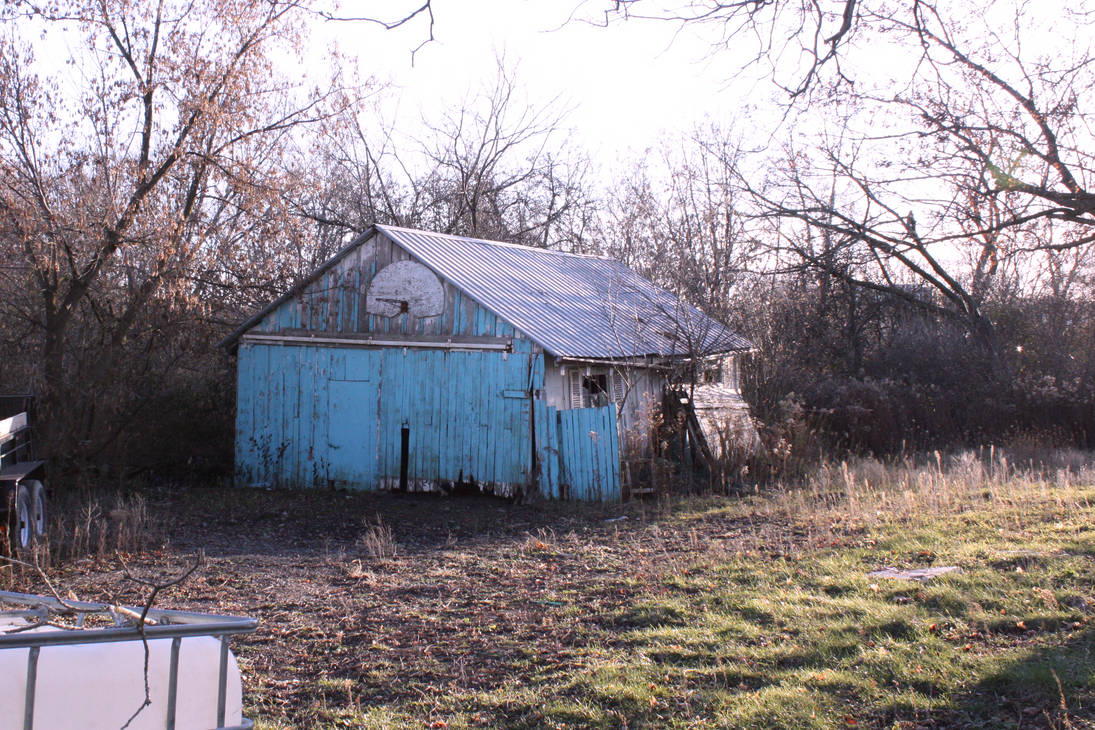 .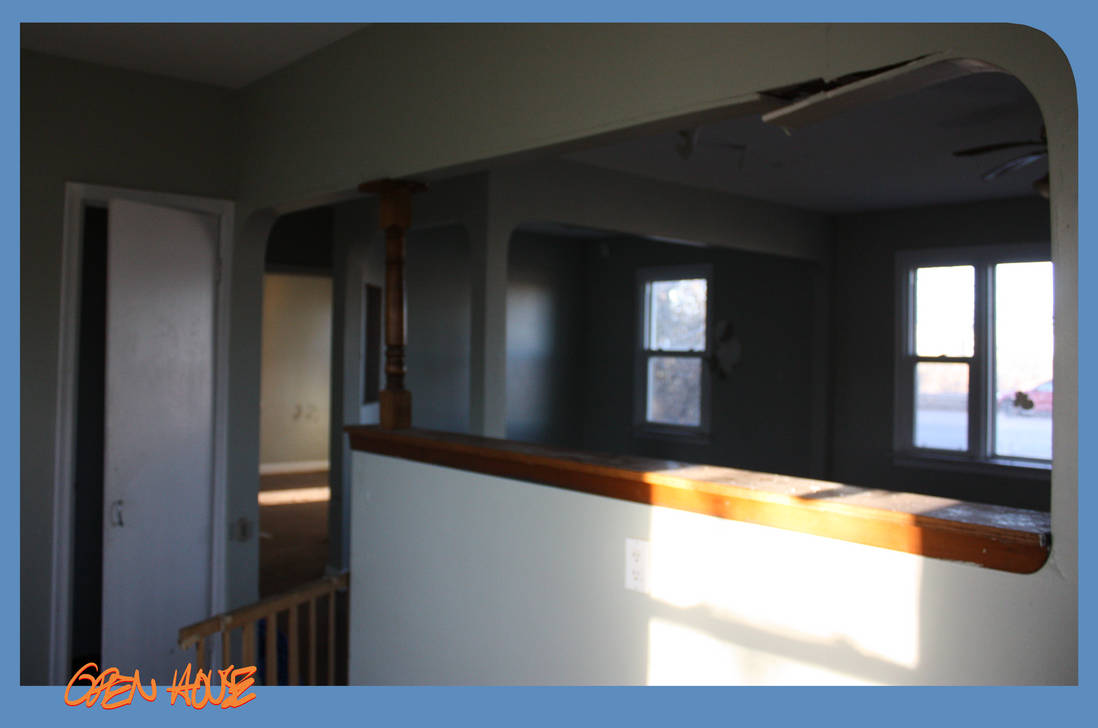 A wall of trees blocks the first house from a Circle K beside it. I bought two chocolate bars there and headed back to school.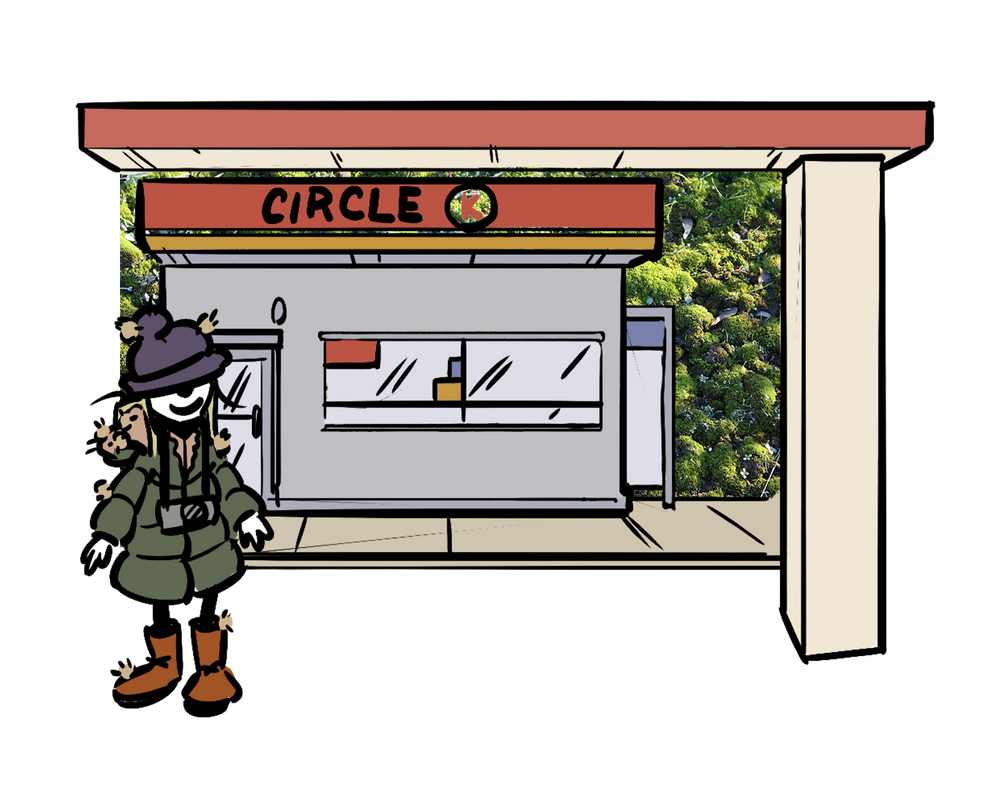 (Now I just have to use all this stuff I learned on my excellent adventure to create an impressive presentation where I doge failing
history
action analysis class?)
---
I deeply want to master composition and am attaching my iPad thumbnail notes.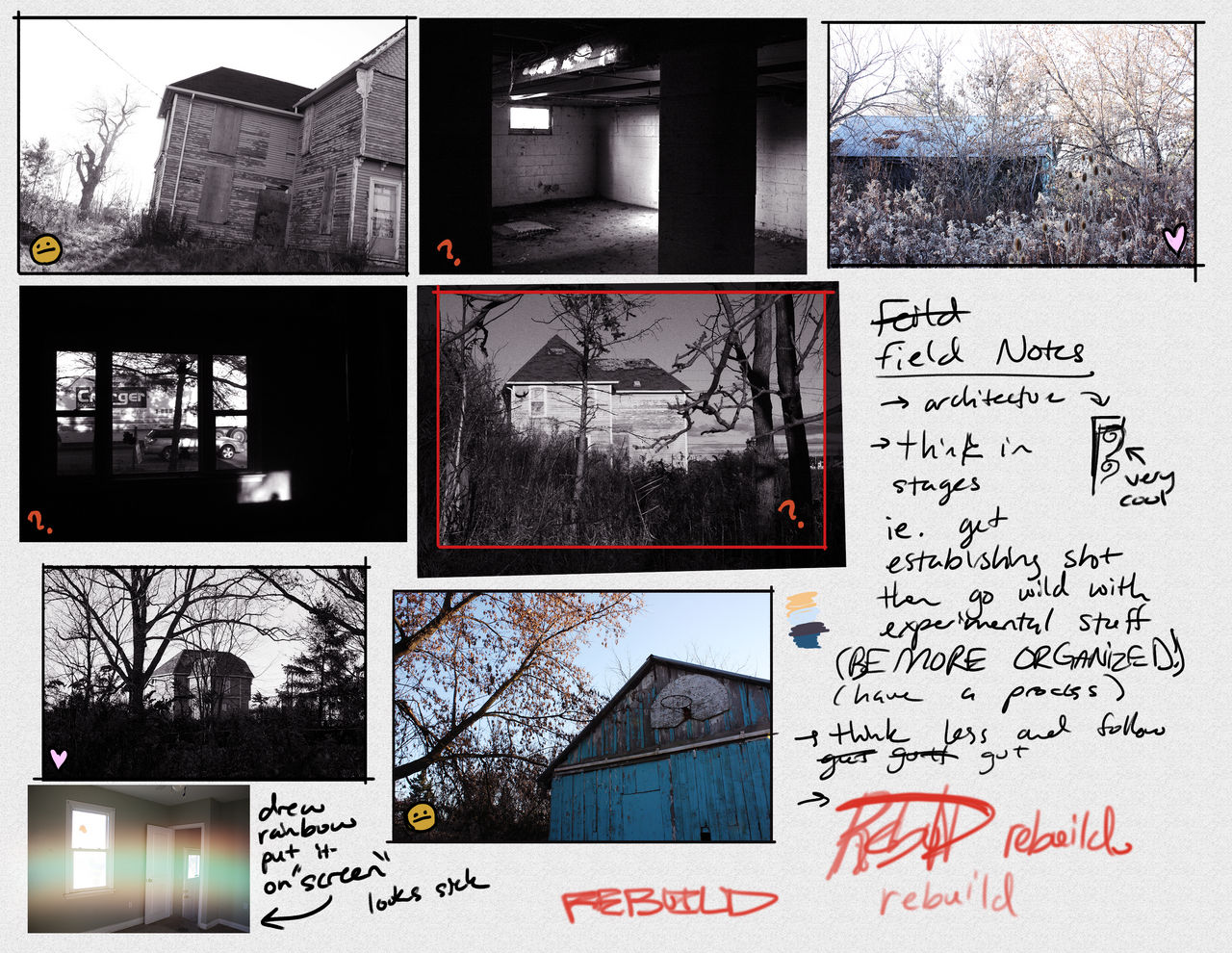 Why does photo editing always leave my desktop like this: