I happened to come across these shoes and thought they were interesting. Although I wear high top boots when I explore, I know a number of you like the comfort of athletic shoes.
These are interesting because they have a hard safety toe and a puncture resistant sole. Of course they aren't the perfect safety shoe, but they look like a big step up from the regular athletic shoes that some of you wear.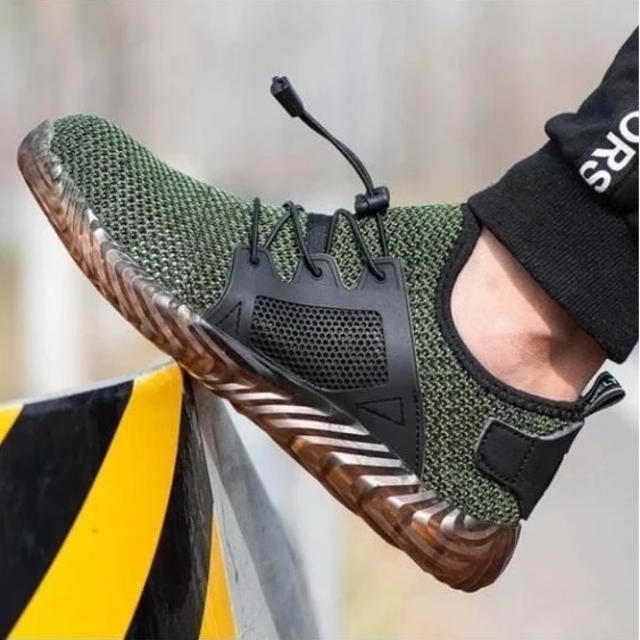 Link:
Safety Shoes
I suspect this is an inventory clearance website, not the original distributor.
Abby